PNY GeForce RTX 3080 10GB XLR8 Gaming UPRISING EPIC-X RGB Triple Fan Edition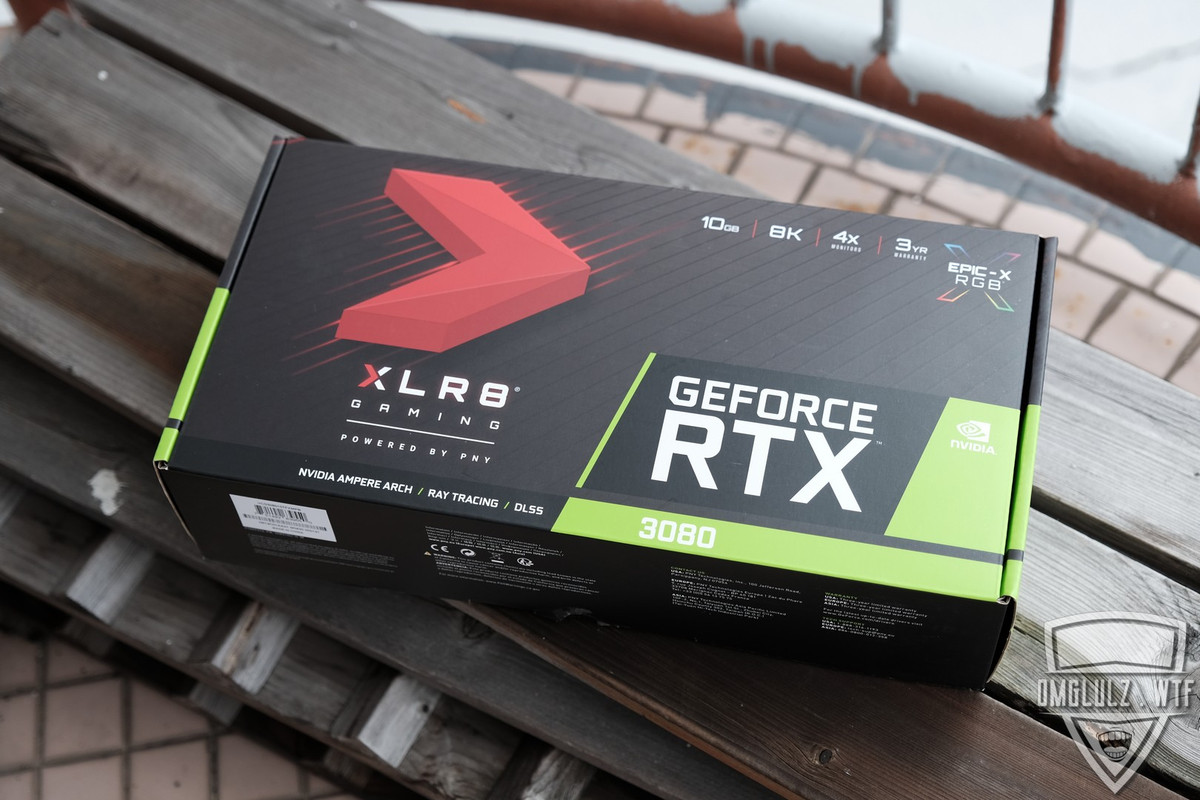 When something is itchy scratch it. If you've been following the site, you know I have only just recently (October 30, 2020) upgraded to a Zotac RTX 3070 Twin Edge graphics card. I guess I was done and would call it a day. As luck would have it, I was browsing local selling sites and got a good deal on a relatively unknown RTX 3080 card a PNY GeForce RTX 3080 10GB XLR8 Gaming UPRISING EPIC-X RGB Triple Fan Edition.
I am not new to the brand and have used some of their ram and usb thumbdrives a while back but I was not aware they were in the graphics card business as well. From what I know and remember they are under the same company Palit/Gainward. A few years back I have used either Palit or Gainward graphics card and didn't have issues with them. So I will take the chance on this PNY card since the price was $800 and comes with 3 years warranty. I know that ain't cheap but hey where can you get a GPU nowadays.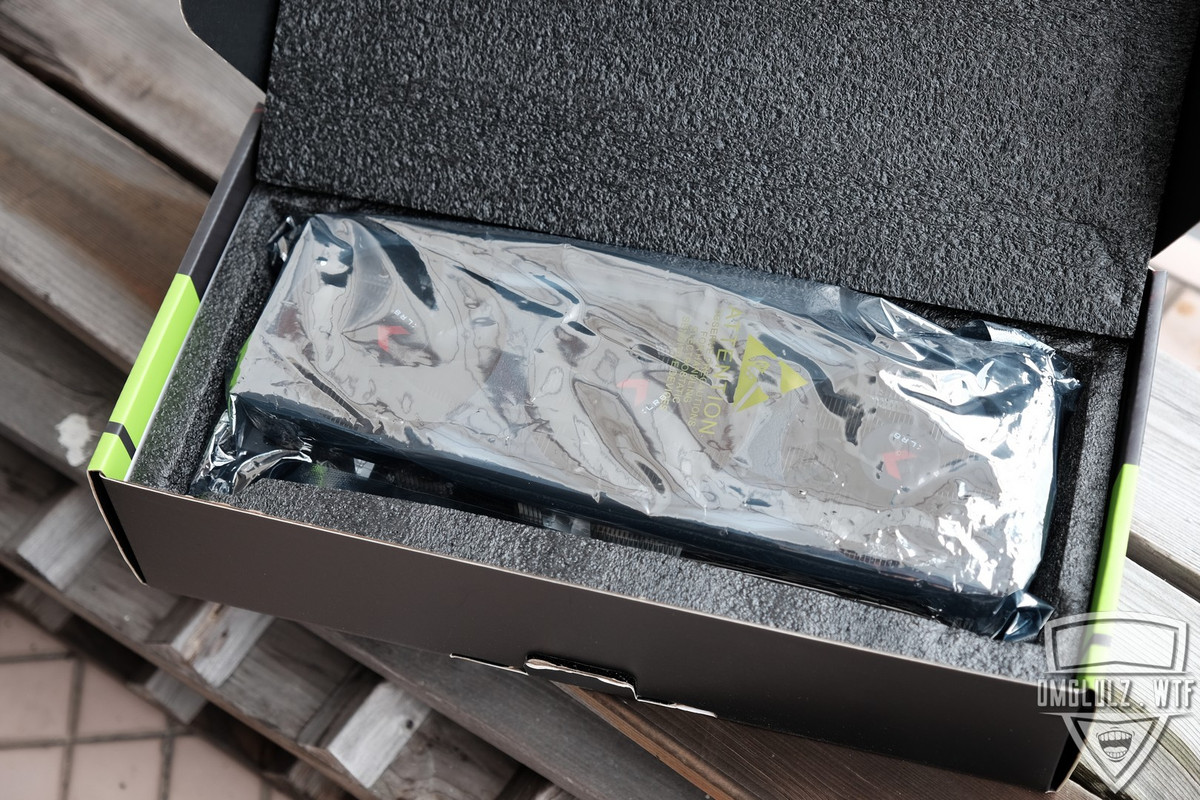 Let's go over the specs of this badboy
Product Specifications
PNY Part Number VCG308010TFXMPB
CUDA Cores 8704
Clock Speed 1440 MHz
Boost Speed 1710 MHz
Memory Speed (Gbps) 19
Memory Size 10GB GDDR6X
Memory Interface 320-bit
Memory Bandwidth (GB/sec) 760
TDP 320 W
NVLink Not Supported
Outputs DisplayPort 1.4 (x3), HDMI 2.1
Multi-Screen 4
Resolution 7680 × 4320 @60Hz (Digital)
Power Input Two 8-Pin
Bus Type PCI-Express 4.0 ×16
Card Dimensions 12.48" x 4.53" x 2.36"; 3-Slot
Box Dimensions 7.48" x 14.96" x 3.54"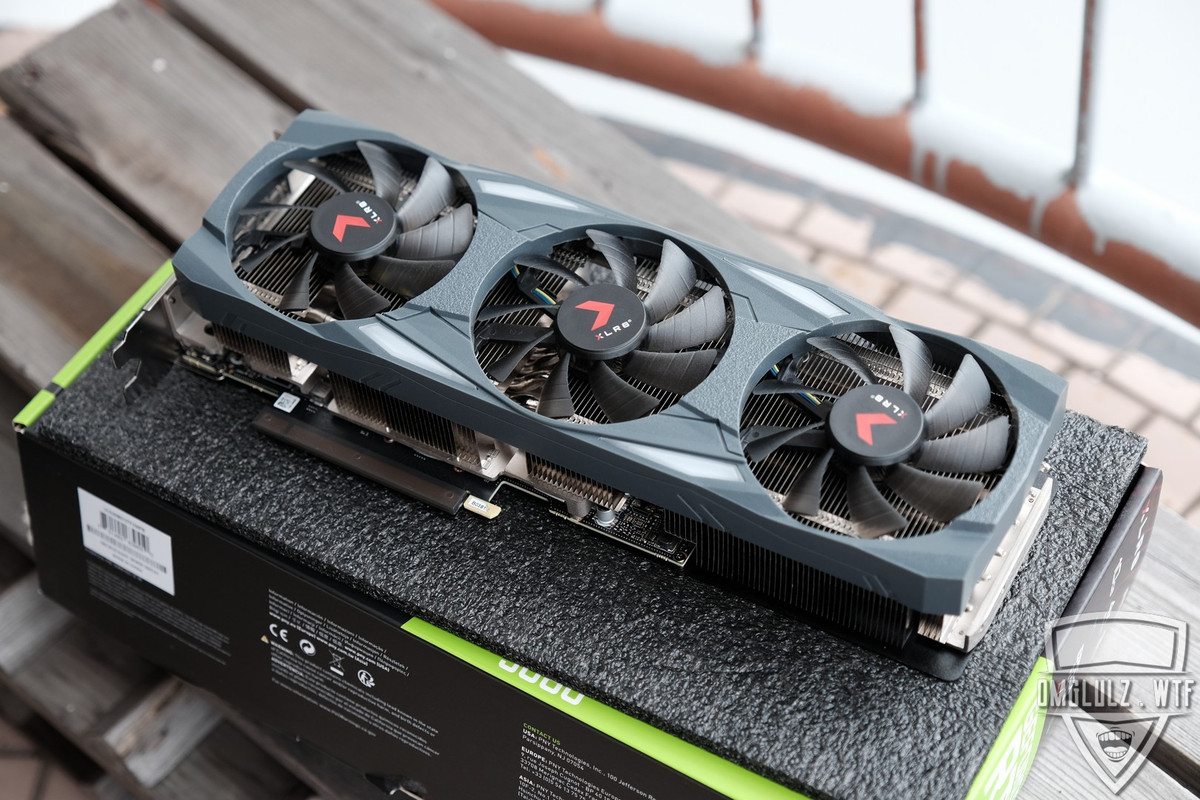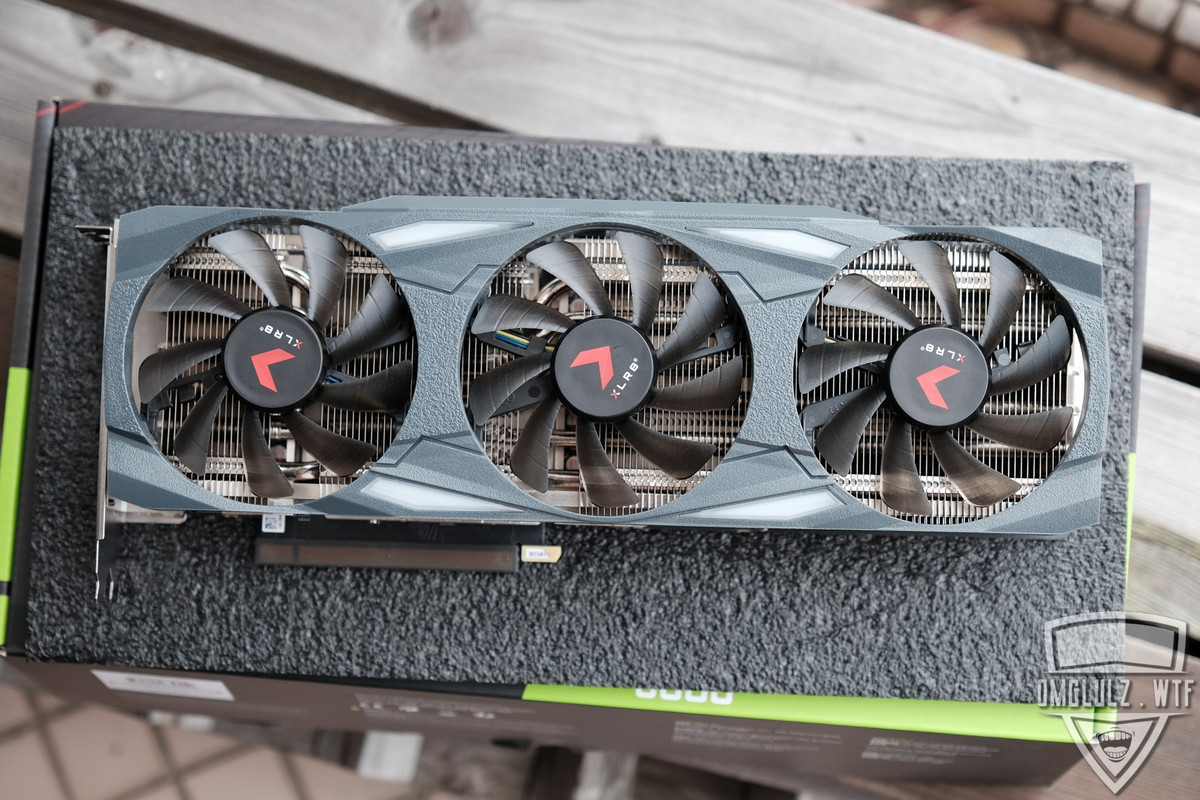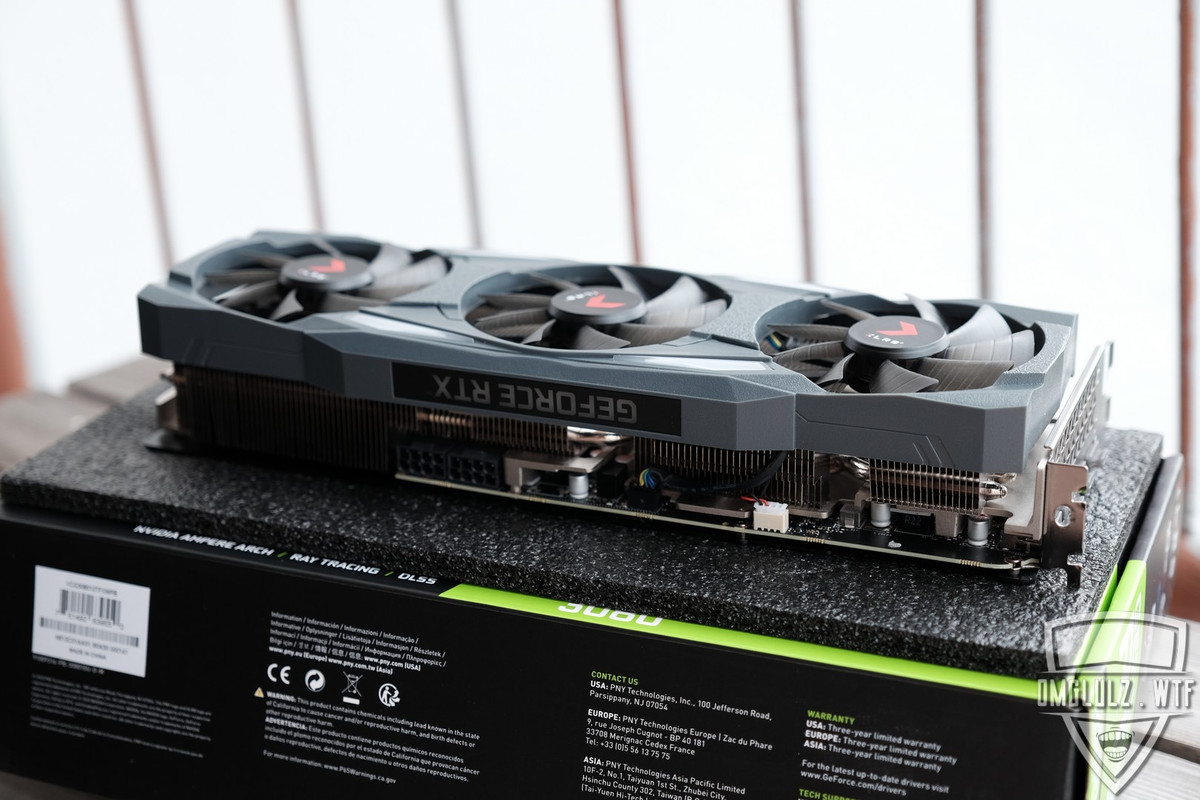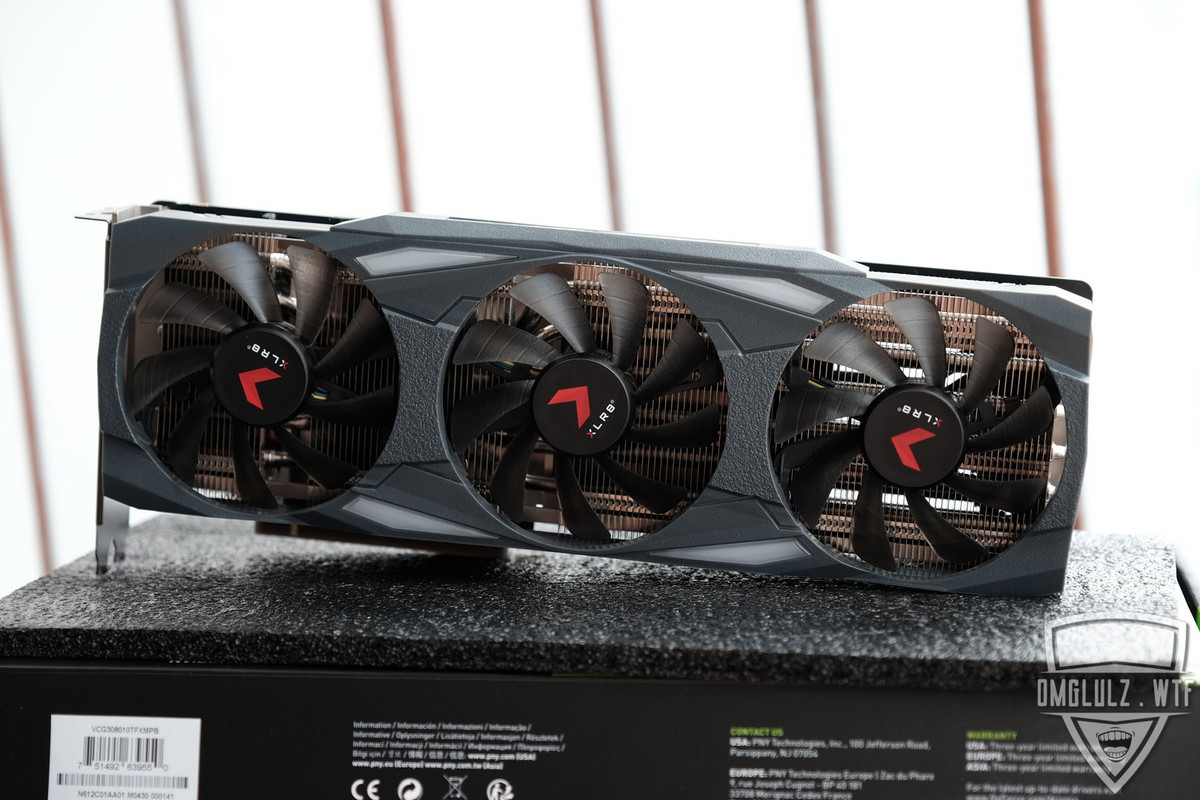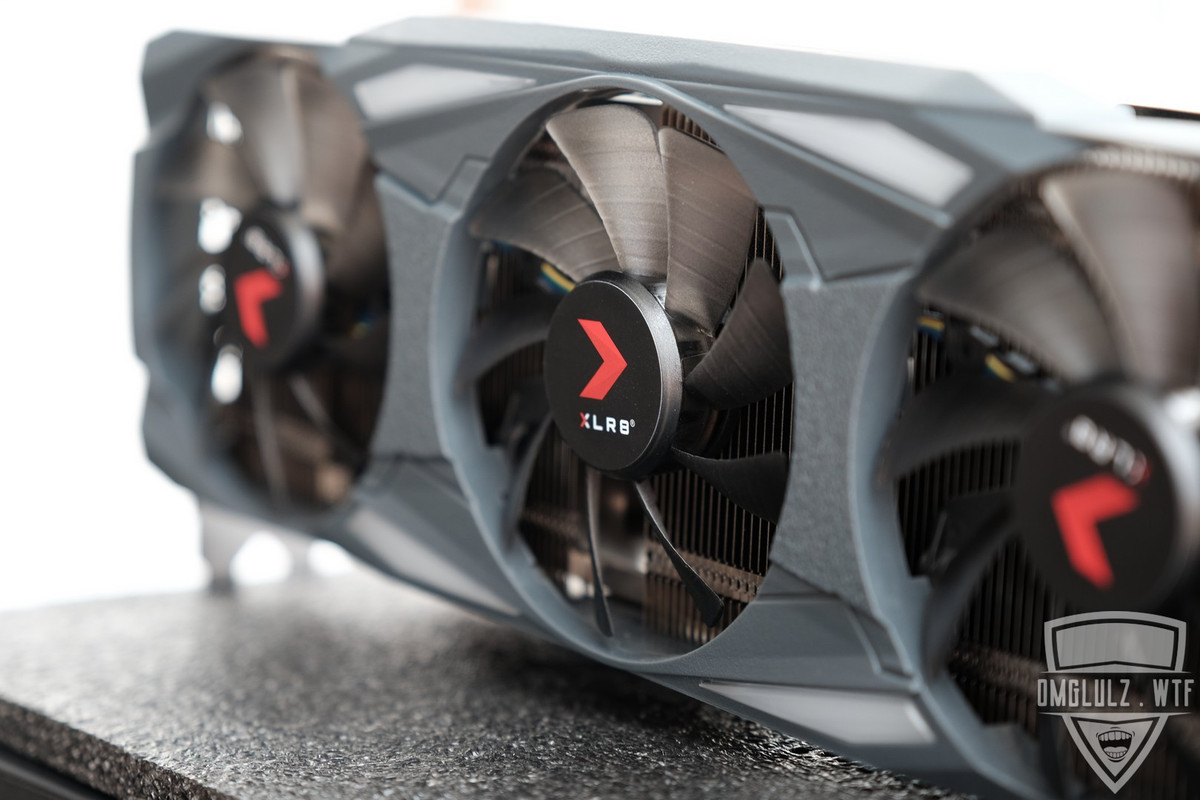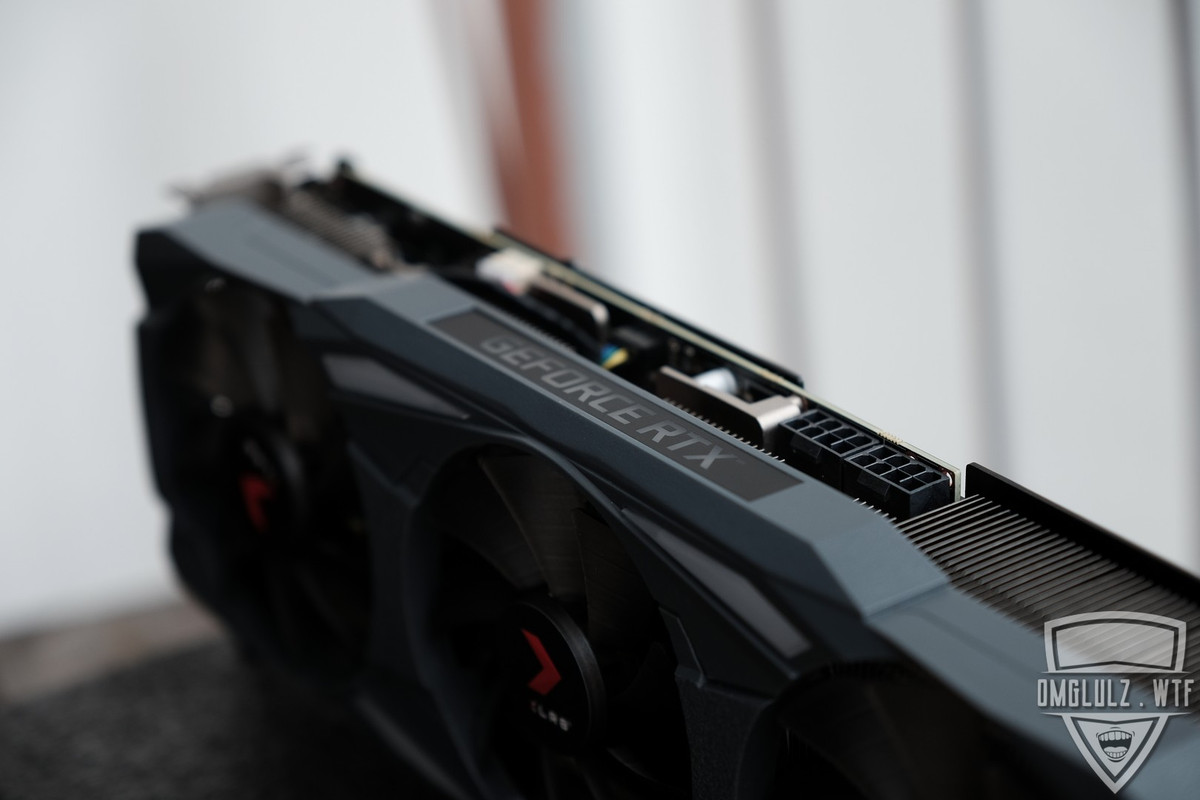 This card is heavy and for the price I paid, I would say build quality is really nice. Fan noise is also silent to normal acceptable level when under load.
I've been running the card for 2 days now and everything is working as it should. It might not be the fastest card out there but this run close to FE cards. I wouldn't OC this anyway since most if not all reviewers have mentioned there is no sense overclocking these cards since the difference in performance would be very little to negligible.
Some things I like to point out about the card. Please do take note of my current setup
Ryzen 5 3600
Asrock B450 Gamint ITX/AC
Arctic Freezer 34 Esports Duo
Cooler Master NR200
2x 120mm Arctic P12 Top Exhaust Fan (Running PWM Standard Mode from BIOS)
1x 92mm CoolerMaster Sickleflow Rear Exhaust Fan (Running PWM Standard Mode from BIOS)
I live in a tropical country (There are only 2 seasons Summer and Rainy Season)
Mi Curved Ultrawide Monitor 3440x1440p
The card idles around 30-35C GPU fan is around 1100 to 1350RPM
The card goes up to around 70-80C when doing benchmarks like Heaven Benchmark
I go a maximum of 75-76C during normal gameplay
I can keep temps between 65-71C if I turn on the airconditioning in my room
Fan noise for me is very acceptable except when the card hits 78C and above which doesn't really happen not unless you are doing heavy synthetic benchmarks
Don't be fooled with RGB, yes the lights cycles thru the colors but the RGB is not controllable, basically it is fixed.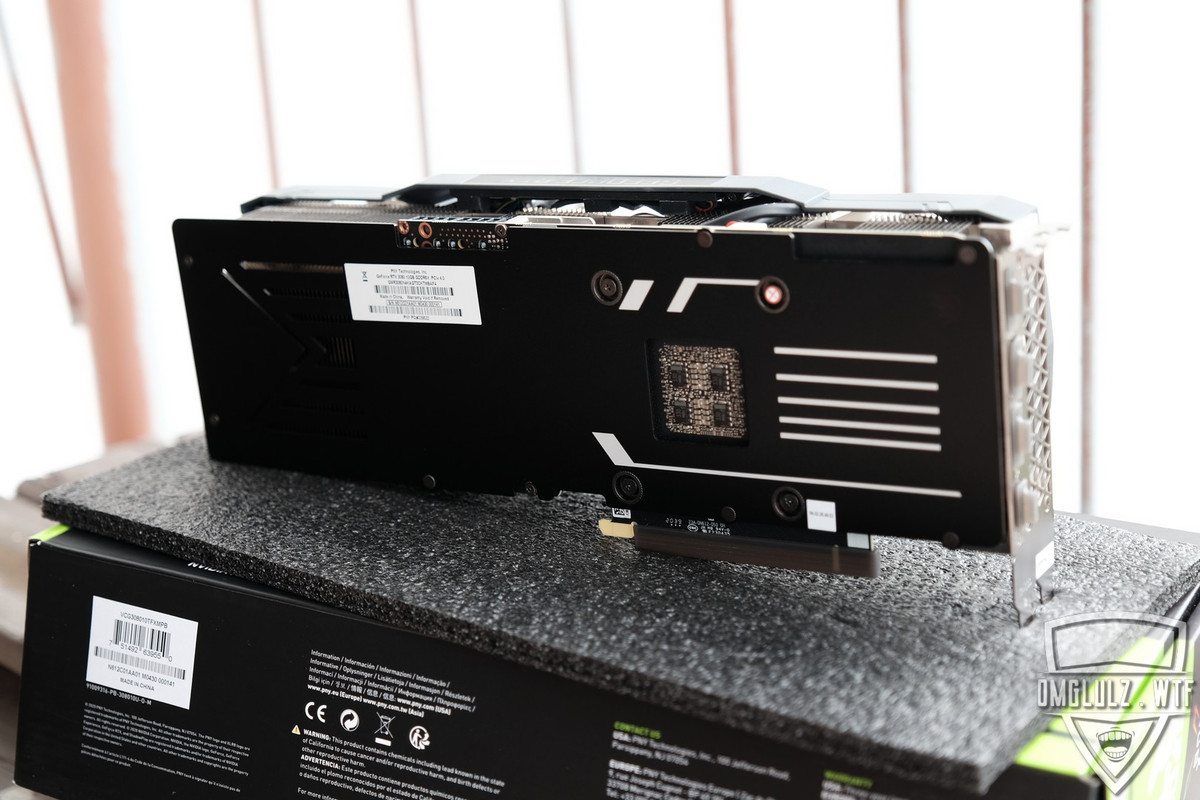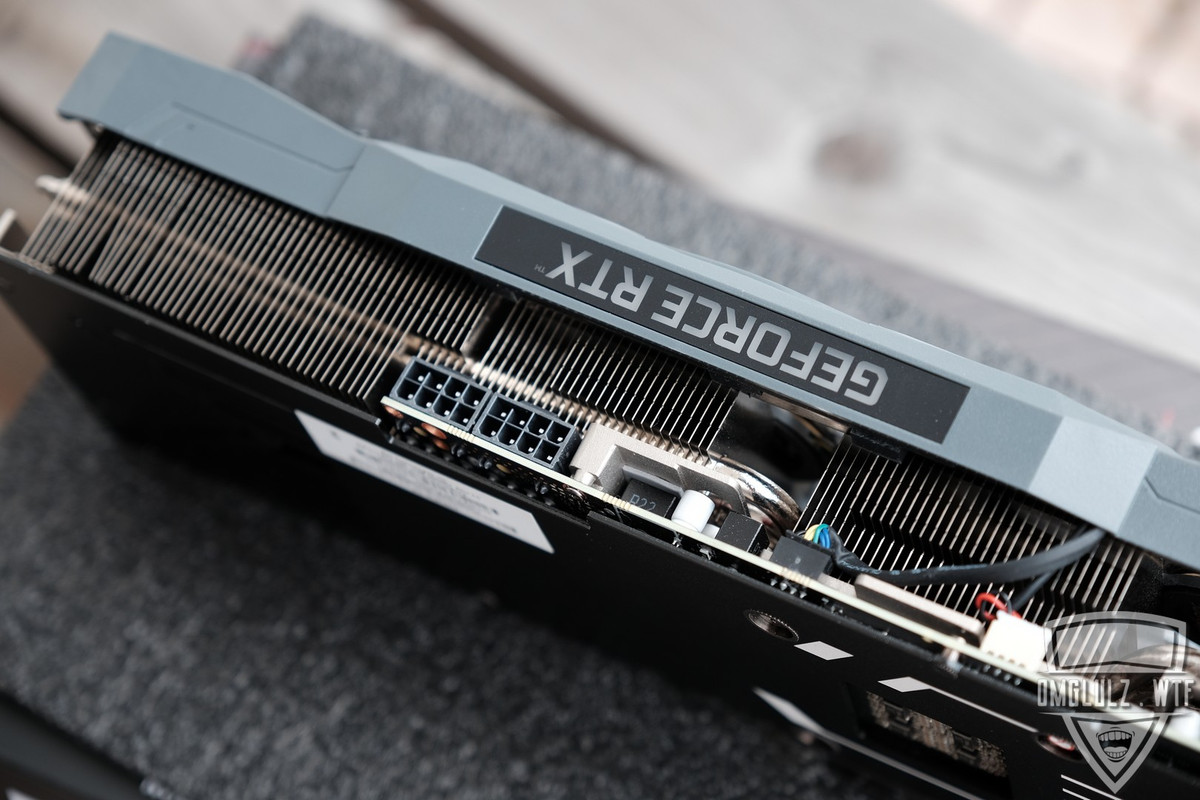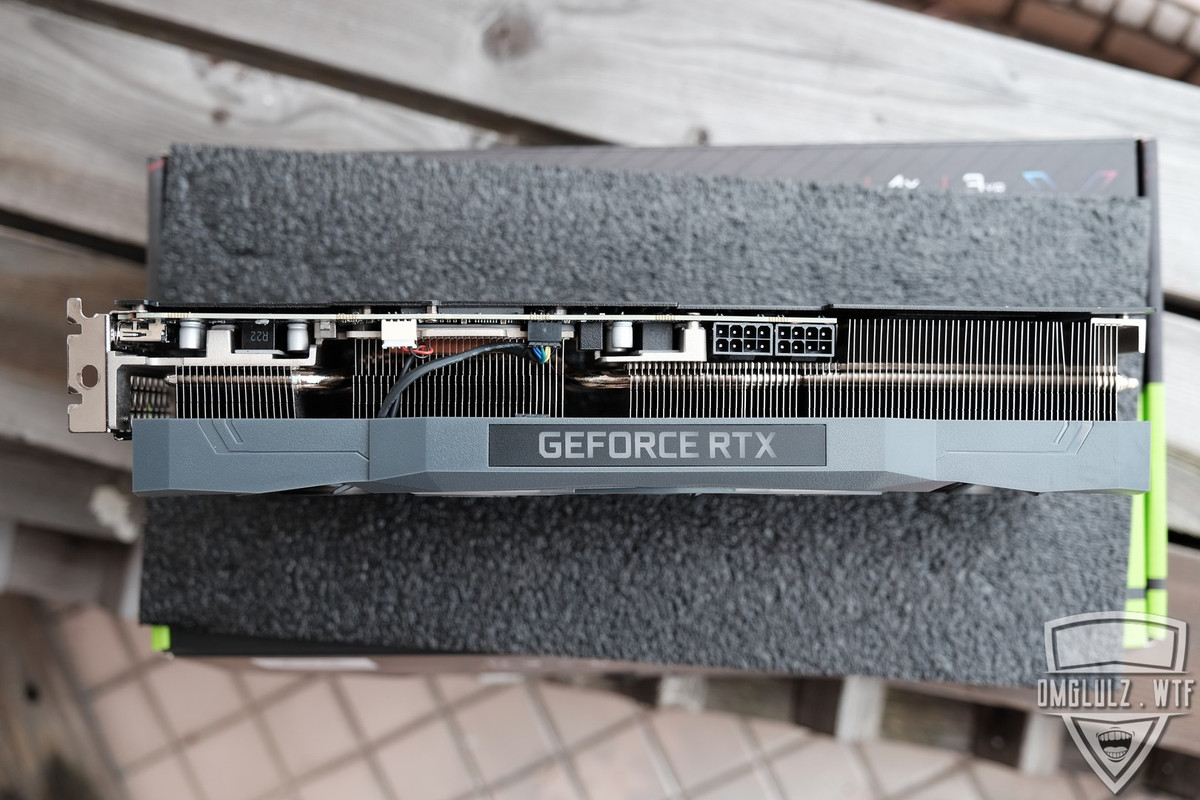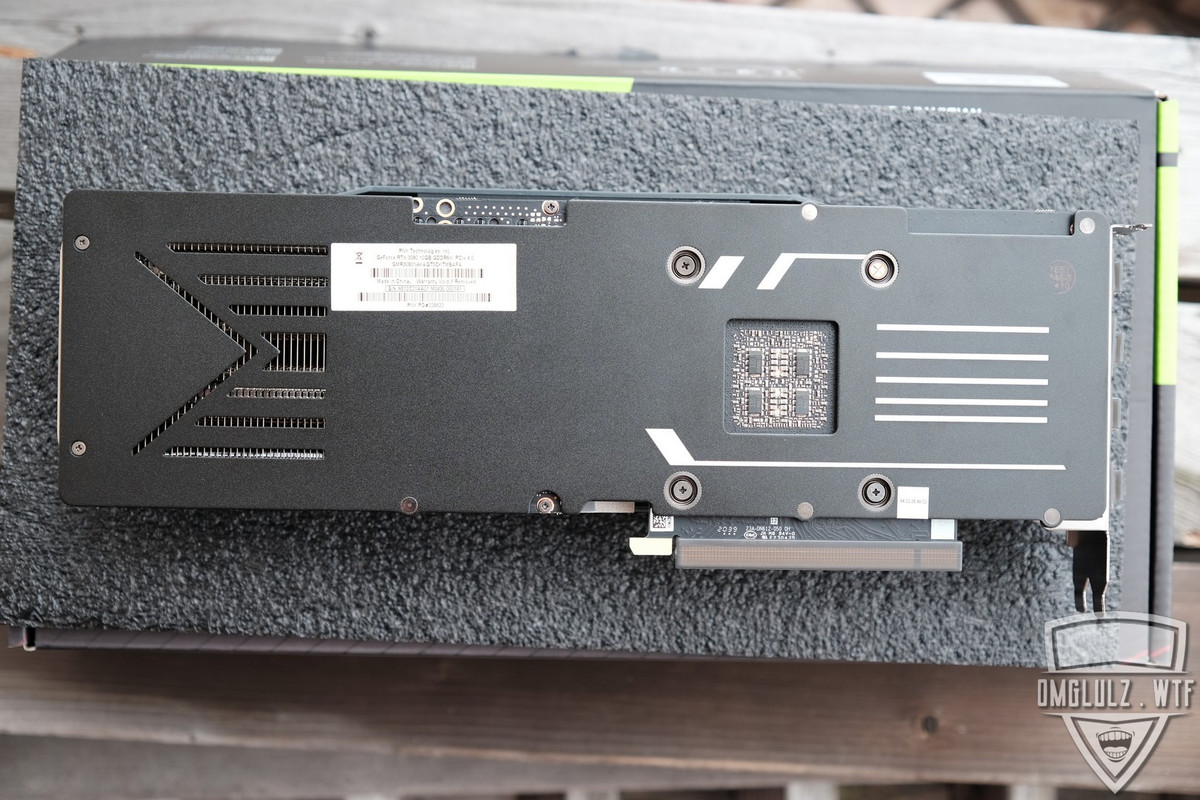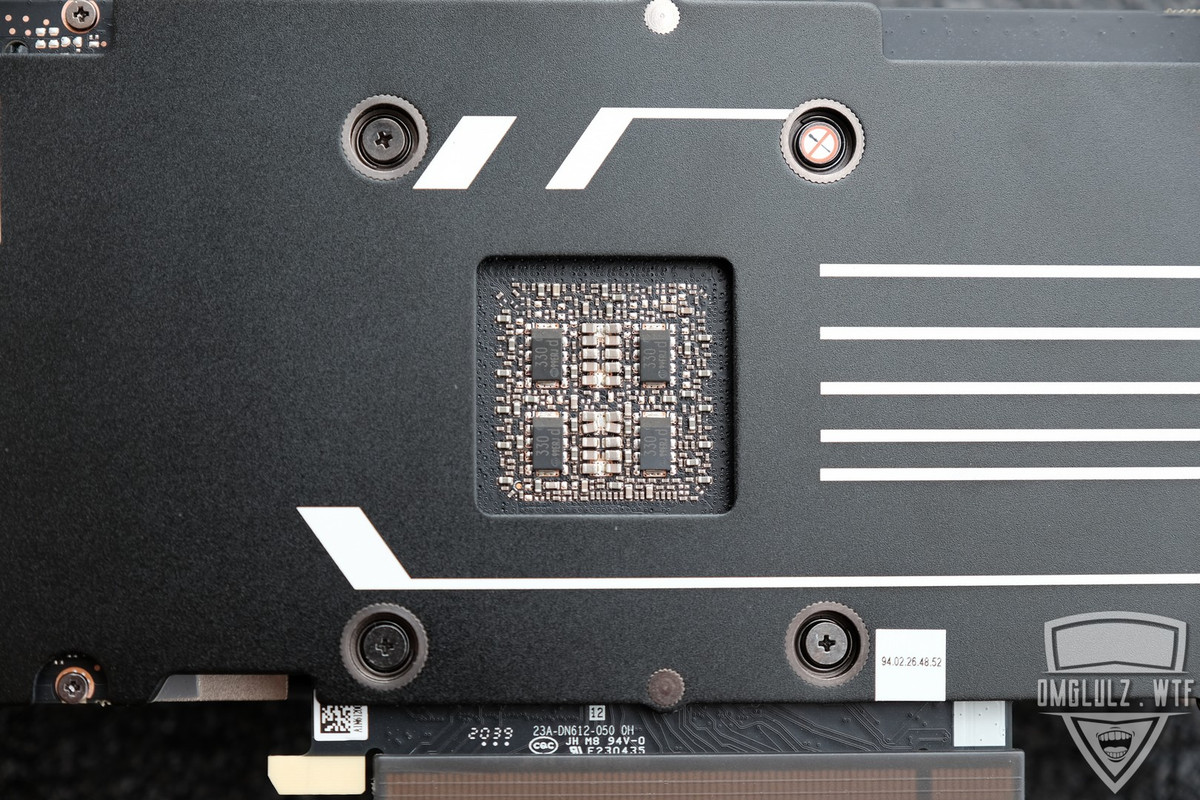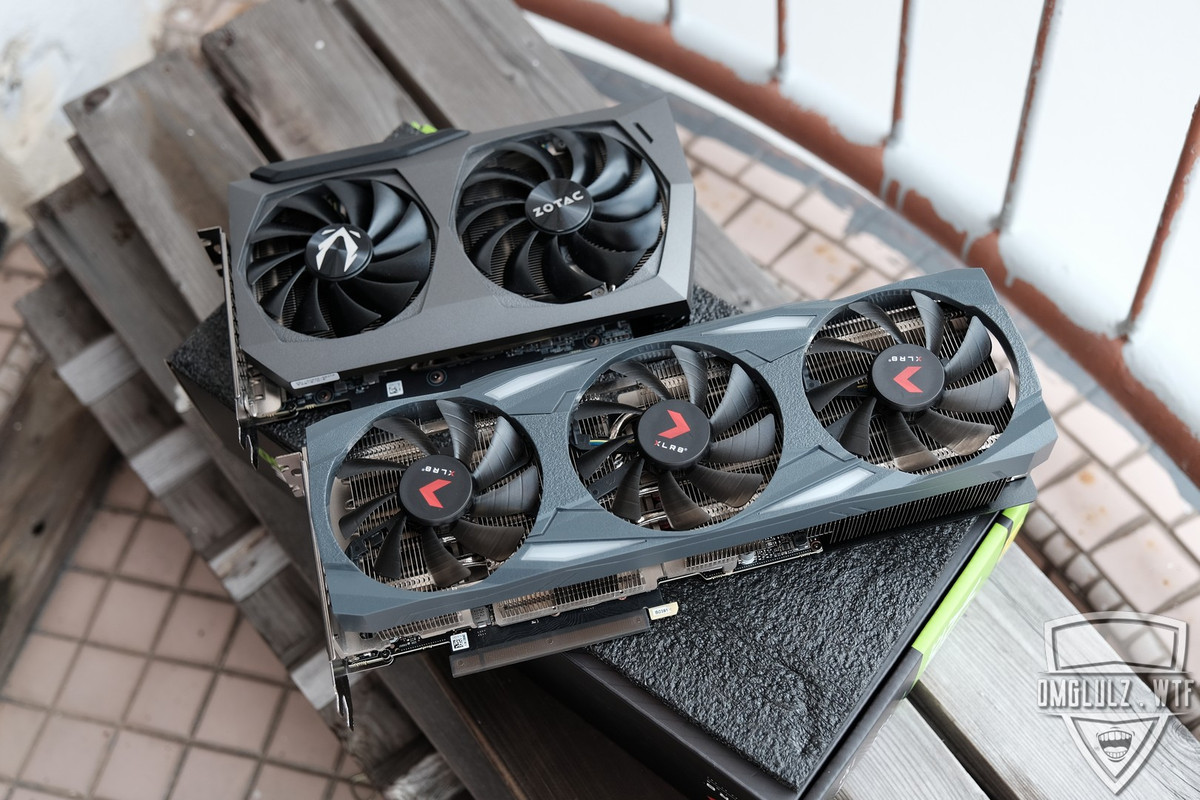 All in all I would say I am happy with this card. The temps don't really bother me that much because that is an acceptable fact since I live in a tropical country and the weather here will always be in the warm side of things.
I have also decided to underclock this card with very little to no performance hit at all. If anyone reading this is interested my fan curve is shown below. Basically I set MSI Afterburner with this settings: Core Clock -295 .85v 1800Mhz. After undervolting it still boosts to 1830Mhz from time to time which could indicate that the card is still not too hot.