SSUPD Meshlicious Mini-ITX Case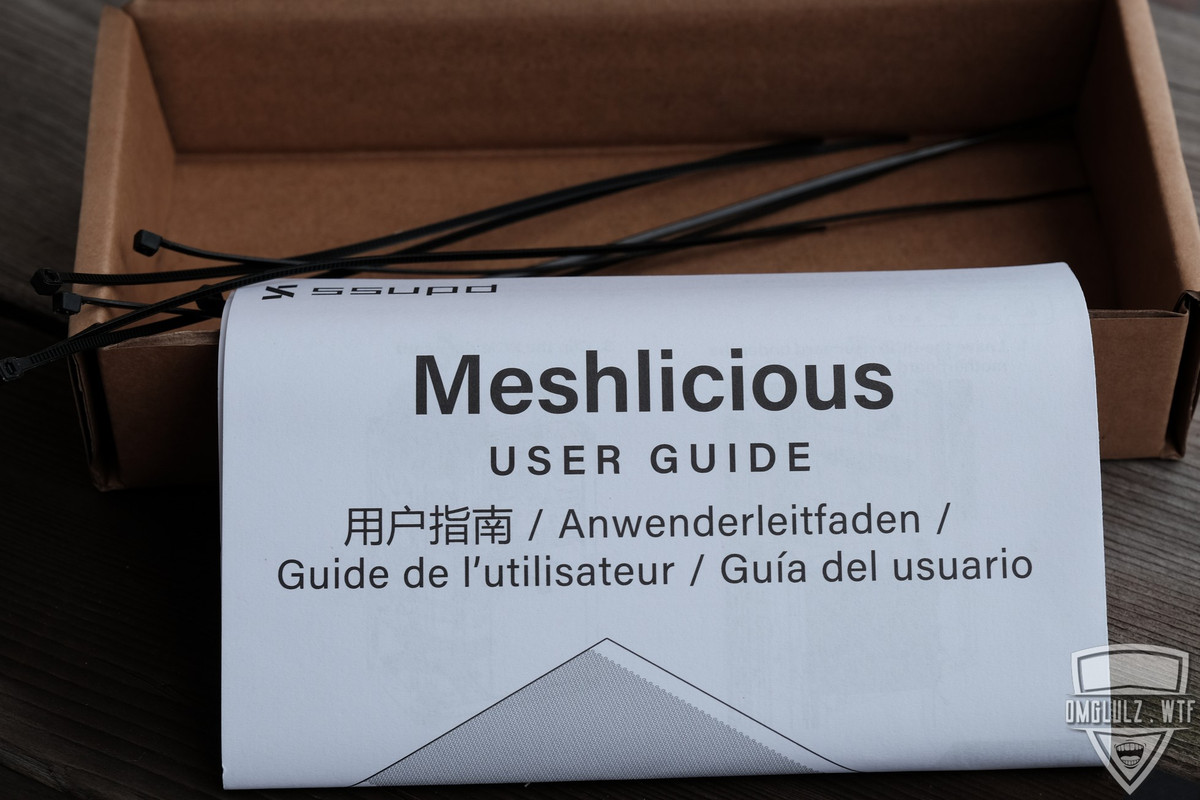 Finally got a hold of my Ssupd Meshlicious mini-itx case a few days back. While I know there have been a lot of reviews about this case from youtubers and other websites. I decided to give my personal take about it.
First Impression:
Build quality. As what we may already know, ssupd is a daughter or sister company of Lian Li so there is no denying that the build quality for thise case will be very good. The inner chassis solid, rigid. The mesh side panels are not really rock solid but they are not flimsy. Some people may have an impression that the side mesh panels might not be strong but there is a difference between seeing videos or photos of the case compared to holding the actual panels. They feel solid.
Pricing. Since this is made by Lian Li that I think might have helped with the cost going down. For the price it is going (stupid resellers not included) this is worth the money for the features you get and the build quality.
Harware Compatibility. If you are following my page, I've been a mini-itx enthusiast for quite sometime now but with the advent of RTX 30 series cards, GPU's all mutated back to dinosaur sizes. I am using NR200 ever since I bought my RTX3080 simply because it's the best mini-itx case I can find that will fit my beefy RTX 3080. Temps were actually good with the NR200 but I felt like the meshlicious can beat the NR200 in terms of cooling potential. It is more spacious for 240mm to 280mm AIO with lots of room to play around with. The case can also support up to 4 slot GPU's. And seeing that the GPU will get fresh air from the side instead from the bottom (NR200) made it a no brainer for me to snatch one of these.
TG Panel. I am not really a fan of tempered glass since it suffocates air for the most parts. I don't play with christmas lights (RGB) as well so I don't really like tempered glass panels.
Multiple GPU sizes and configuration, Multiple hdd support albeit sacrificing some compatibility but all good in the hood. You get all those features in one package.
Hopefully I can build mine soon. I am still trying to get some parts I need to make the shift. This pandemic's really causing issues for everyone now.
For now, enjoy some photos of the case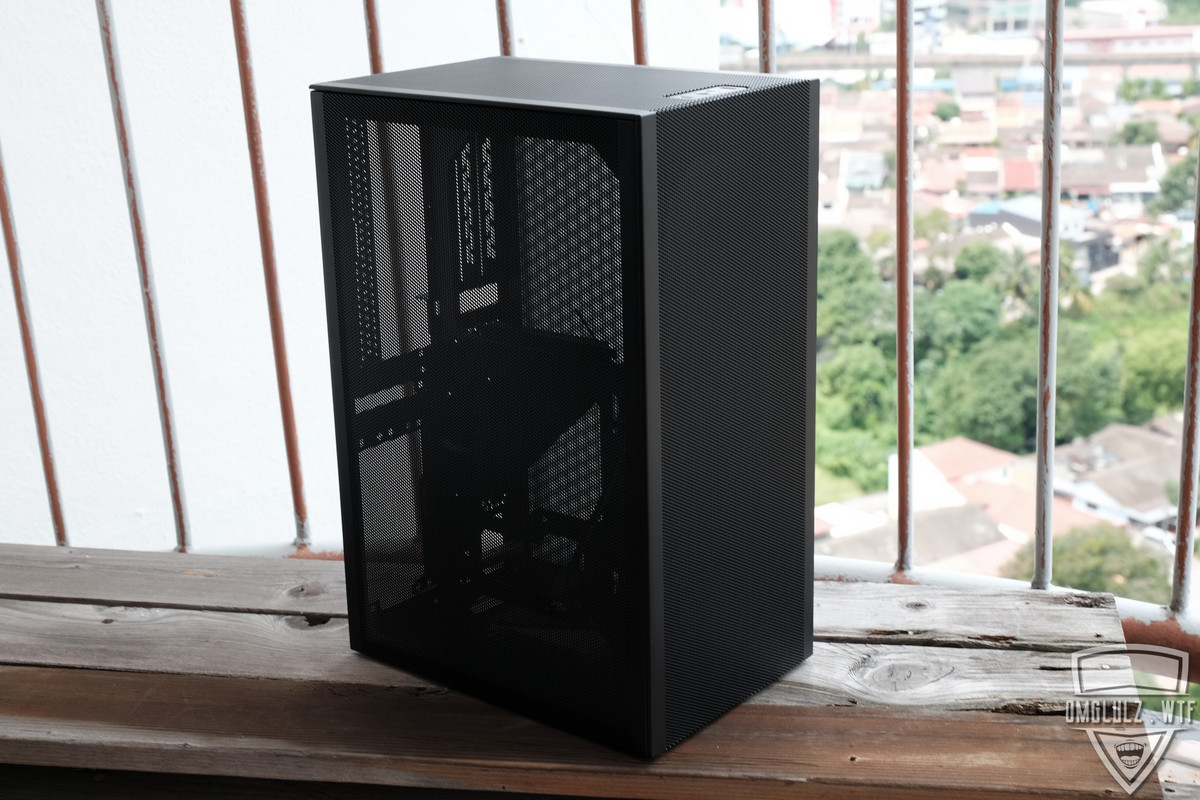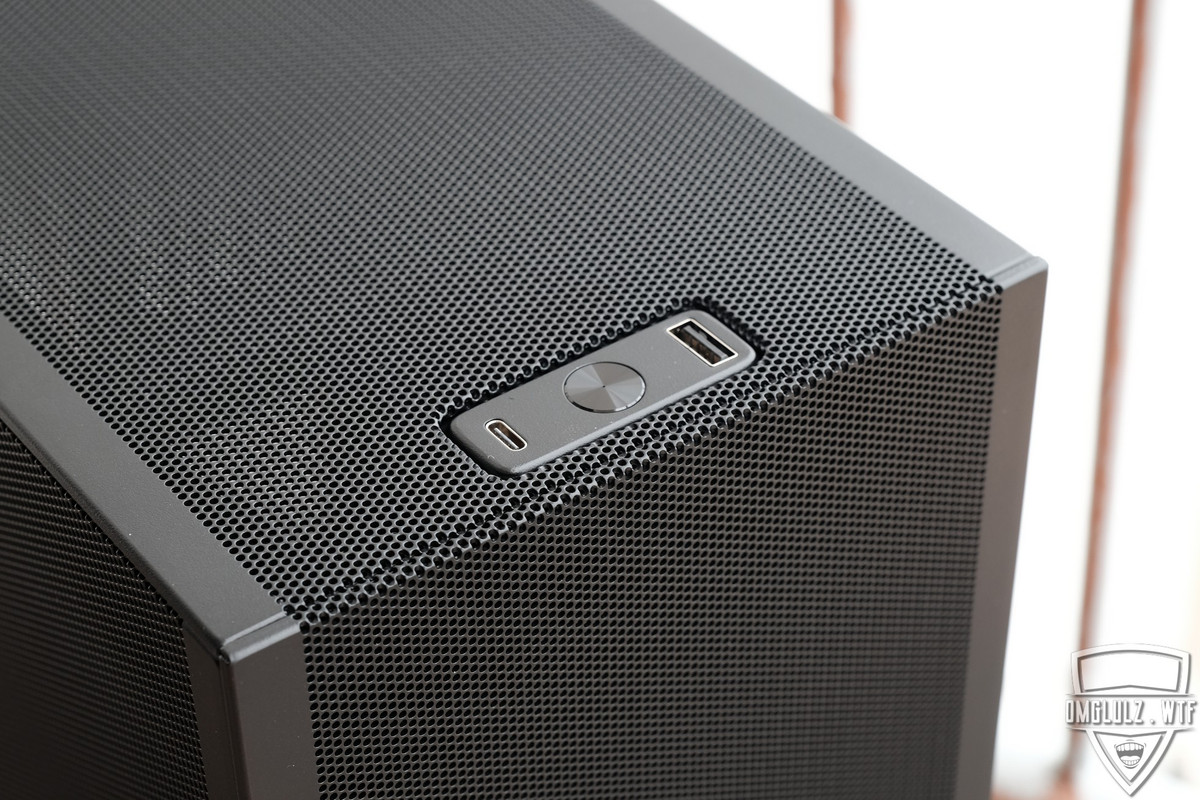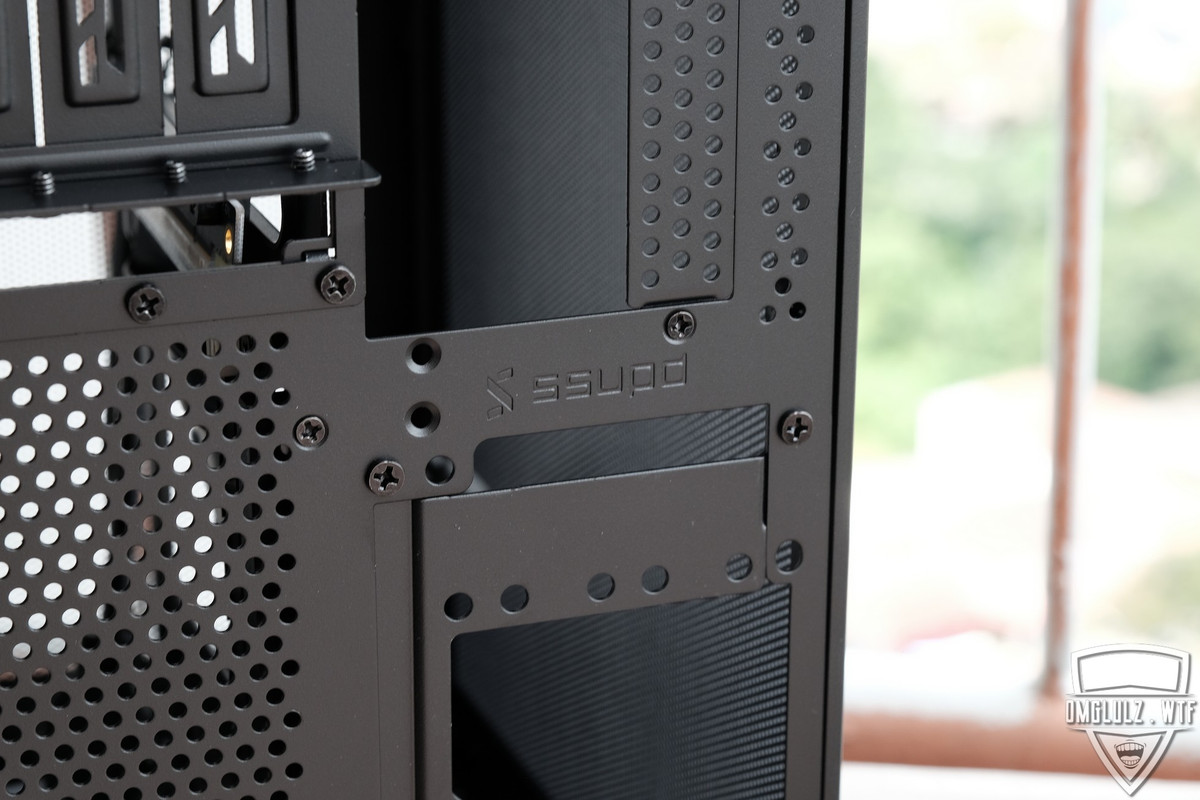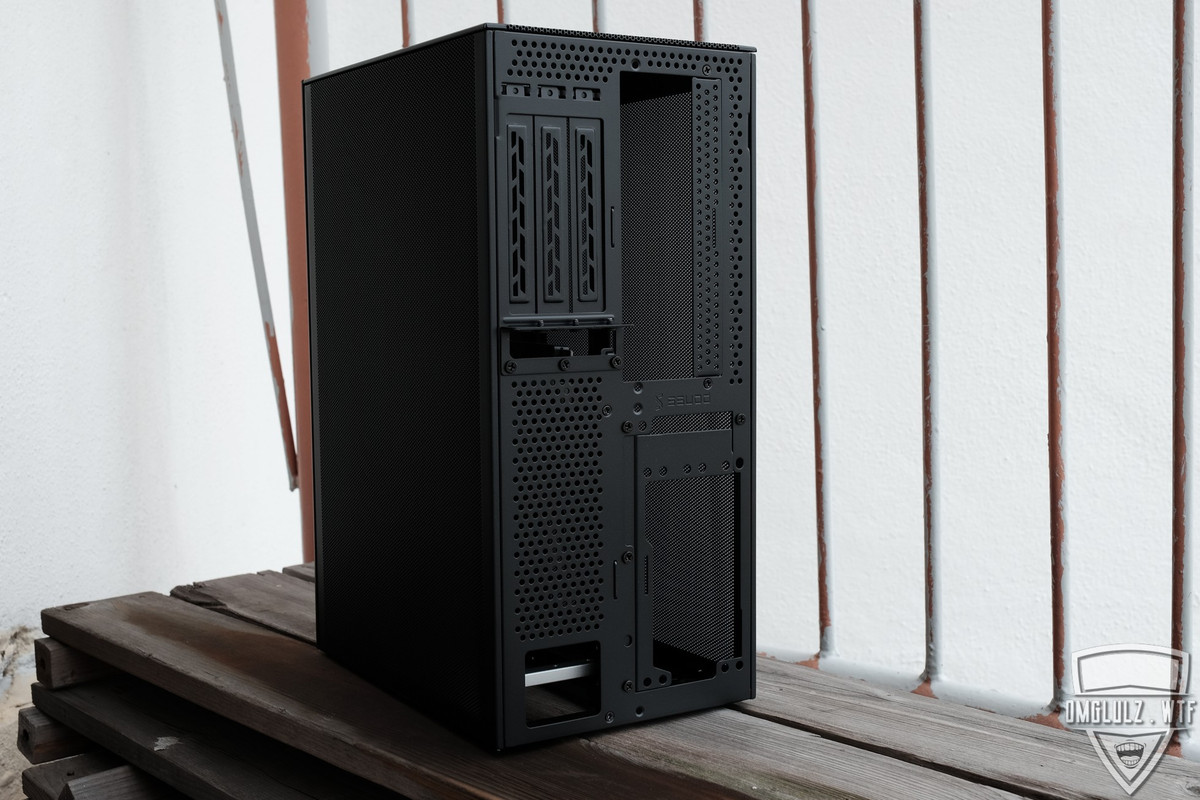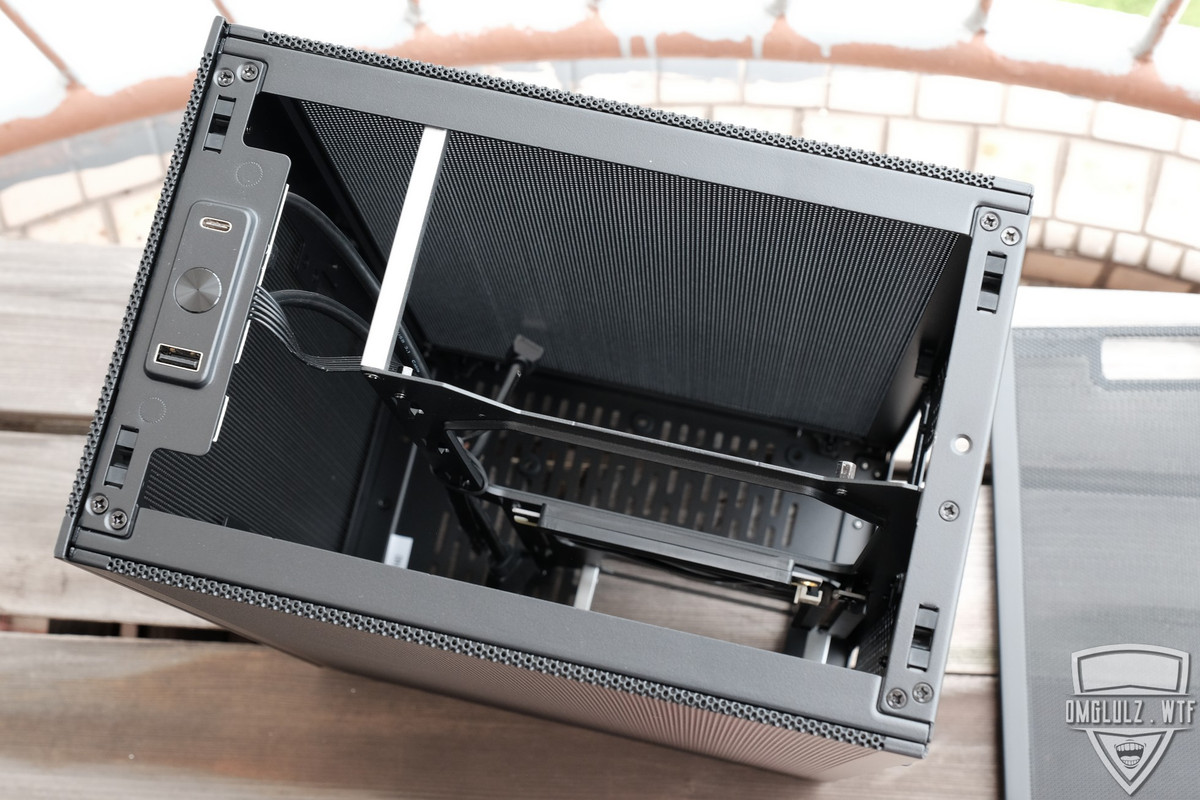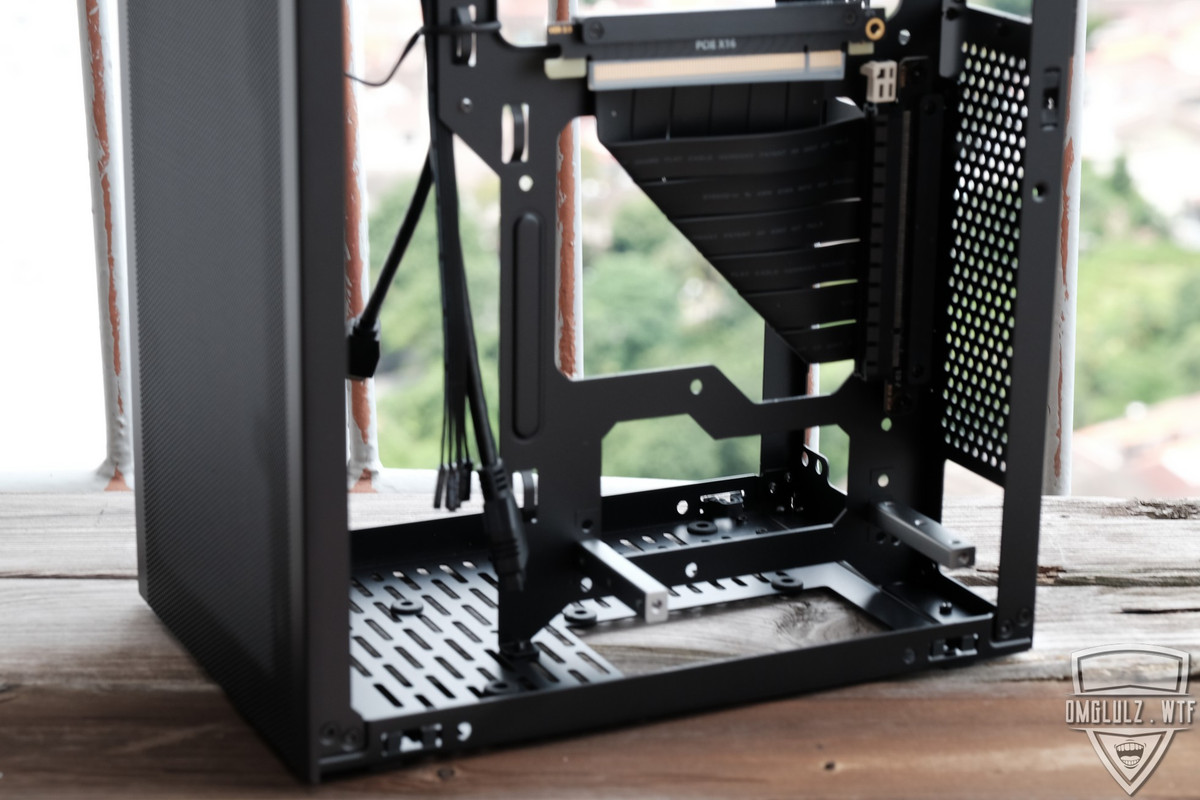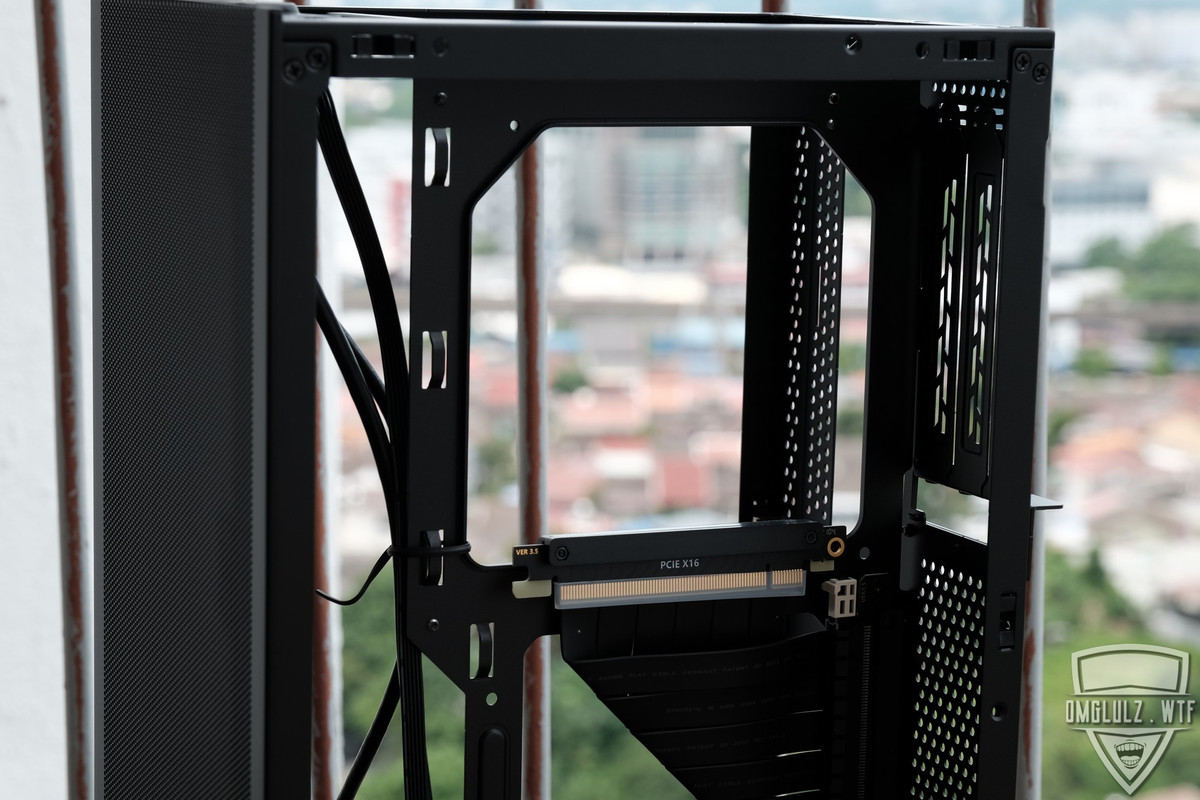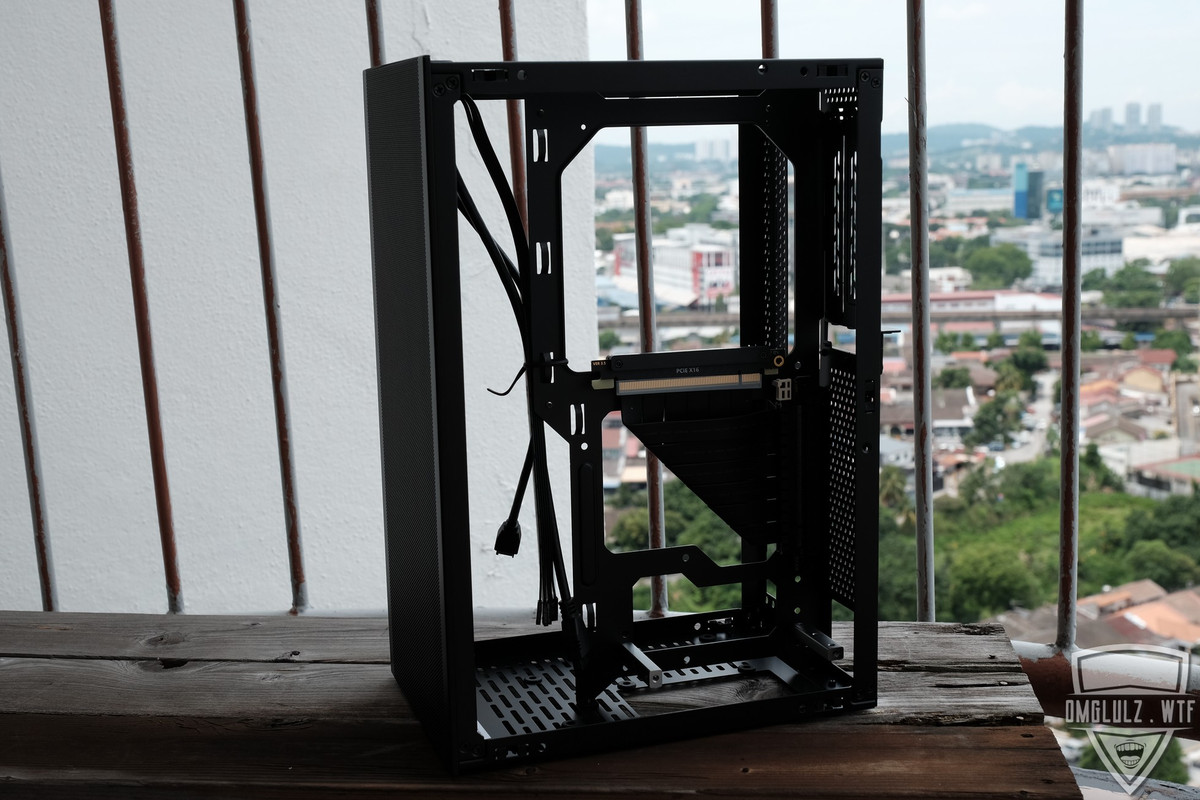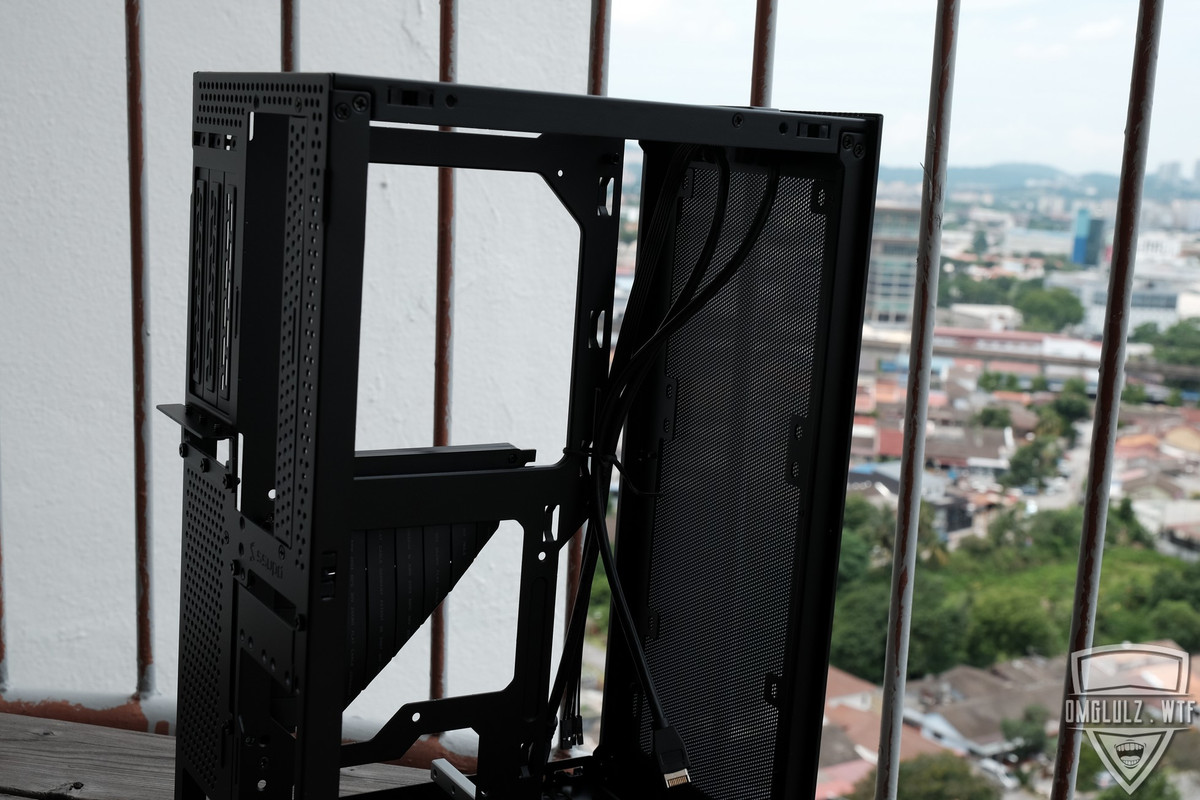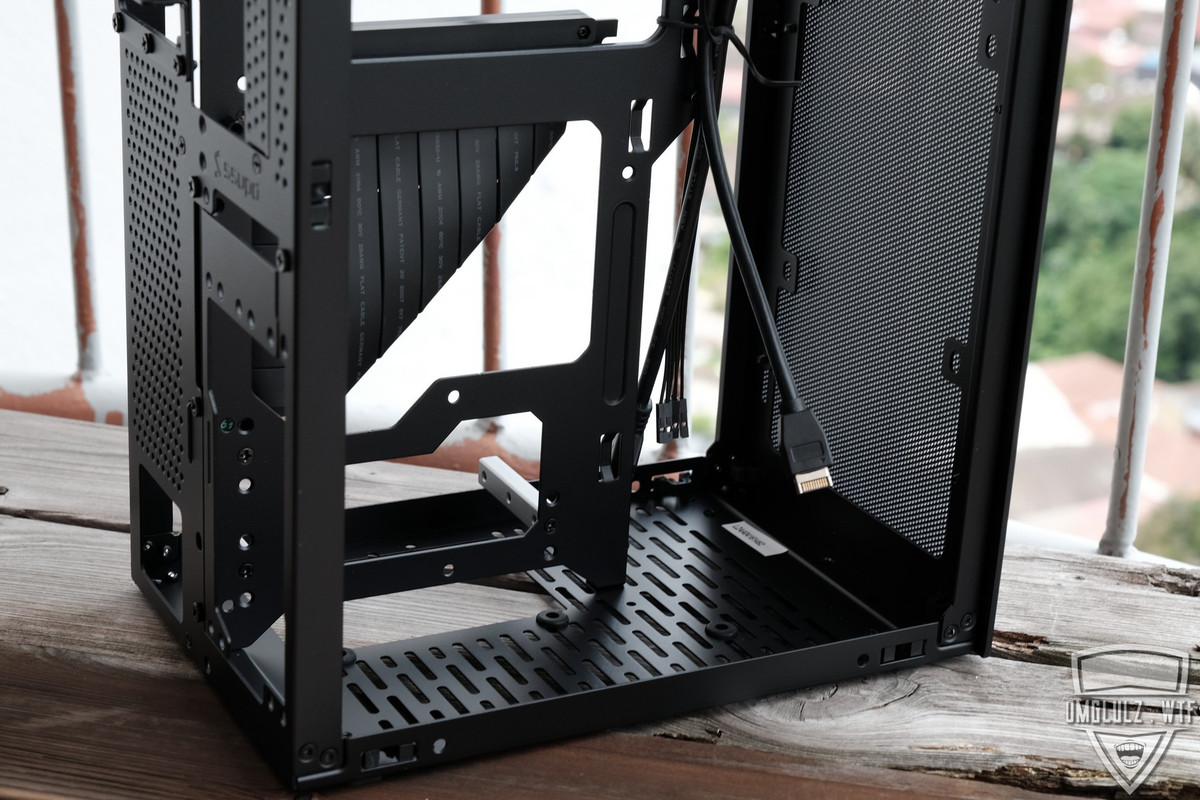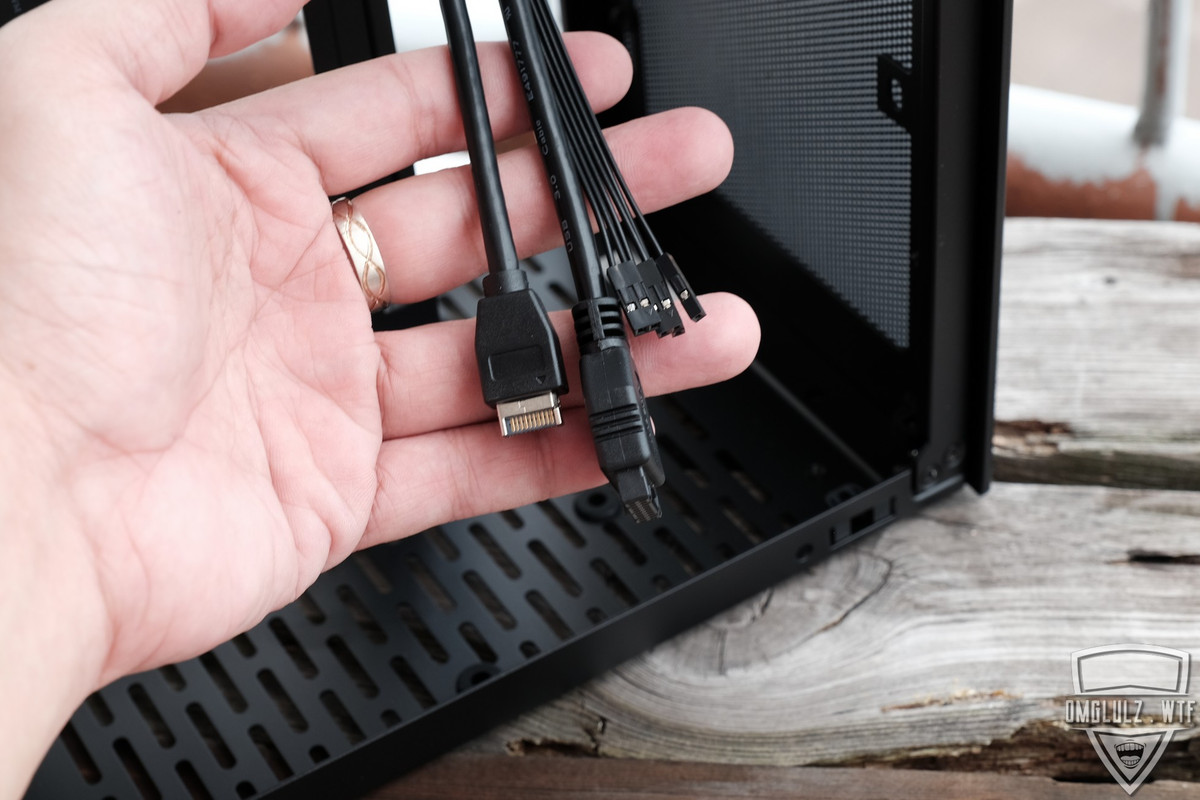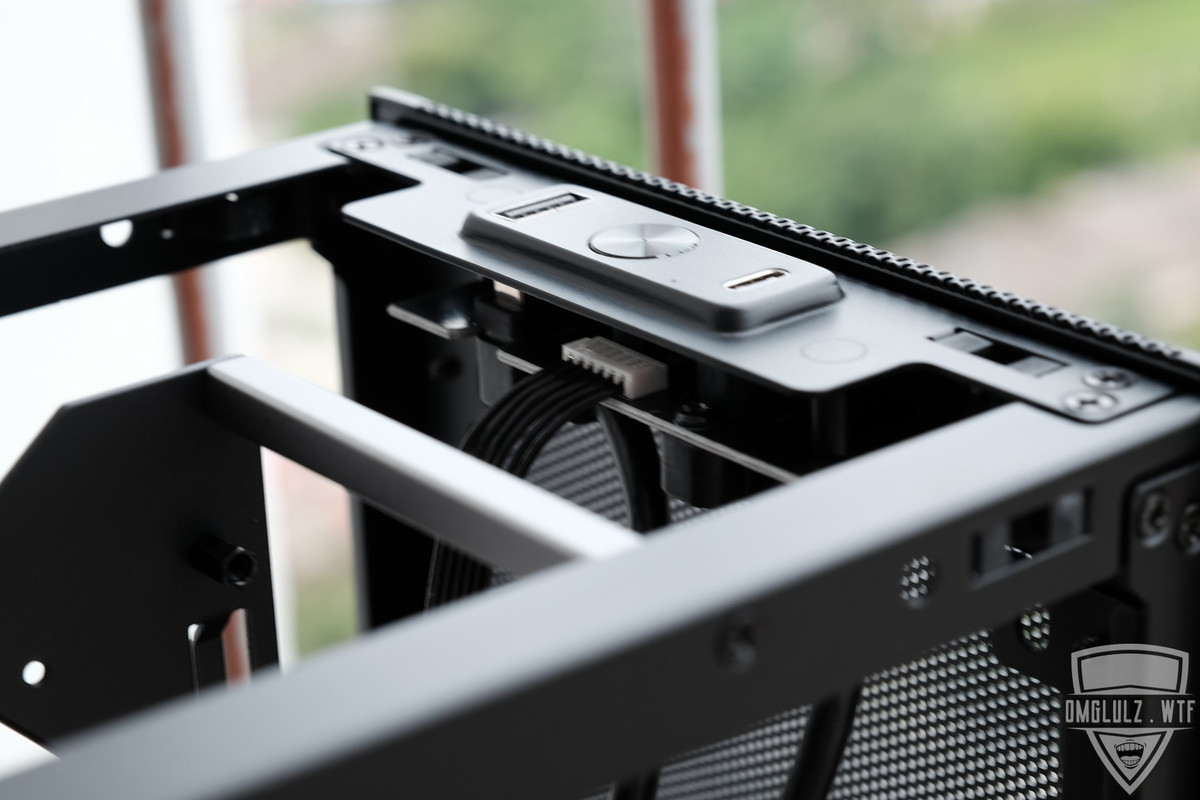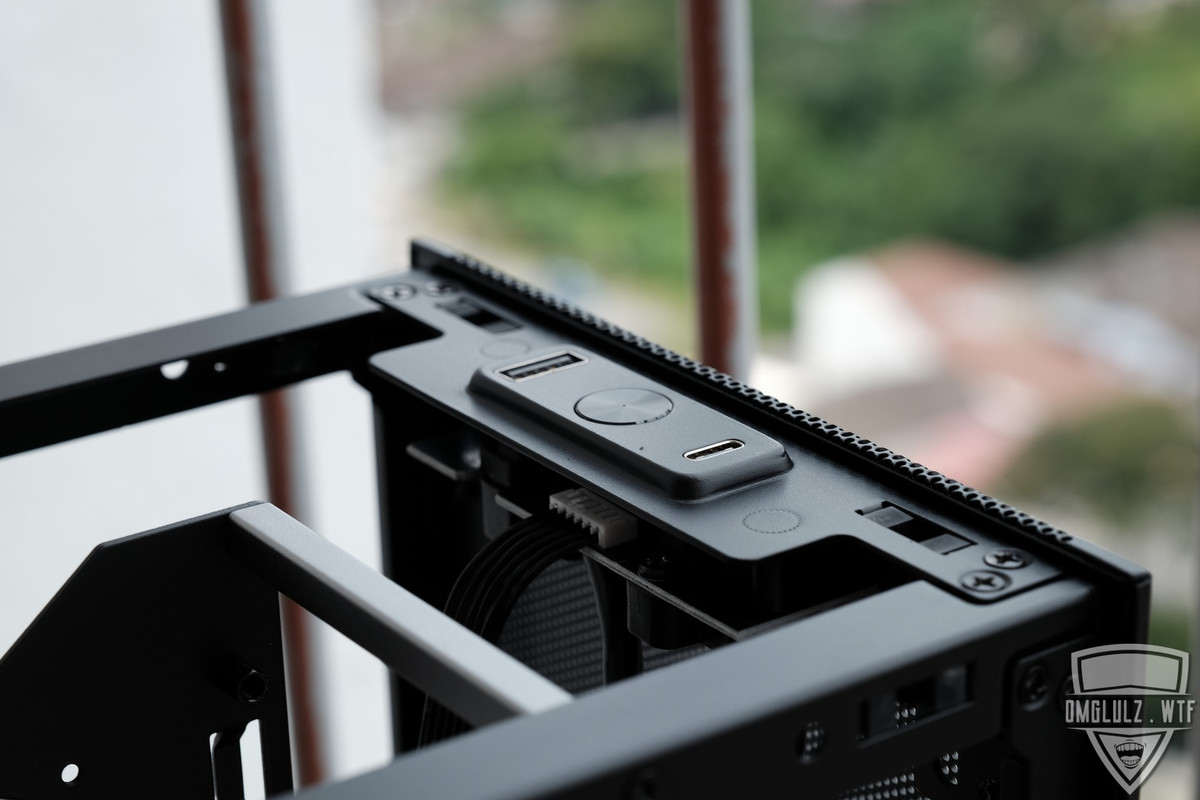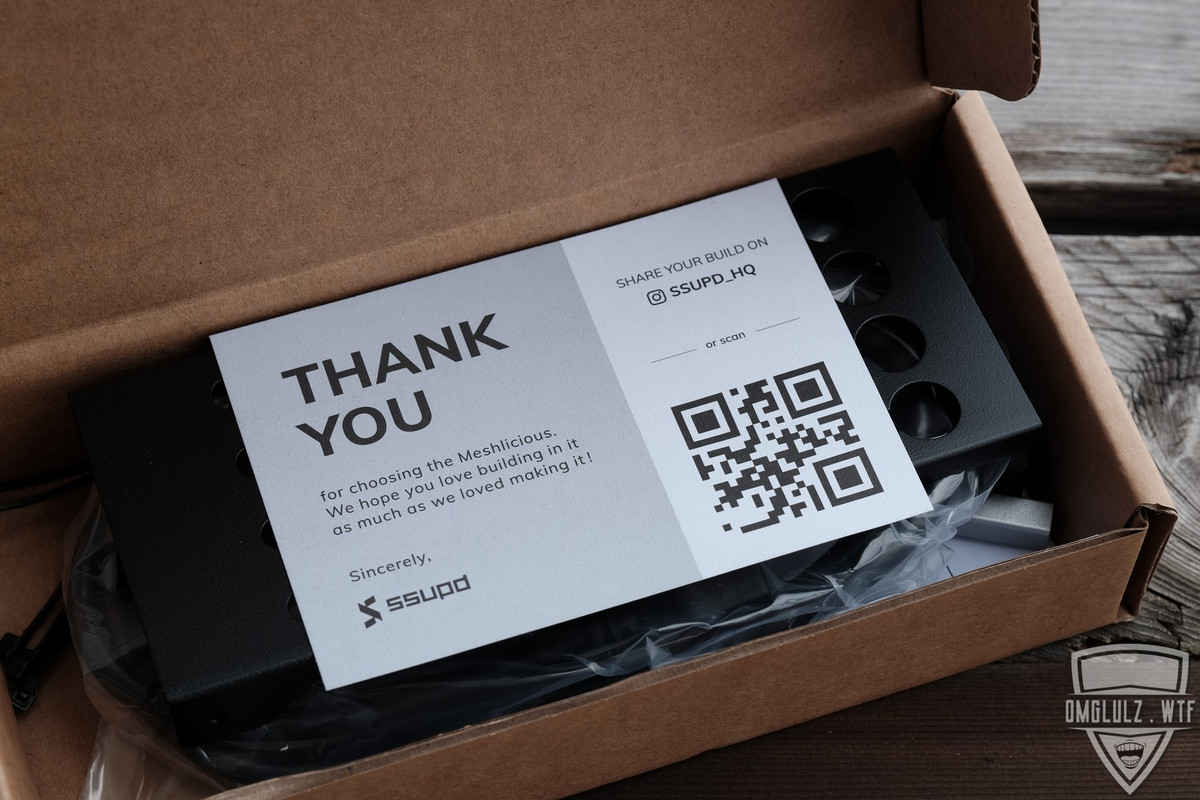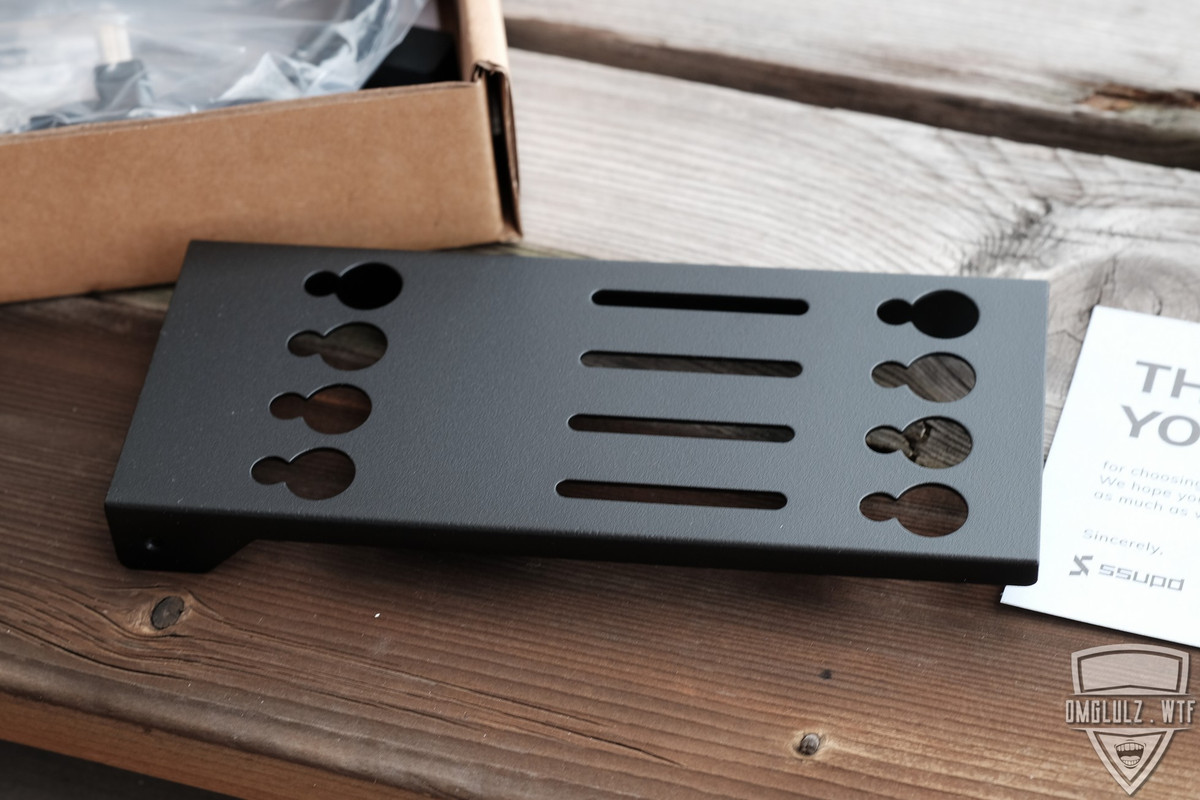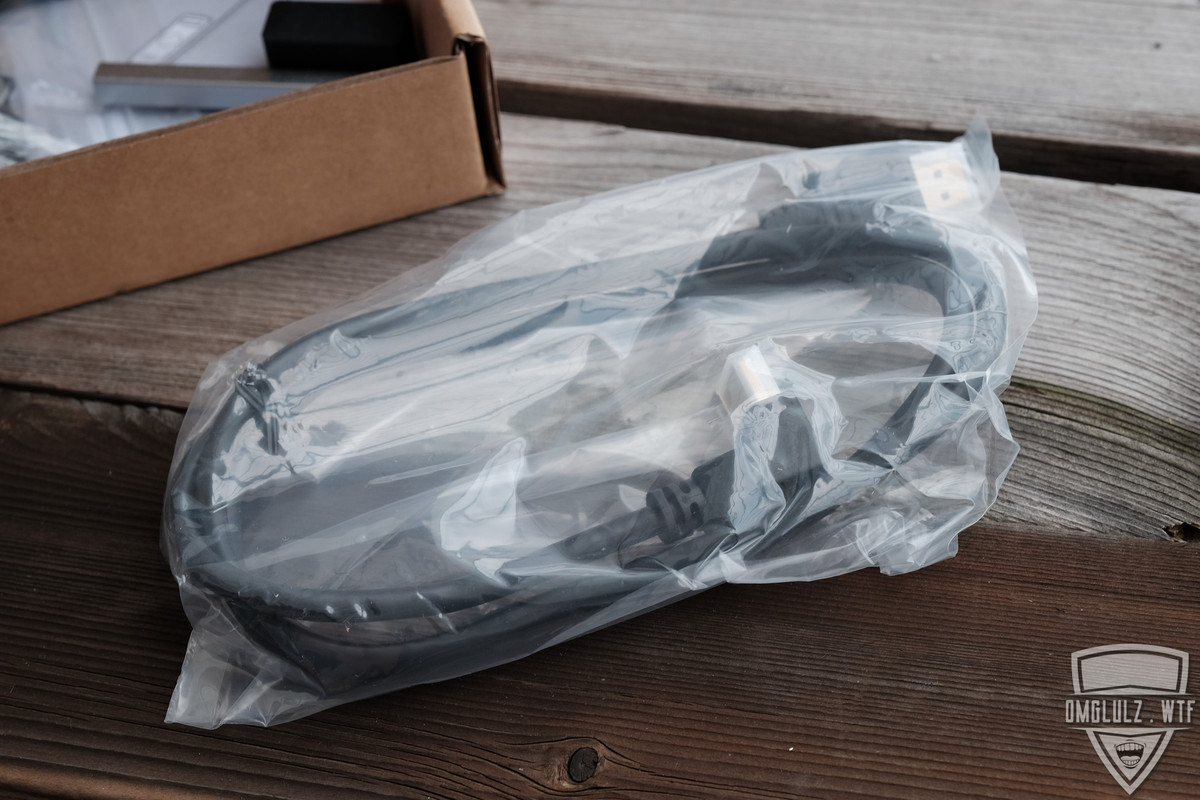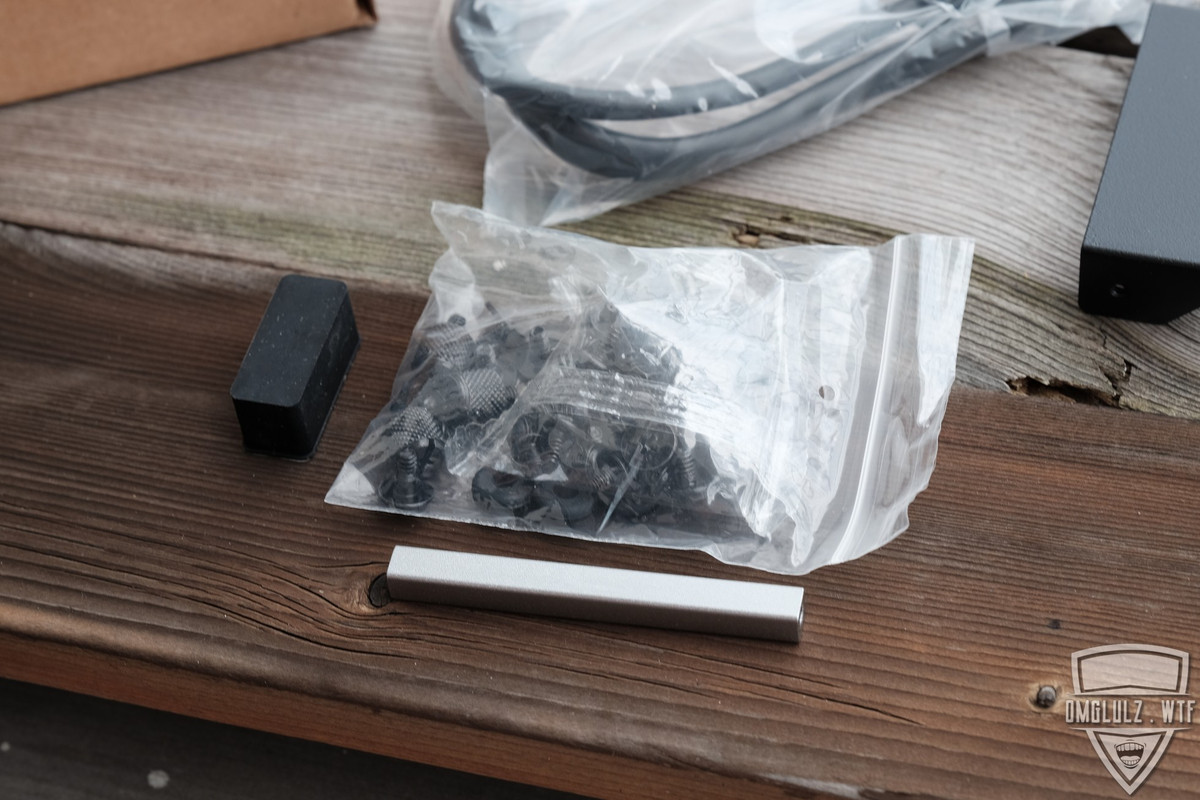 SSUPD Meshlicious Mini-ITX Case