Self Hosted Dell 3060 Micro and Mediasonic Probox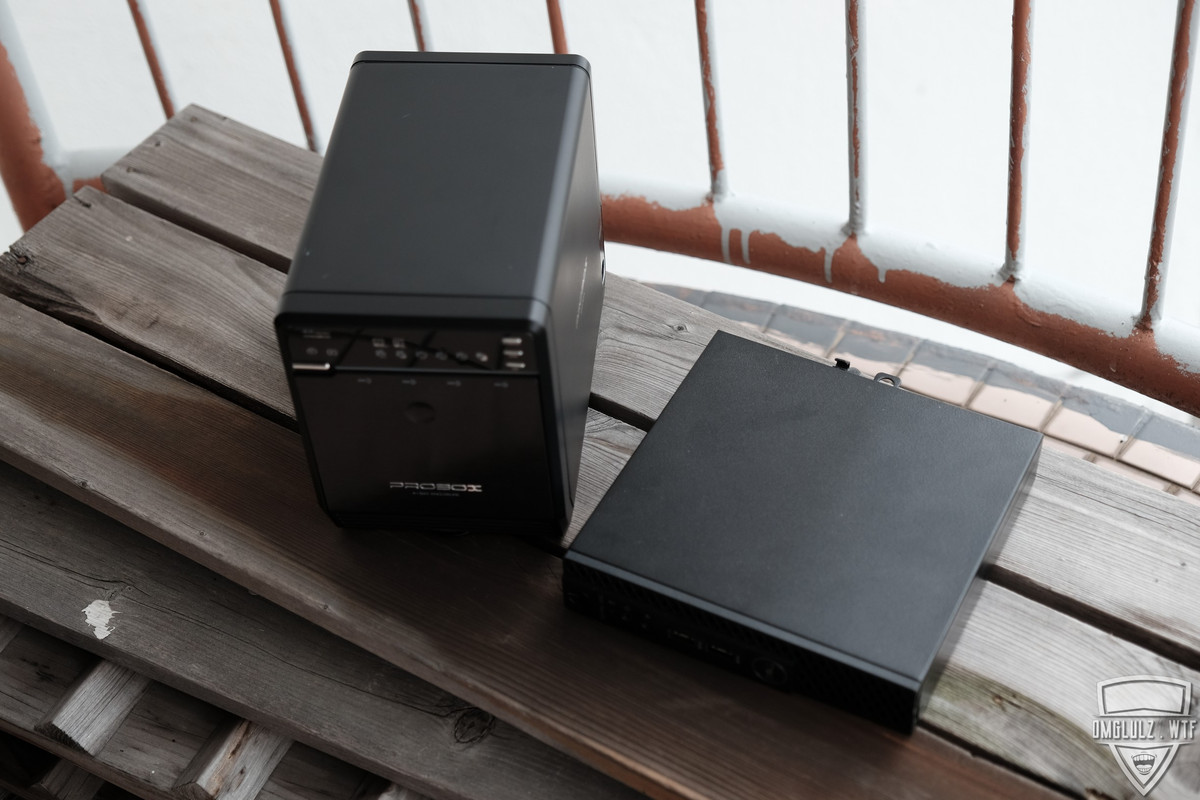 Self-hosting has been a hobby (nerdy hobby) of mine since around 2015-2016 I can't really remember but it was the time NAS4Free was just coming out and other related hosting solutions. Nowadays due to the big advancement in technology and also the good people who has been working hard on open source projects, self-hosting is a normal mainstream thing.
People self host for several reason, my main objective back then was I want a 24/7 torrent and media server to consume media (movies, tv episode and music) that was the only reason since I did not want my power hungry main rig to be on 24/7. Advance a few years, more advancement in VM, dockers, kubernetes etc came along which made self-hosting multiple things very easy.
One reason most people who self-host will agree on is we want to have control over our data and services.
I also liked to learn things or add more knowledge (nerd by nature) and for me the best way to learn is by doing it myself. I also like to customize a lot of things, like my own discord bot for example.
I used to use NAS4Free before and eventually hopped from one to another. The past 2 years I've been contented with OpenMediaVault since it serves my use case and is enough for my needs
I've went thru several types of hardware along the years. The past 2 years I had a normal tower desktop (generic case) with the following specs
Previous Home Server
Intel i3-7100
16GB Kingston DDR4-2400 (2x8GB)
120GB 2.5" Pioneer SSD for OS
1TB 3.5" Toshiba 7200RPM HDD for docker containers and OS Drive backup
2x3TB 3.5" Western Digital Purple Drives
Generic 225W PSU
Generic Mid Tower Case
Nothing wrong with the hardware and my use case, served me well but it was time to go smaller since I will be moving and I don't have much space to store PC components. I checked local online selling websites and was able to get a good deal for a Dell 3060 Micro and Mediasonic Probox 4-Bay enclosure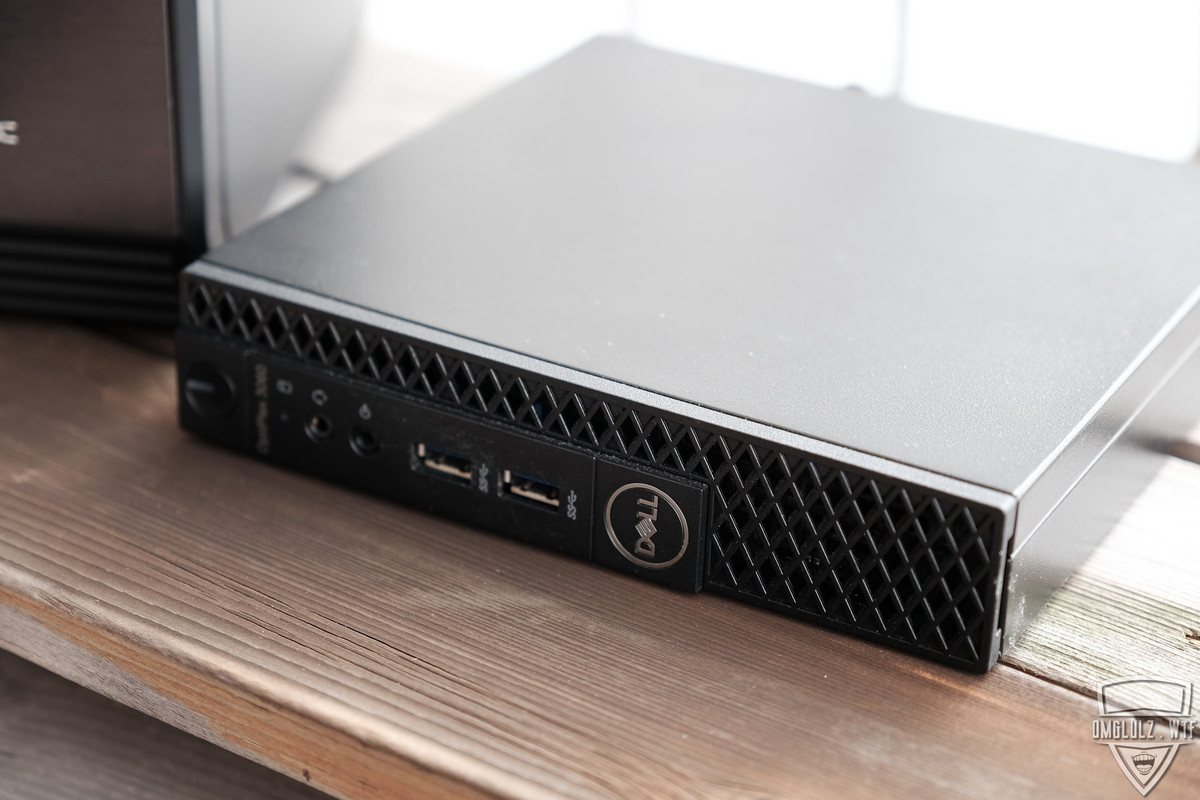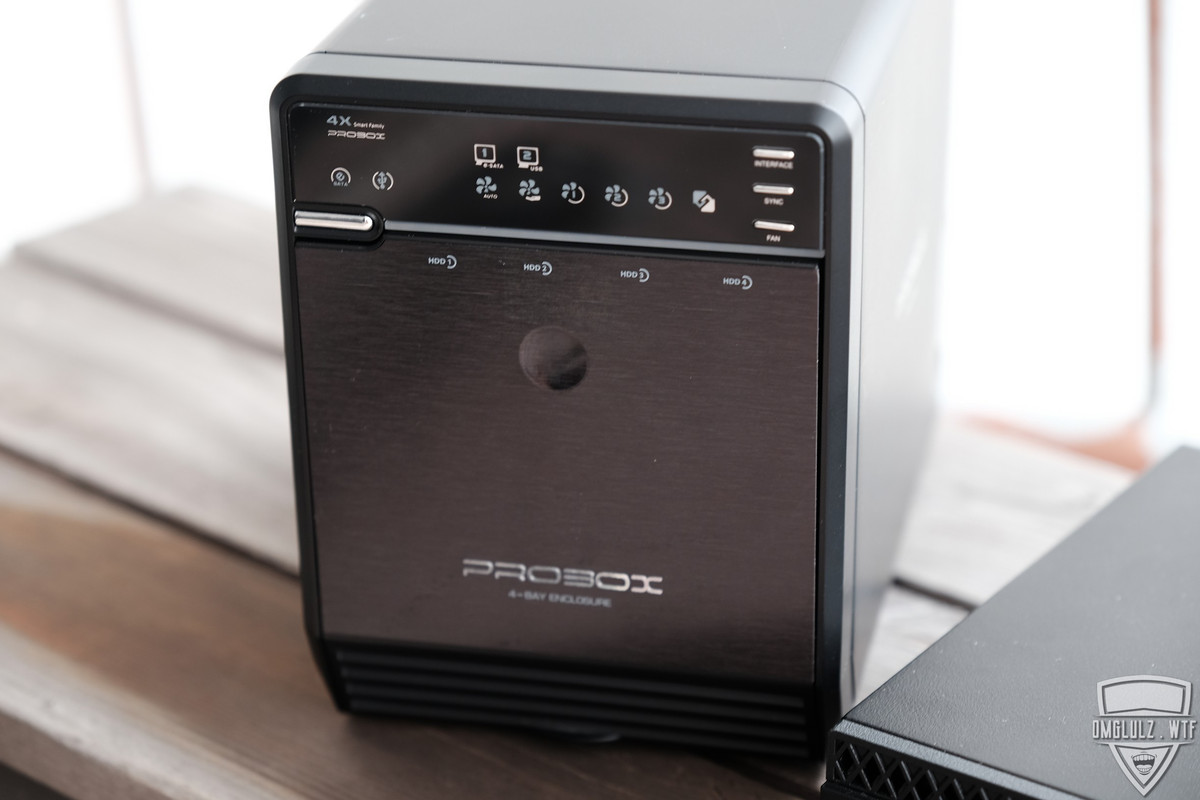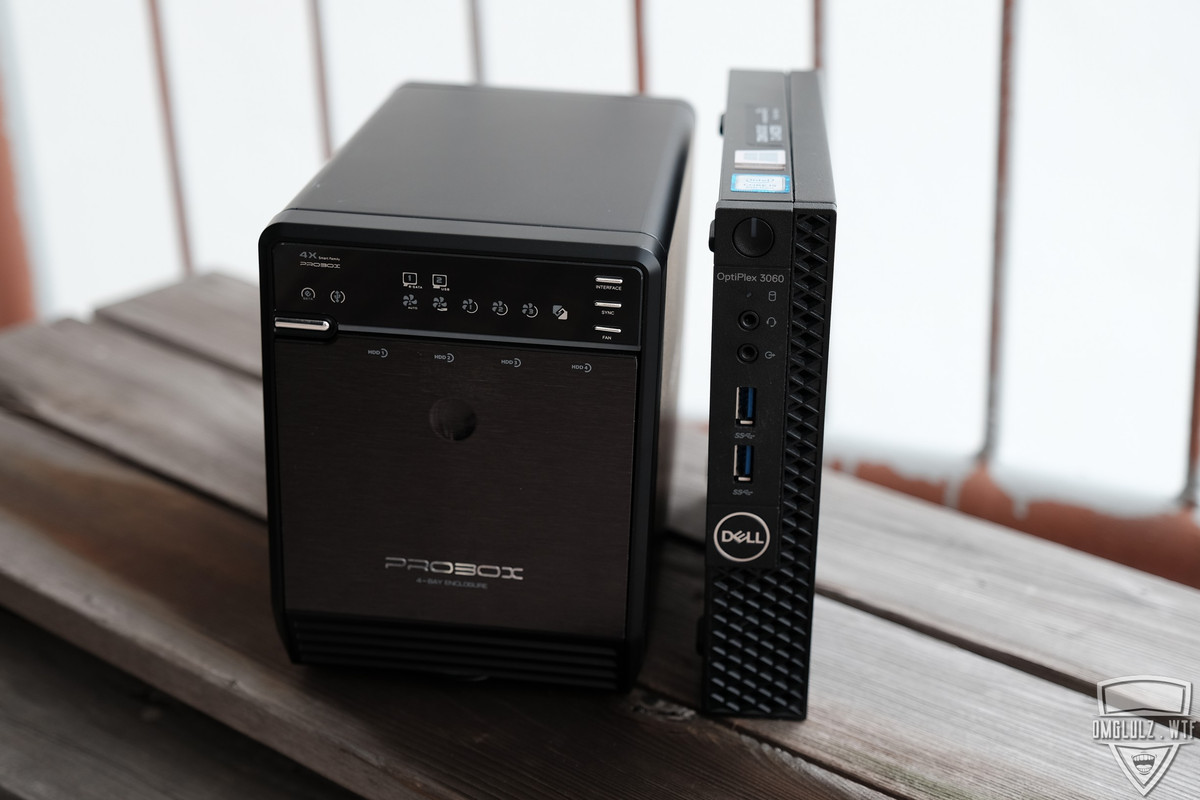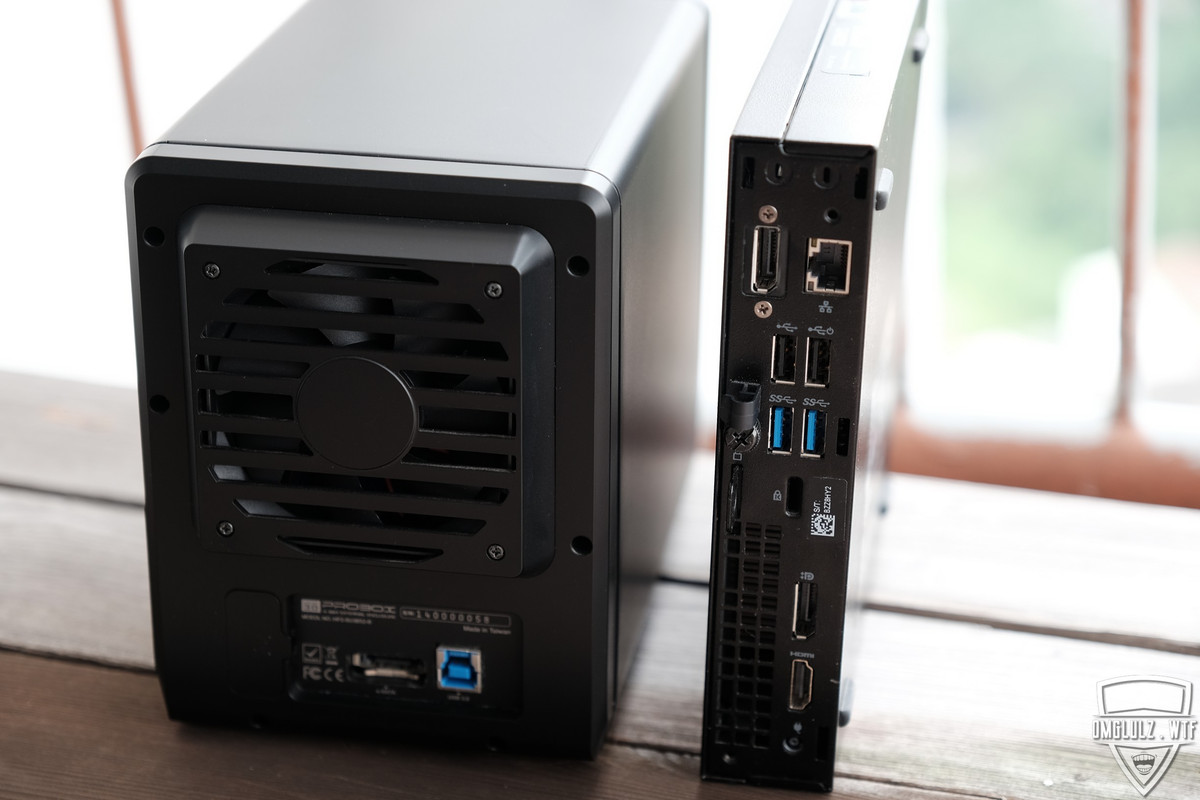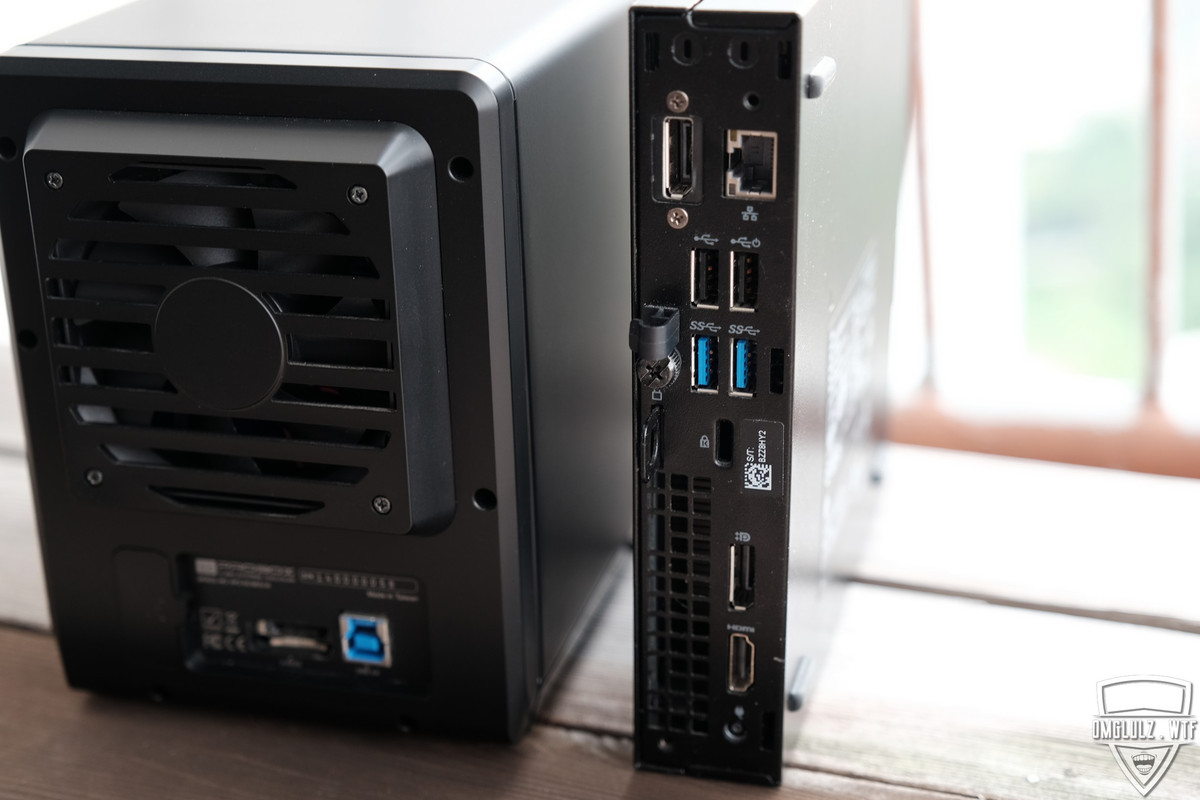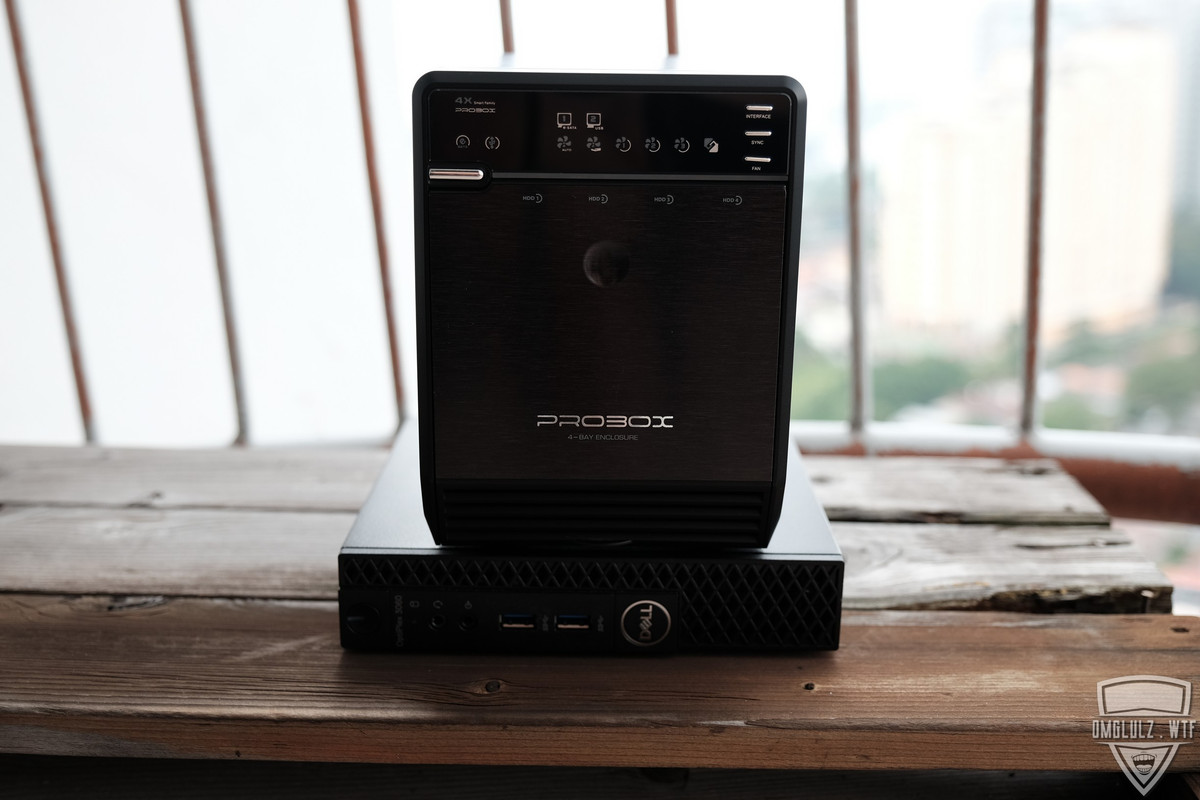 The Dell 3060 Micro might be tiny but it is more than enough (actually too much) for what I use my home server for.
Dell 3060 Micro
Intel i5-8500T
16GB DDR4-2666Mhz (2x8GB Sodimm)
Kingston NVME 1.2 128GB (OS)
Western Digital 2.5" 500GB 7200RPM (Docker Data files and OS Backups)
Mediasonic
4-Bay Enclosure no built-in Raid
2x3TB Western Digital Purple Drives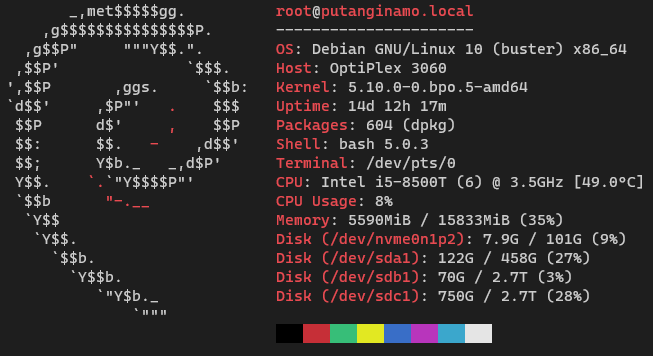 I did not go with hardware raid and did not setup any software raid as well. I setup individual drives. I have an offsite back for the critical files I need. Some people get bothered by this setup and has issues with hdd enclosures and reliabilty but this setup has been working for me just fine for a month now. My wife and I are the only one's using the server so this will work for now.
Right now I am running OMV and hosting mostly docker containers:
Openmediavault
Portainer (manage docker containers)
Heimdall (Landing Page)
Valheim server (for me and my friends)
Nginx Proxy Manager (for reverse proxy)
Transmission (for torrent)
Emby (Media consumption movies and tv shows)
Syncthing (one way backups)
Cloudflare-DDNS service
Webhosting 4 domains
My own discord bot for a discord server I admin
I used to have Sonarr, Radarr, Jackett and Navidrome. I figured I don't use sonarr, radarr and jackett that much and just queue up movies/tv shows I want to download manually so I decided to remove them from the services I am running. It's also better for me because I can choose the quality I want to download. I've had a few issues with sonarr or radarr downloading quality either too bad or too much for my system (when I say too much I meant videos that will need to be transcoded by my home server) I've played around with settings and all but I always run to issues, so I said fcuk it and removed them.
Nowadays I just run Emby for my house guests of if the device I am using supports the codecs the video has if not, I just do DLNA.
Navidrome, I am still undecided if I would like to keep or remove. It is great don't get me wrong but the UI really is a tad bit hard to navigate.
It was not all good along the way, I did run into 1 issue though. Since I am using a Dell Micro which is really tiny, I did have issues with my Kingston NVME drive heating up a bit since it was mounted right beside the chipset and on top of it sits the 7200RPM 2.5" HDD. I did find a solution though and that was installing heatsinks. I did find this graphite heatsink with copper bottom which worked really fine and lowered down my NVME temps.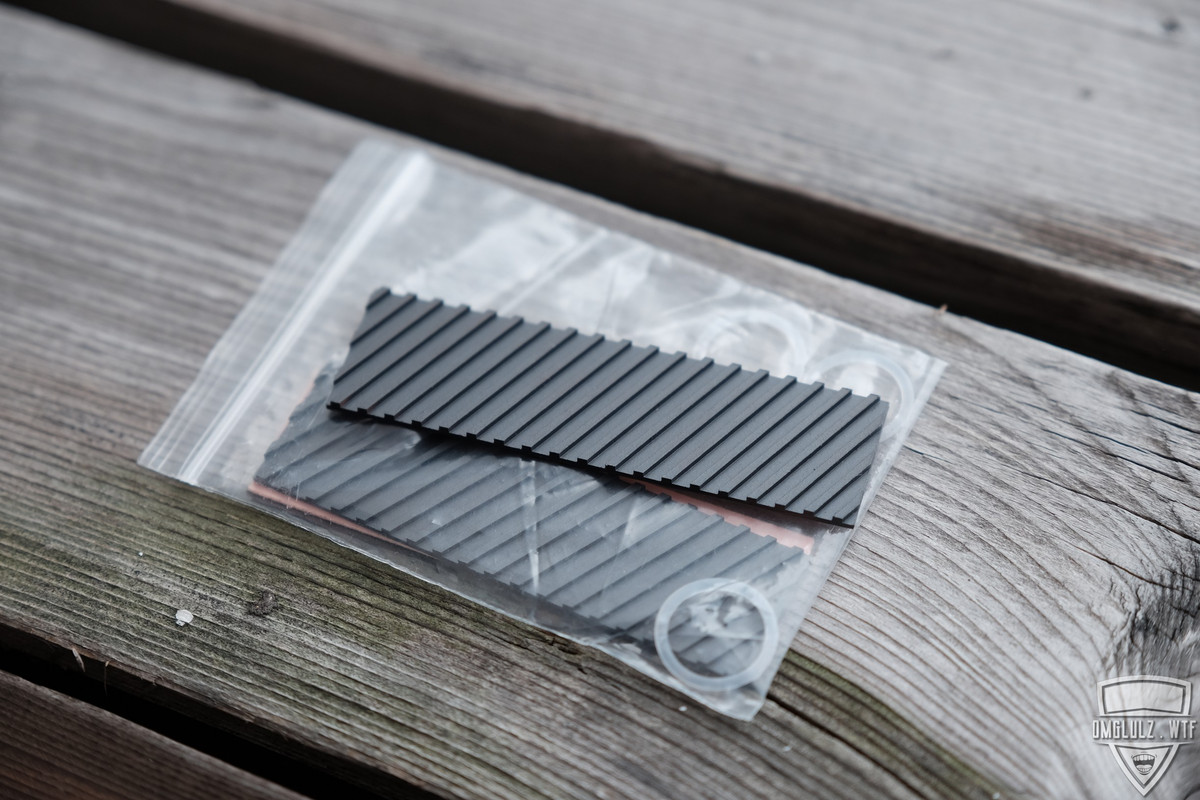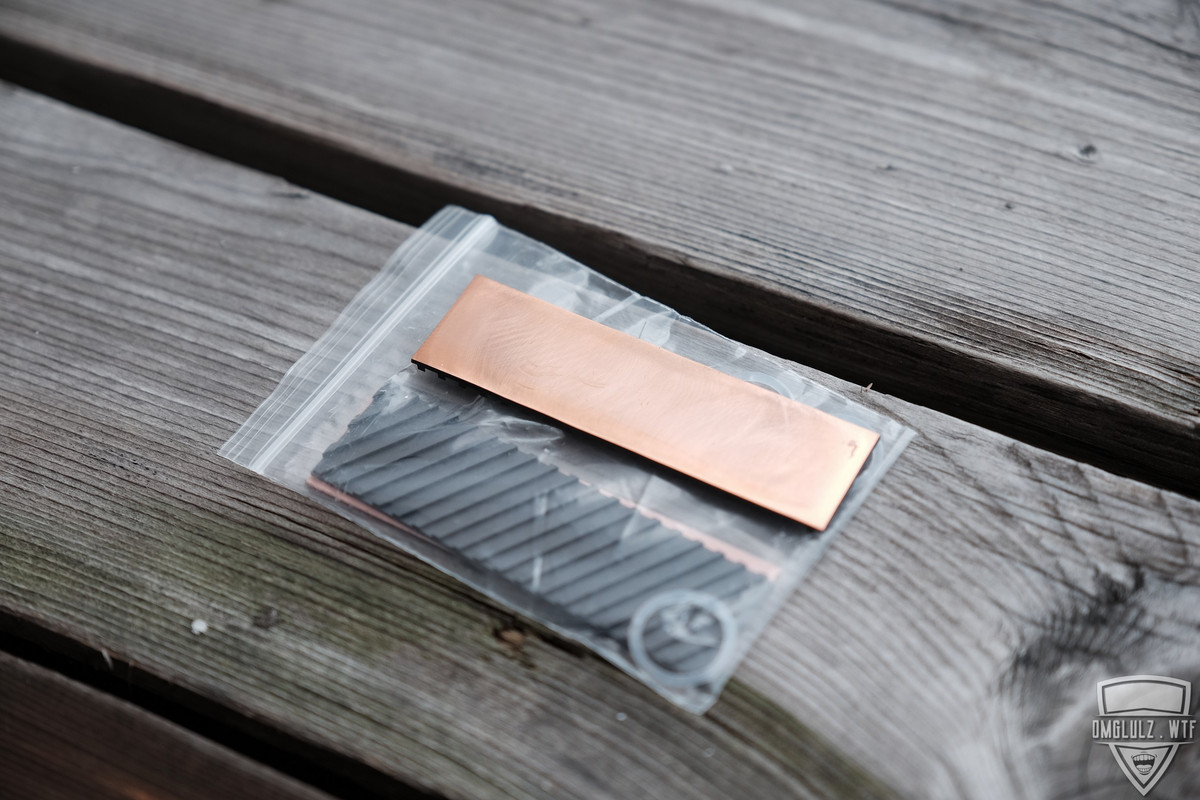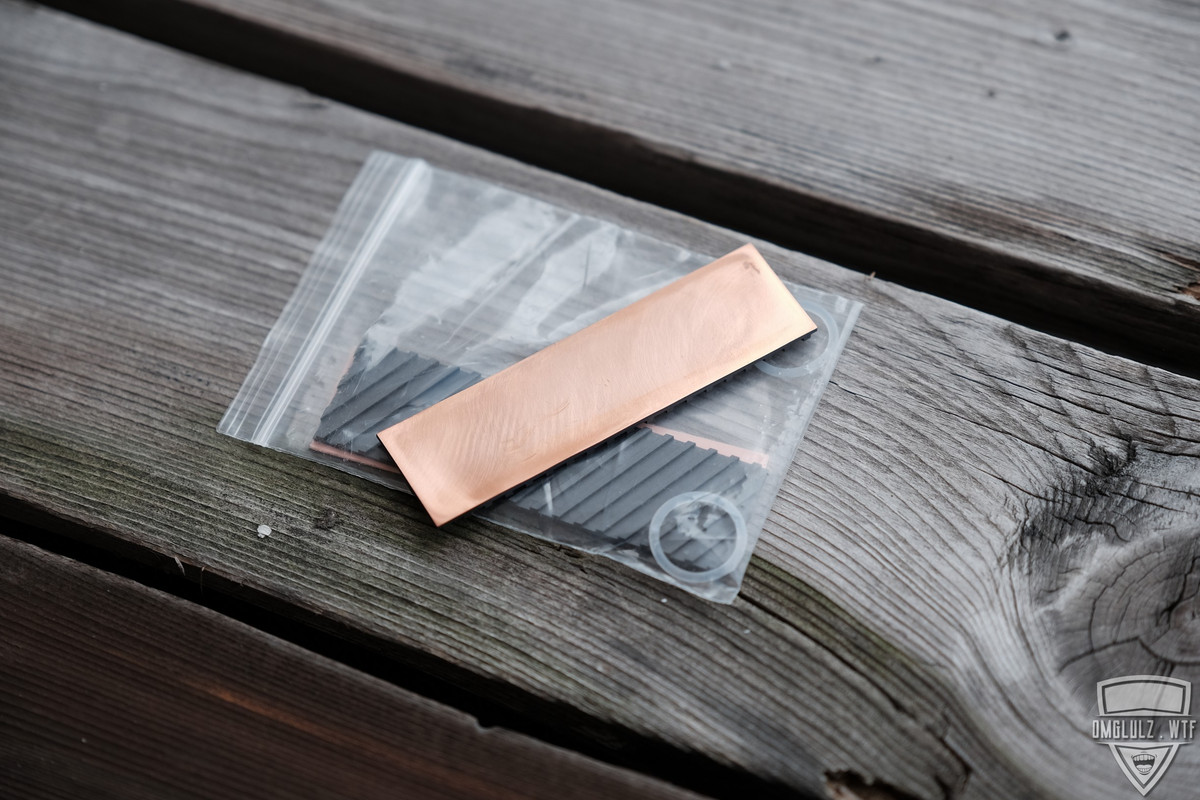 In the future (in a few weeks or months), I would be adding more services like my own VPN, wiki or own self hosted notes, password manager to name a few but there are still tons on my list.
For now, here is how my own server sits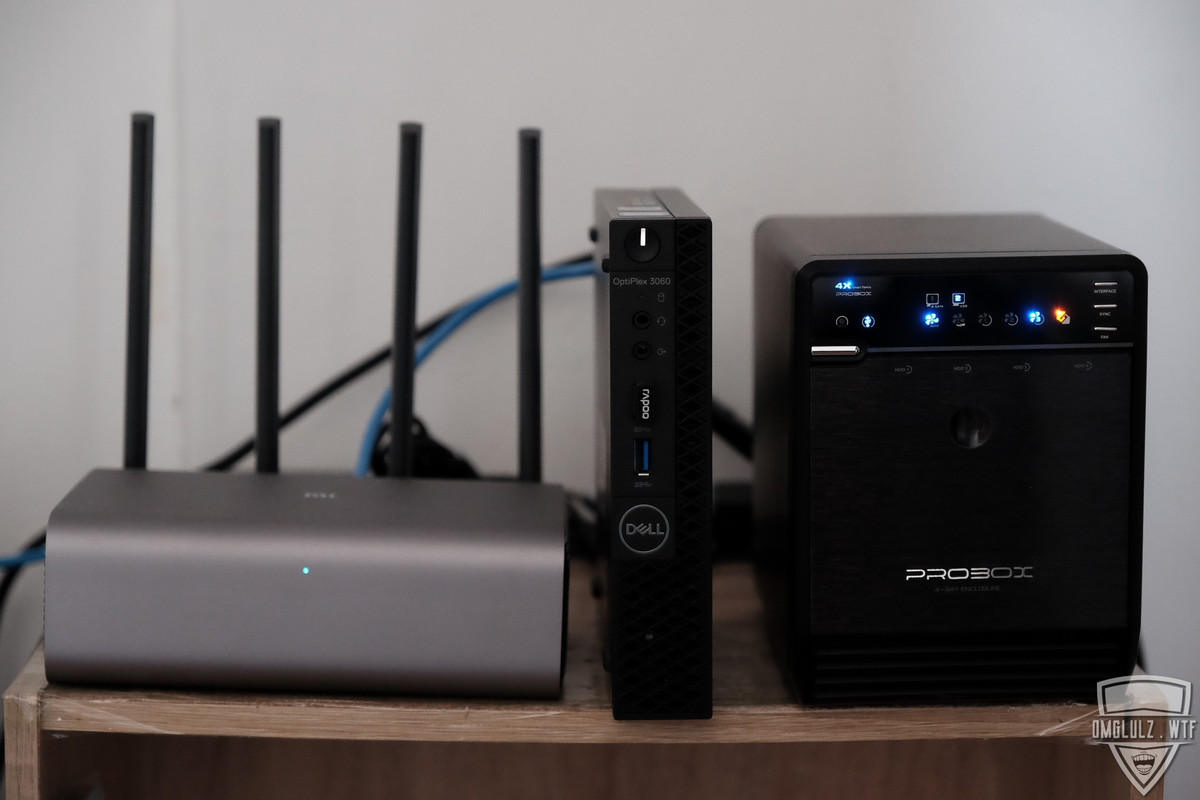 Self Hosted Dell 3060 Micro and Mediasonic Probox