Varmilo Sword68 VA68M-V3 + MT3 Susuwatari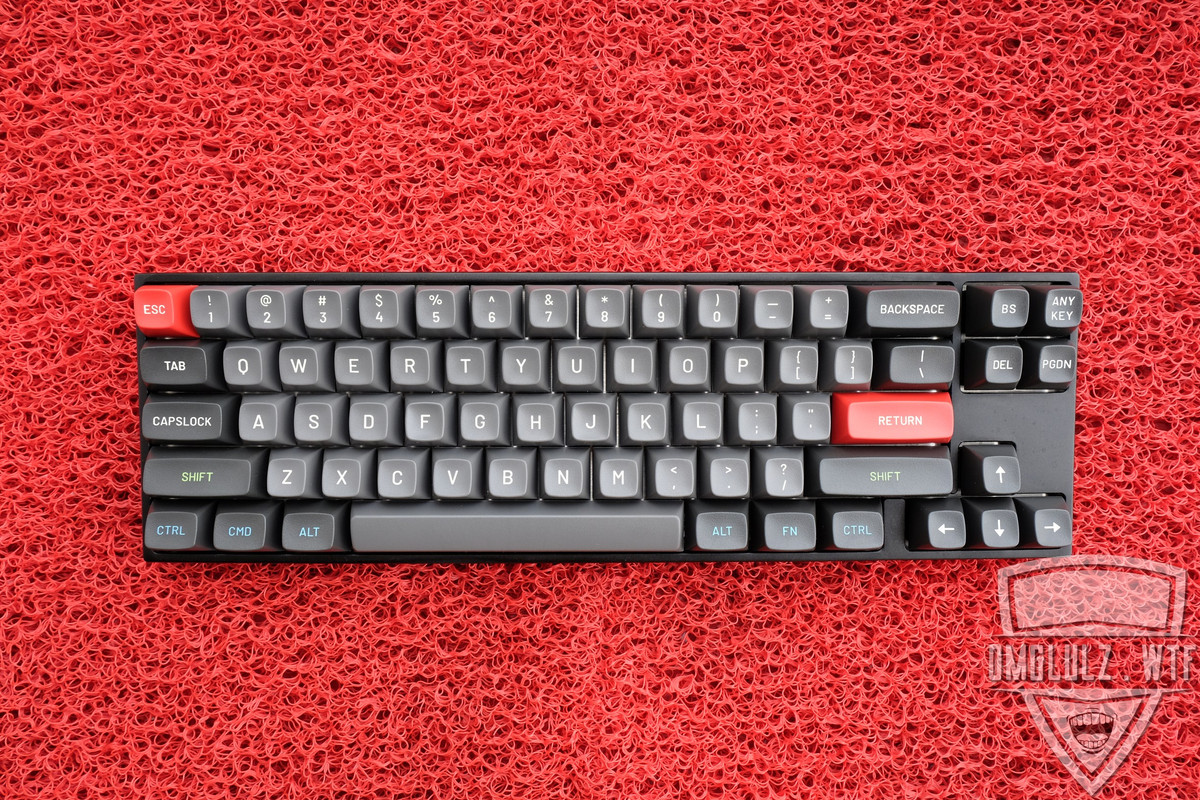 Board looks more classical now with the new keycaps. I like the classic colorway and fits the minimalist part of things. Really can't make up my mind on with "esc" & "enter" key to use but decided to use the red one's for contrast.
I gave most of my opinion about the keycaps in the previous post. They are fanstastic to type on as I've used MT3 Godspeed before but ABS feels different and I think I am liking it more than PBT in MT3 profile.
Just not sure how long before this set gets shiny BUT having shiny SA or MT3 profile is not bad, it gives it more a classic look. For now enjoy photos of the board and keycaps below.