Varmilo Sword68 (VA68M-V3)
Unboxing Photos Here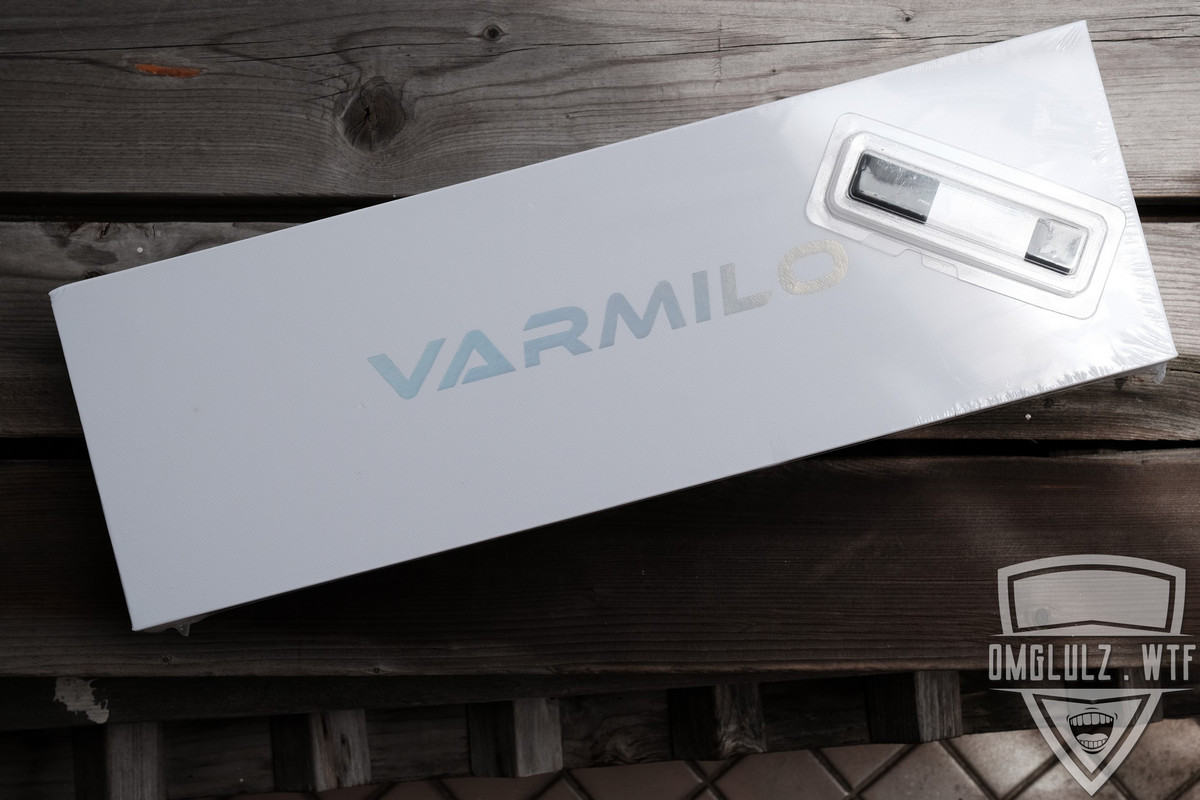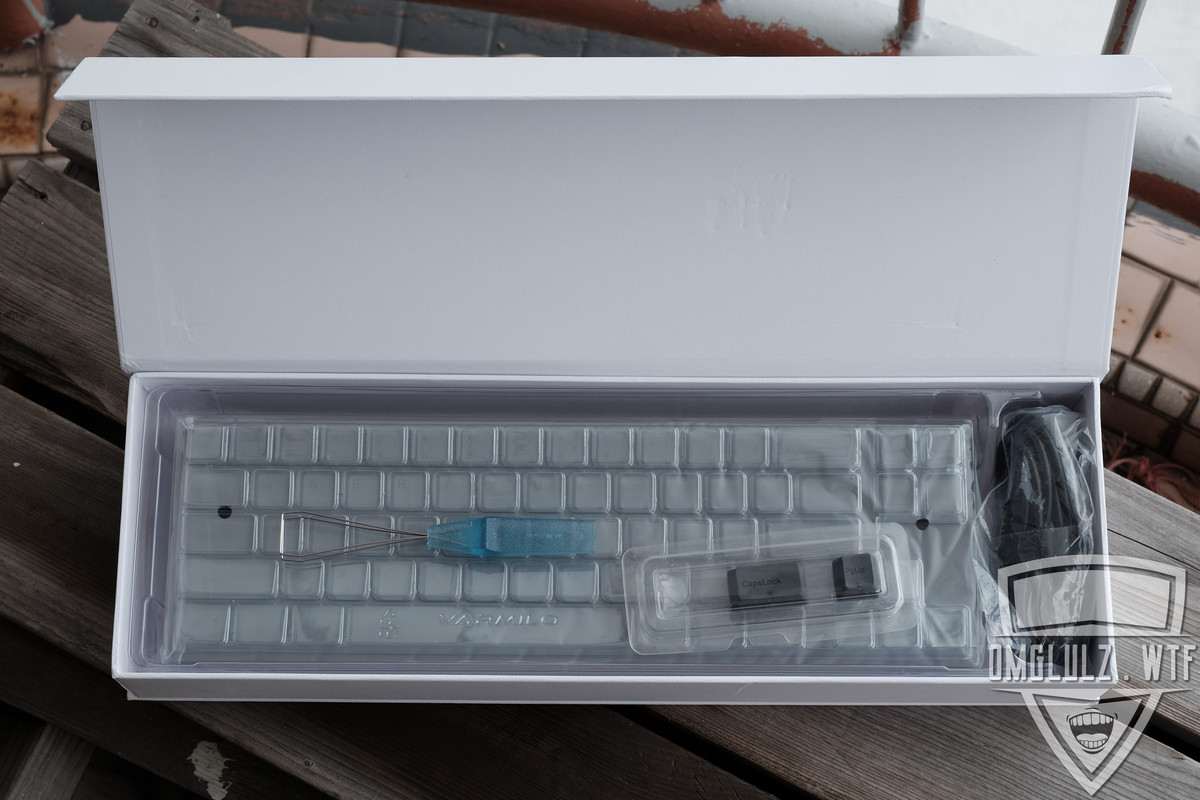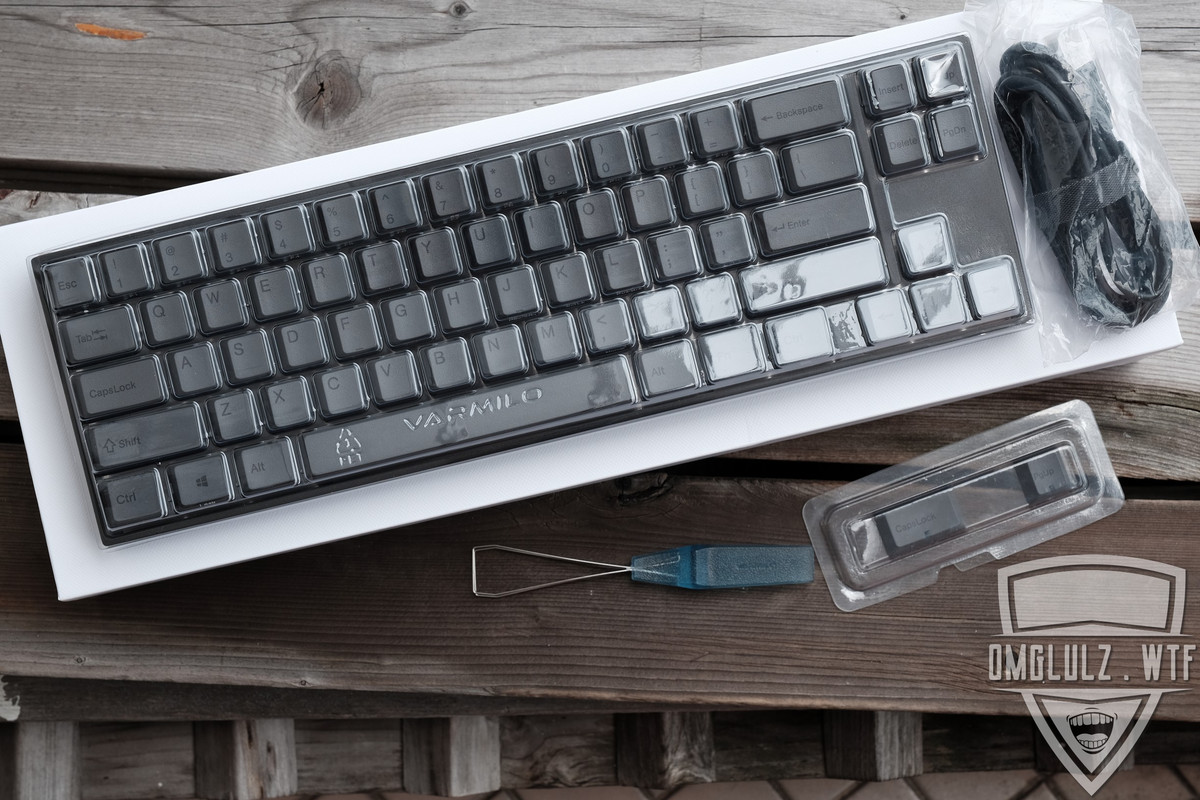 Keyboard Features
68-Key modified US ANSI Layout w/ English Legends
Cherry MX Brown Switch
50 million actuations
Dimensions: 341 x 108 x 50mm (with angle stands used)
Dimensions: 341 x 108 x 35mm (with angle stands not used)
Detachable USB A to USB C
PBT Sublimated keycaps
Weight: 2.5kg including packaging
Made in China
Whats in the box?
68-Key Mini Keyboard
2.0m USB A to USB-C cable w/ velcro wrap
Extra keycaps to interchange capslock with control
Keypuller
Plastic PVC Cover
Warranty Card
This is marketed as Varmilo Sword68 but it is basically the same as the Varmilo VA68M, infact it does say the model as VA68M-V3 at the bottom label. This version came in 3 colors.
Black case with black legends on dark grey keycaps
Silver case with white alphas, dark gray modifiers and some CMYK keycaps such as the (ctrl, alt, shift etc)
Space Gray case, black bottom with whie alphas, black legends on dark gray keycaps modifiers and blue enter and spacebar keycaps
Overall I can pretty much say the quality of the keyboard is very high. Since it uses a full aluminum case, it is sturdy and heavy with very little to no flex. It also uses an brushed aluminum plate which adds to the weight. The keycaps are pbt dye sublimated keycaps which feel really nice but if you ask me I like the Leopold FC660M doubleshot pbt keycaps more. I also noticed that the height of the keycaps is a bit higher compared to the one's that came with my FC660M which are basically cherry profile. For some reason my board came with white LED lighting. I did not find this information anywhere even on Varmilo's website.
The stabilizers I think came lubed from the factory. They are cherry style stabilizers and there is really no rattle specially on the spacebar. My Leopold FC660M has a bit of rattle specially when you press the space bar near the left or right edge.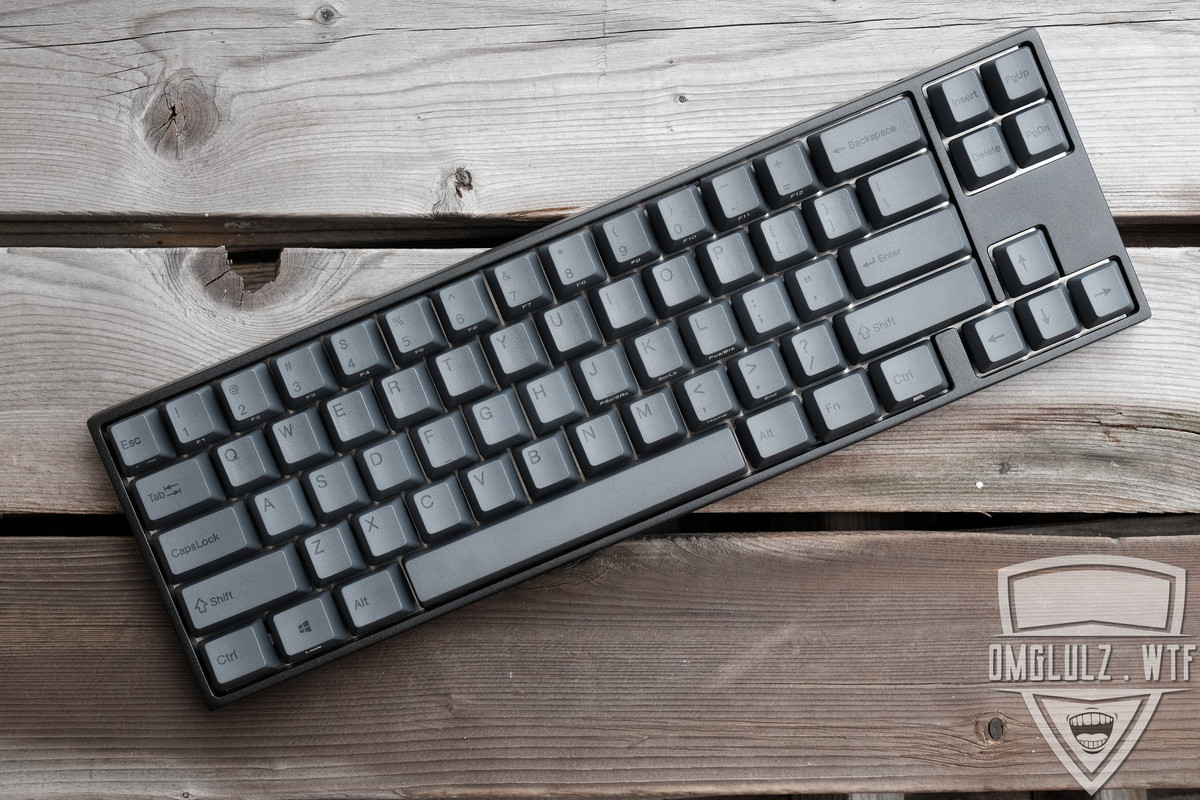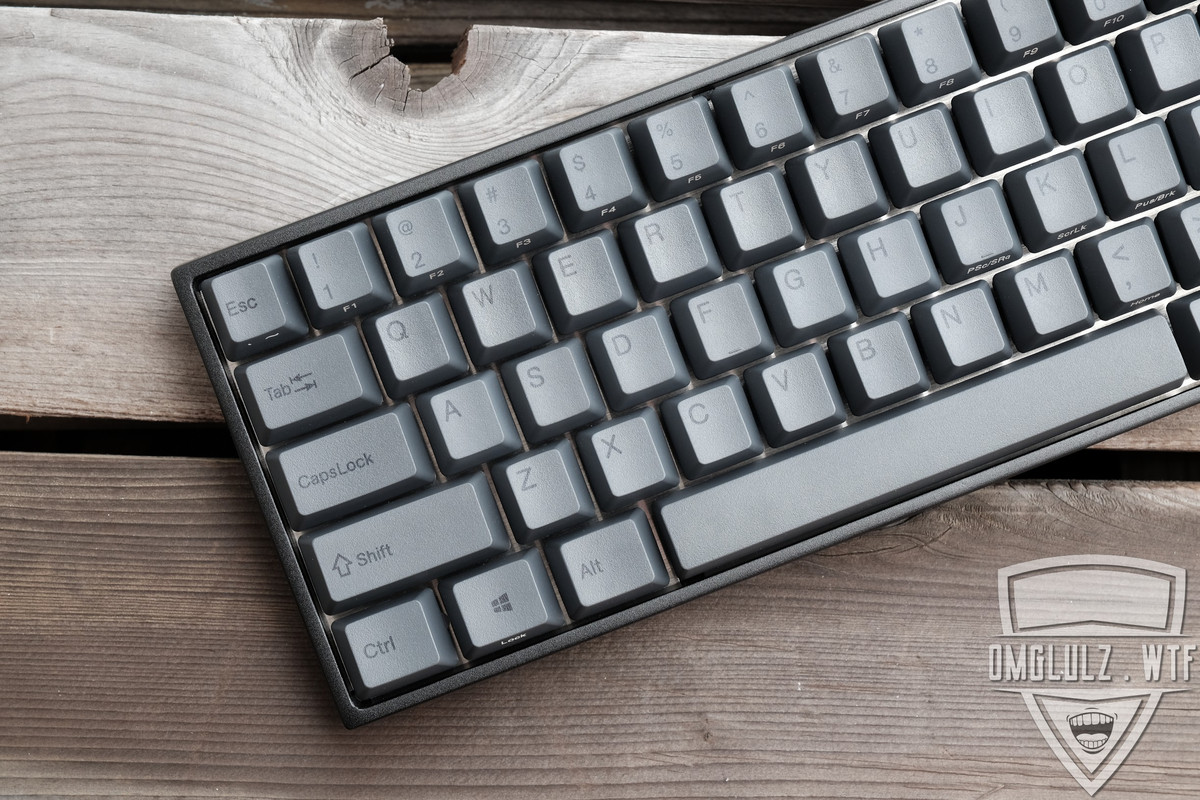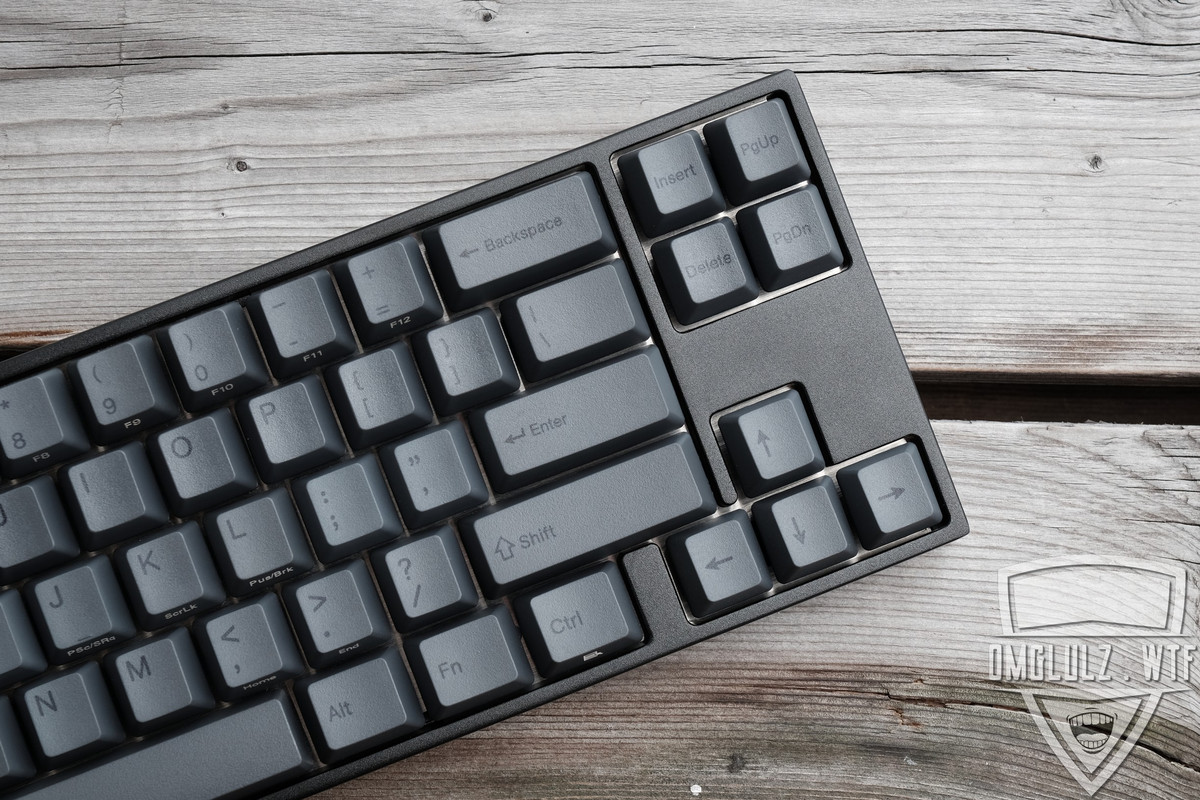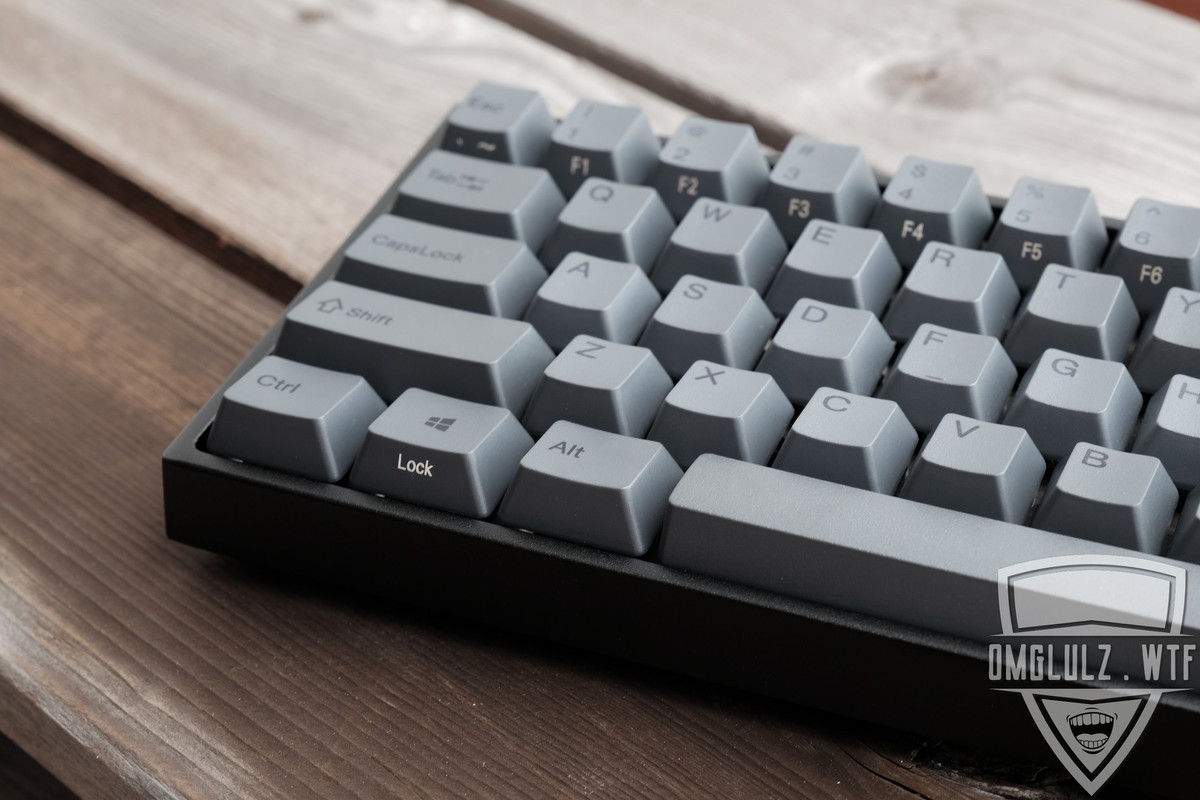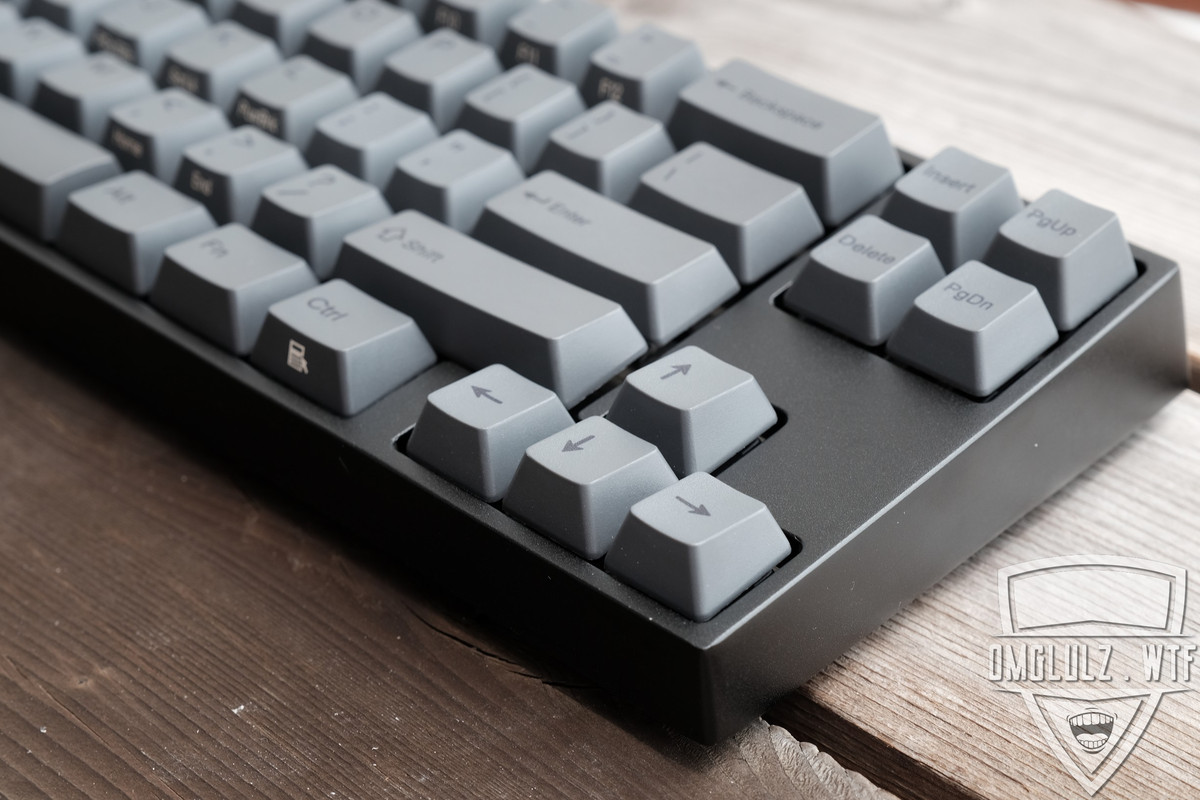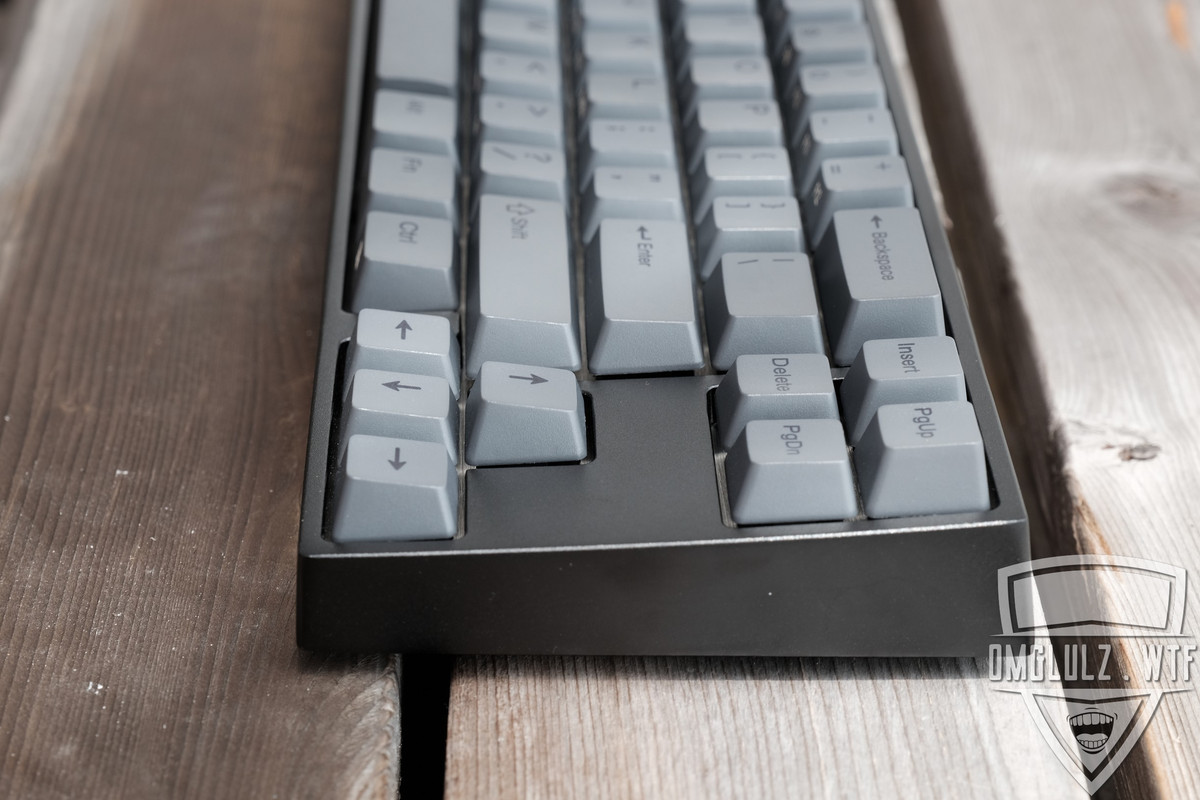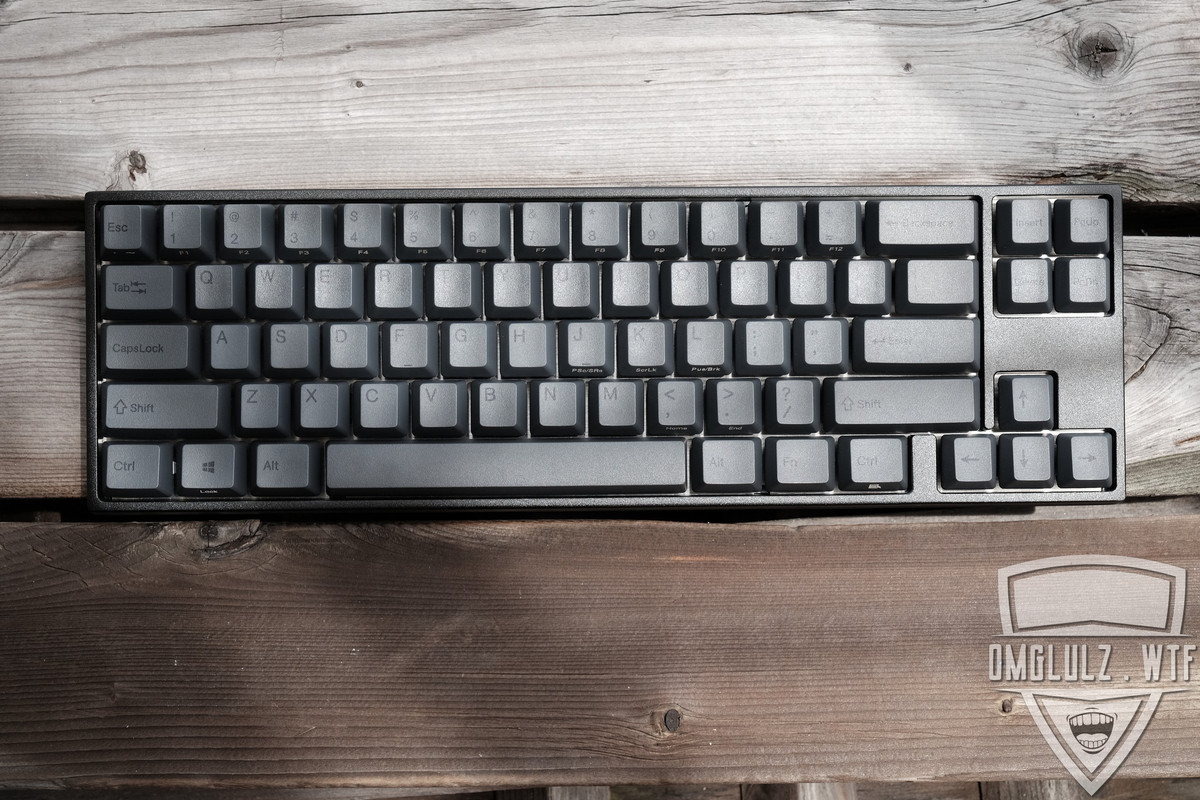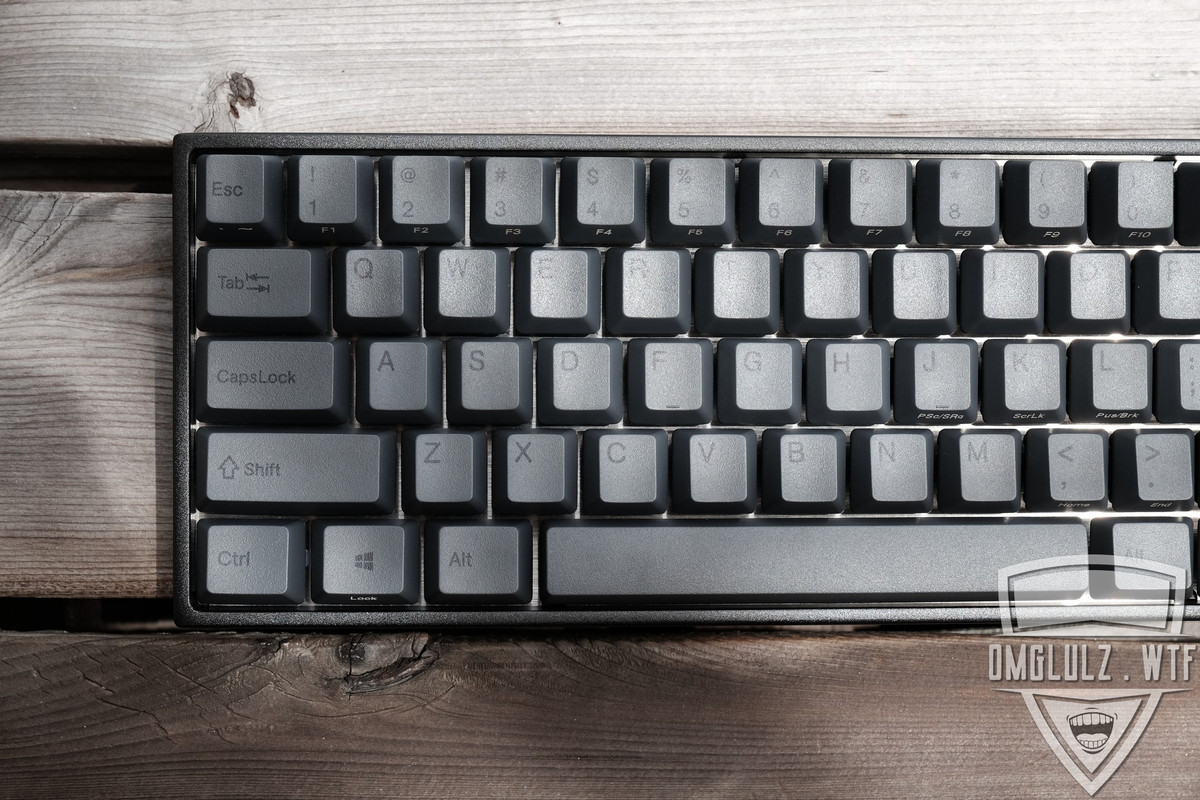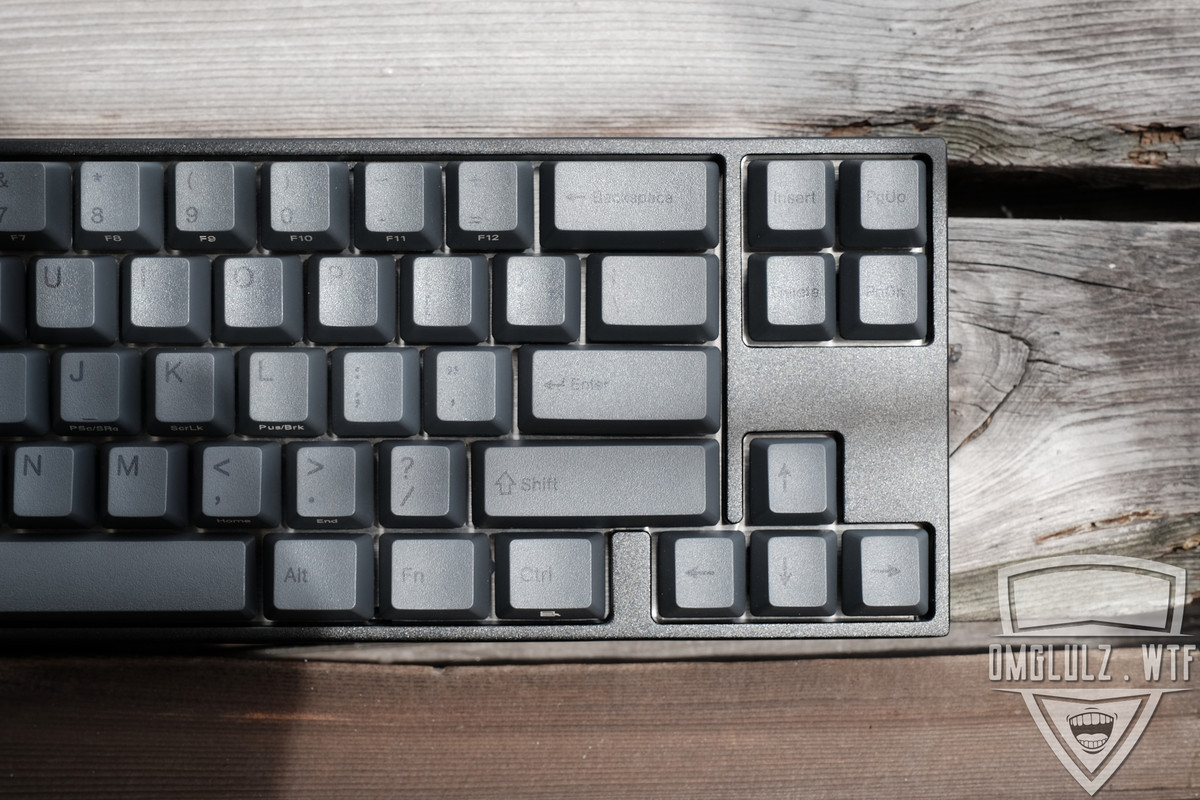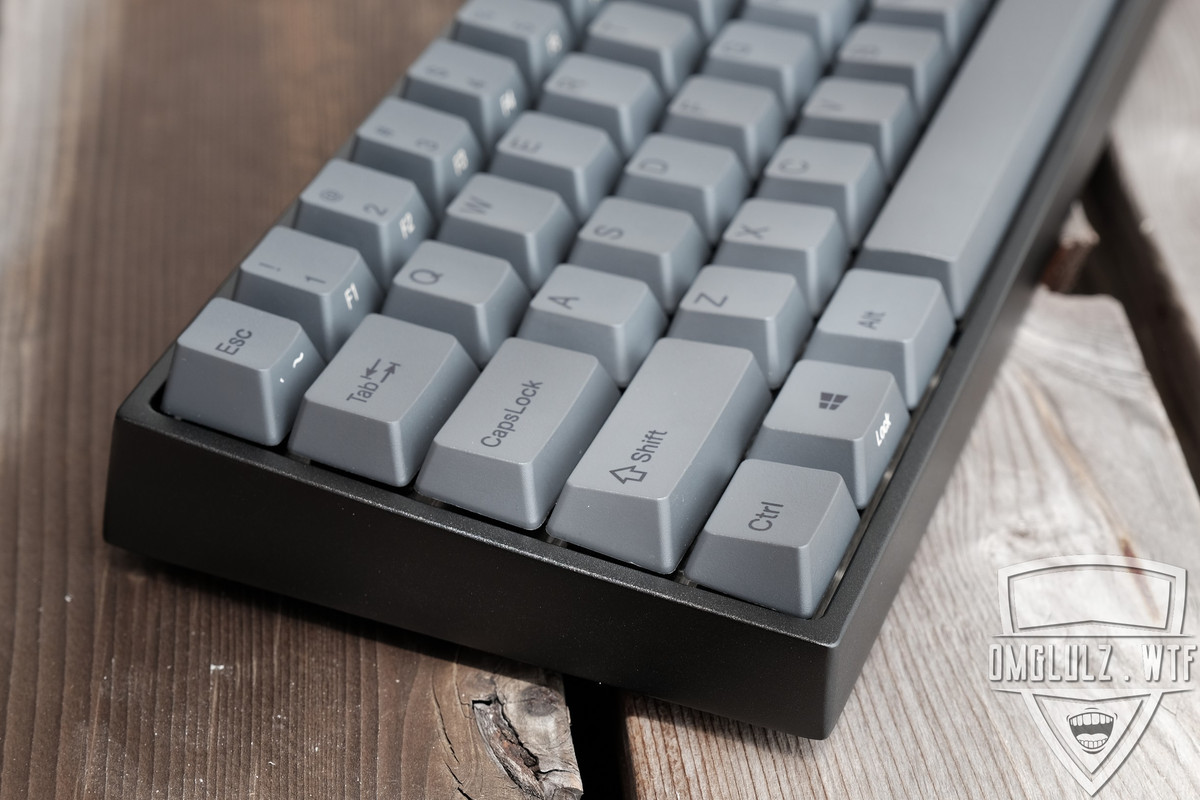 Aside from the full aluminum case (which is the main reason I bought this keyboard), the Sword68 has 2 extra keys that is not present in my FC660M and that would be the page up and page down keys. I use those 2 keys a lot for the things I do on my computer so not having those when I started using the FC660M took a lot of getting used to.
One may not like how the indicator for the fuction row works. Basically you press FN+PgUP to make the number row function as F-Row and this keeps the Page Up LED on to indicate the mode your are in. If you want to use the number row as the number row, you have to press FN+PgDOWN and this will keep the Page Down LED on. Normal function like FN+number key to use it as F-Key will still work
Led turnd on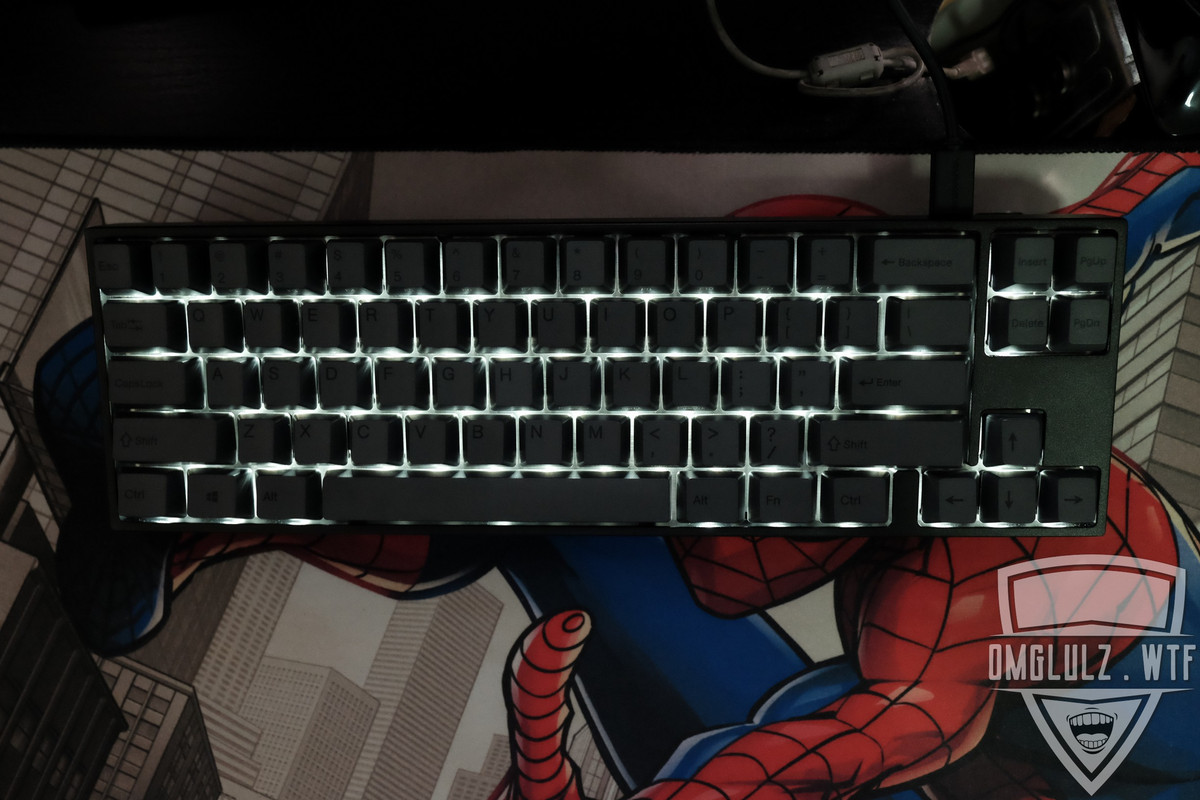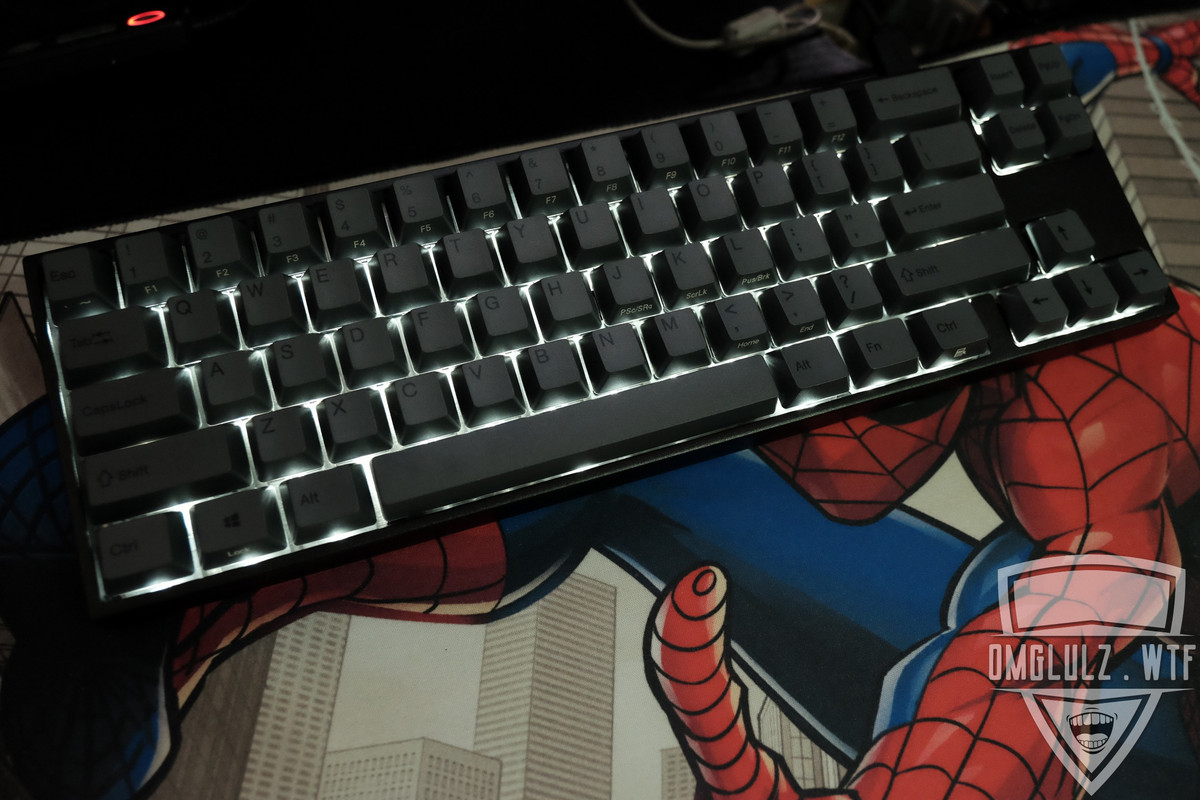 All in all I am very happy with the purchase and with that I will be retiring my FC600M and will be posting them for sale locally. If you have the money and want a 65-68key keyboard but don't want to spend too much on custom keyboards or can't be bothered to build one yourself I highly recommend this keyboard.
Size Comparison between Varmilo Sword 68 and Leopold FC660M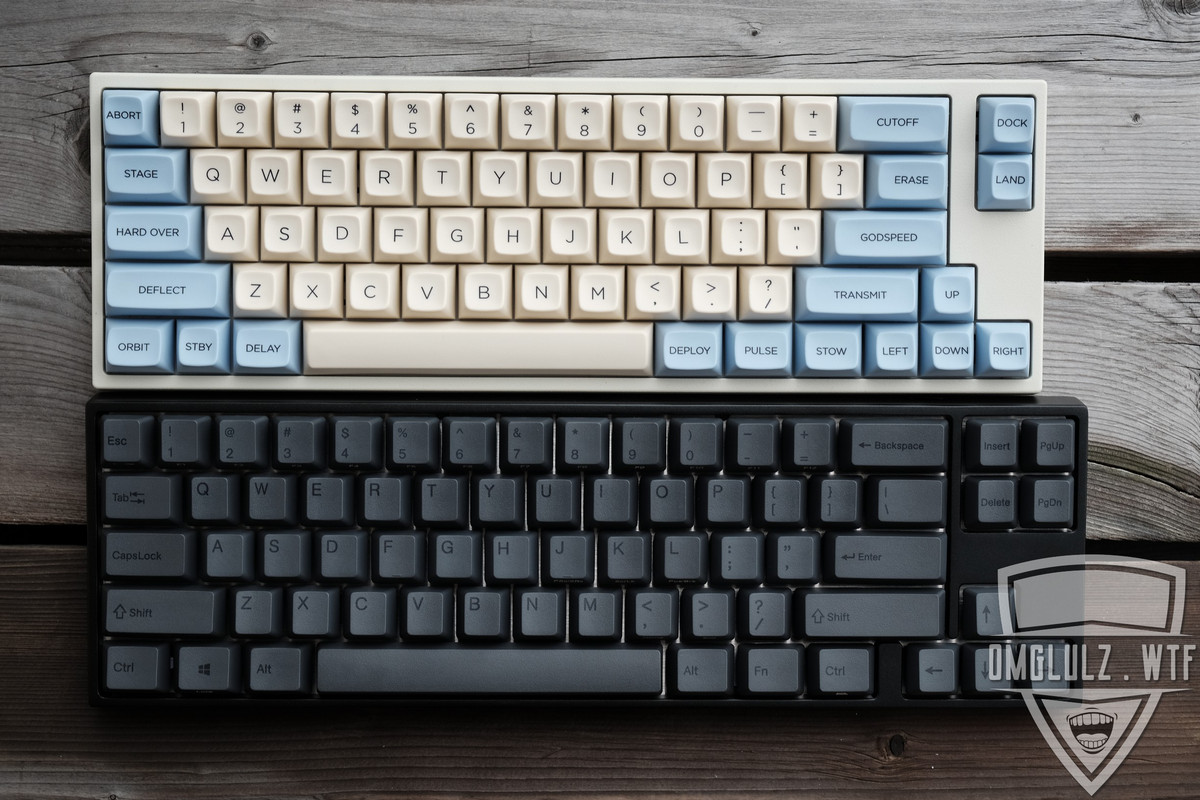 Varmilo Sword68 (VA68M-V3)