Xiaomi Curved Gaming Monitor 34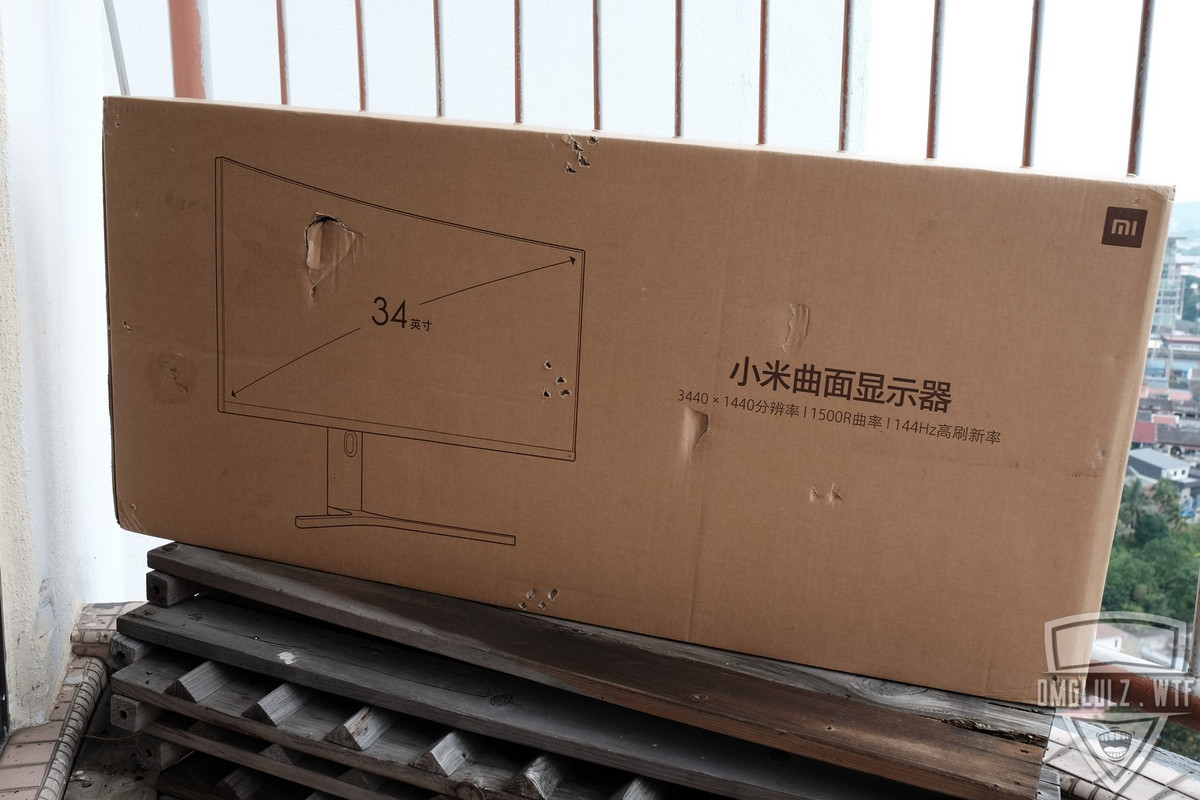 As posted earlier I had plans to upgrade my monitor to 1440p to match my new graphics card. I was shopping around for a new monitor and I initially had my sights on several 2560x1440p IPS high refresh rate monitors. Shopping around means you tend to see things you were not supposed to see :). I eventually ended up shopping around for ultrawide displays not sure what happened but I saw myself checking several online and youtube reviews for different UW monitors, resolutions, brands and what not.
I ended up buying a Xiaomi Curved Gaming Monitor which is a 34 inch 3440x1440p monitor. I did consider getting other displays but because of the price, availability and simplistic design of this monitor, I ended up buying one. I love the all black simple elegant design compared to other gaming monitors with RGB and what not. This monitor only had 1 Mi logo and it's found at the back making it a very minimalist kind of display
Display Specifications
Resolution: 3440 × 1440
Screen curvature: 1500R
Response time: 4 ms (Gray scale response time)
Colors: 16.7 million (8-bit)
Brightness: 300 cd/m²
Display: 21:9
Refresh rate: 144 Hz
Color gamut: 85% NTSC (NTSC CIE 1931 Standard)
Contrast ratio: 3000:1 (TYP)
Window modes
Single window
Left/right split screen
Picture-in-picture mode
Number and Type of Ports
HDMI 2.0 x 2
DP1.4 port x 2
AUDIO port x 1
AC power cable IN port x 1
Bracket
Supports: height adjustment / rotation / wall mounting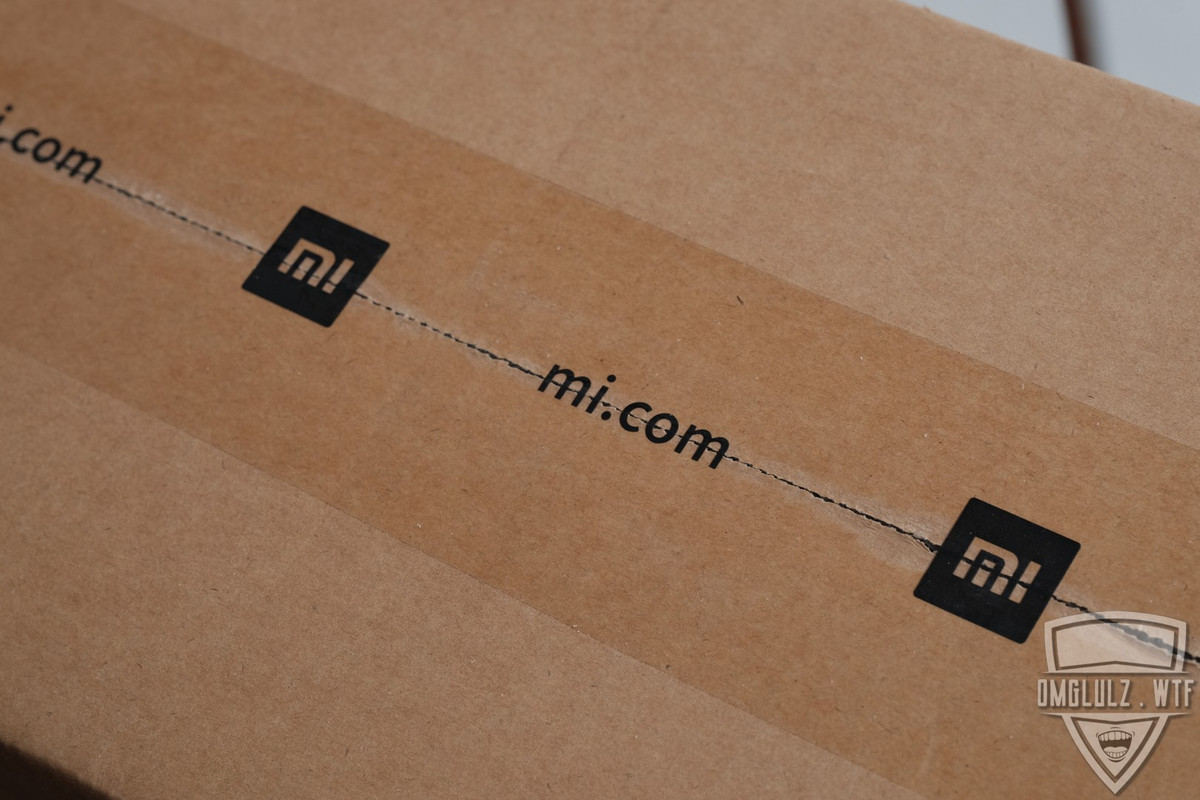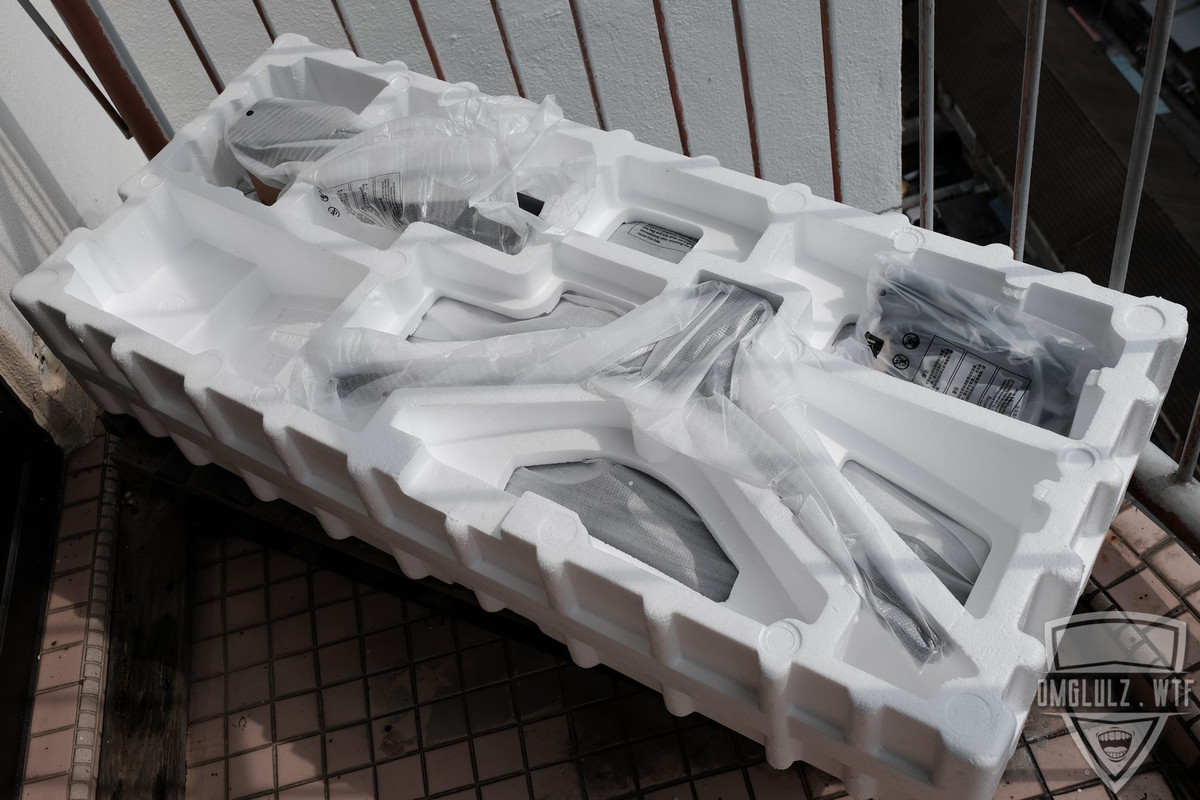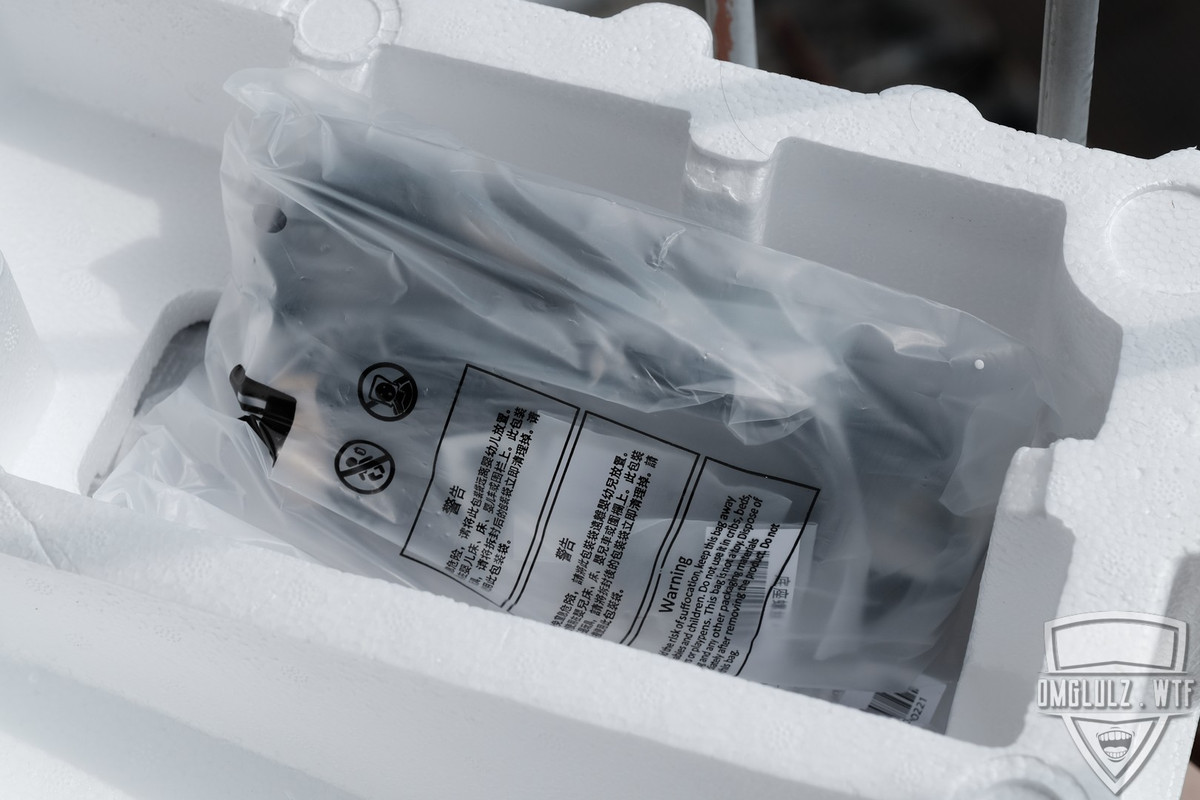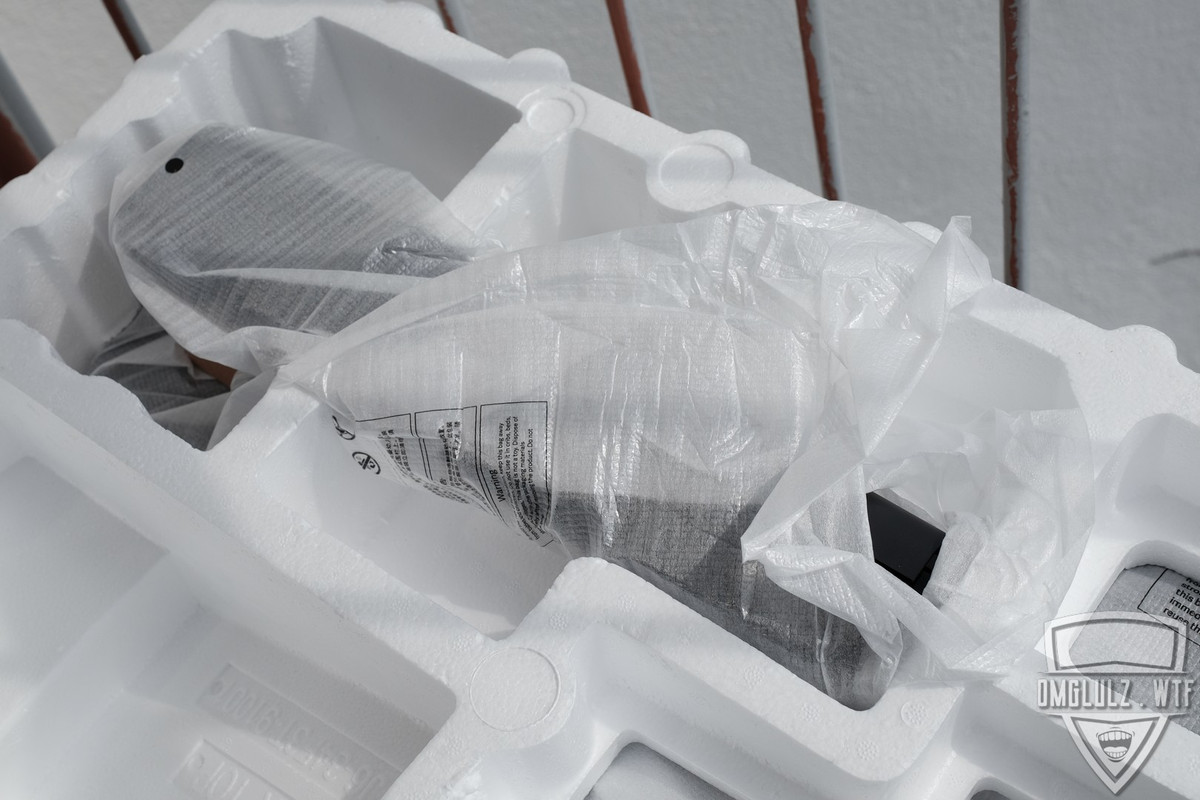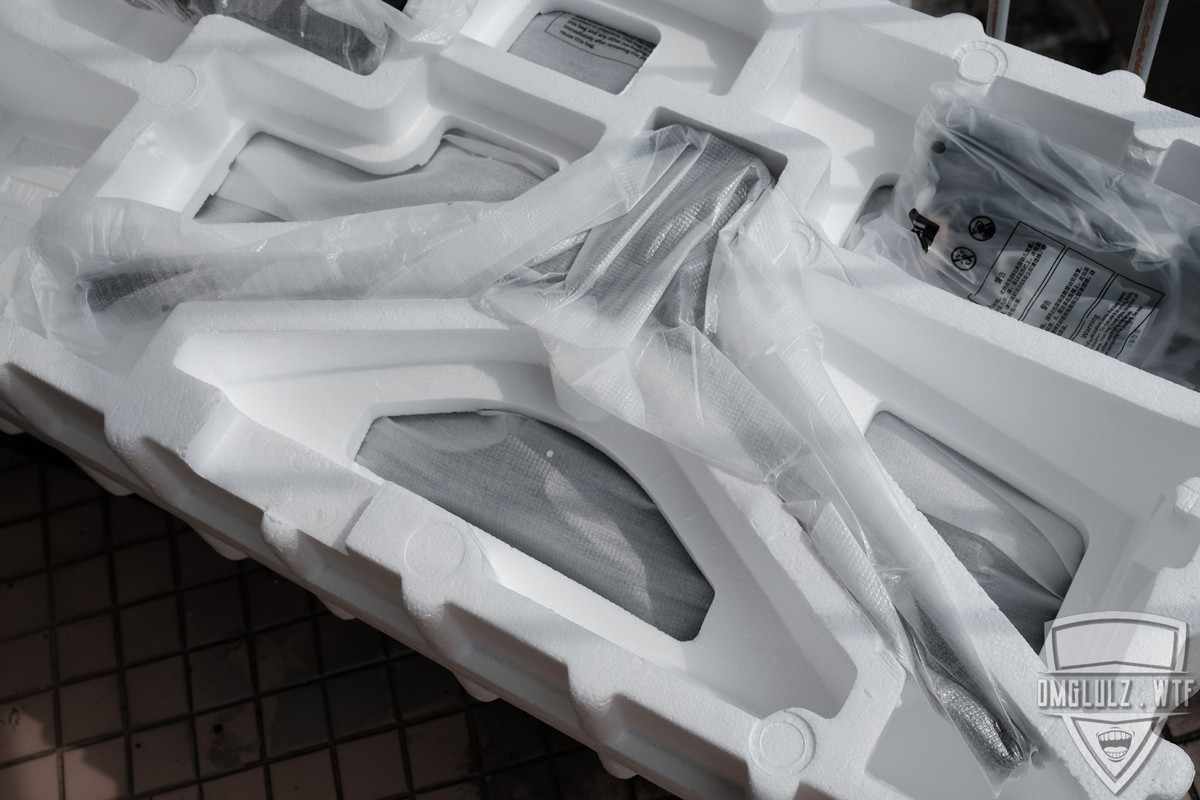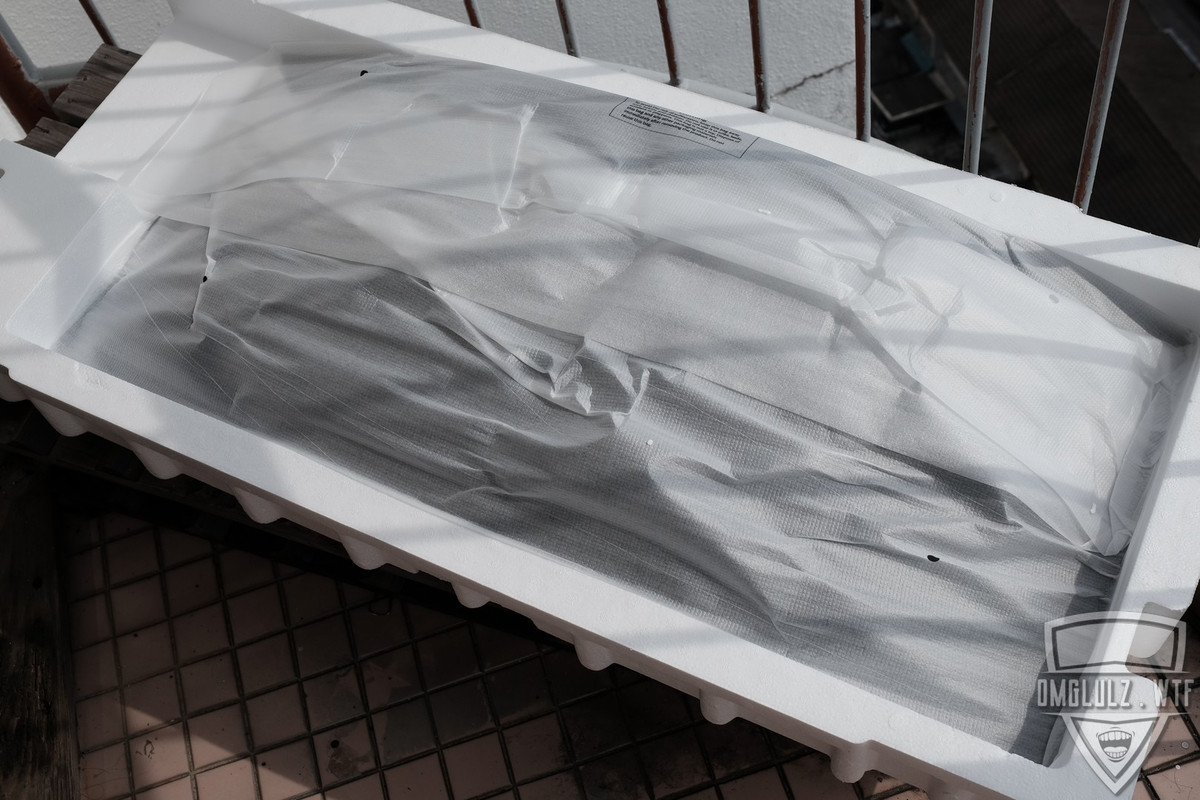 I did read and watched a lot of reviews regarding this monitor including hardware unboxed review. From what I read this is using a Samsung VA panel (yep its VA and not IPS) which is good enough for my needs. It's running 144hz out of the box and doing a quick UFO refresh rate test confirms that. The monitor also has a fast response time for serious gamers more regarding this below. The stand is really heavy but I didn't use it anyway since the desk arm I am using was able to carry the weight of the monitor. The bezels are standard sized bezels common with monitors nowadays. For the price they are offering cable management is really nice with this monitor as the ports at the back has a cover that doesn't use any plastic clips but magnets for easy installation and removal. The stand also has routing for the cables to keep your desk clean. As far as performance goes I am happy with this monitor and being my first ultrawide monitor, I can't really comment or compare this to other brands/models right now.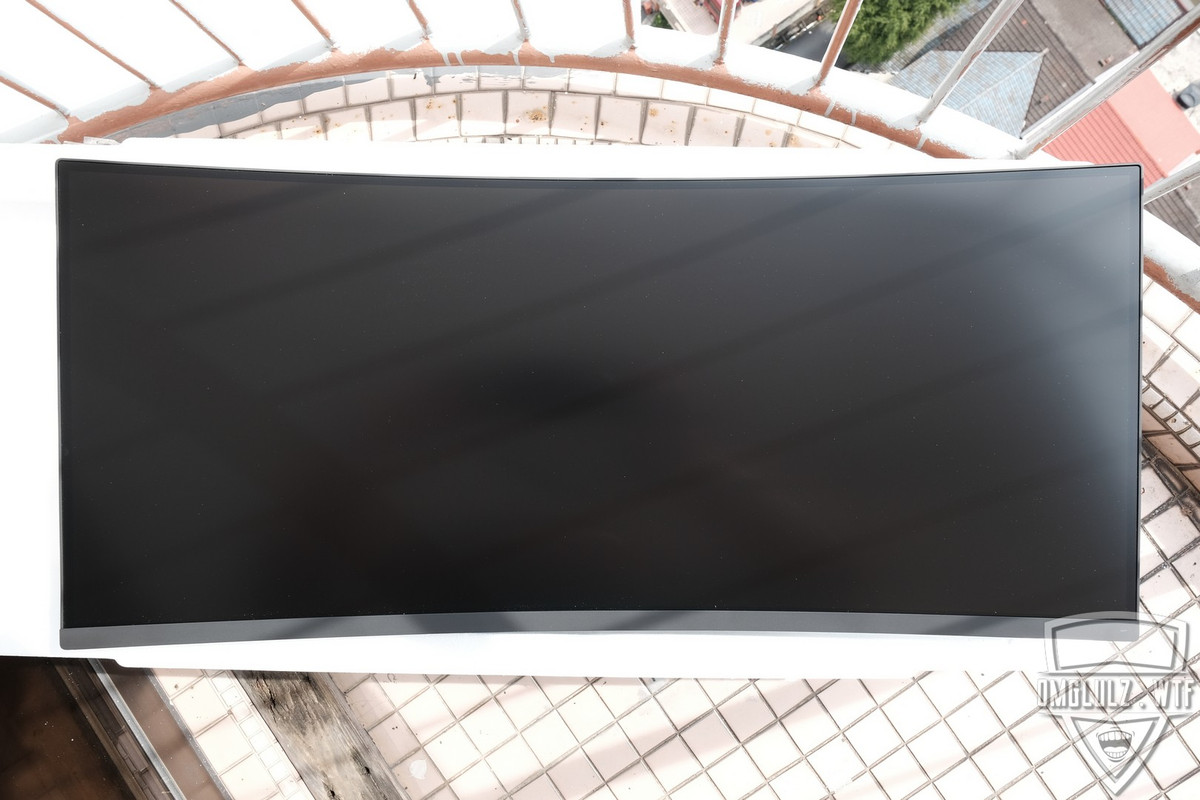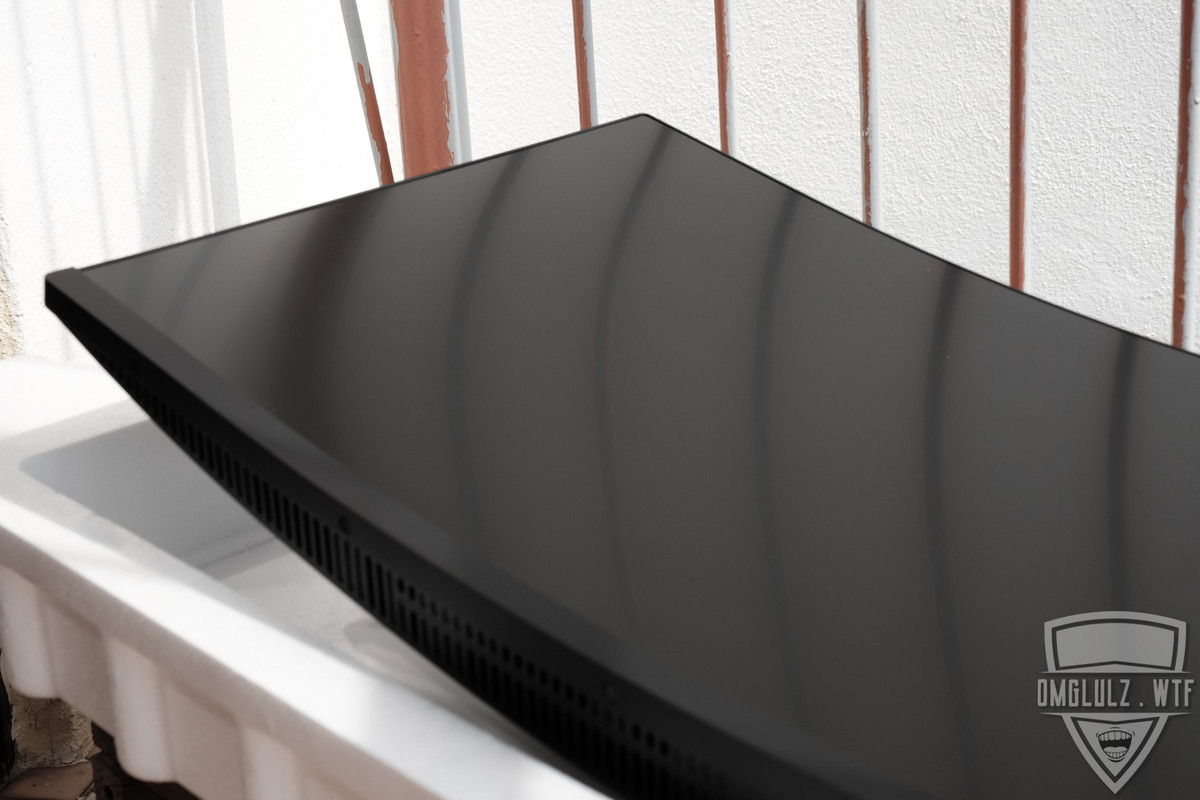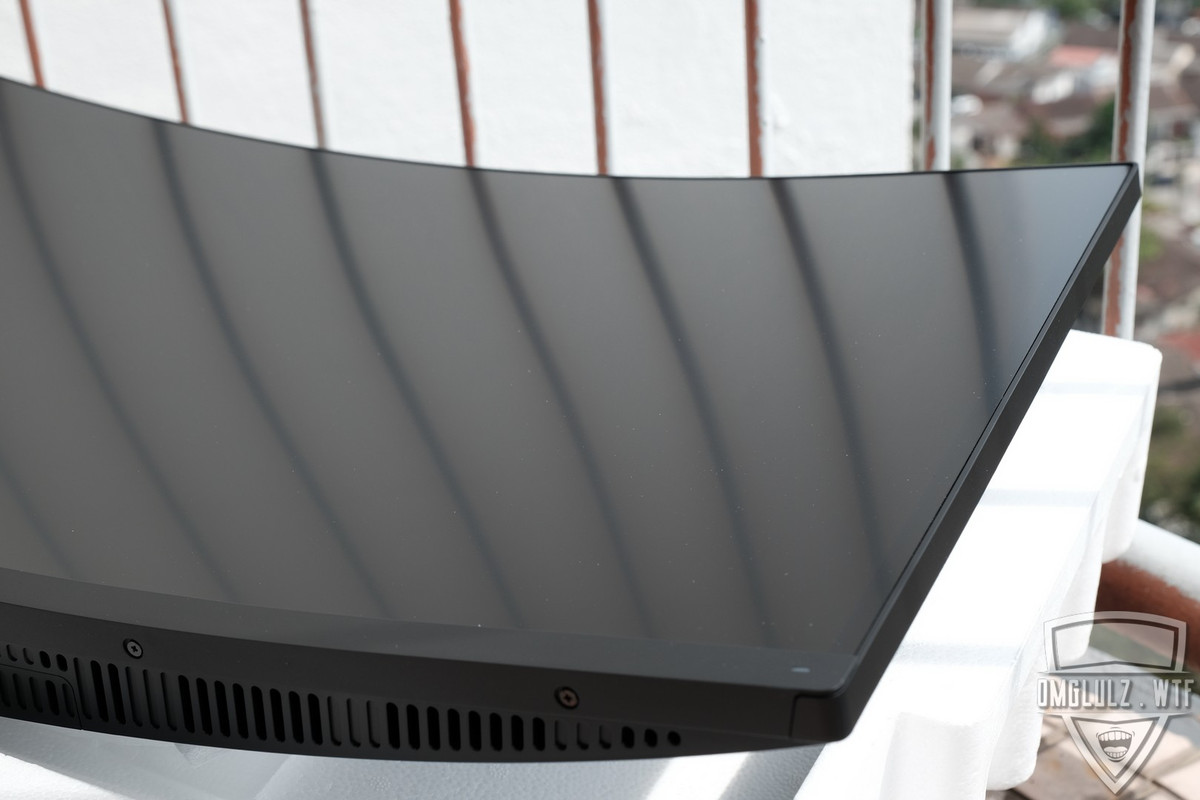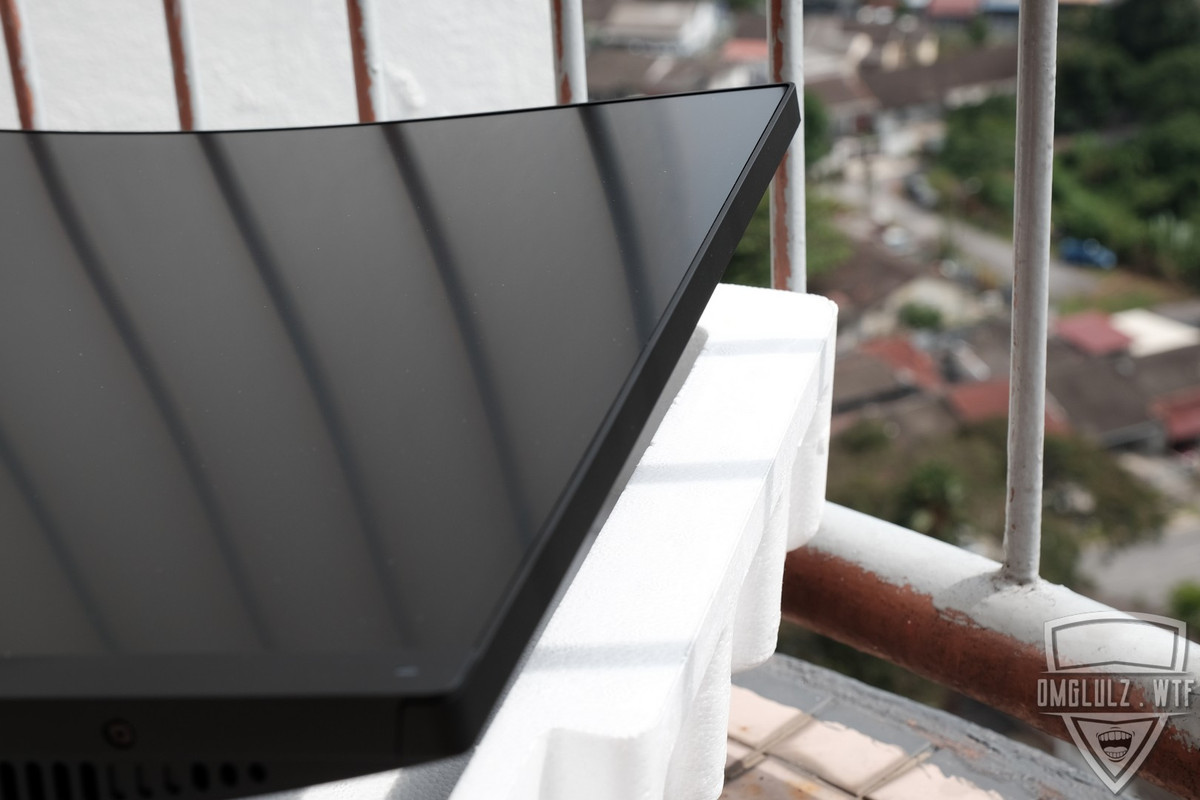 This monitor do come with some cons though. Color needs some calibration out of the box because for me the colors look dull. Not really sure if it's because I am from using IPS panels for a long time or the monitor just needs calibration but its quite easy to change the settings to your liking. Depending on your eyes, you might need to choose the correct response time. I have this set to medium as it was recommended by most people who gave their reviews including hardware unboxed. The major flaw/con about this monitor is the flickering issue when you freesync enabled and you are using a Nvidia graphics card which uses Gsync. During game loading screens you will see faint flickering on certain parts of the screen, I did find during my testing that this only happens on low fps screens and most games have anywhere between 30-60fps during loading screens and sometimes on the menu. I did find some suggested possible solutions online but unfortunately none of them work. To be fair this monitor wasn't really marketed as a Gsync compatible montior so I never really expected Gsync to work properly. For my gaming needs the high refresh rate and medium response time is enough for me.
Having ultrawide monitor for the first time is really life changing. I never noticed how much I clicked and alt+tab programs and windows when I was using a 1980x1020 monitor because I had several windows and programs opened all at the same time. After I have used this monitor for a few weeks, having that added screen real estate is really life changing. I can now have 2-4 programs or windows opened up at the same time without the need for clicking minimize or maximize or alt+tab keys on my keyboard.
For people looking into this monitor, if you can get it during sale or at a lower price, I would say this is worth your money. If you are not really into real competitive gaming and just want high refresh rate with ok resposne time this monitor would be for you.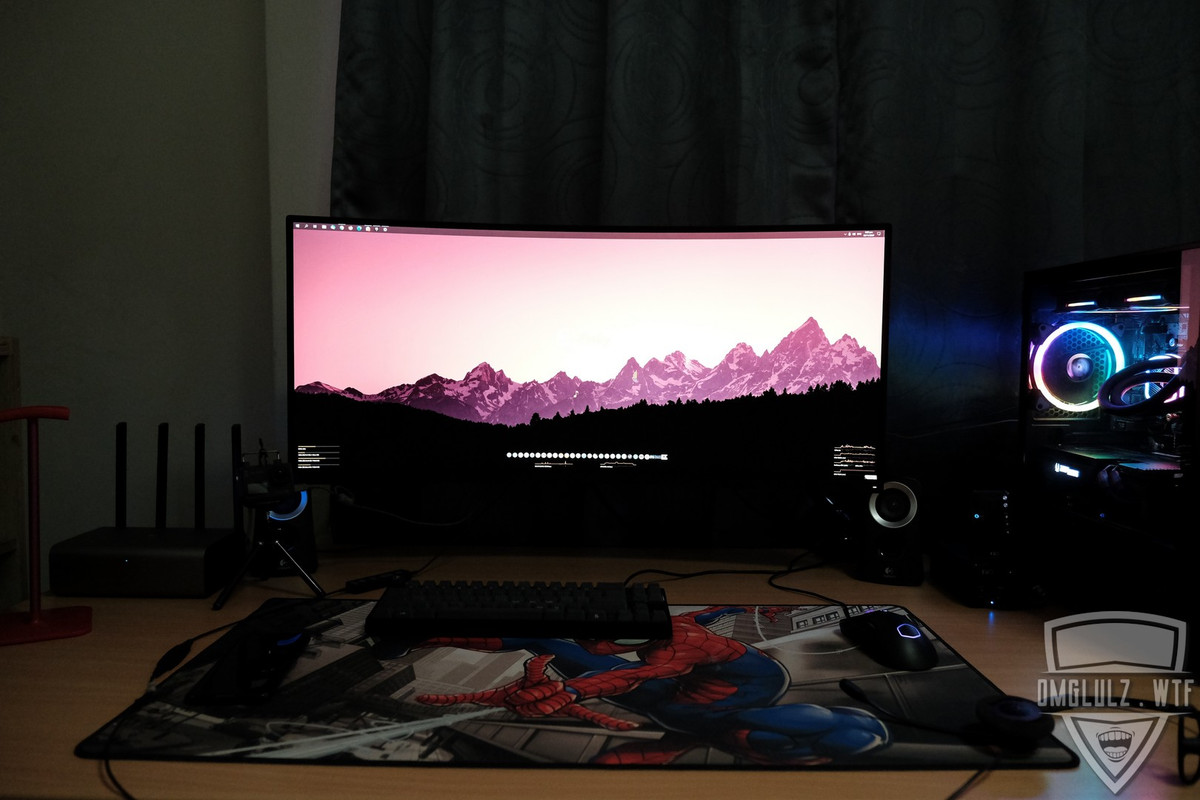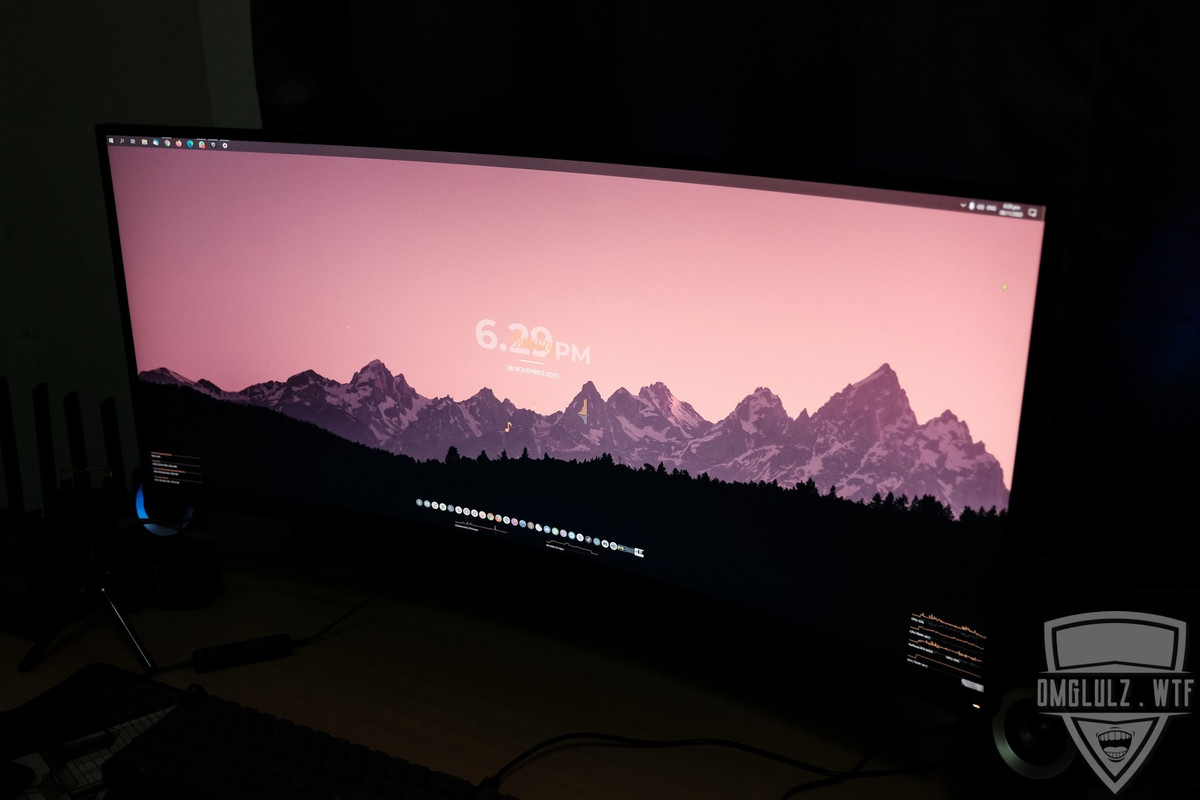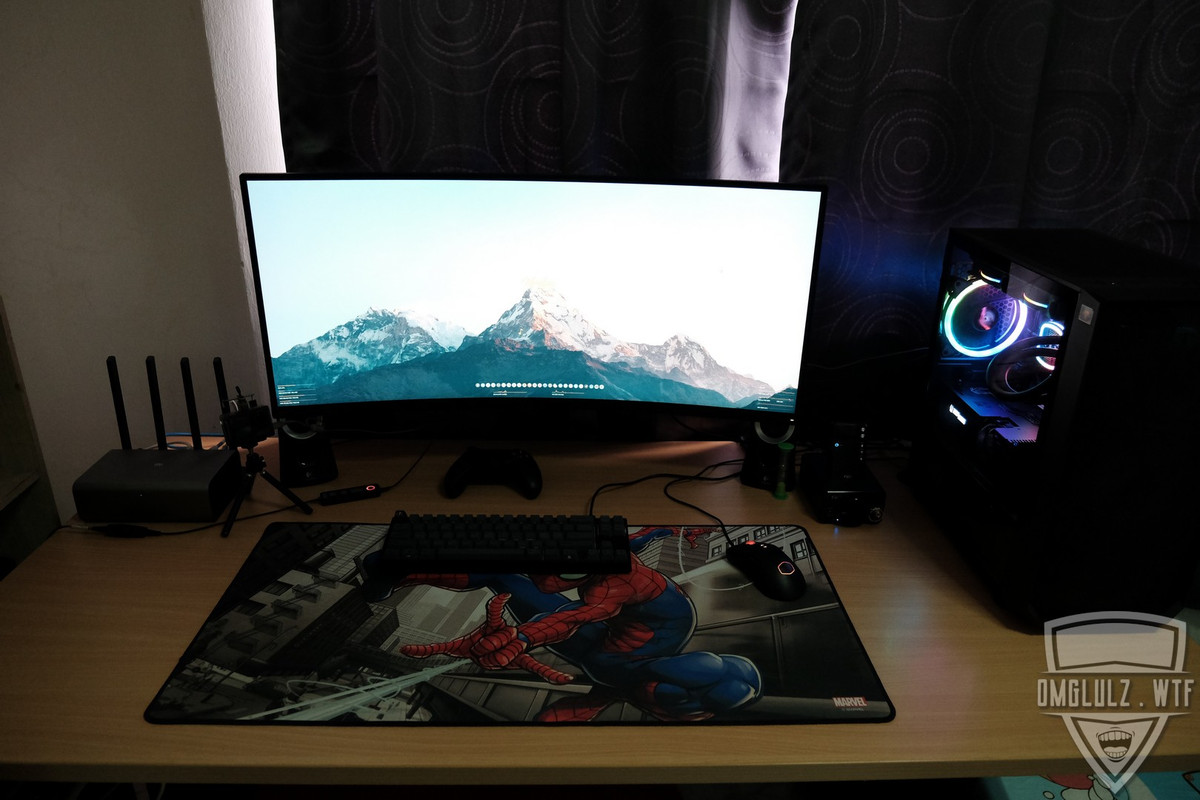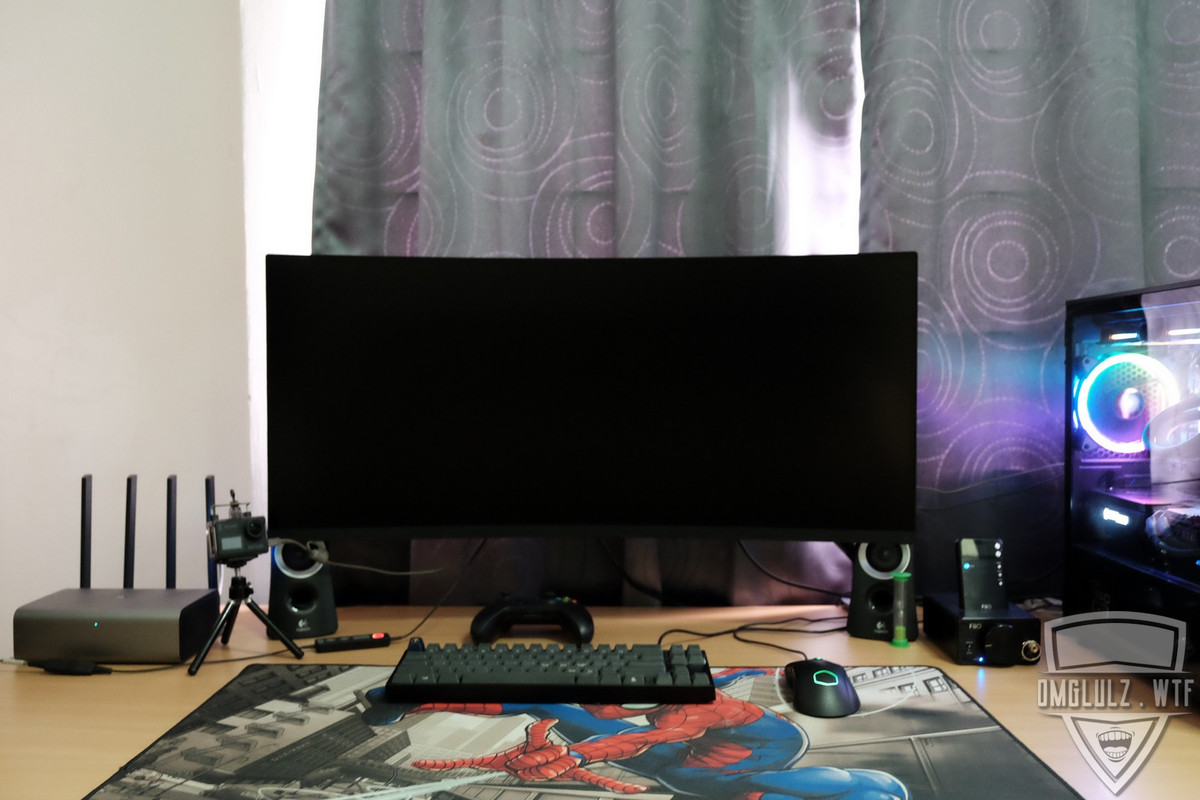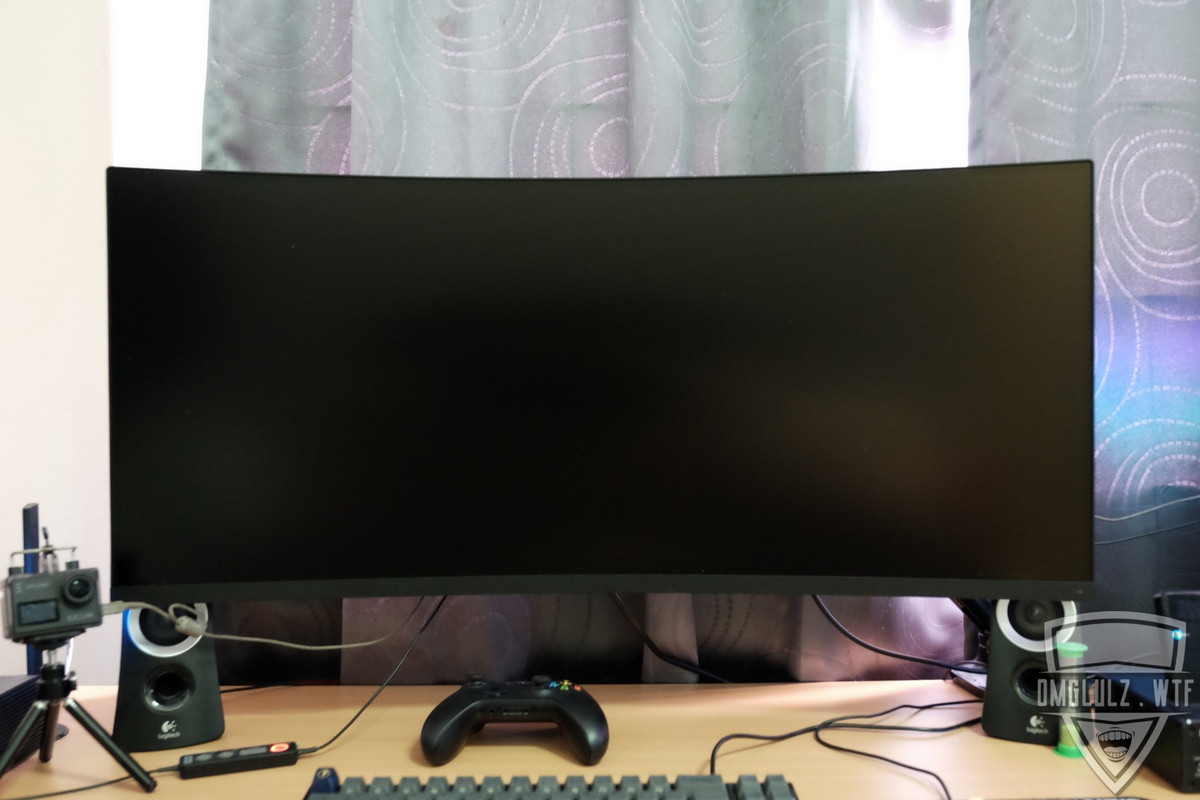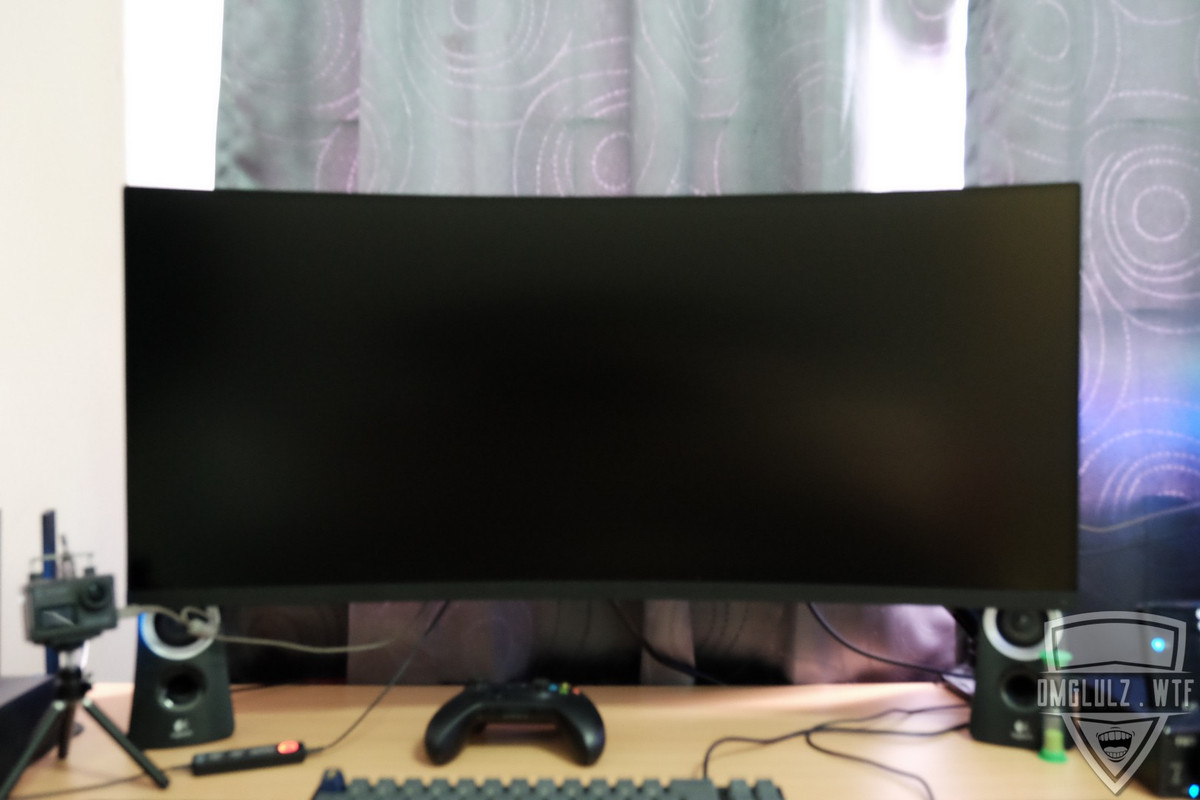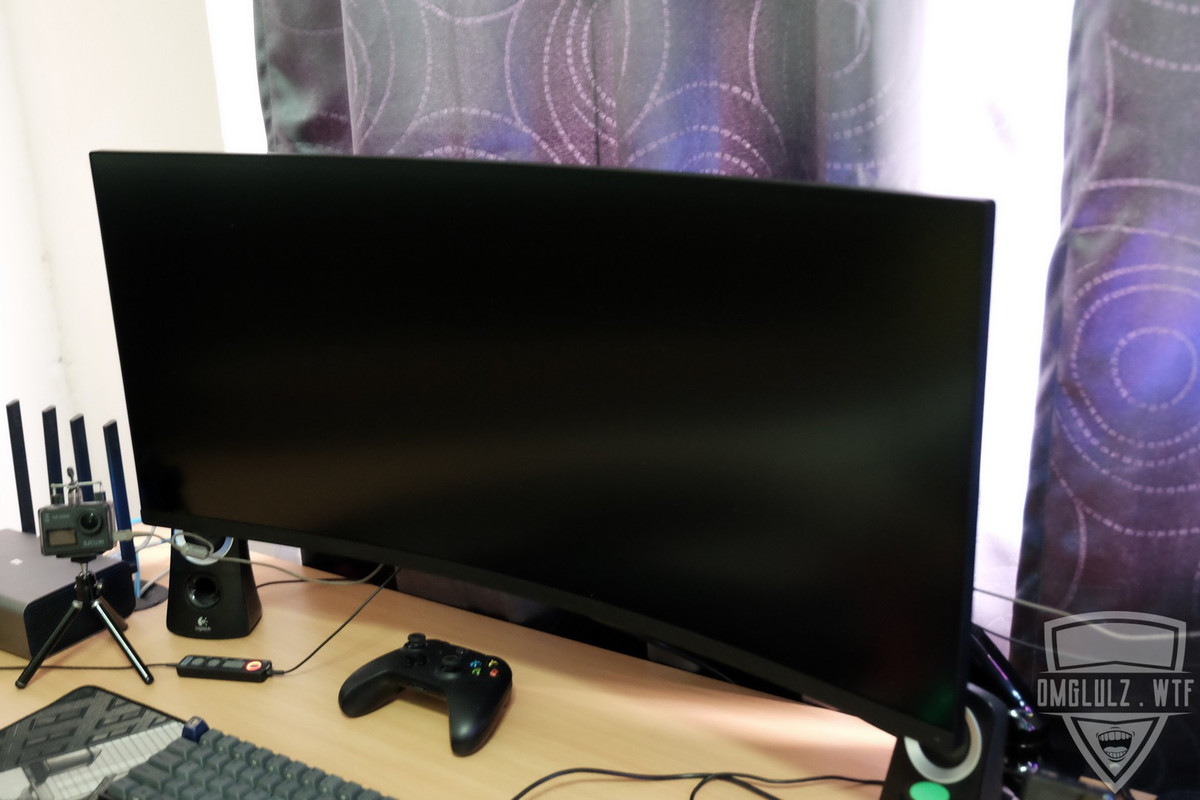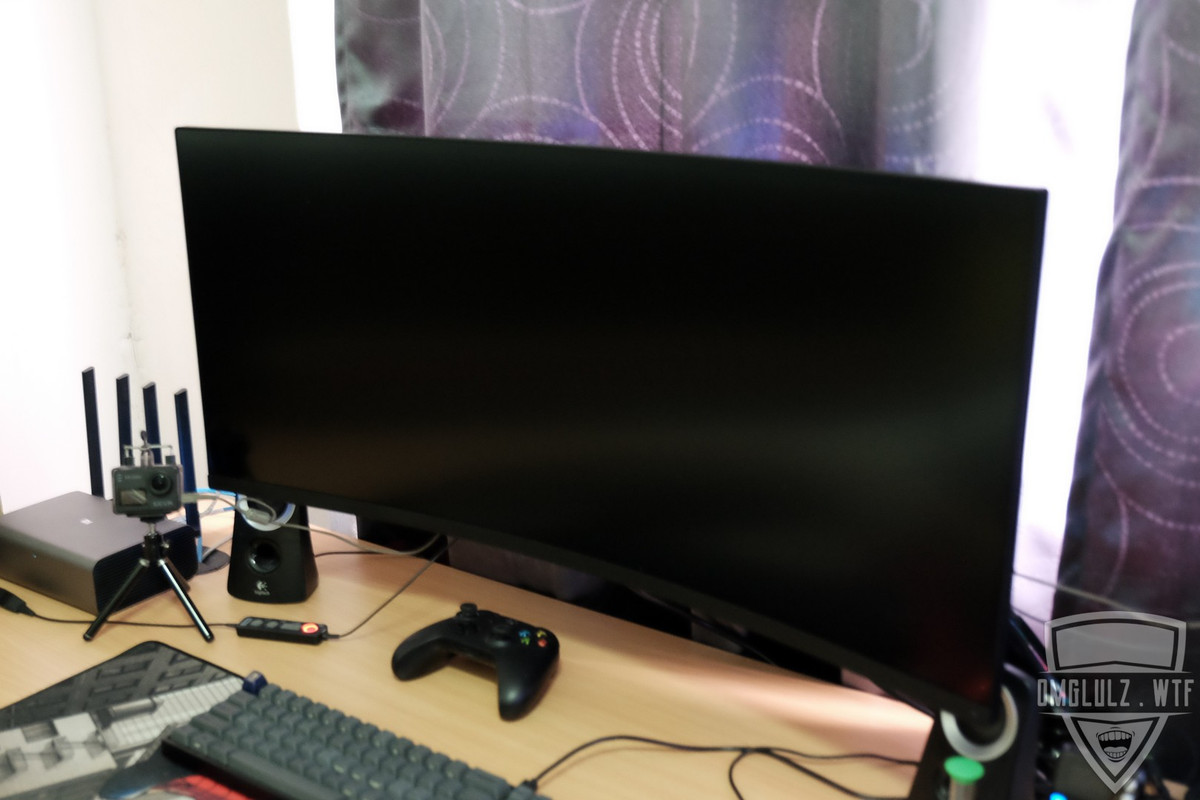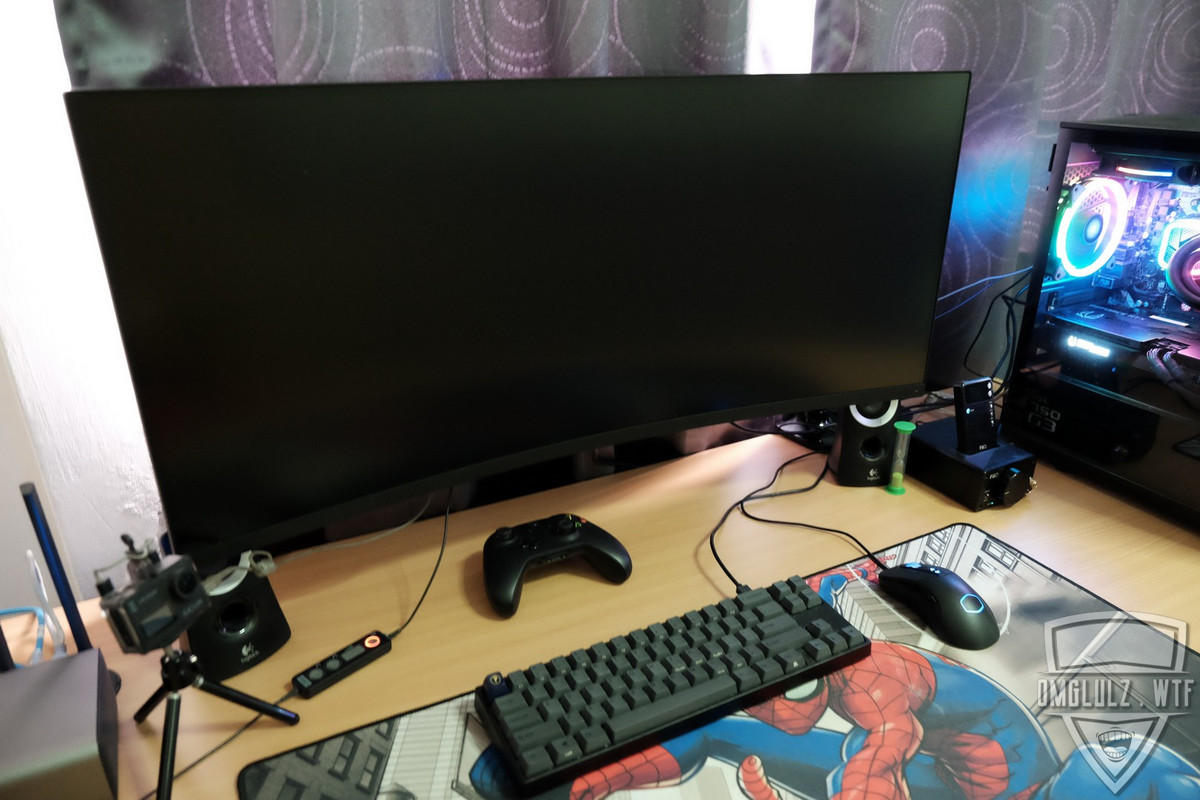 Xiaomi Curved Gaming Monitor 34