Hmmmm I am not sure about this combination. I transferred the GMK Carbon TKL set to my Quickfire Stealth with green switches and for some reason I am having a hard time typing fast with good accuracy. I can type fast but I observed that I would need to hit the backspace key more often than I should.
I think I am not for this Cherry profile and clicky switches combination. I did not have this issue when I had the set on my QFR with cherry mx blacks. I moved over the Taihao yellow/blue keycaps to my QFR and another strange thing is I am liking it and I like typing on that thing more than the greens with GMK.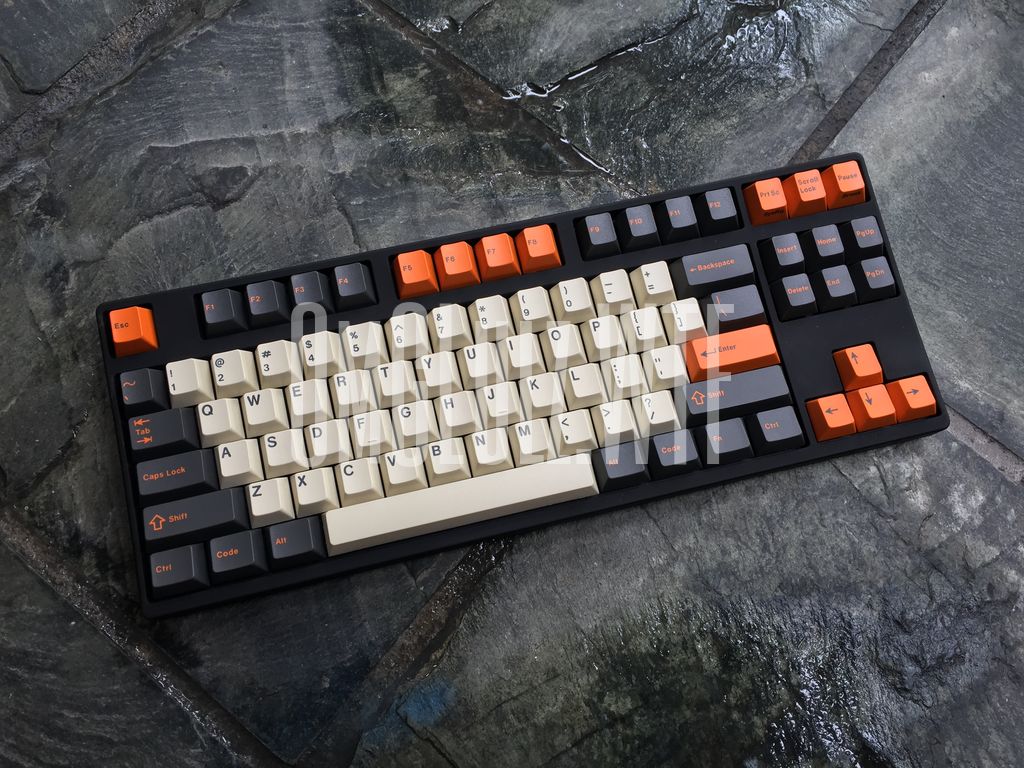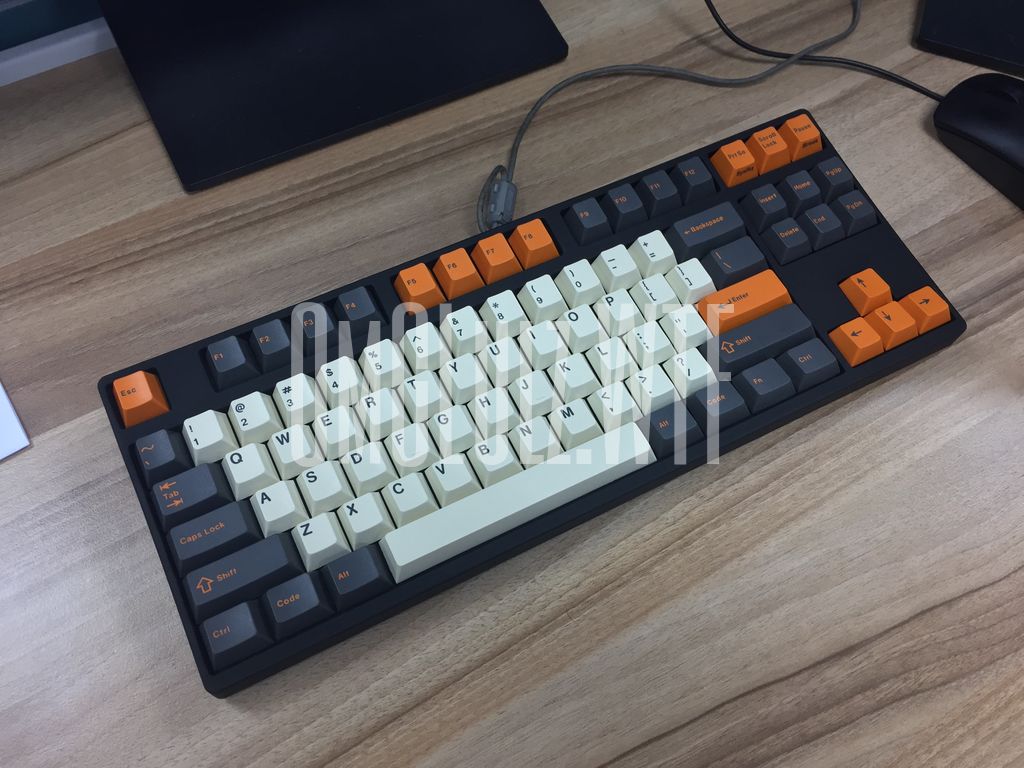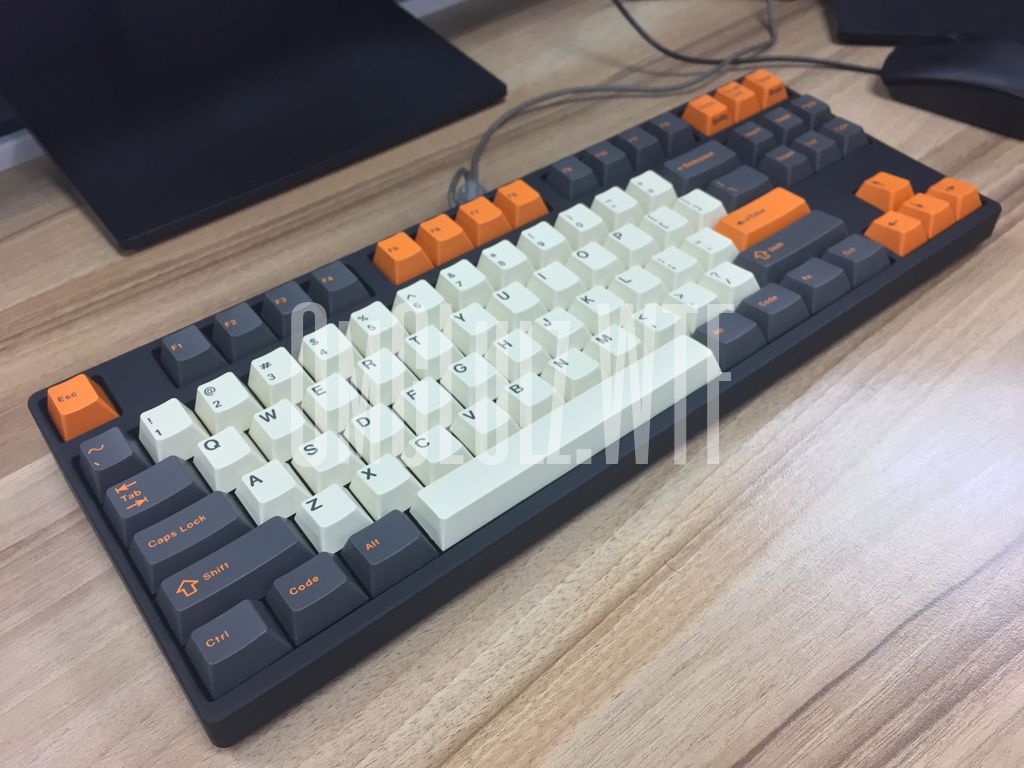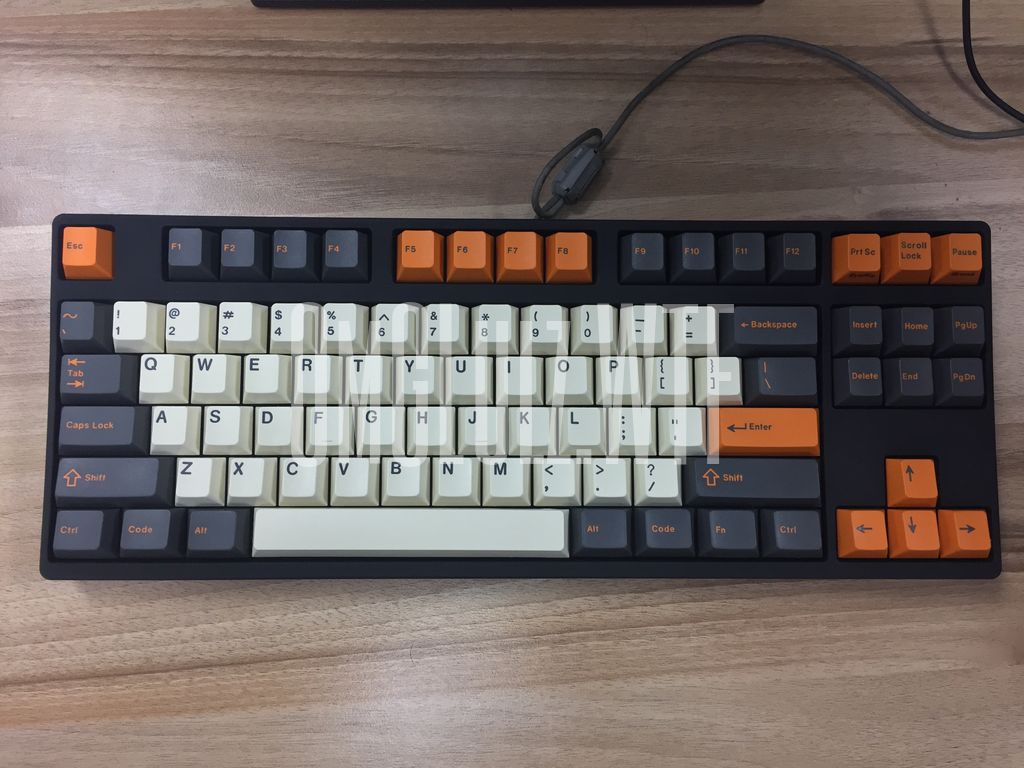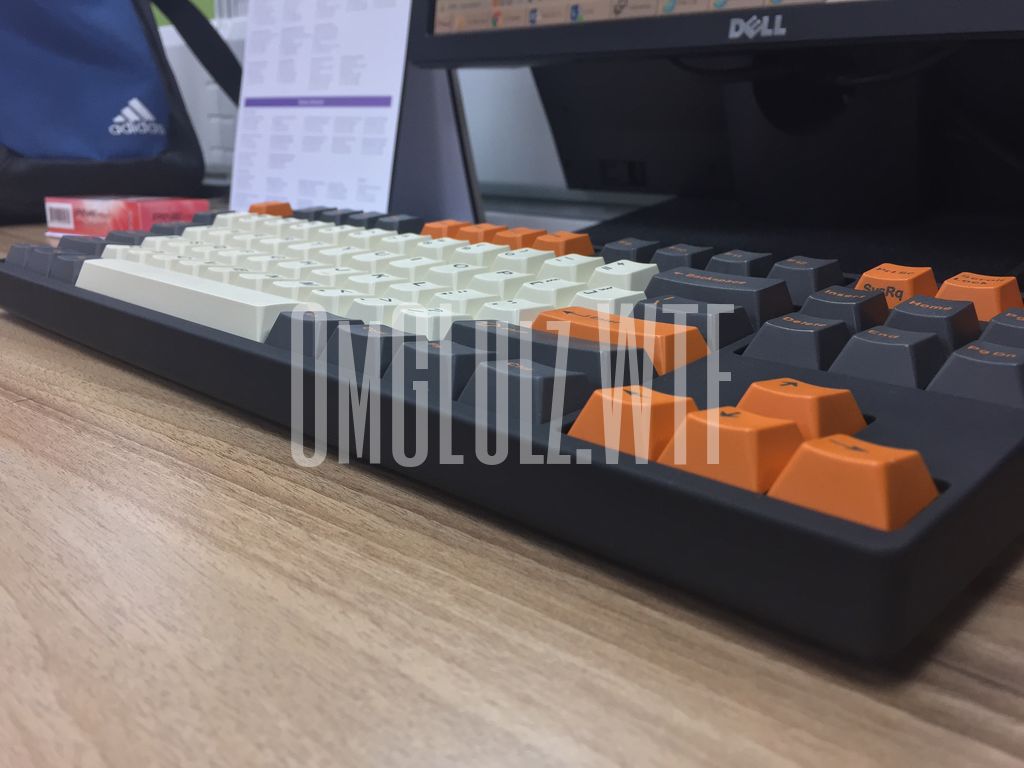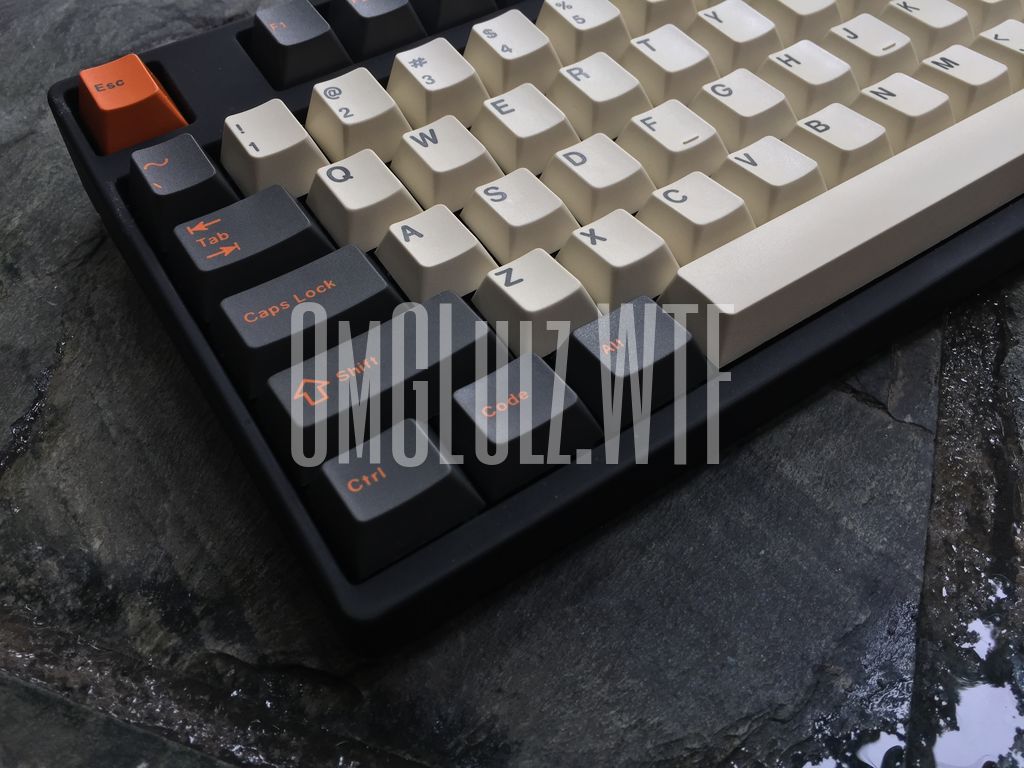 I think I just realized something, I think I am more of a linear type of guy. I noticed during the time I went to buy my Taihao keycaps from a local gaming store they had the IKBC F87 RGB with cherry mx switches on display and I was able to try it out and man was it good. I like typing on that thing soft and the lights. I think I should get a board with Cherry MX Reds.
On a side note I am really getting addicted to this keycaps game and been surfing a lot for available rare keycaps… I just hope I did not dig a hole I cannot get out of but looking at the bright side if you get the keycaps they become more rare and valuable plus the value does not really go down but really goes up not unless ofcourse they manufacture the same color way again but I do not think they will in the near future. I heard SP, GMK or other manufacturer have been all booked probably until December of 2017 so who knows.