Recently I felt it was time to upgrade my aging network that was using an old Dlink DIR-615 router. I didn't really have the urge to upgrade for a long time since I didn't really have enough devices that can take advantage of wireless ac and gigabit lan. I only have a small room network for my pc, playstation and my phone. I did have a laptop at one time but I have since given that to my wife.
We recently upgraded to a 500Mbps fibre connection and I felt like it was time to up my network game to take advantage of the internet speed that was about to come. I was shopping for cheap but feature packed router locally. I didn't care if it was new or used (as long as it was in full working order).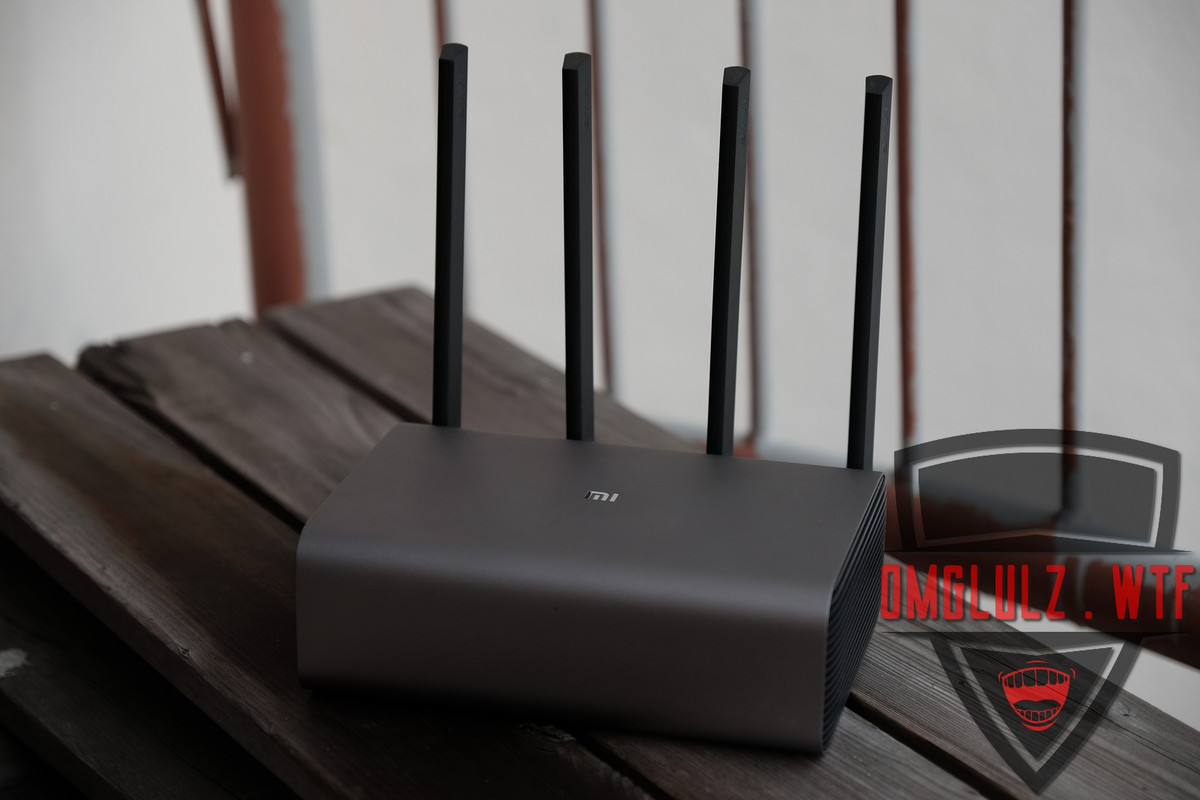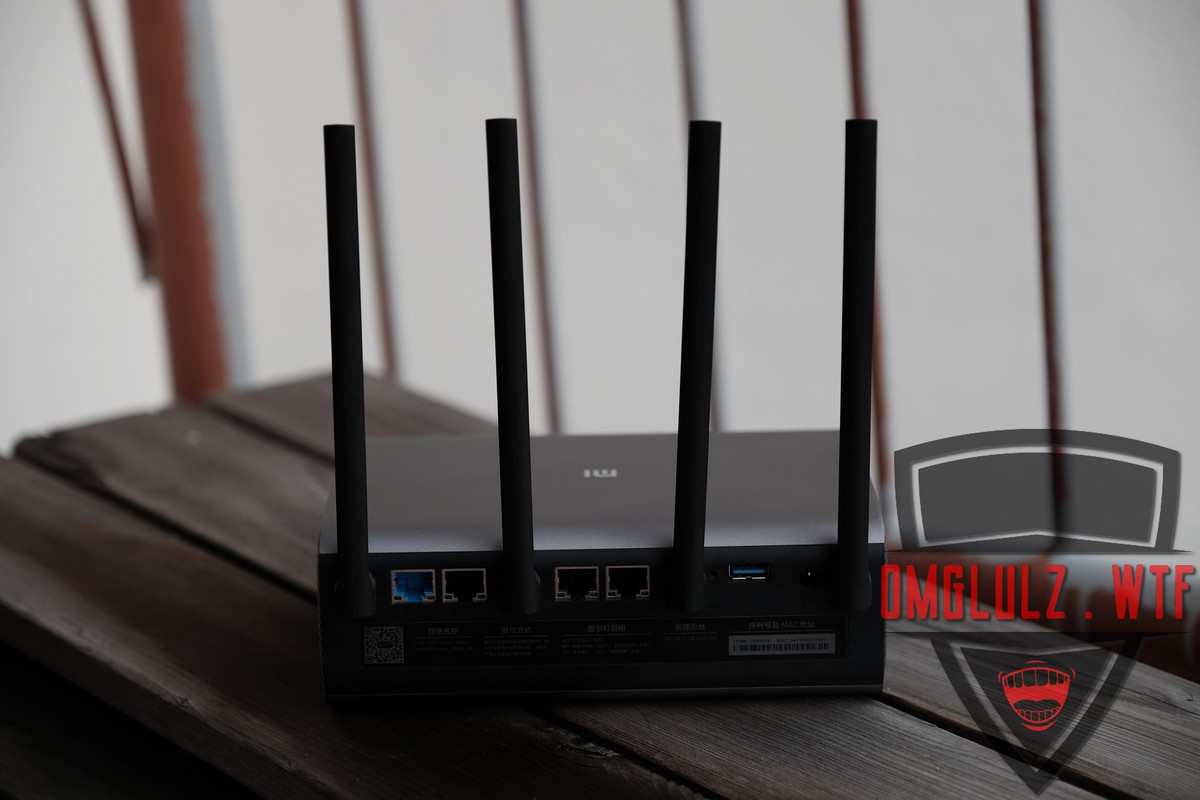 My D-Link DIR-615 was running DDWRT for the longest time and it was so stable I didn't have to bother with it after install. The longest uptime I had with that router was 1 year and I only had to shut it down because I was going on a long holiday.
I did my due diligence in researching for routers that would take advantage of one of the custom router firmwares available (ddwrt, openwrt, tomato, padavan, asusmerlin etc). I had a lot of options from the 2nd hand market since for some reason a lot of people were upgrading theirs to Wifi 6 (wireless ax). Luckily I stumbled upon this Xiaomi Router 3 Pro being sold locally for a very good price. I will consider this bang for the buck interms of what you are getting for the amount you are paying. See the specs below
Xiaomi Mi Pro (R3P)
SPECIFICATIONS
CPU: MediaTek MT7621A MIPS
RAM: 512MB DDR3
NAND: 256MB Flash
1x Gigabit WAN
3x Gigabit LAN
1x USB 3.0
1x Power
Protocols: IEEE 802.11a / b / g / n / ac, IEEE 802.3 / 3u / 3ab
MU-MINO: Yes
2.4G WiFi: 4x4 up to 800Mbps
5G WiFi: 4x4 up to 1733Mbps
2.4G channels: 1, 2, 3, 4, 5, 6, 7, 8, 9, 10, 11, 12, 13
5G channels: 36, 40, 44, 48, 52, 56, 60, 64, 149, 153, 157, 161, 165
NAS: Yes
OpenWRT compatible
Aluminum Case
Size: 195 145.6 x x 66 mm
Weight: 932.2g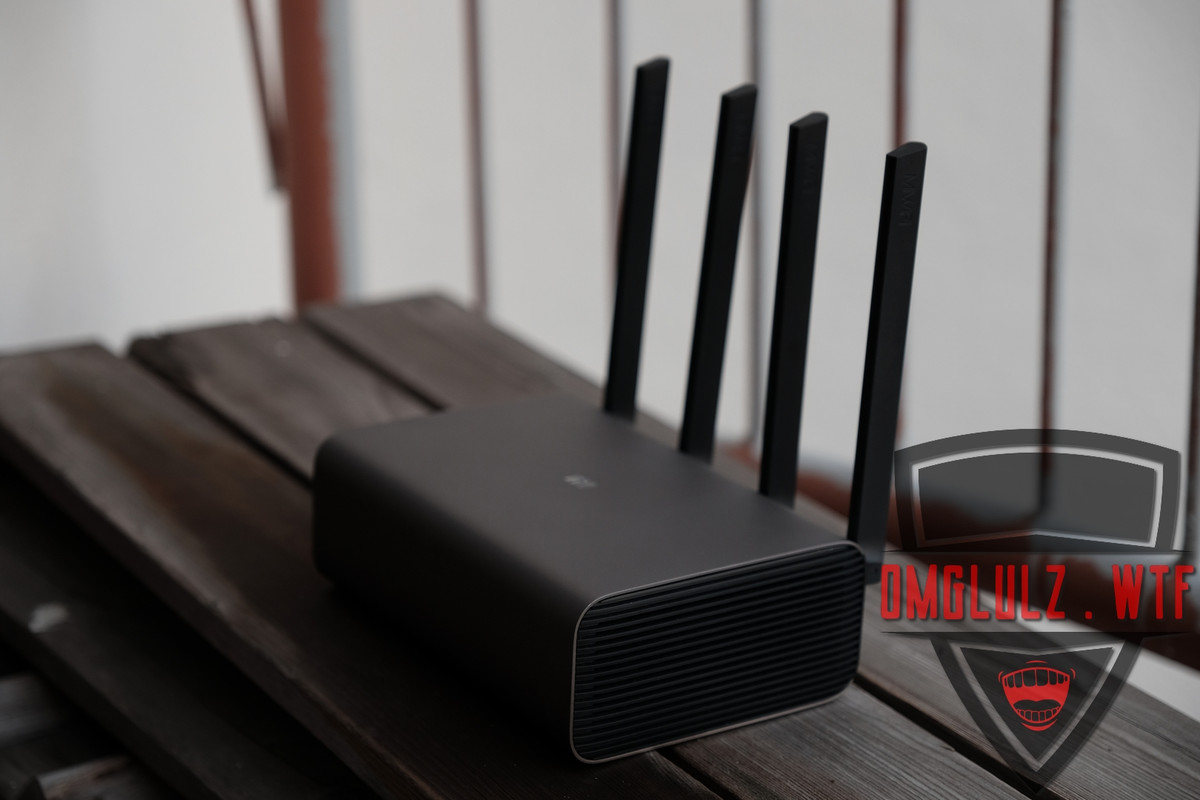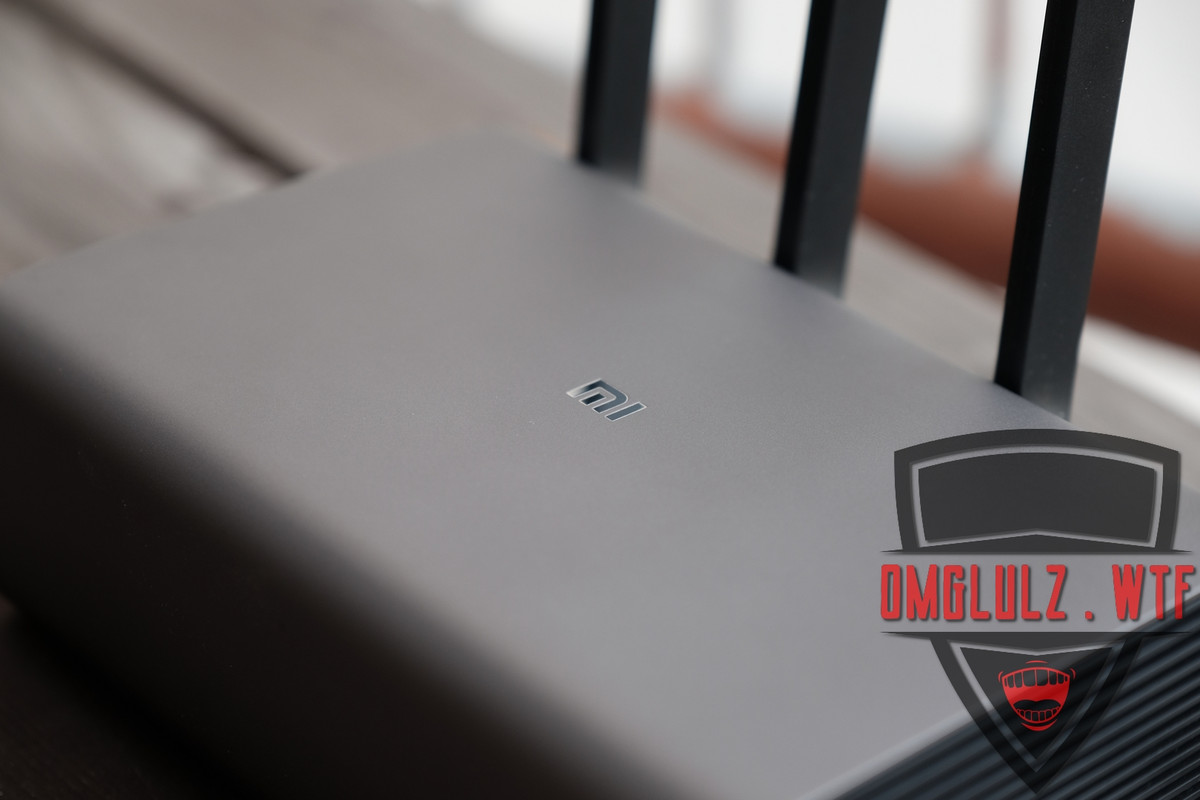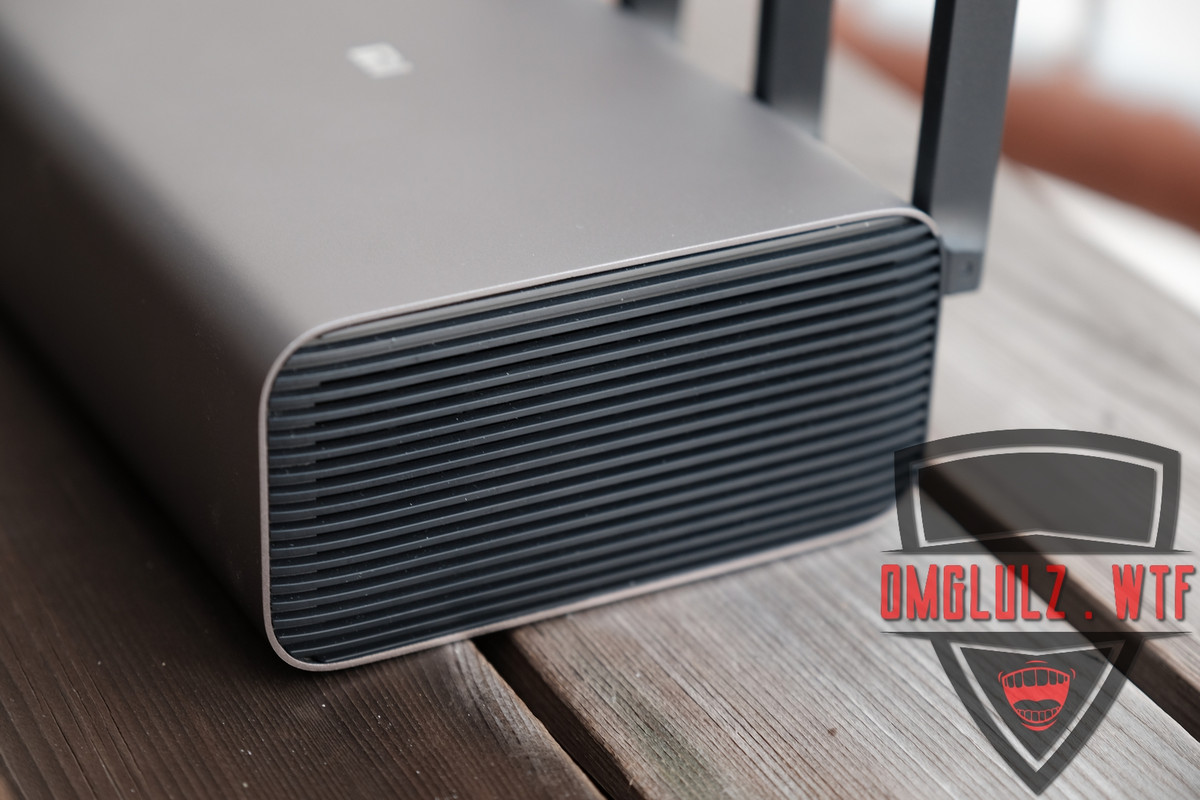 As you can see it has a very minimalistic design. The aluminum housing is also not just for show, it is form and function as it is being used to cool down the chips on this device. You can also have a drive connected to the USB3.0 port as the router supports samba and it can serve as a nas drive. I tested the speeds and I am getting close the advertised speed.
The only drawback would be the all Chinese router portal to configure the router but there is an easy work around for that by using google chrome and translating the page. If you feel brave enough you can always flash the Taiwan firmware which has an option to change the language to english. There is also a phone app which is in english and you can configure the settings of the router from your phone if you wish.
The stock firmware of the router should suffice regular users as it has most if not all of the options they need. If you require more advanced option and settings, there is always the openWRT route. OpenWRT Support for this router has been confirmed but make sure you read the page and follow instructions. I would like to highlight the part that says your need to verify what type of chip you have because it might brick your router and you will have to go the UART route to unbrick it.
Right now I haven't decided if I will install openWRT on mine. I have been testing the router for a week now and the stock firmware seems to be stable (I am running the latest developement version) and I am happy with the performance of this router. I can saturate our 500Mbps connection when downloading (depends on the source ofcourse). I find that I normally max it out when I download games from uplay or epicgames. I haven't tried steam because I haven't bought any new games from that platform.
I will make a new post with instructions on how to install openWRT if I decide to go that router. Until then I will enjoy my upgraded network for now.