The Ganss GK87 Pro is one of those keyboards you can buy that comes with good RGB underglow.
When I say RGB, I mean RGB. RGB whores will definitely be in love with the glow of this thing. The underglow also comes with several lighting modes which is quite nice.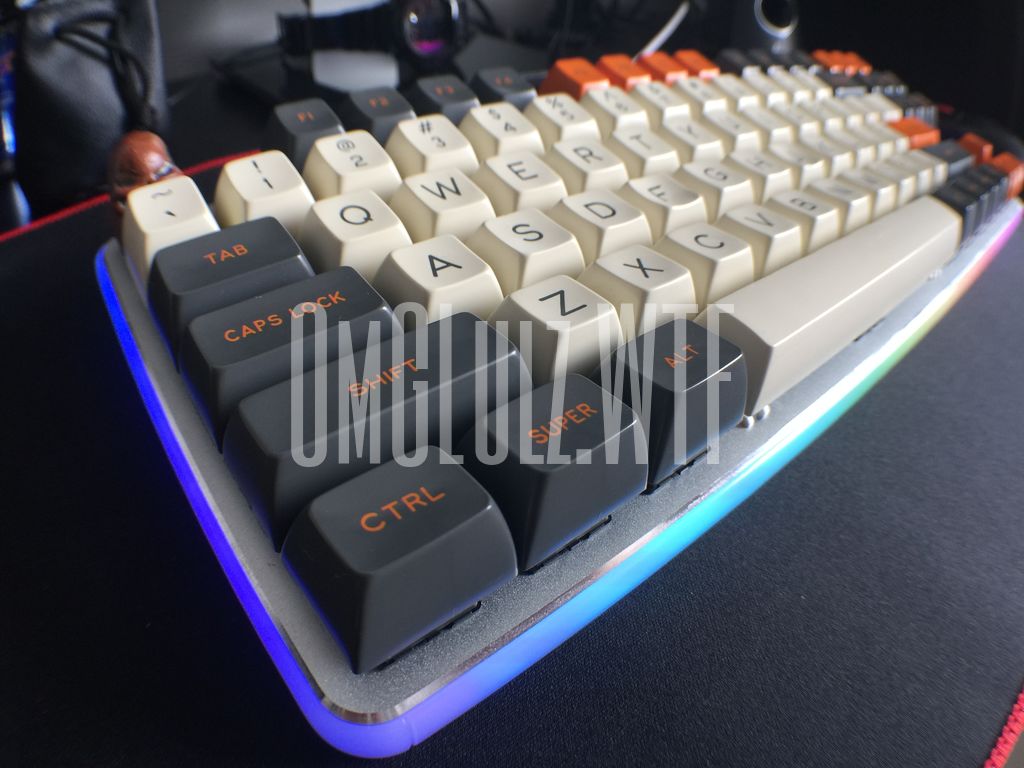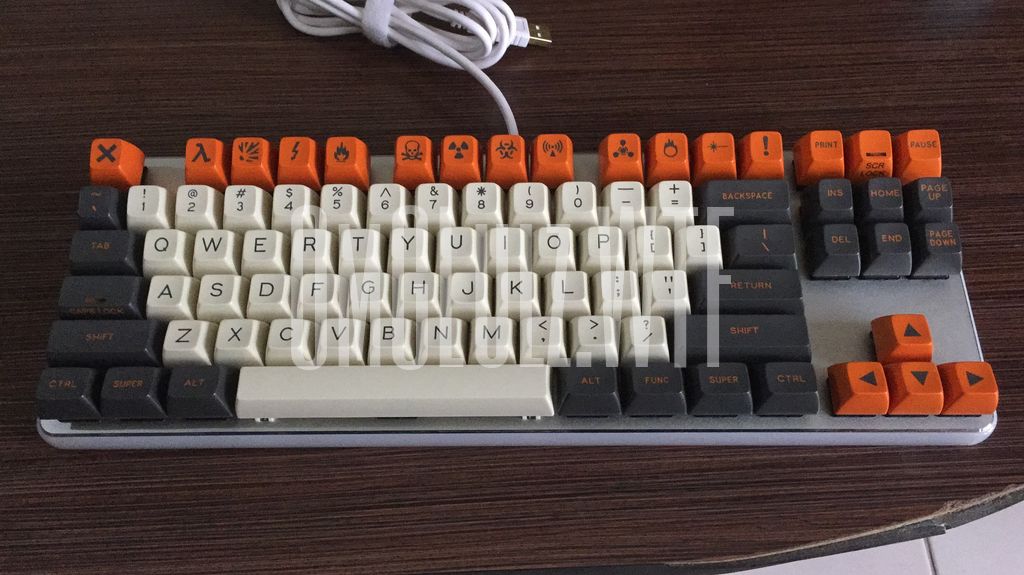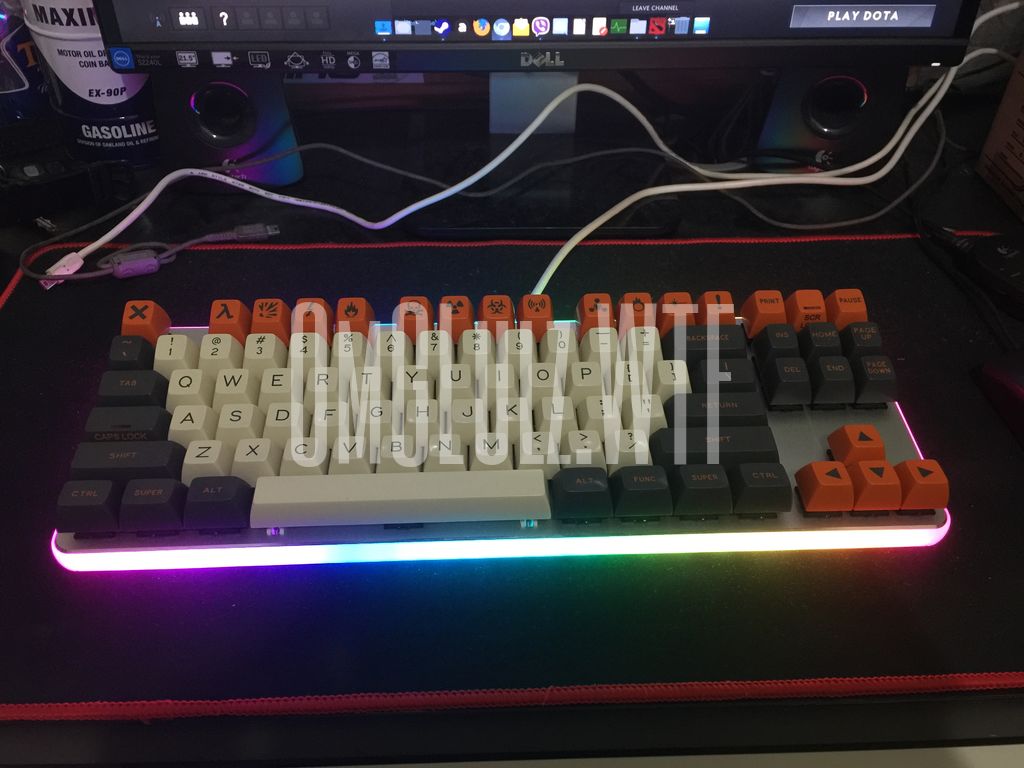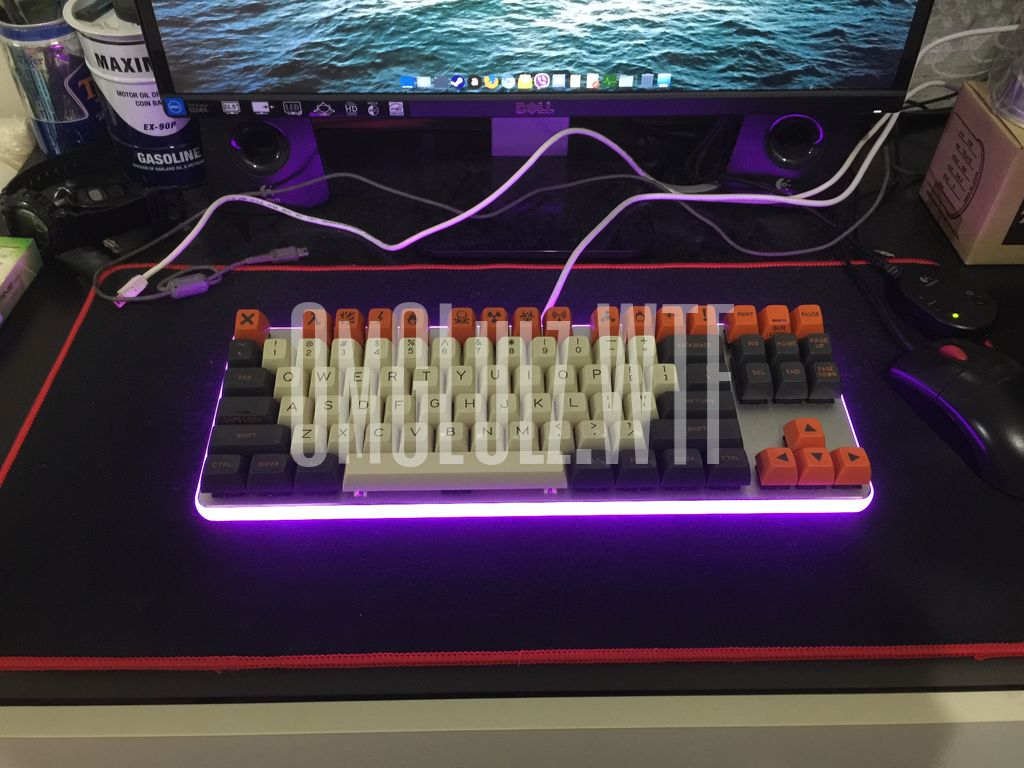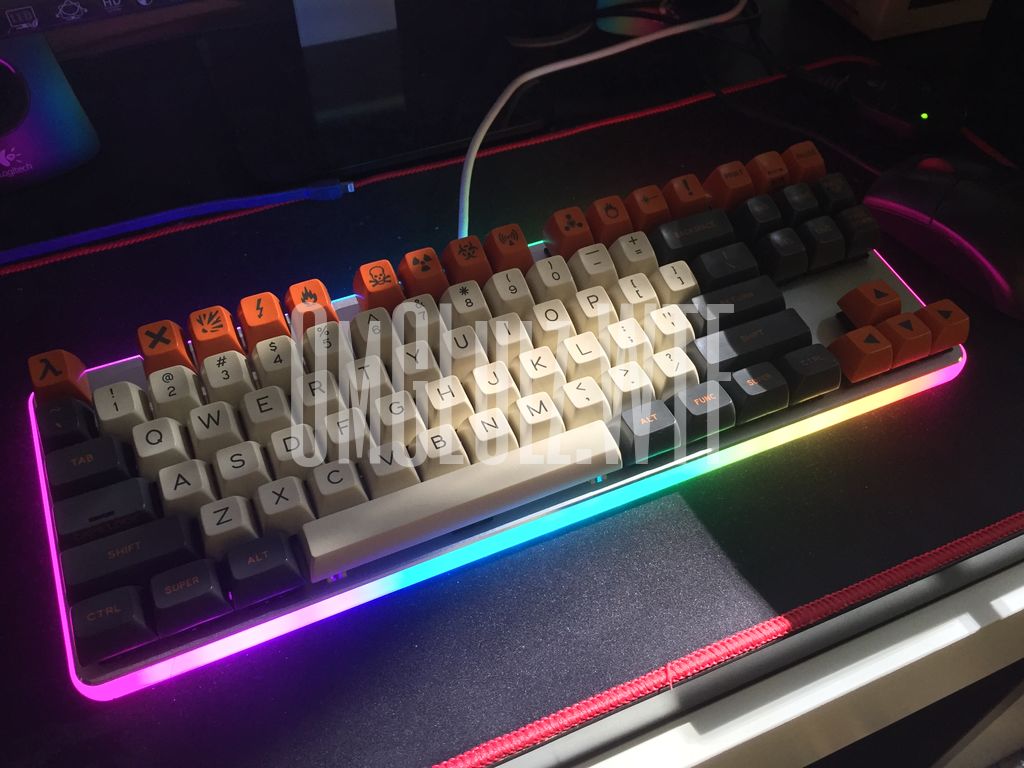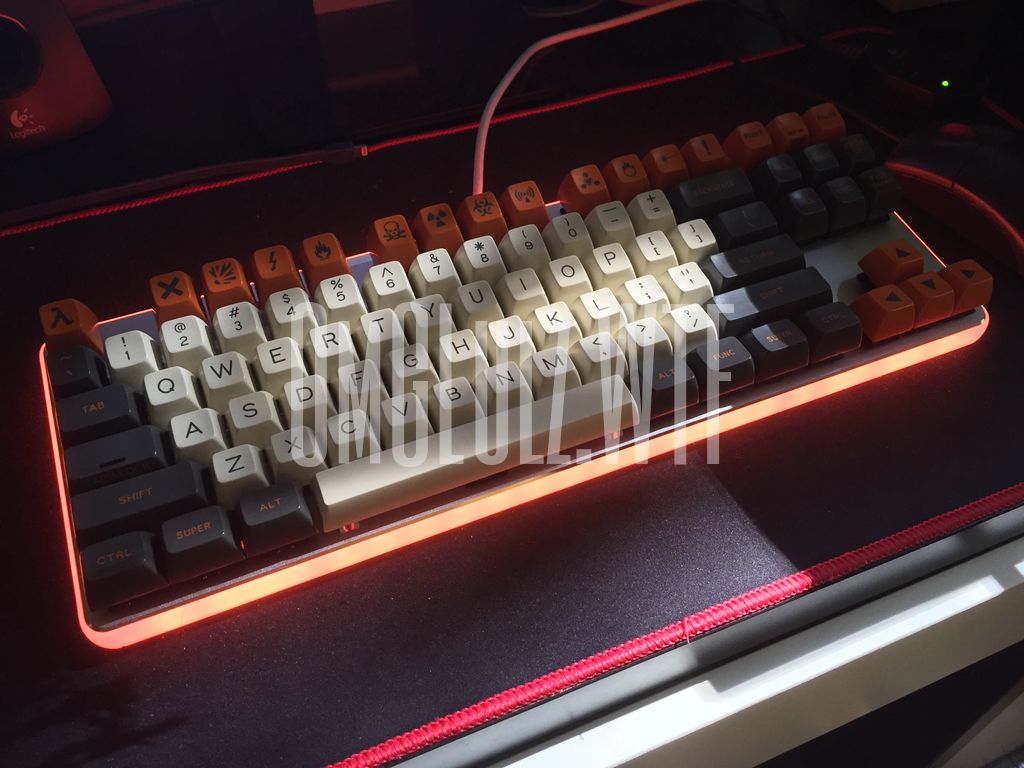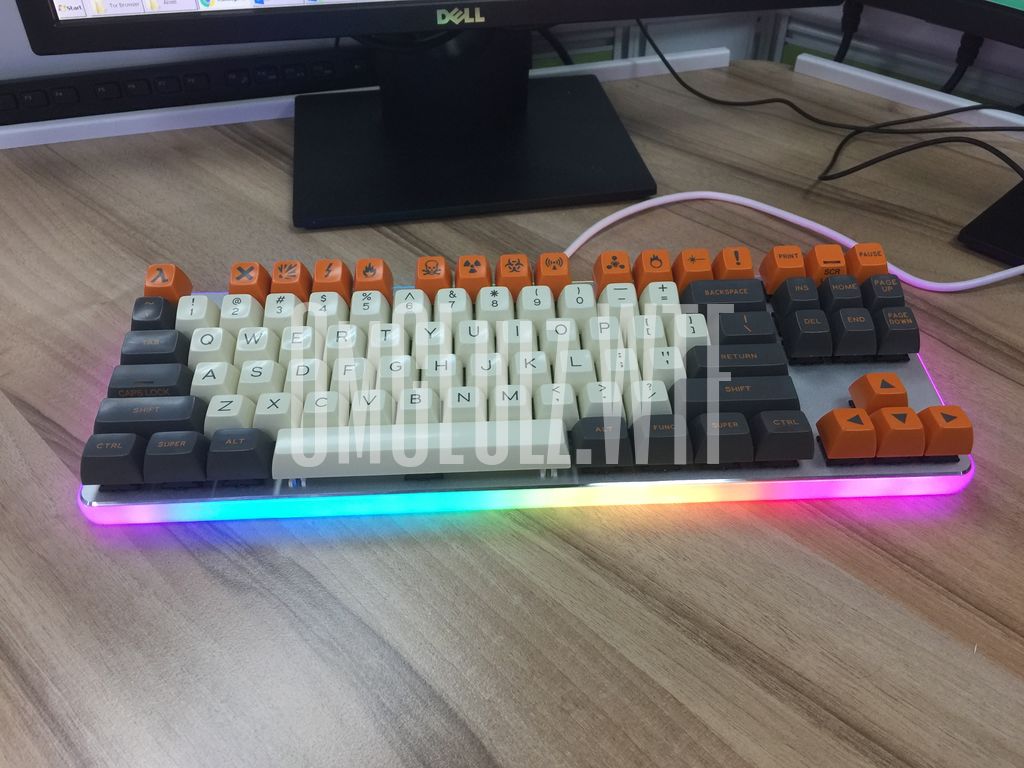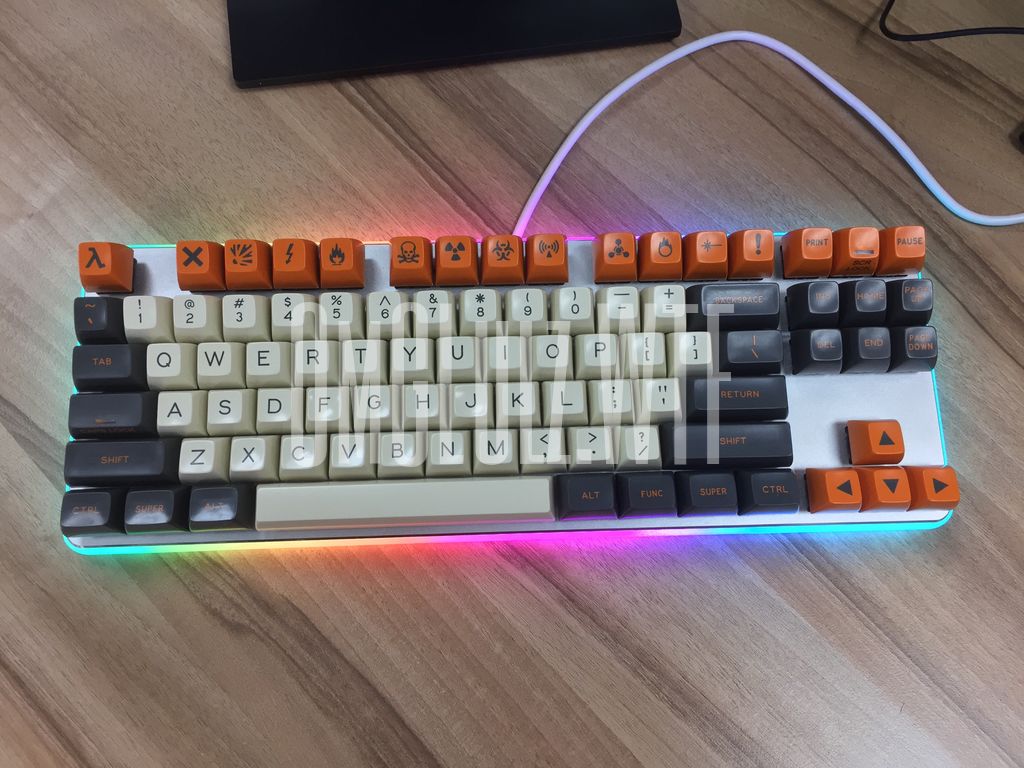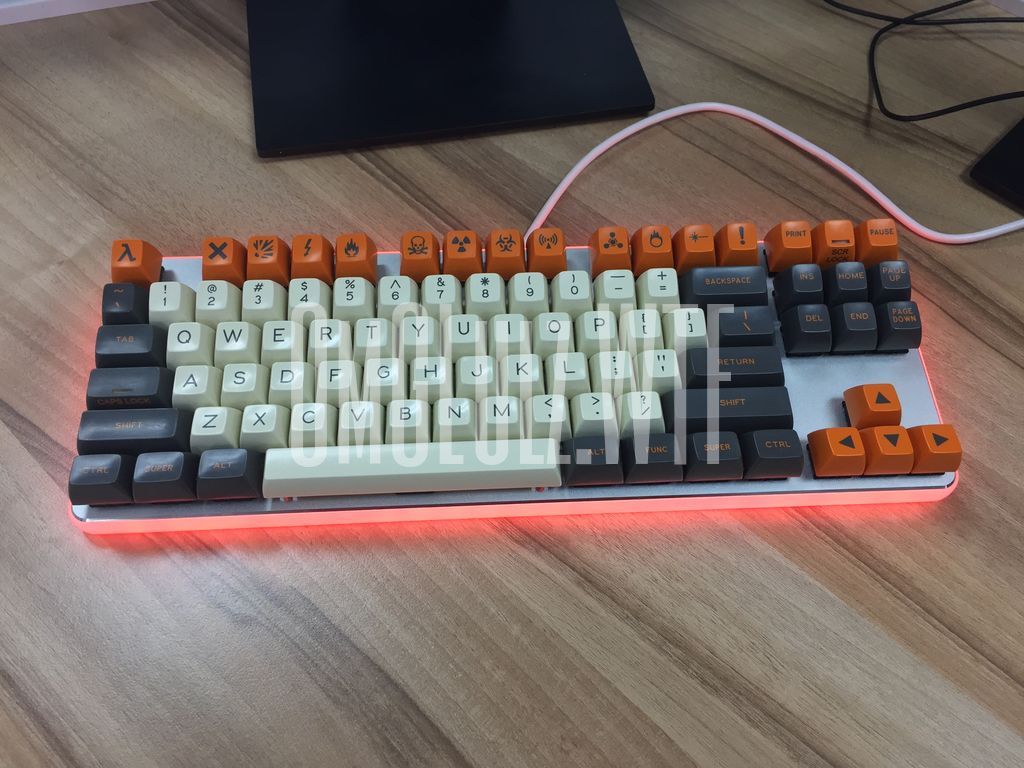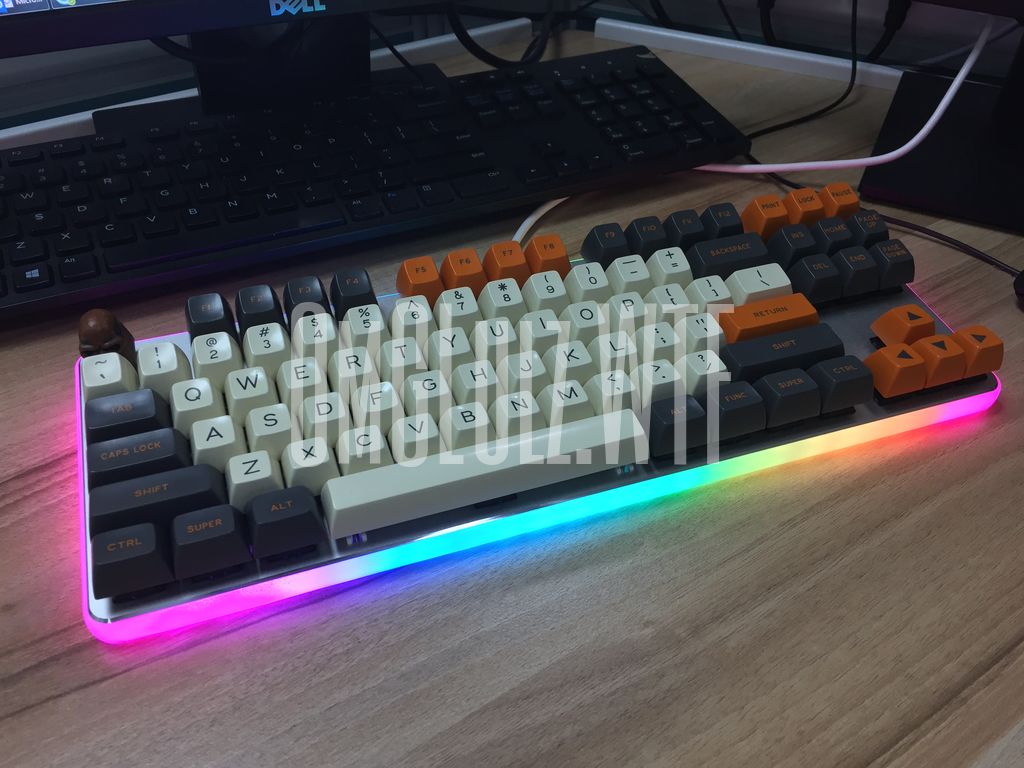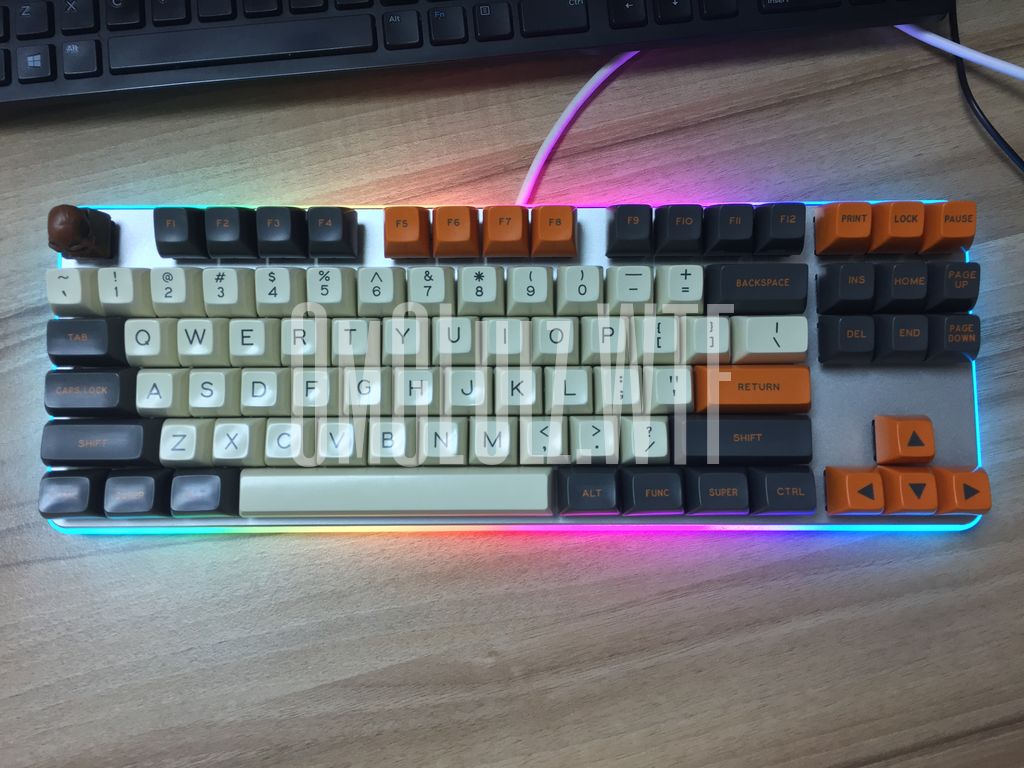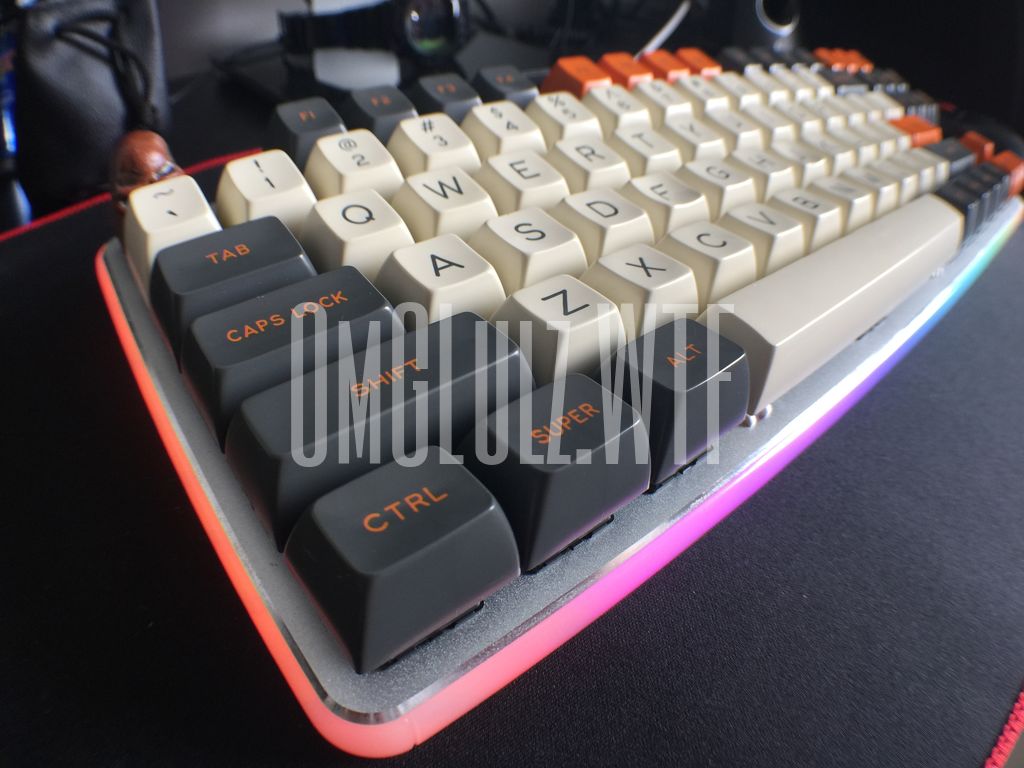 The board feels solid and really feels premium. If there is one complaint I have with this board, it would be the non detachable usb cable. I like my usb cables detachable since I normally bring my keyboards to work or some place where I need to do some typing stuff.
The feel of the keyboard is very good for it's price. IMHO the stabilizers on this thing is far better compared to let's say my CM Masterkeys Pro S. I have a video about the sound of the stabilizers in my youtube channel if you would like to check the sound.