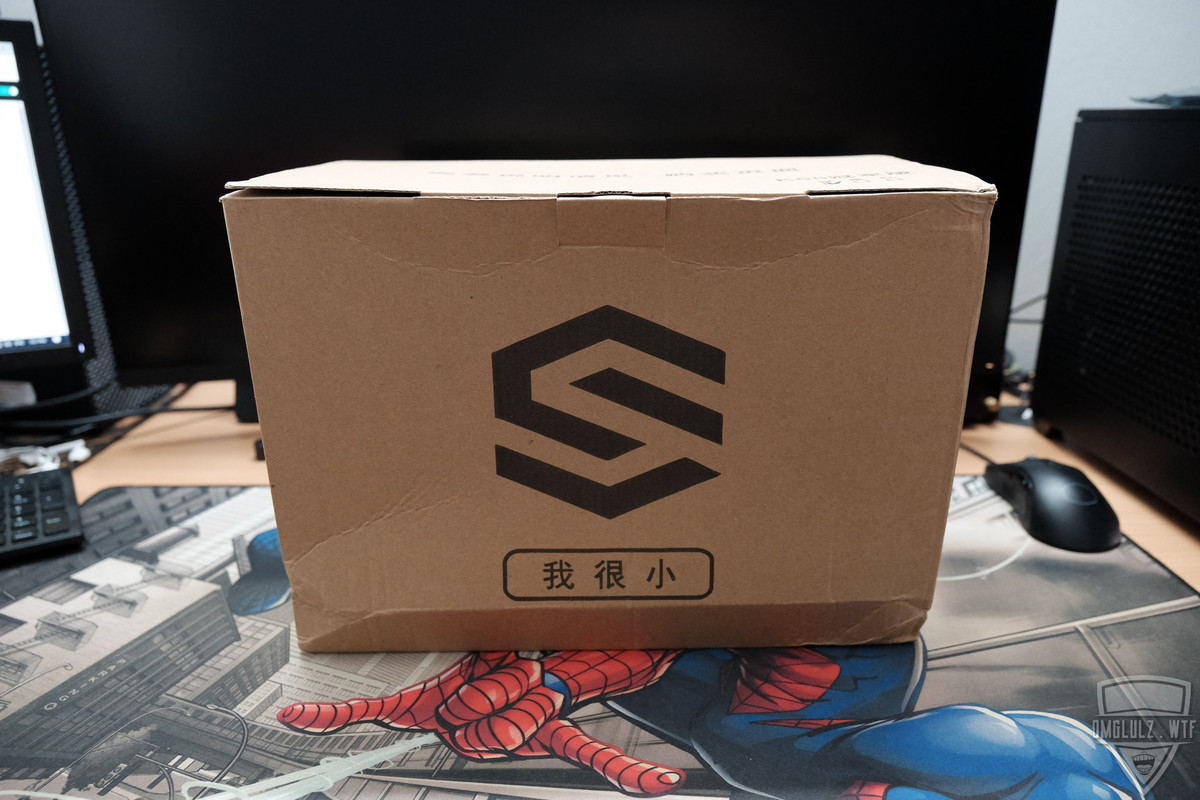 Here are the specs
9.7L Itx case
Dimension 315mm x 210mm x 147mm
Max CPU Cooler Height 67mm (I would say about 65mm)
Max GPU Length 310mm
Max GPU Thickness 60mm
ITX Motherboard support 170mmx170mm
SFX Power supply support
Support for 2x2.5" HDD (mounted at the bottom of the case)
2 Top fan support 2x120mm or 2x140mm 25mm thickness
Bored! Been looking around for a case to downsize from my Cooler Master NR200. The problem is finding a case that would fit my large Asus TUF 3080 which is about a 2.7 slot GPU. Honestly, it's the only thing stopping me from using A4 type cases. A4 sandwich style case is the small type of case you can use without have to deal with noisy flex psu or rare hard to find pico psu's.
Had quite a few cases in my list Aklla A4 Pro, SGPC K55 Pro, Gecko ITX, Vector M1. I didn't choose the Gecko case because of the price. If I am going to buy a case for about the same price, I would rather buy the Aklla A4 Pro. I didn't go with the Vector M1 since the size was a bit large since it support top AIO which defeats the purpose of me down sizing from a NR200.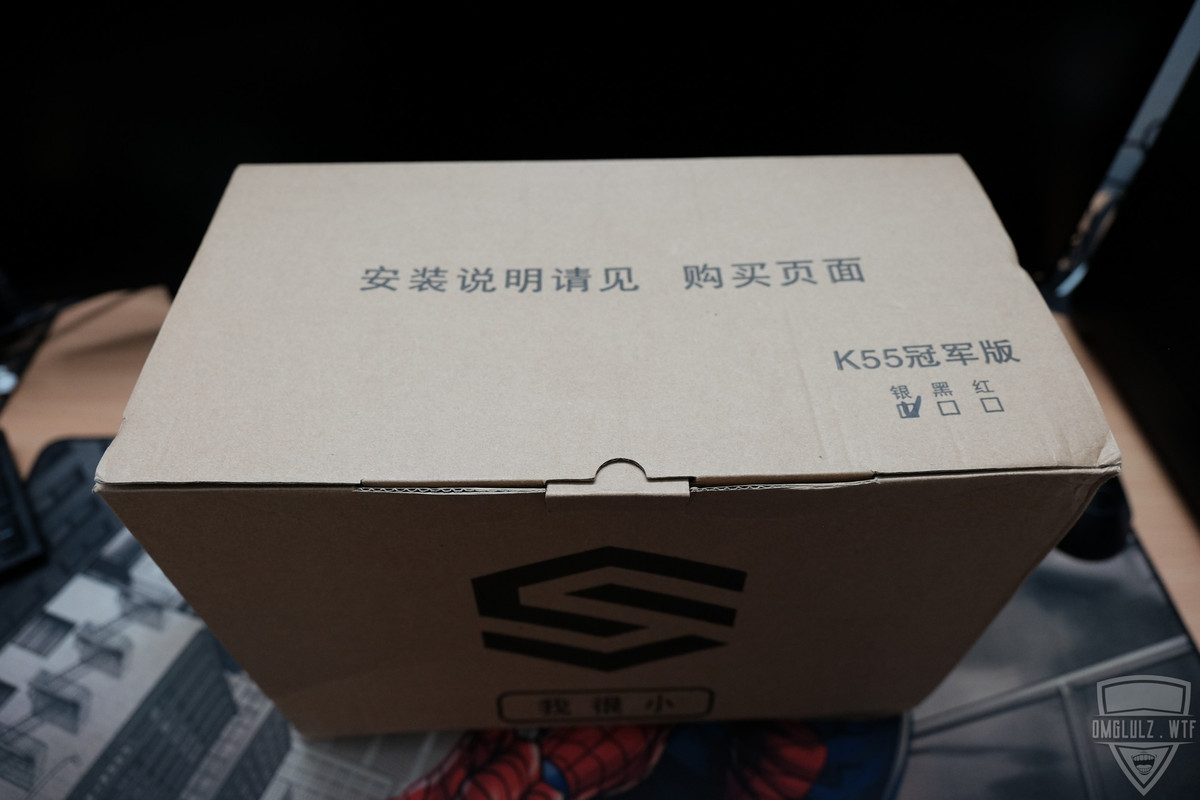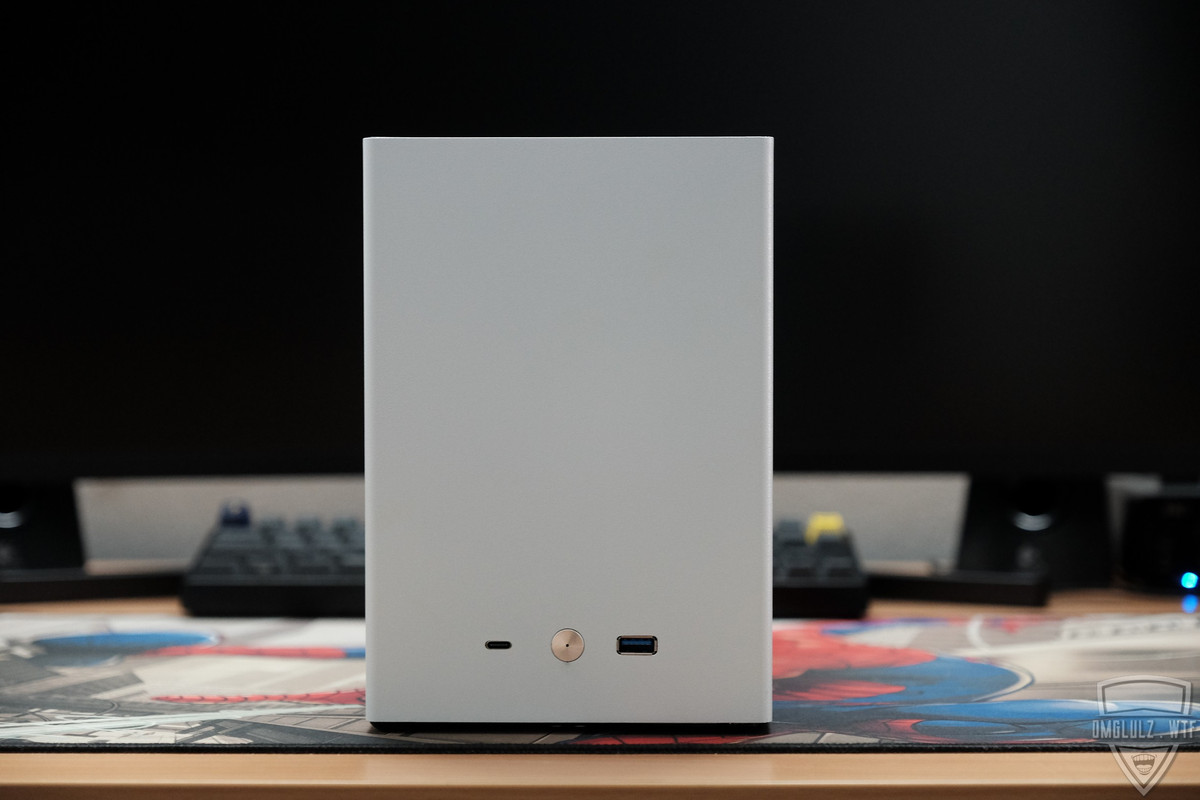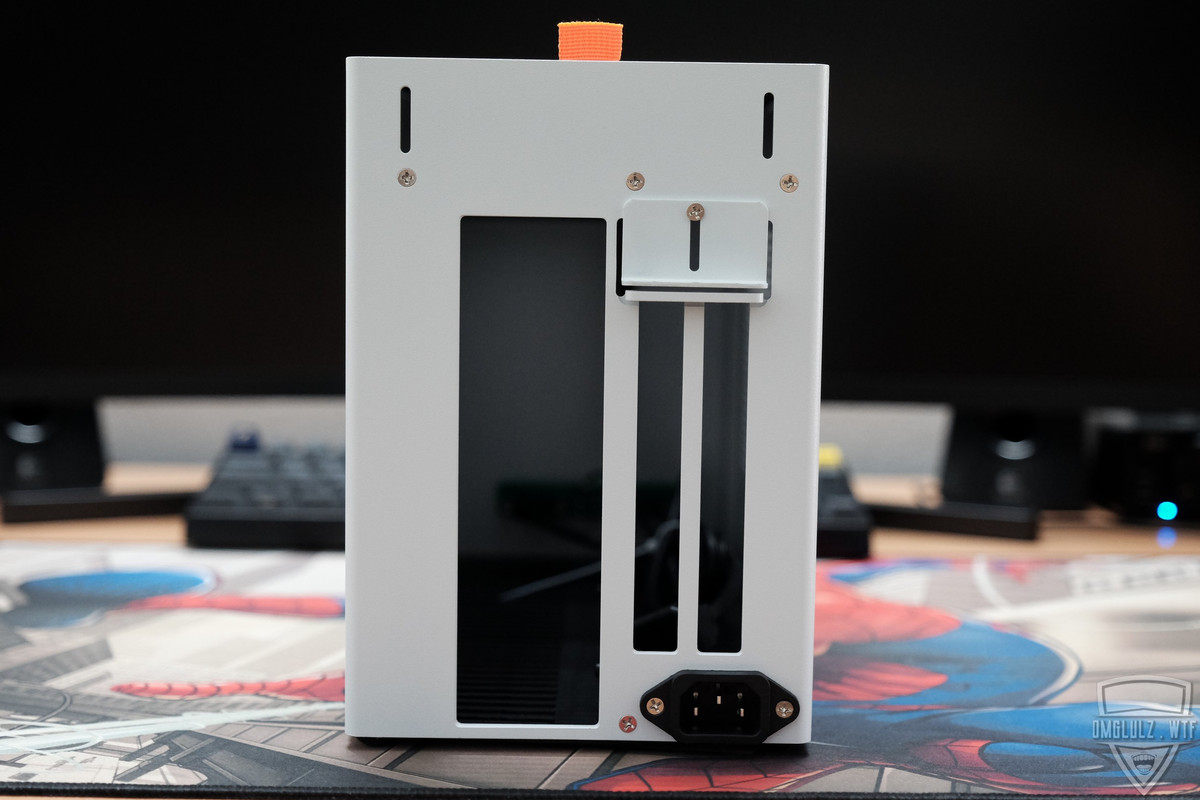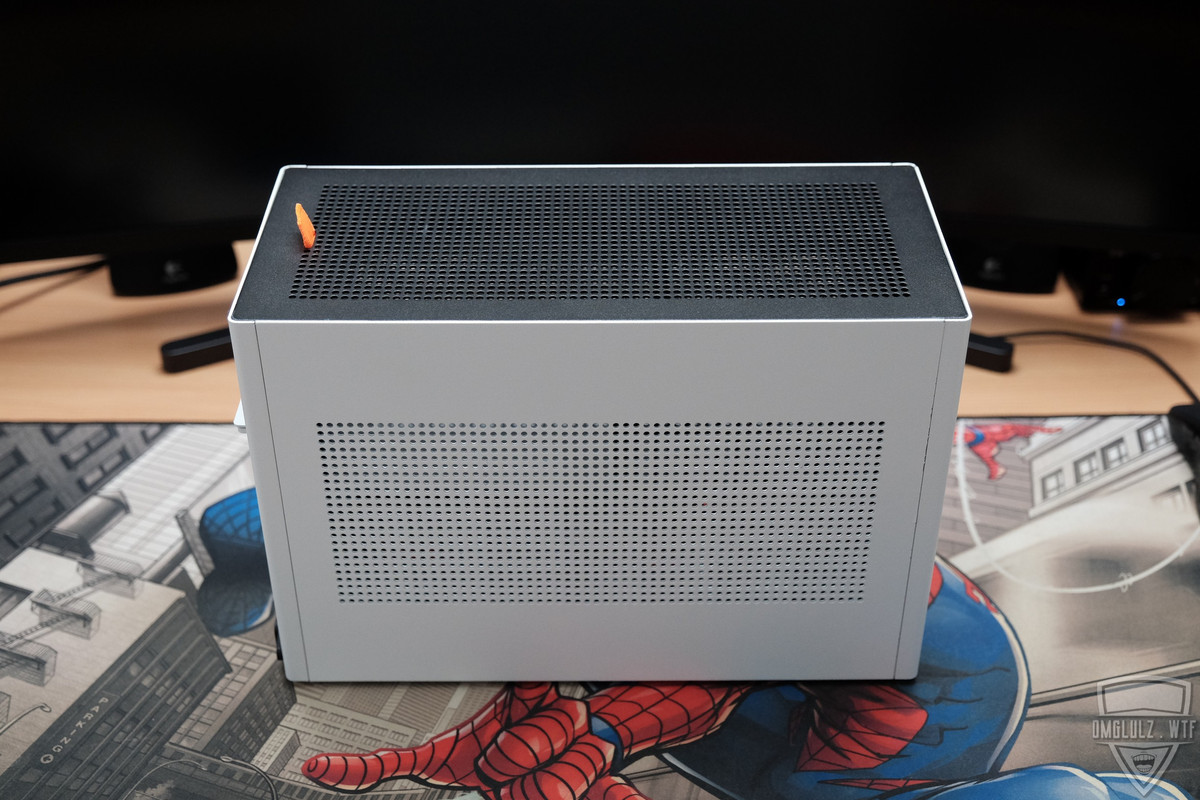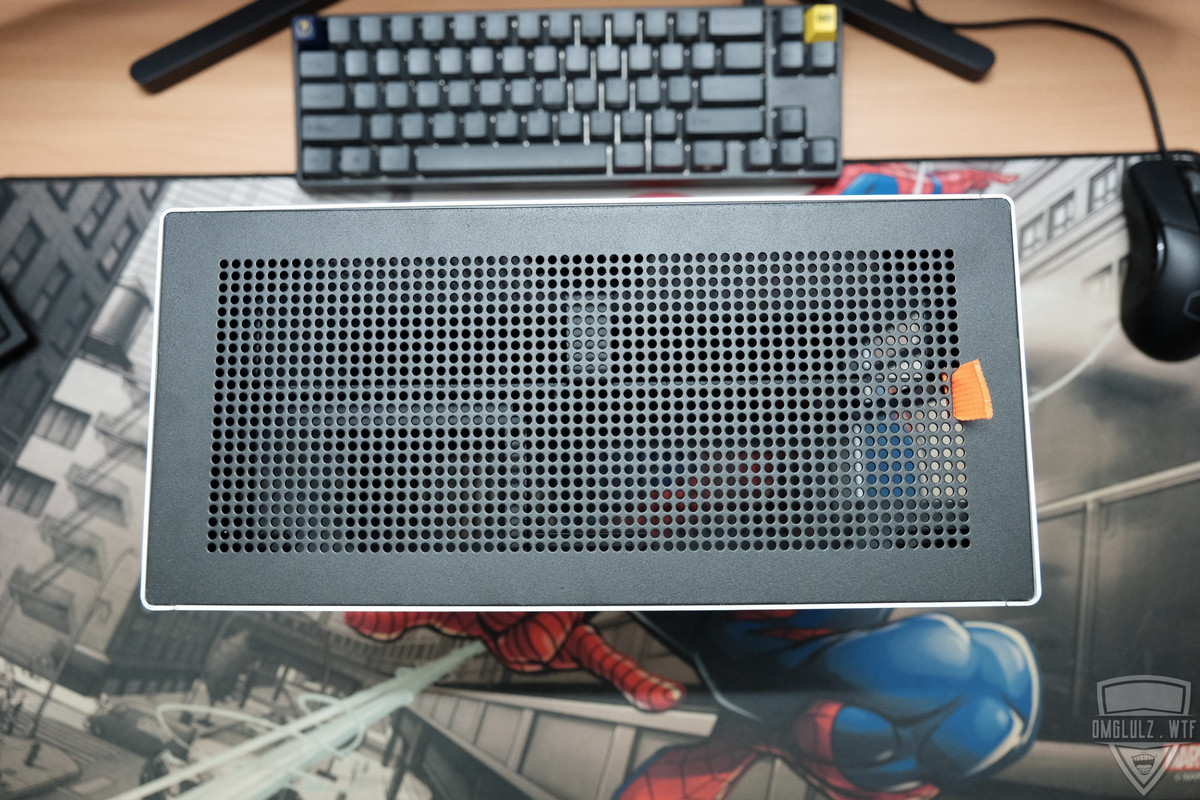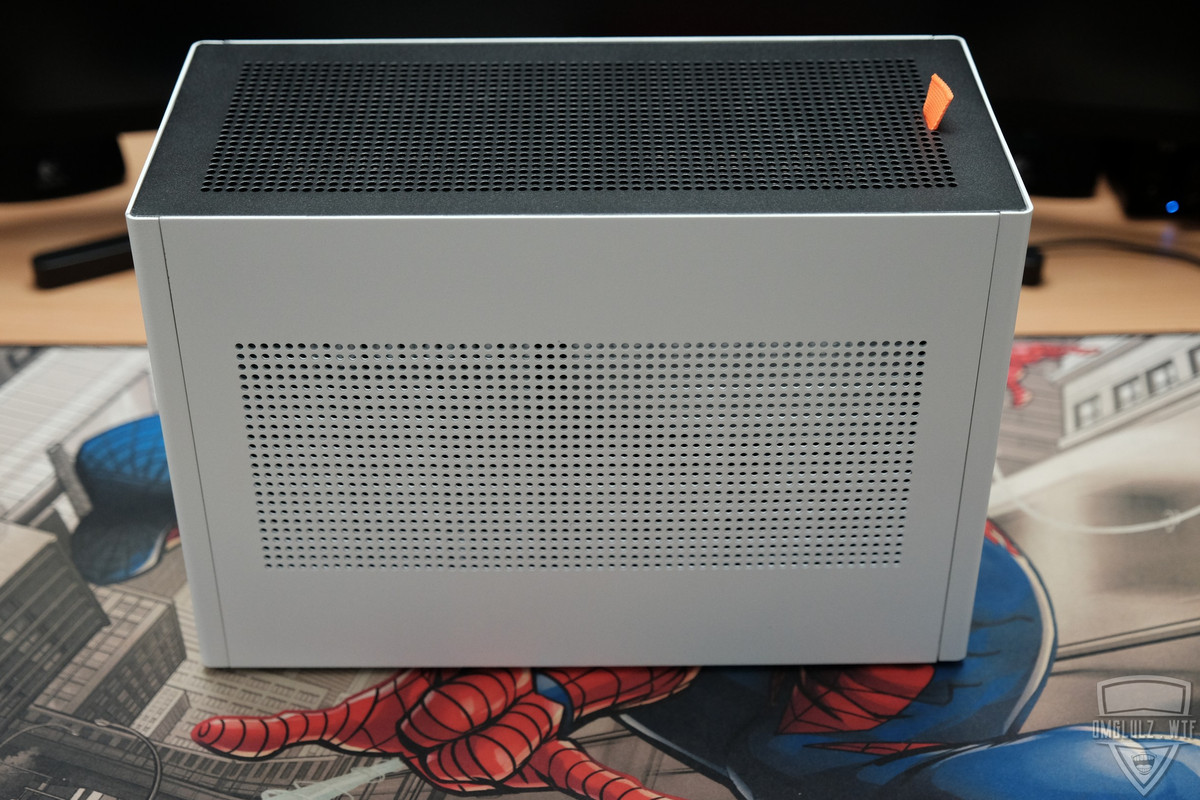 It all went down to me choosing the SGPC K55 Pro because of the price and it ticks a requiremnt I needed which was top fan support. This case supports 2x 120mm or 140mm regular 25mm thick fans. With the GPU that I am using and having used the NR200 with 2 top fan as exhaust, I will say it helps to reduce internal heat accumulation. These RTX 30 series cards generate a lot of heat and having that heat quickly removed from inside the case really helps a lot with overall system temperature.
SGPC K55 Pro comes with a PCI 3.0 riser cable, the belt (which I believe can be used to carry the case around incase you have to), some zip ties, the orange pull tab and screws.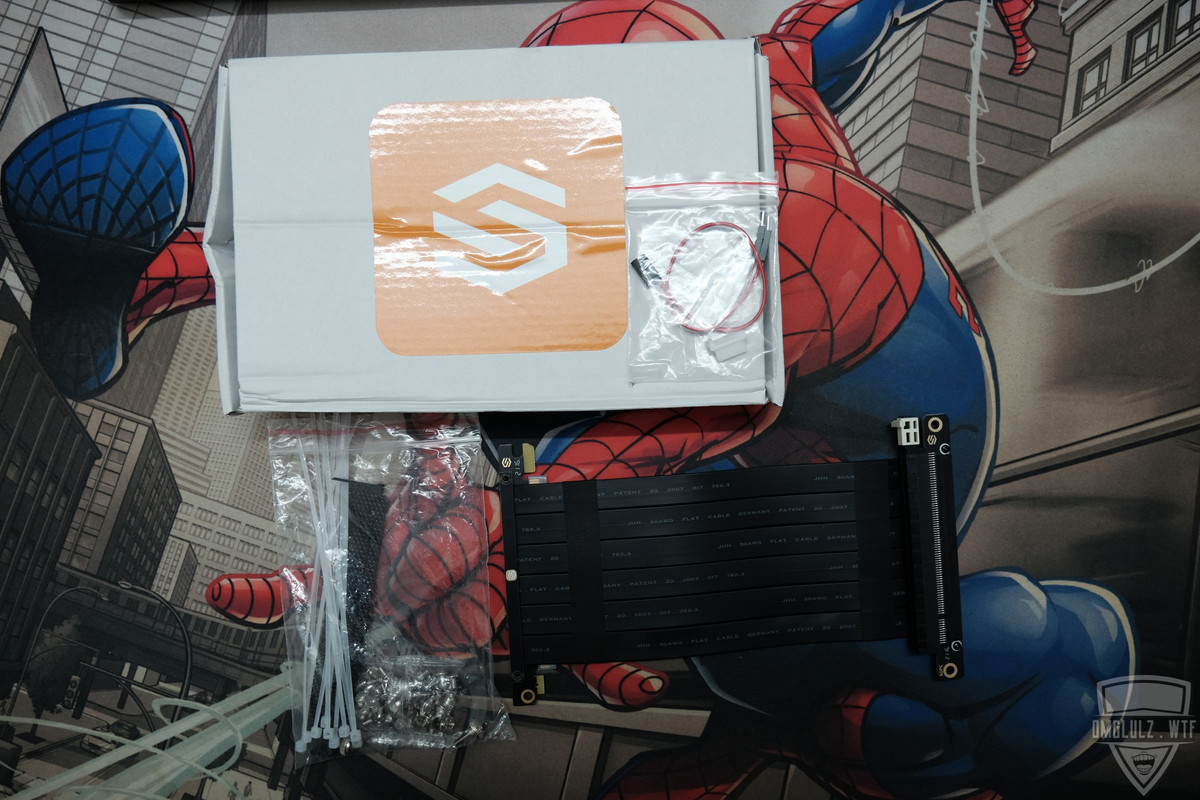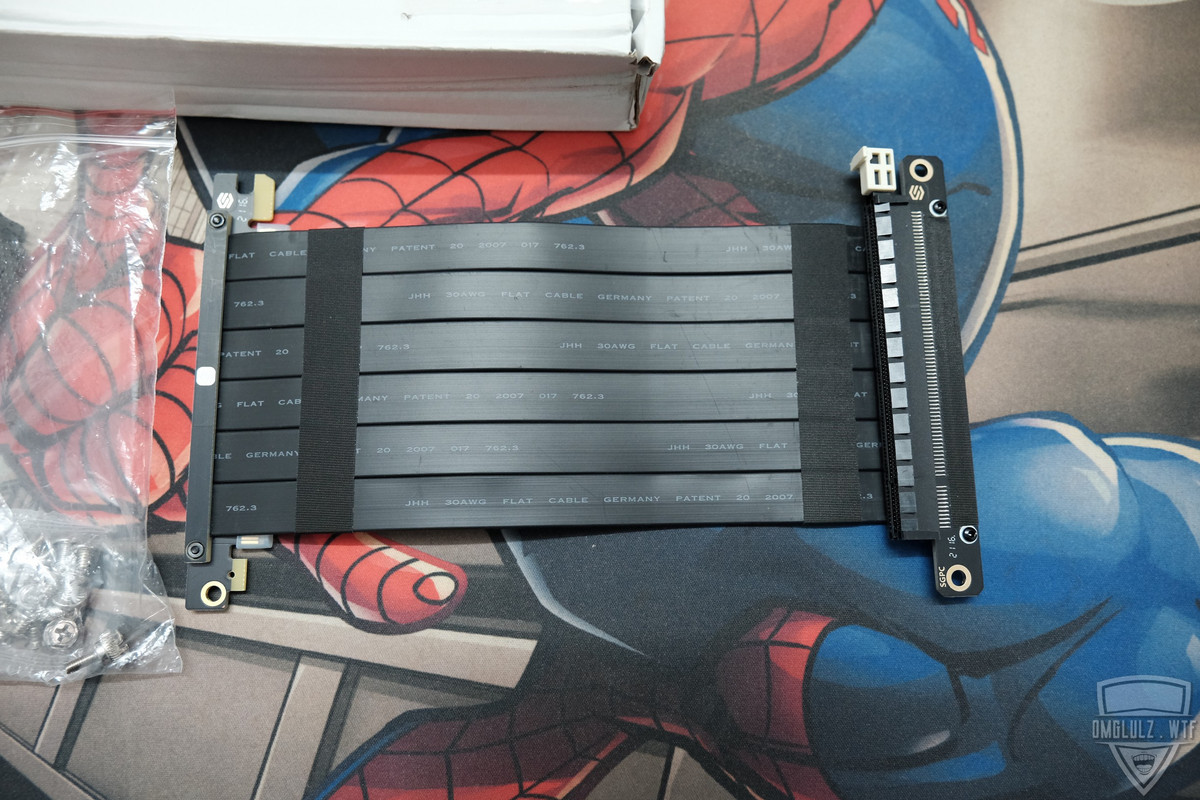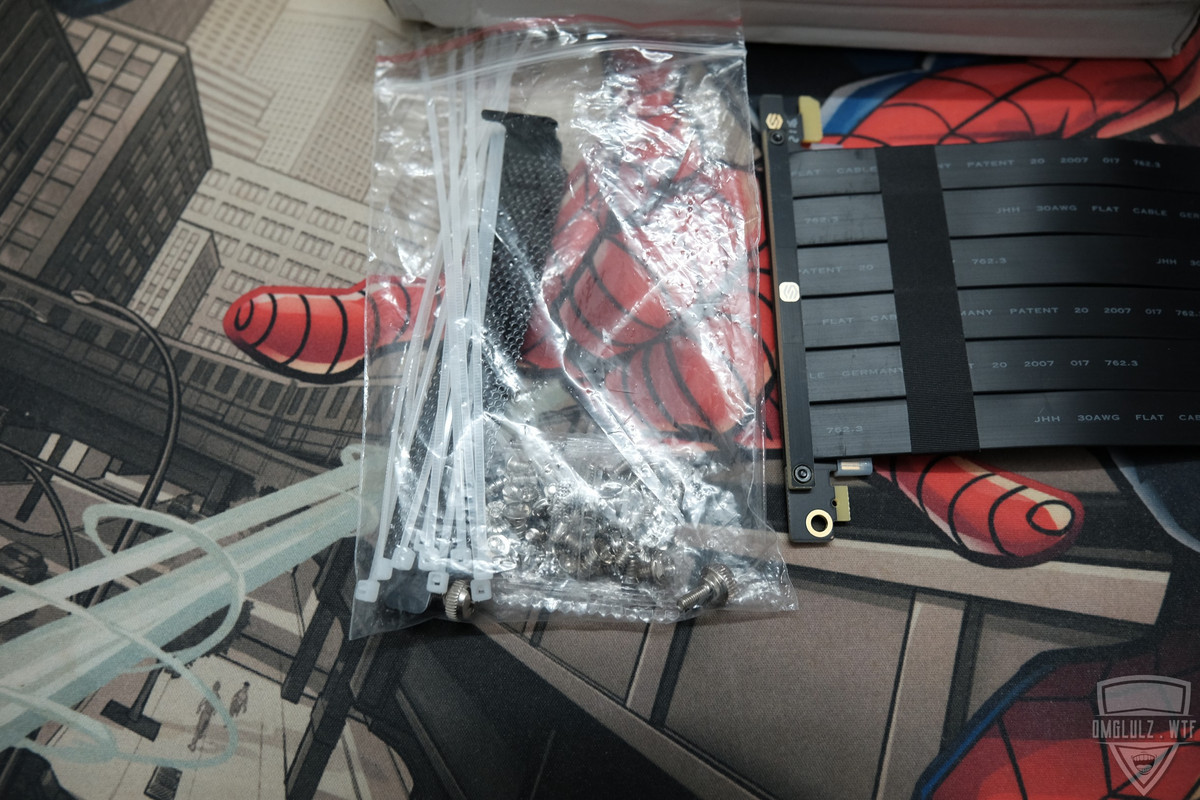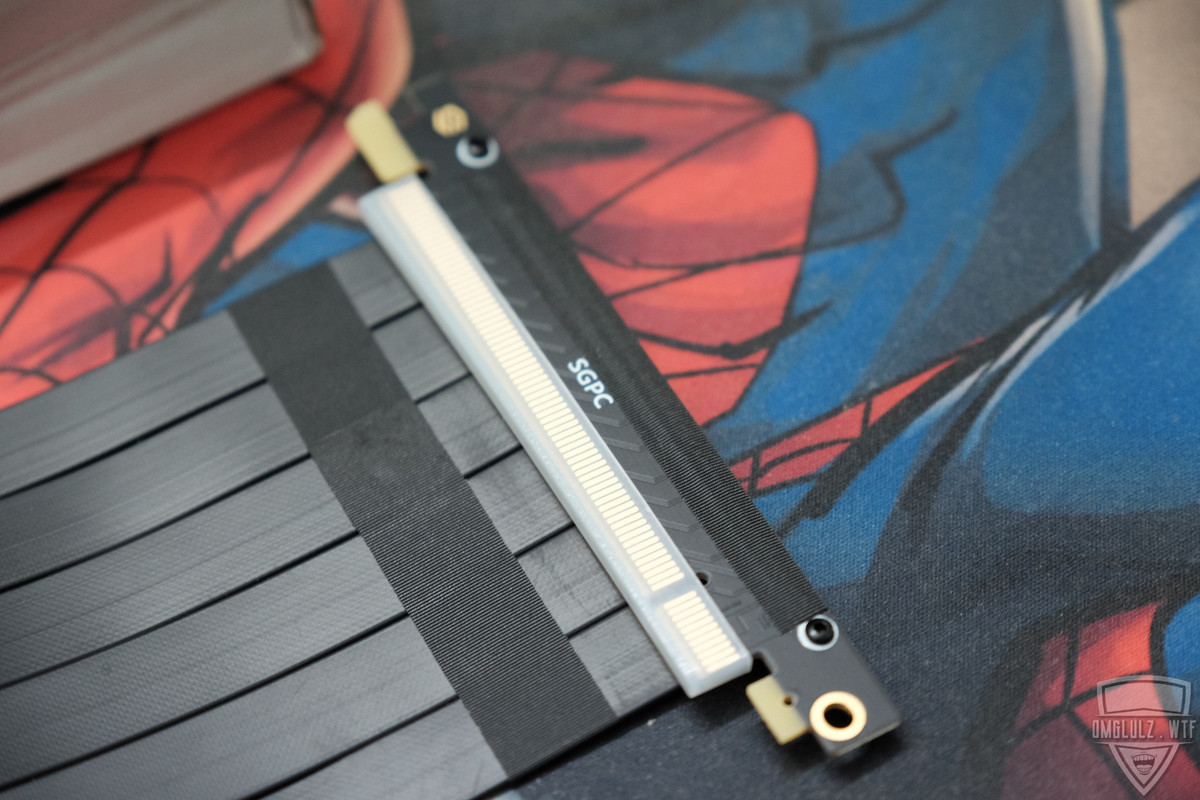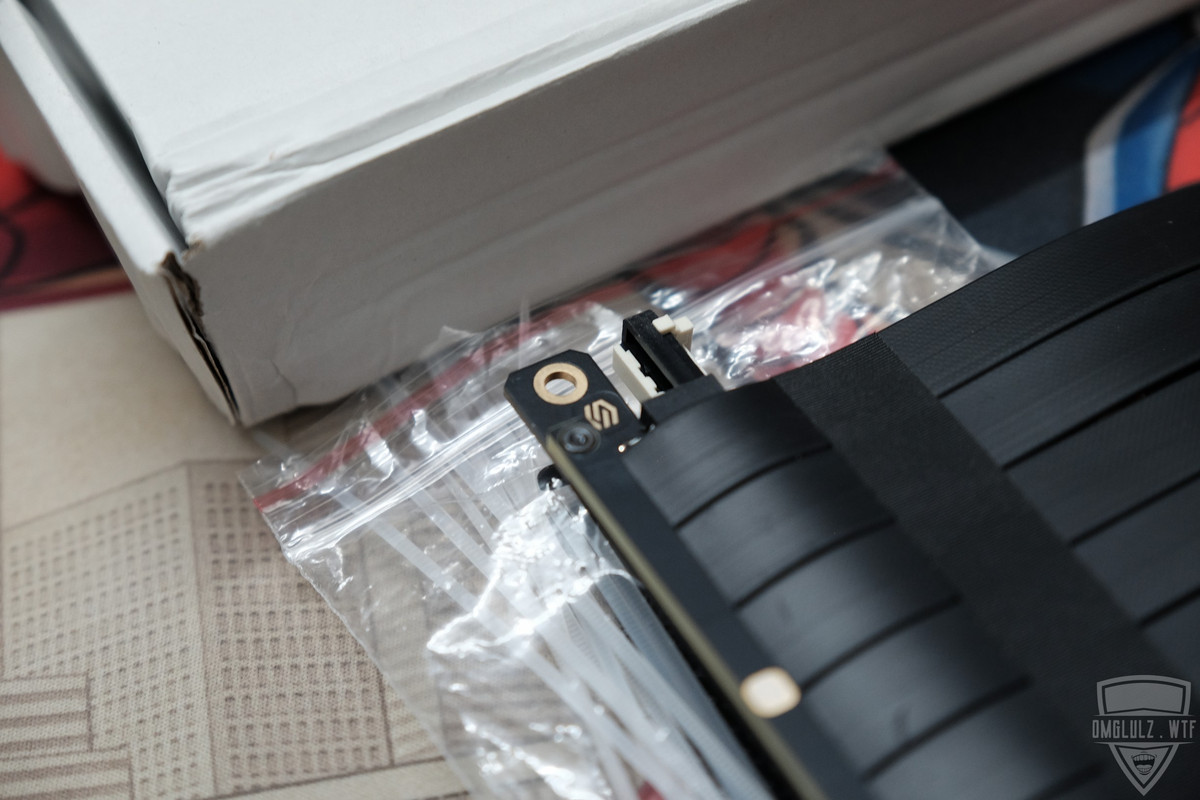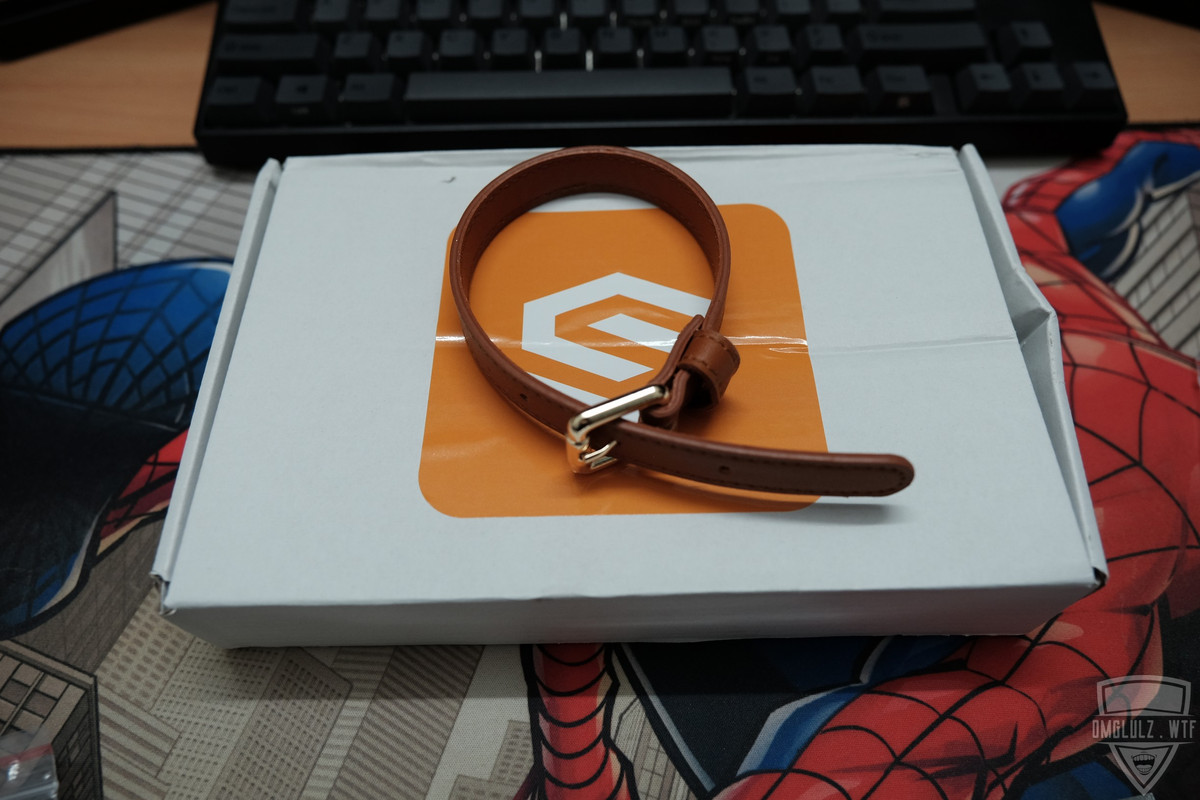 Packaging was good. Came inside a box wrapped in plastic and protected by styrofoam on both ends. The accessories box was inside including the riser cable.
I actually didn't use the case, I just tried to mount my GPU with the pci riser cable that came with the case. My Asus TUF 3080 just fits but you will have to remove either the back or front panels to fit the gpu inside. With the extra notch for RGB of my card it will still fit but it will be really close if you want to use a 25mm thick fan, you can get away with it but its a tight fit since you have to consider the pci-e power cables for the GPU. Using 15mm slim fans will work just fine on that side of the case.
Pros
Cheap
Can fit most RTX 30 series GPU up to 60mm thickness
Has top fan support for both 120/140mm regular 25mm thick fans
67mm CPU cooler support which is plenty for an ITX Case
Cons
Build quality is really poor (you get what you pay for)
Side panels are too tight to pull and insert. Tolerances are too tight
The top panel requires some effort to put in place properly
Easily paint chips since this is painted and tolerances are really tight side panels will rub and scratch off the paint of the side panel edges
All in all this is a you get what you pay for case. It has really nice features too bad the build quality is really bad. If you are tight for cash then this might work for you but for someone like me who changes components every once in a while that side panel being a tight fit will not work. I really had high hopes for the case but sadly I am selling it locally now since I don't want to use it.