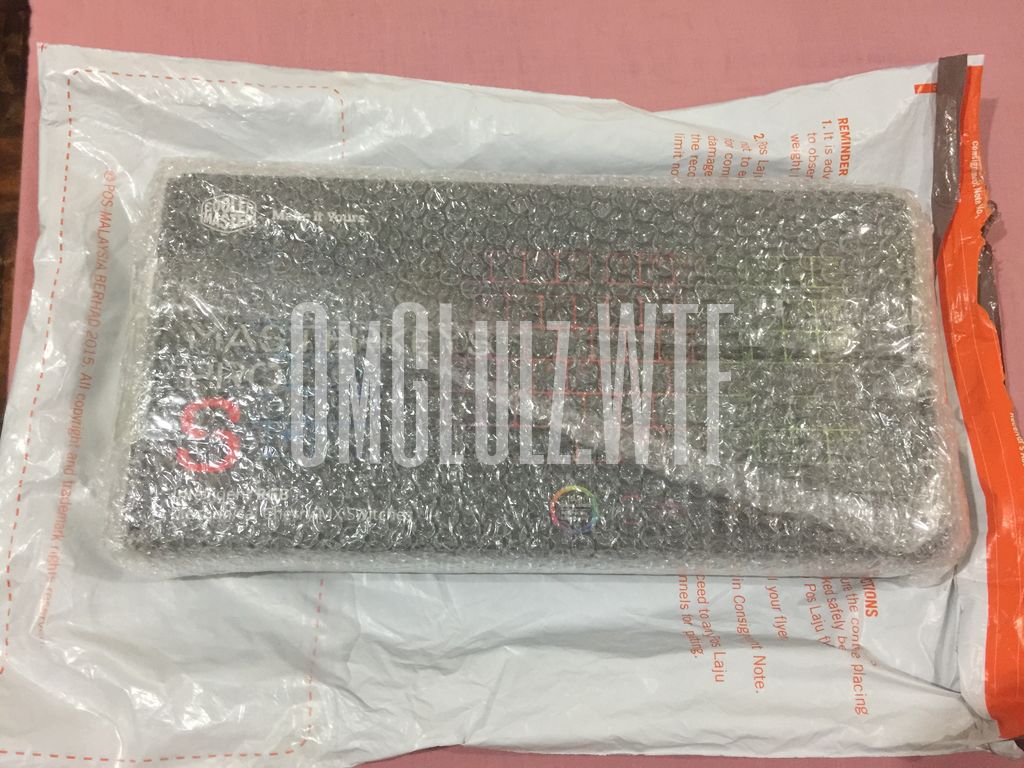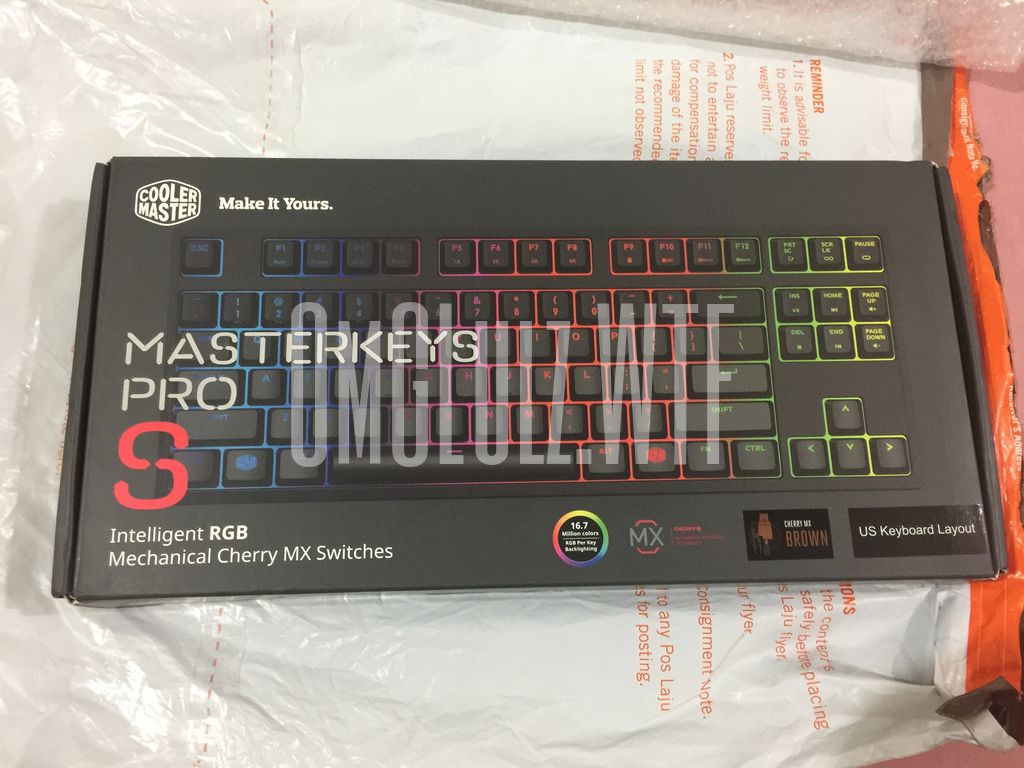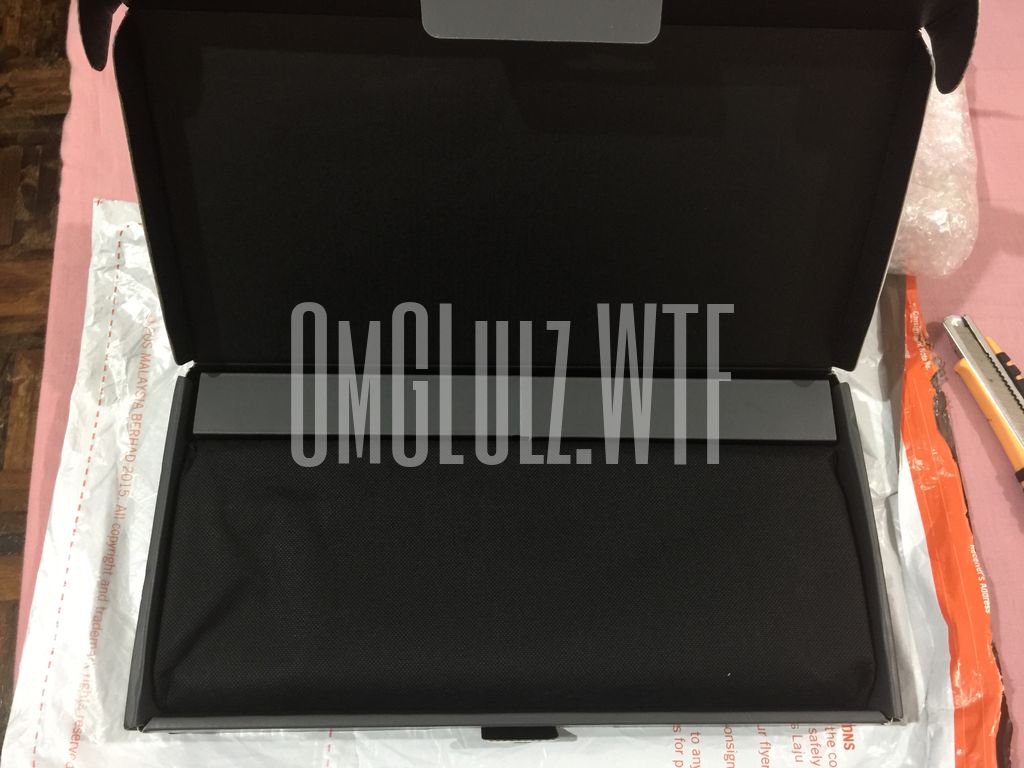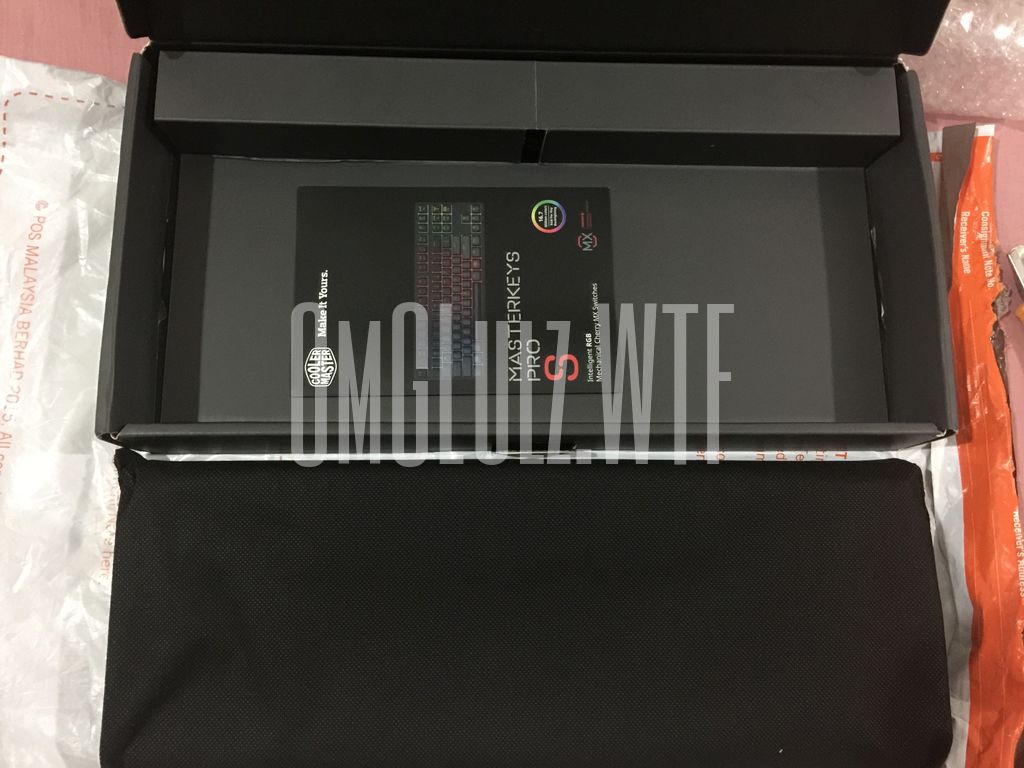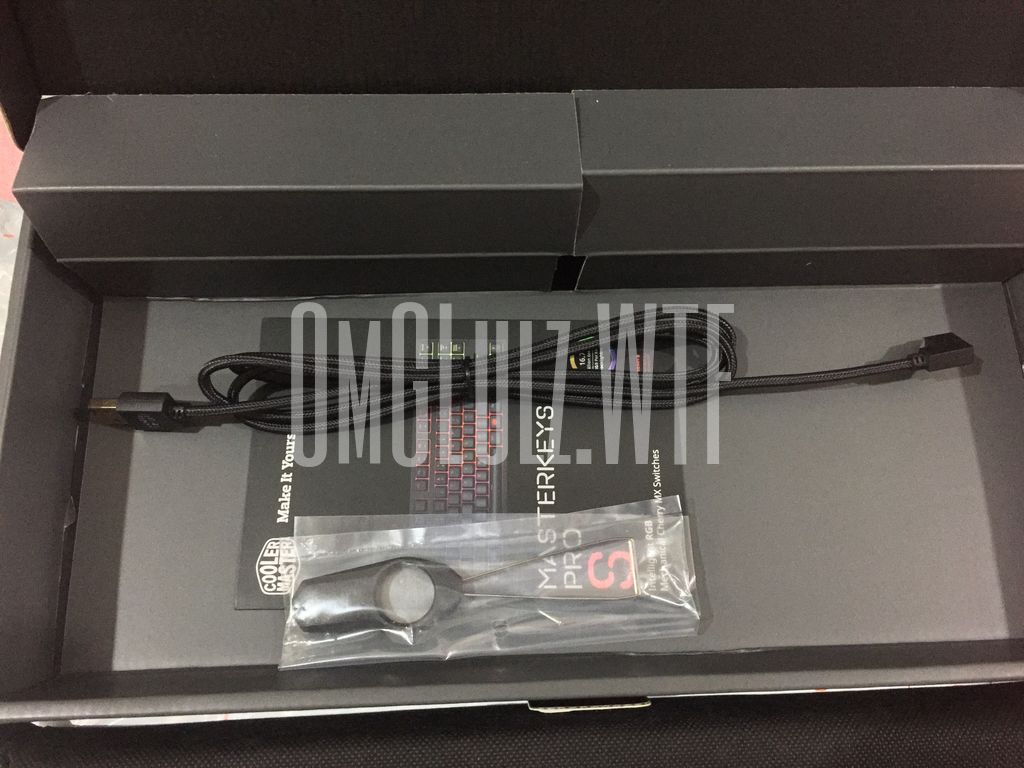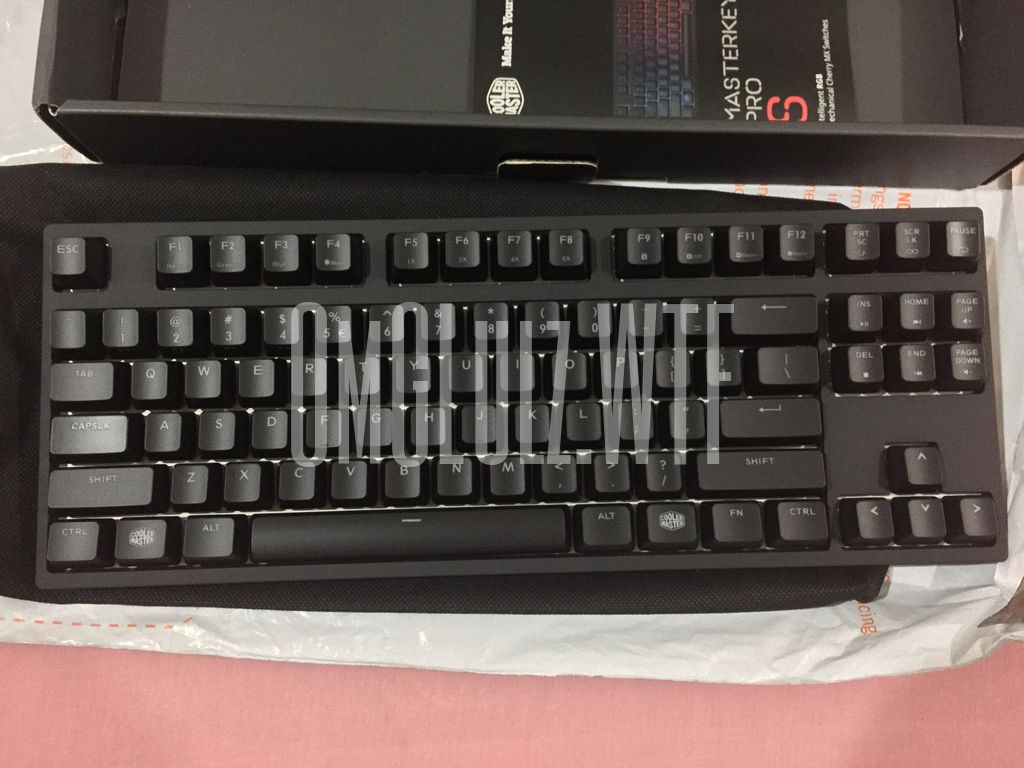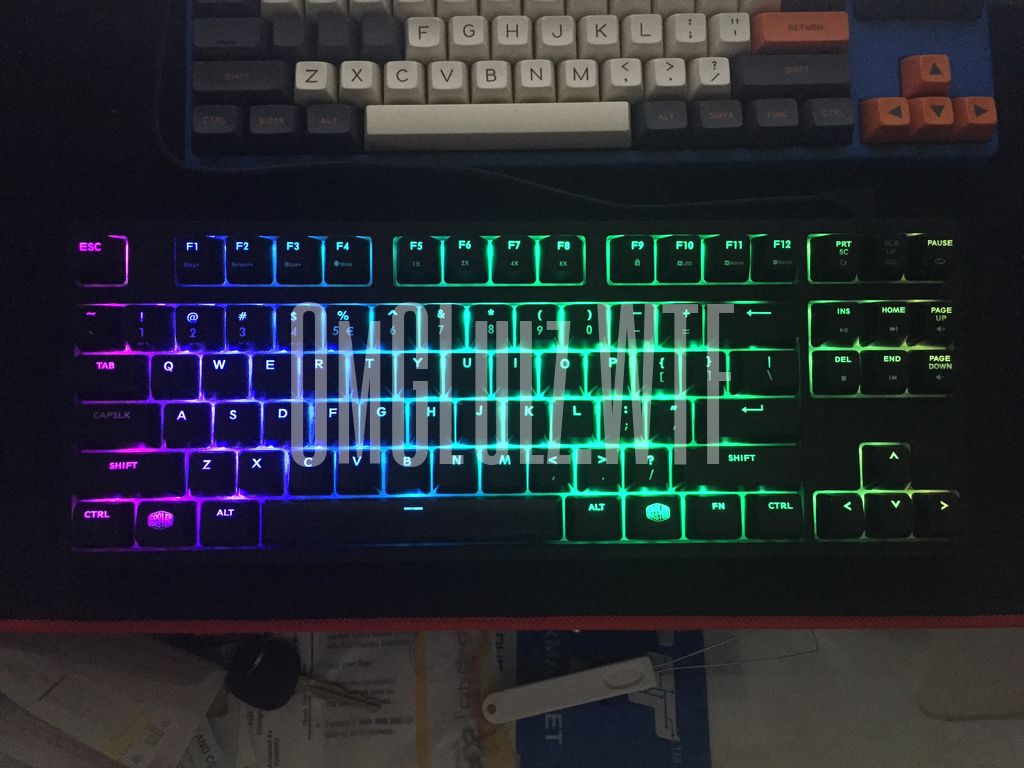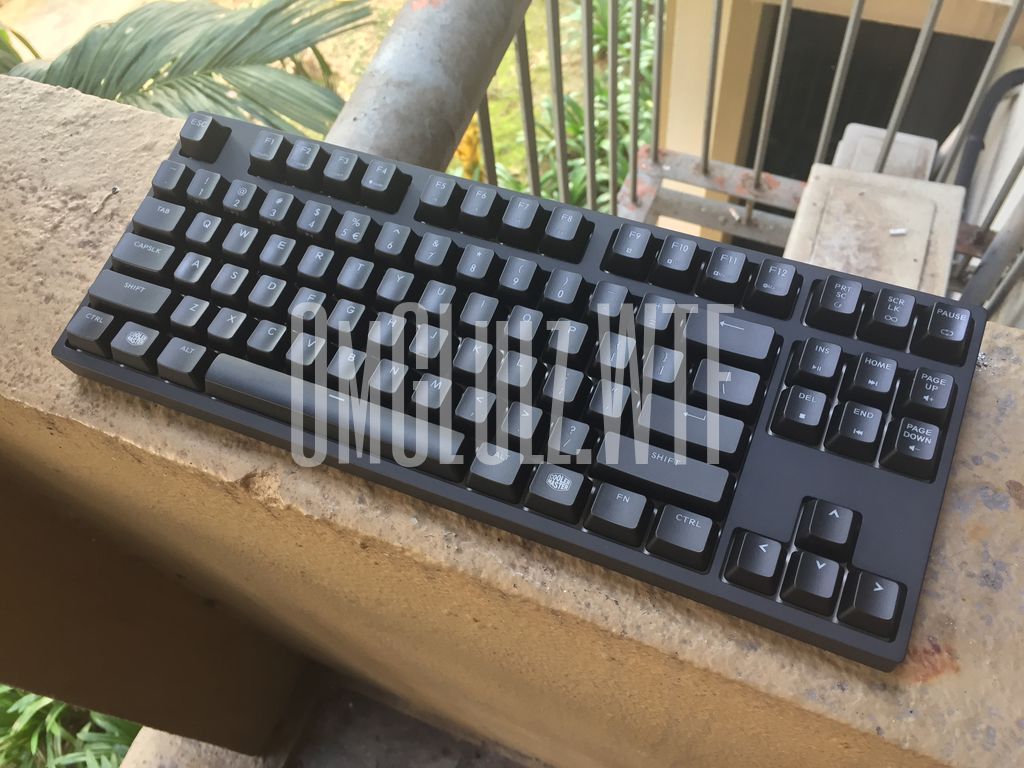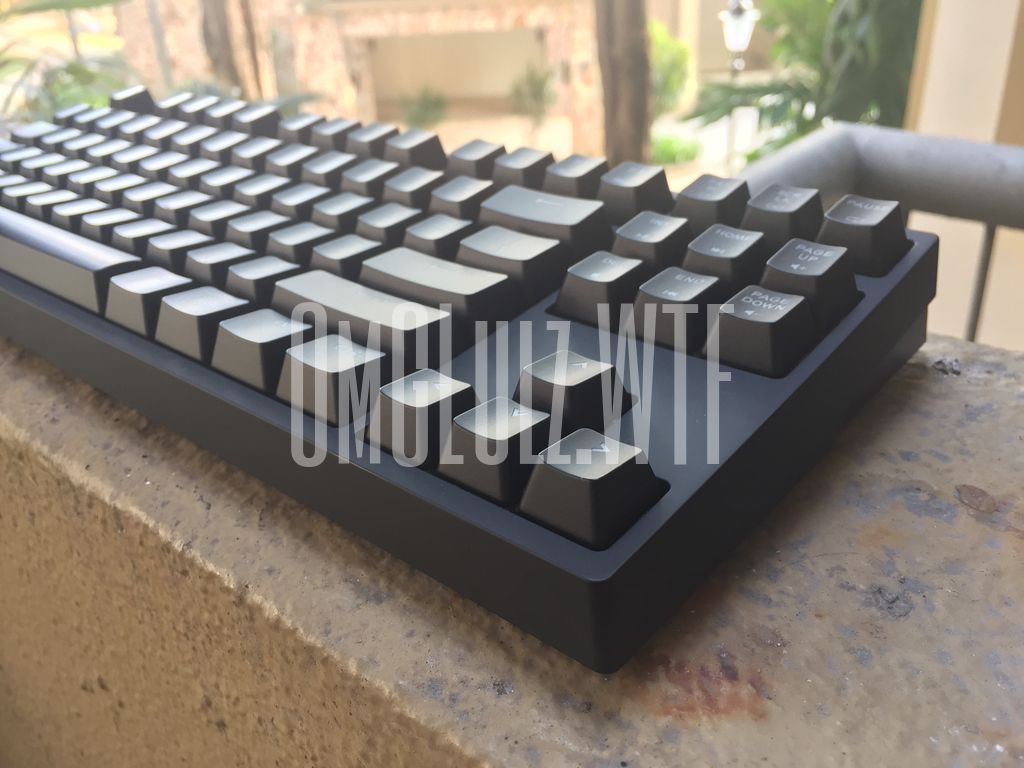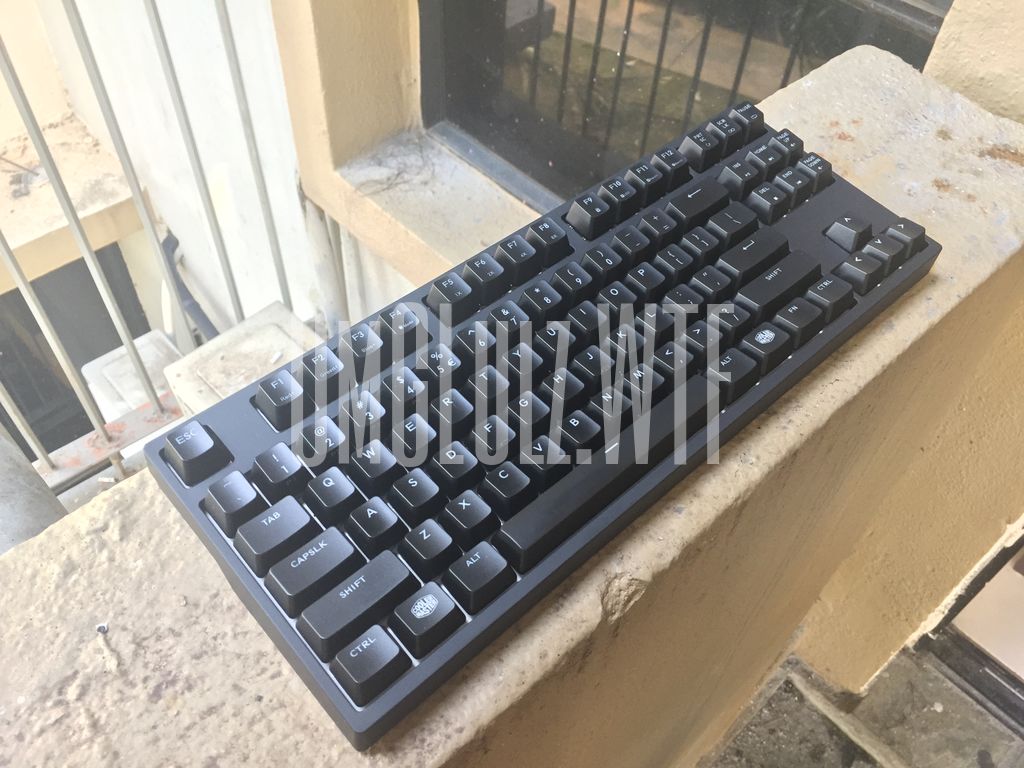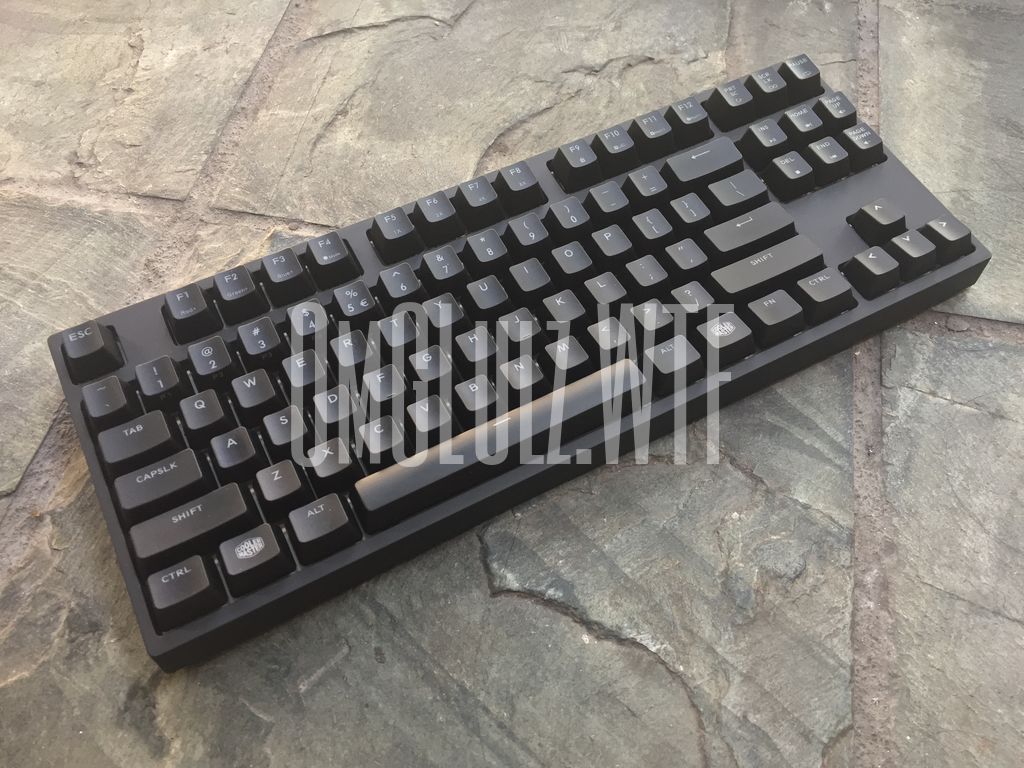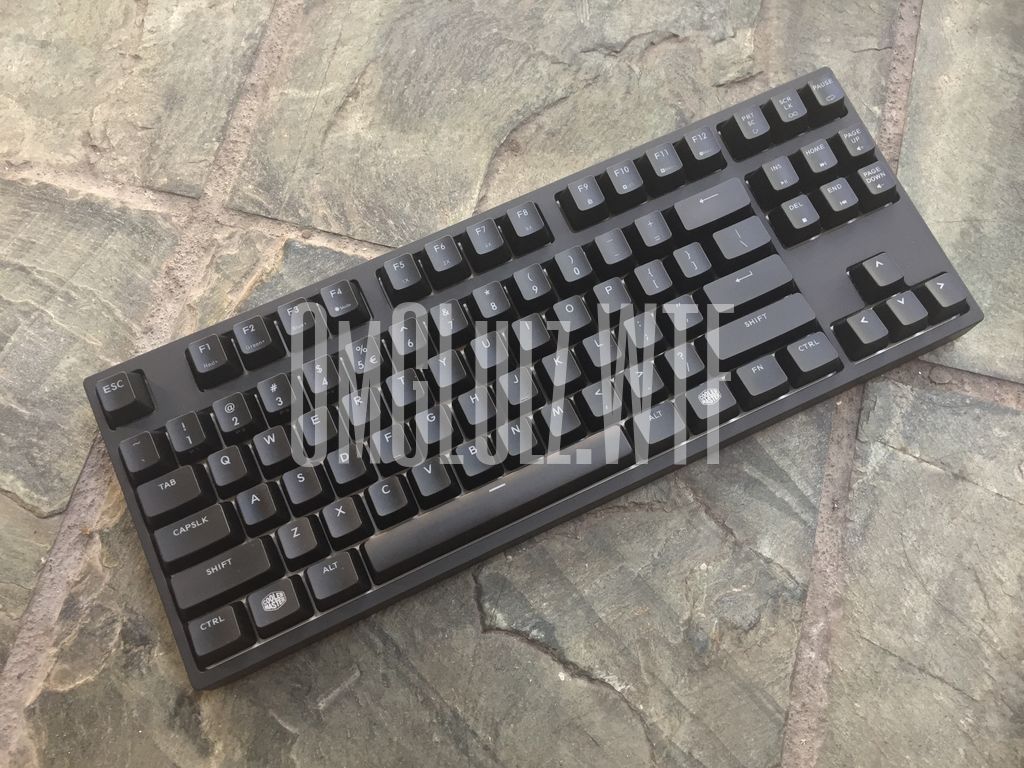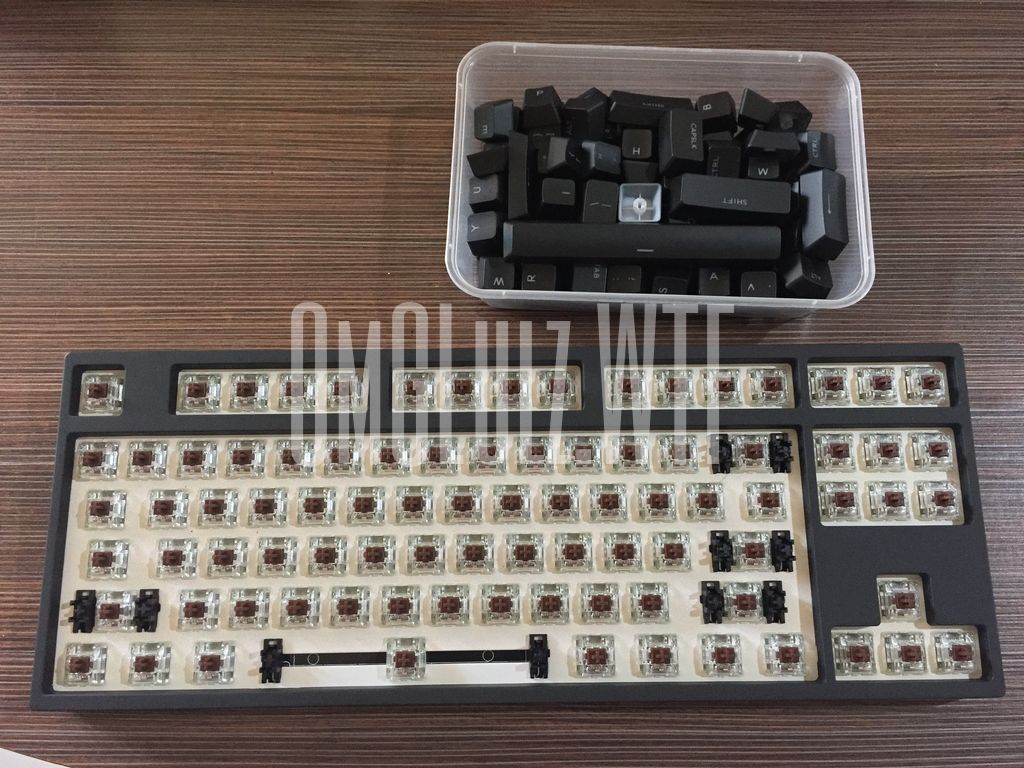 I recently sold my mx black quickfire rapid because I found a good deal for RGB TKL specifically the CM Masterkeys Pro S. I thought store prices from local shops in Malaysia was quite absurd. I tried going the Lazada way it was cheaper yeah but it was still way out of my budget. I decided to check the local online shop that started before Lazada even happend.. Lelong.com.my and I did find a very nice deal for the price including shipping. I could have driven and picked it up from the shop in Klang but decided I'de pay the extra 10 bucks which will still save me petrol and toll gate costs.
I have to say board feels nice but I still like how my 2 old quickfires looked specifically the top case. This one is a tad bit more lighter and also the feel is so much plastic unlike the old QFR's. The cherry mx brown is quite nice though and the colors are good for an RGB board.
Like many others that I have read online, it seems like the keys on this keyboard have some small high pitched pinging sound. For my keyboard it would be the F1, F2 and F3 keys. I also dislike the stupid cherry stabilizers. It is not because I got used the costart stabilizers on my old QFR's. I have a pok3r which uses the same cherry stabilizers and they do not feel as mushy as the one's installed on the masterkeys. The pok3r stabs also feel much better and stable than the one's on this keyboard. I did compare the stabilizers from this board with my Ganss GK87 pro keyboard and CM seriously needs to work on their stabilizer game if they want to compete with the growing mechanical keyboard market.
Another thing to note is the sound of the clacks on this keyboard. My pok3r 3 is on a tex aluminum case and it the clacks really sound solid. The clacks on the Masterkeys Pro S really sound different. It's like the keyboard is so hollow inside. I tried to watch and read reviews about the keyboard online and most if not call of them fail to mention my qualms about the keyboard but all in all I like the board itself.
I also uploaded a video of the keyboard showing the Spectograph feature on youtube (see below) PS I cant finish the whole song so that youtube will not take out the audio.