After getting shipped to the Philippines, my keyset has finally arrived and just at the right time before Christmas. Apparently my mistake when I placed the order, I was informed by Zack from Clueboard that I may have chosen the Philippines when I paid for my order. Shipping should have just taken 2 weeks max but it took almost a month before I got it. It could have taken longer if the keyset was shipped back to the US from the Philippines. Not really sure how Zack did it be he said he opened up a ticket with USPS (maybe they contacted the local post office in the Philippines to have it shipped to Malaysia)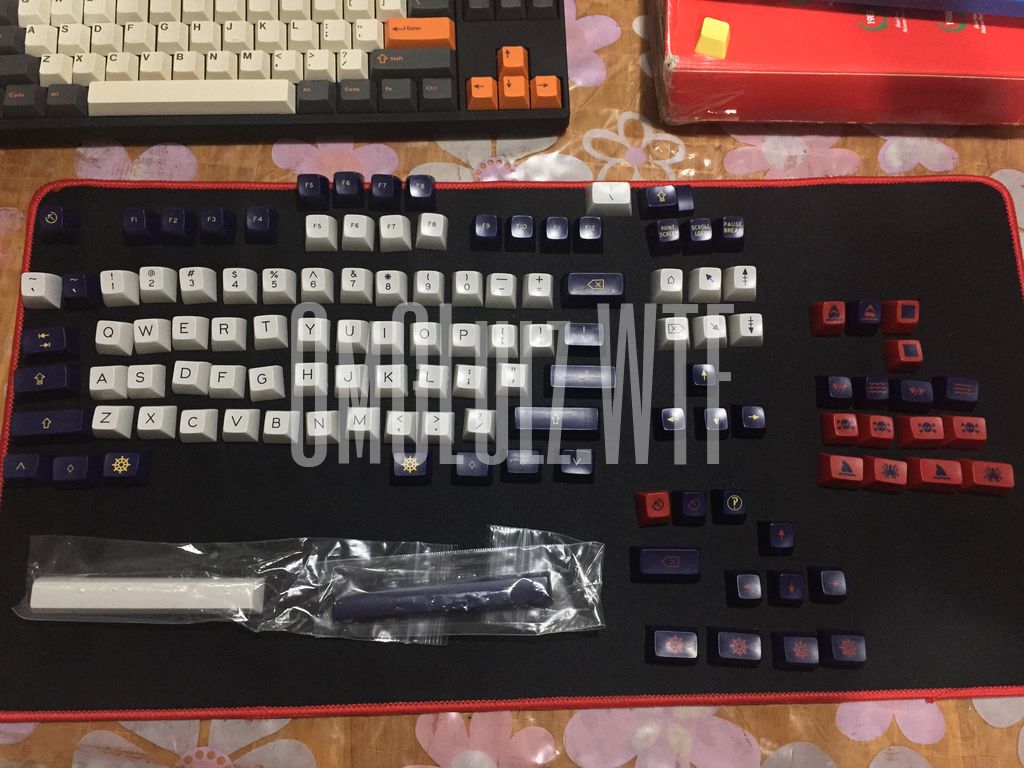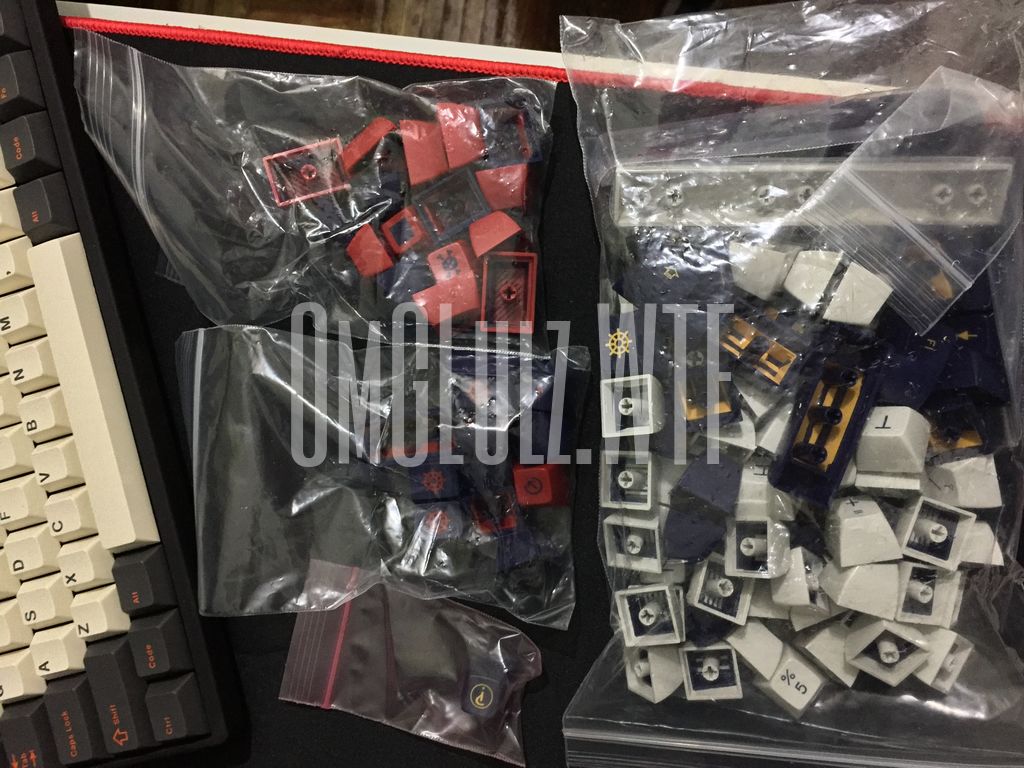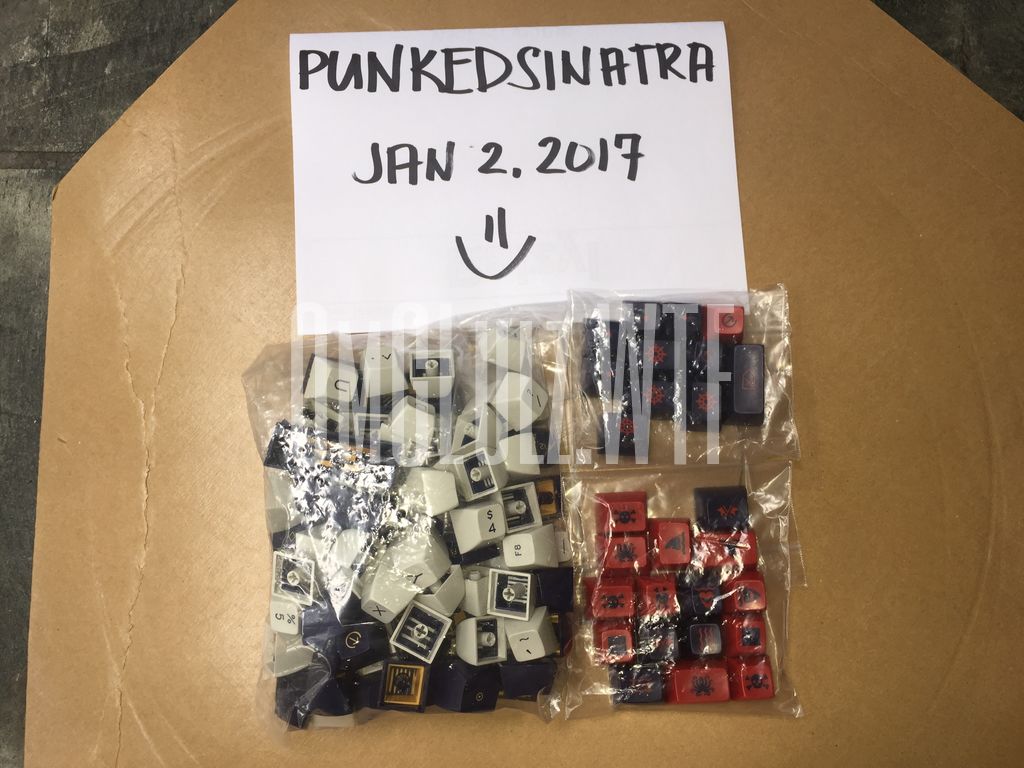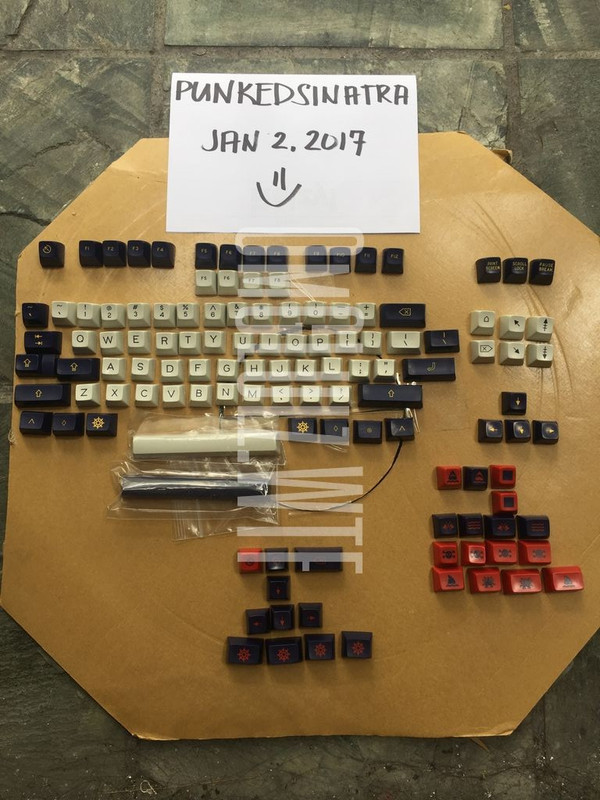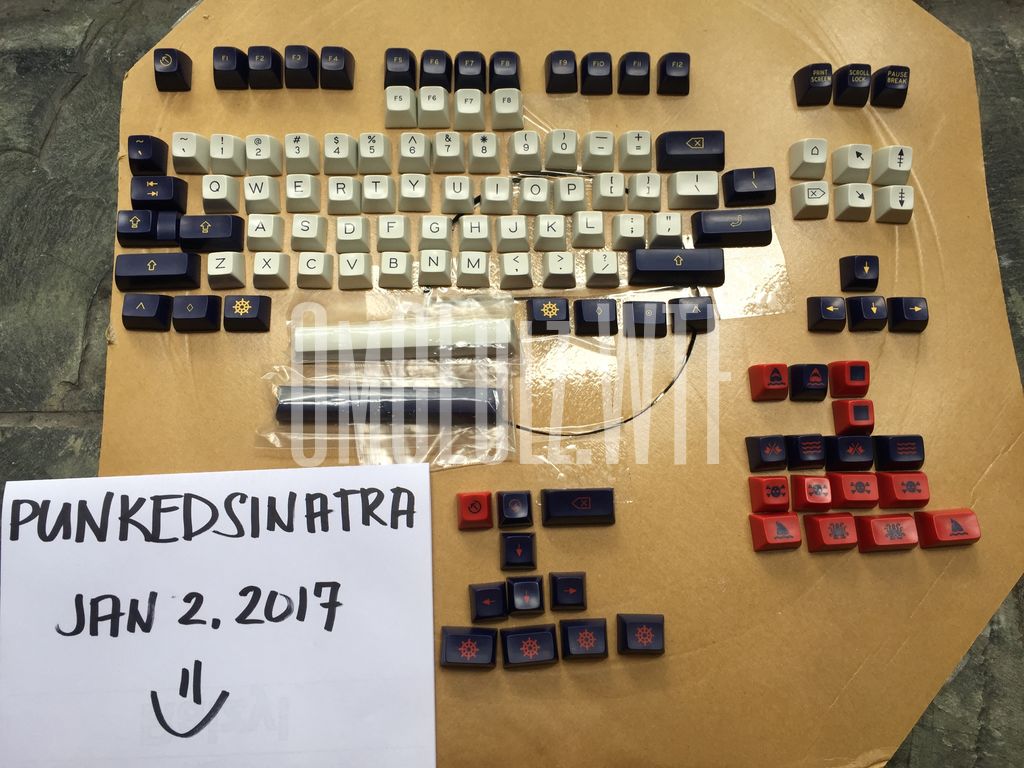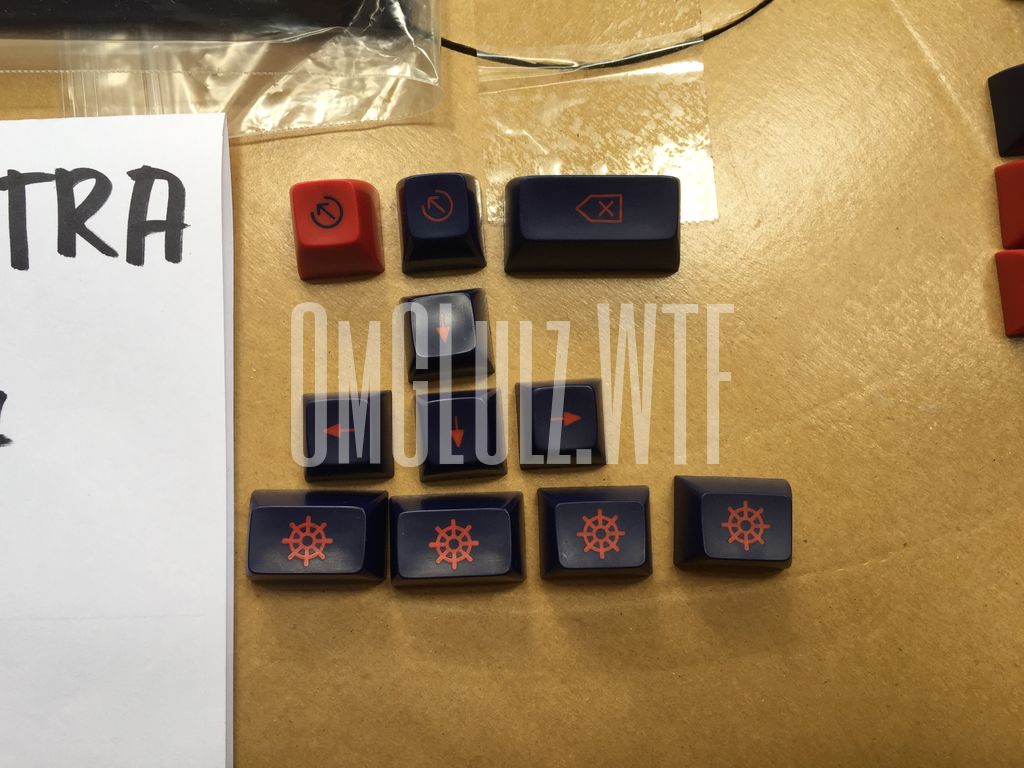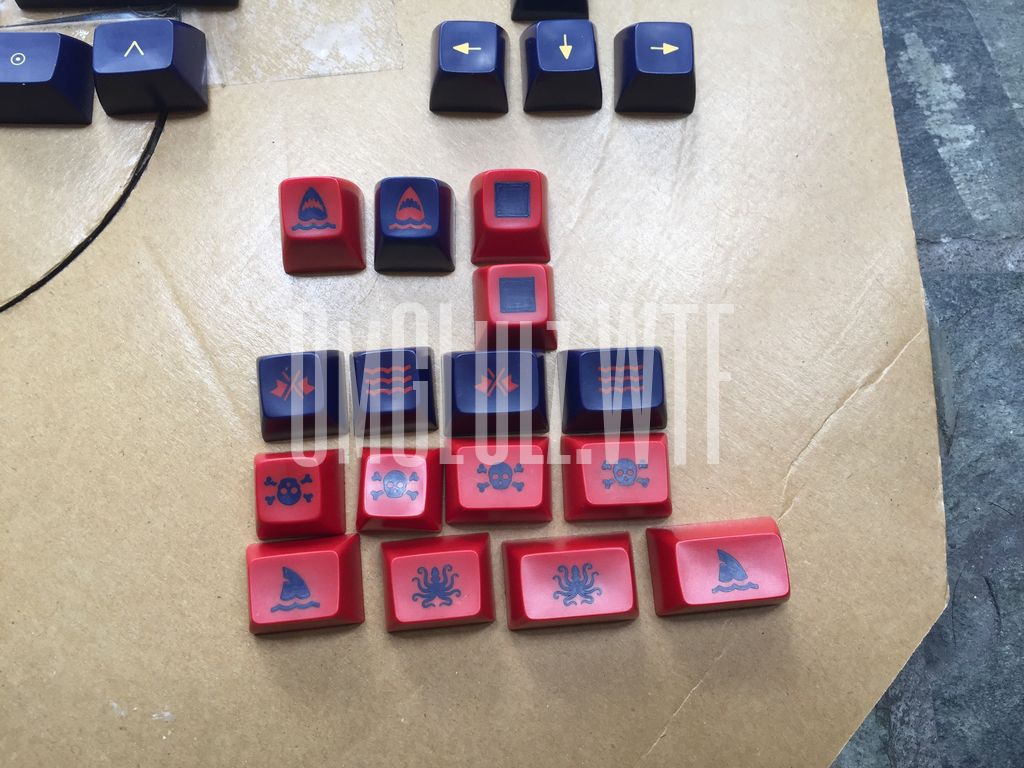 I am really starting to love this SA profile.. It is now installed in my CM Quickfire Rapid with MX Blacks and the switches now feel much better and is softer compare to using cherry or oem profile. Maybe the added size and weight of the caps does help. I will be making another post with photos of the keys installed on the keyboard.
I've had to mix and match the add-ons, man the struggle is real when you have 2 different add-ons to choose from but I am loving it and I am loving the sound of my keyboard now with and without the stand off feet.
My only gripe with the TKL base set is that it does not come with any default homing keys, not that it matters since I got used to type touching and my fingers find the F/J keys automatically but here are times they tend to look for the bump. I just didn't want to spend the extra cash on the homing keys addon since I just be using 2 keys from it and everything else will be unused.