What happens when you combine SA Penumbra and SA PuLse. There is my take. The board I used is a Varmilo VA87M using the original blue plastic case.
There are 2 combinations SA Pulse alphas + SA Solarized modifiers and SA Solarized alphas + SA Pulse modifiers. I guess it turned pretty ok. Some people love it and some people hate it when I posted photos on reddit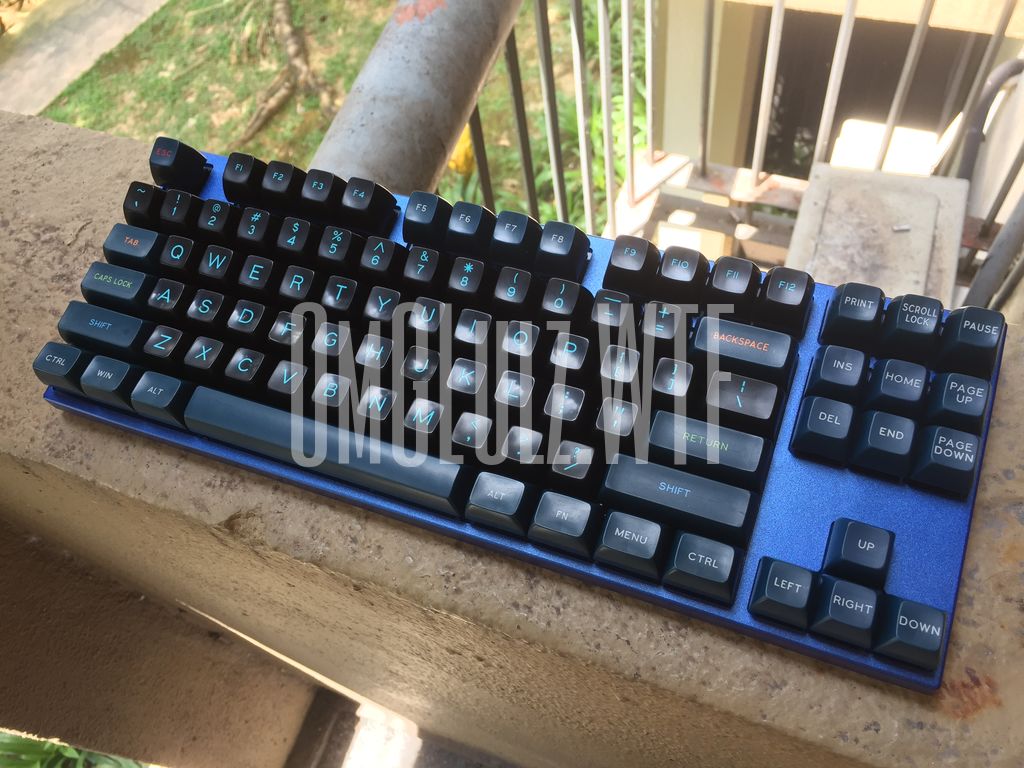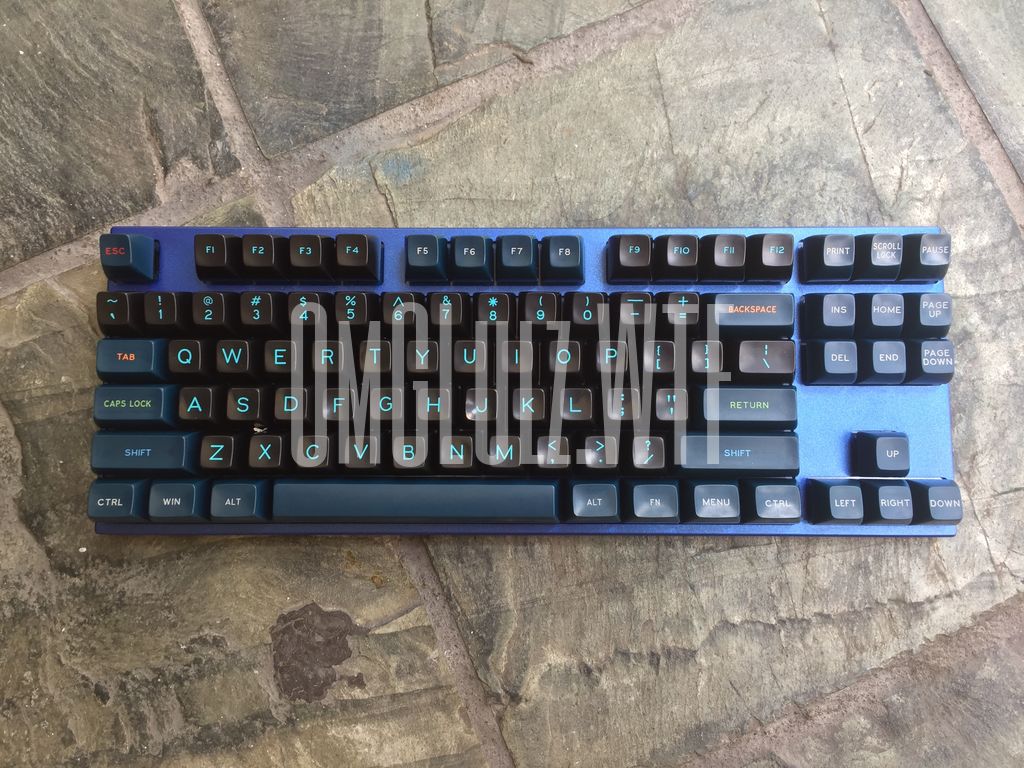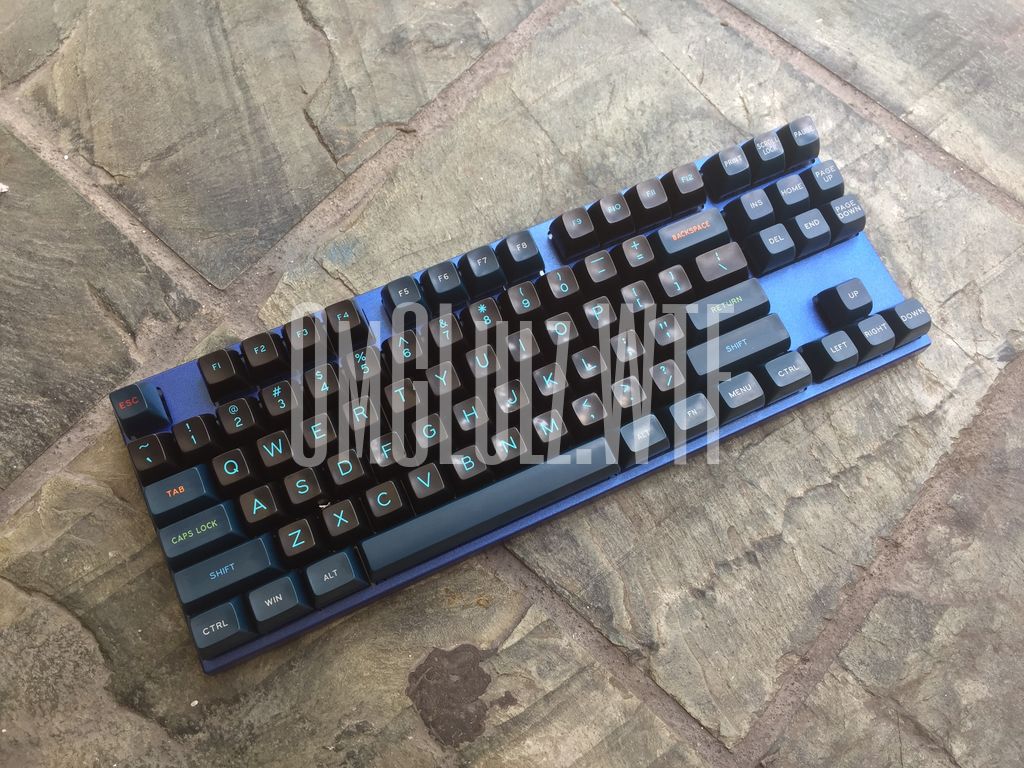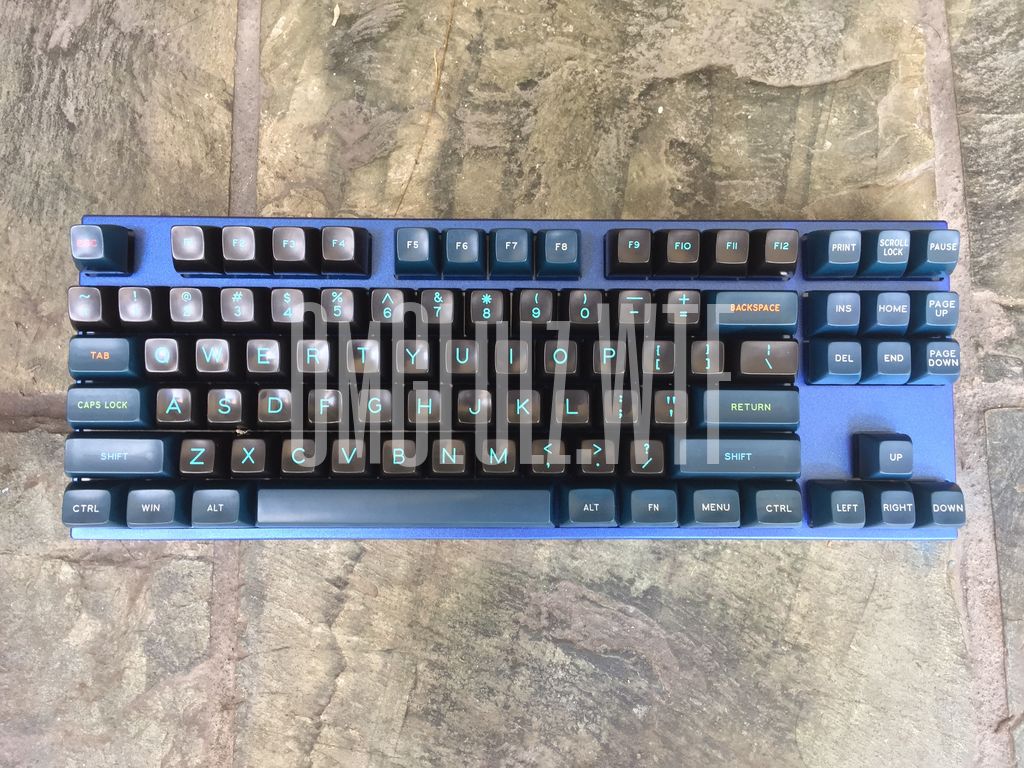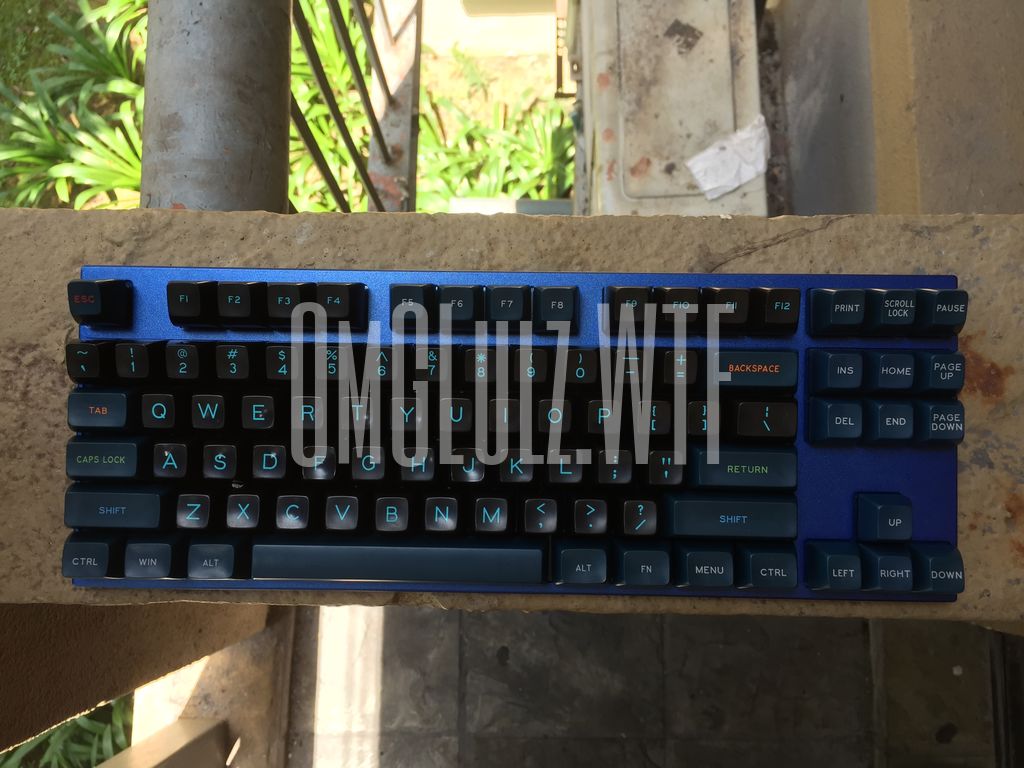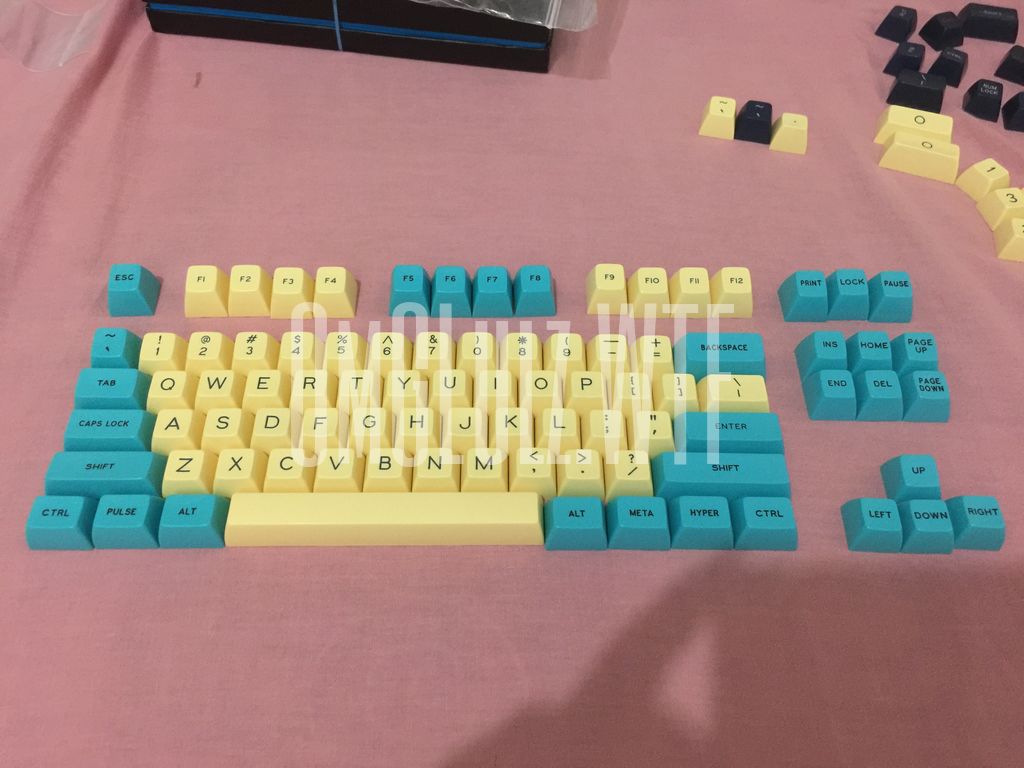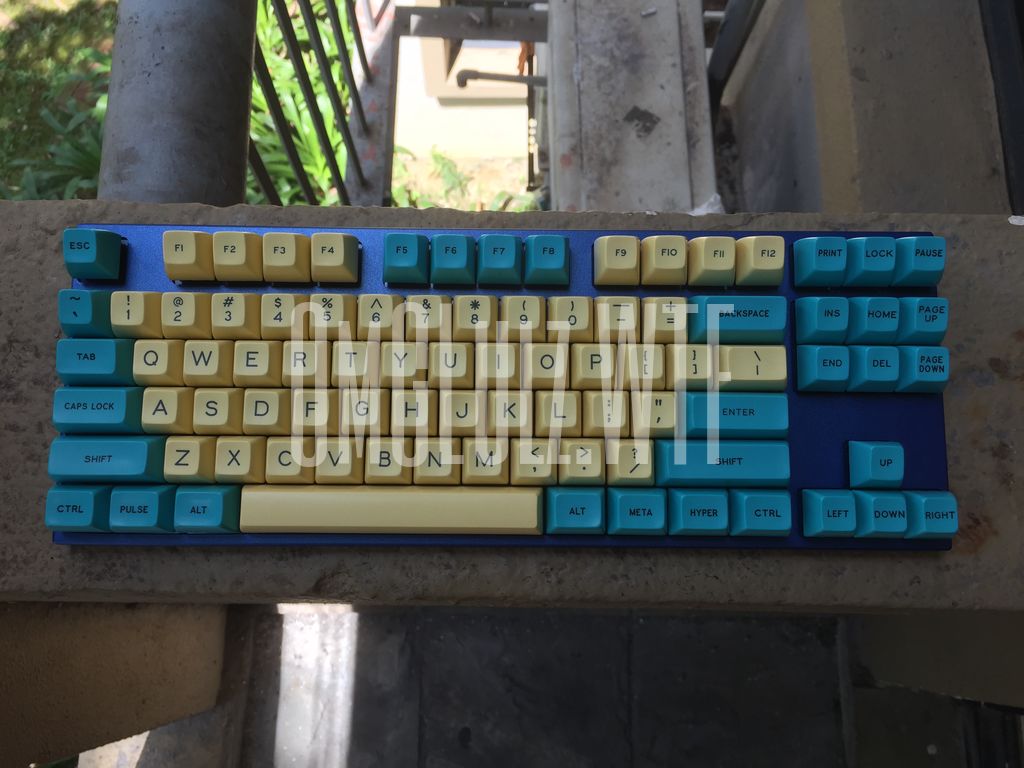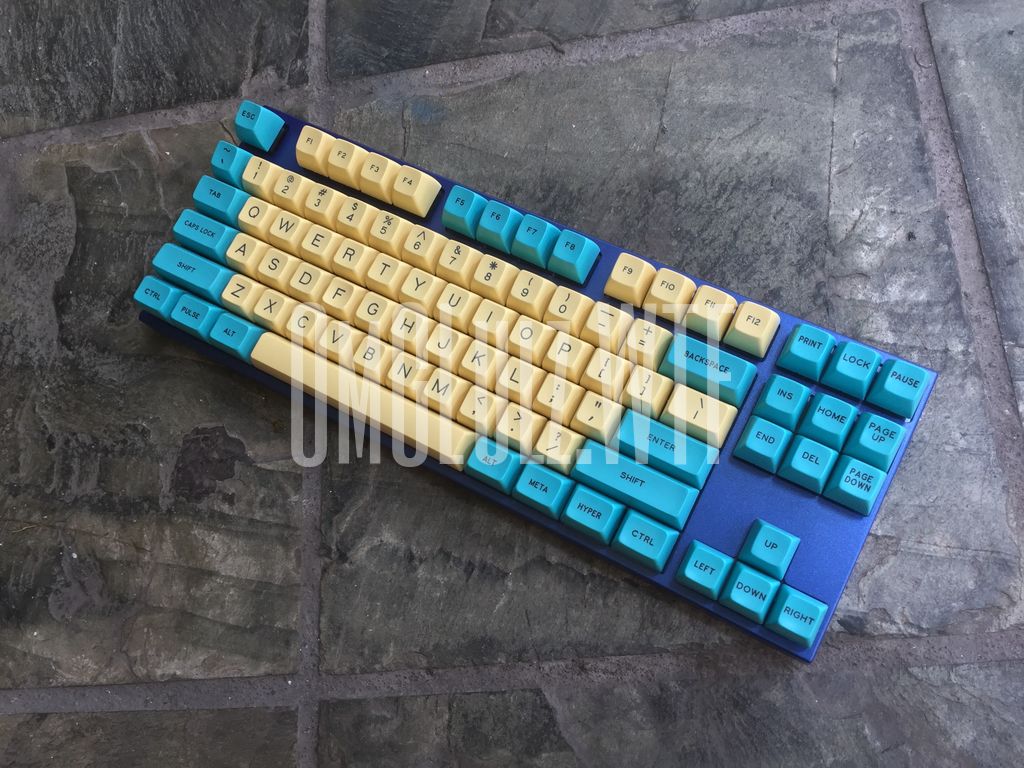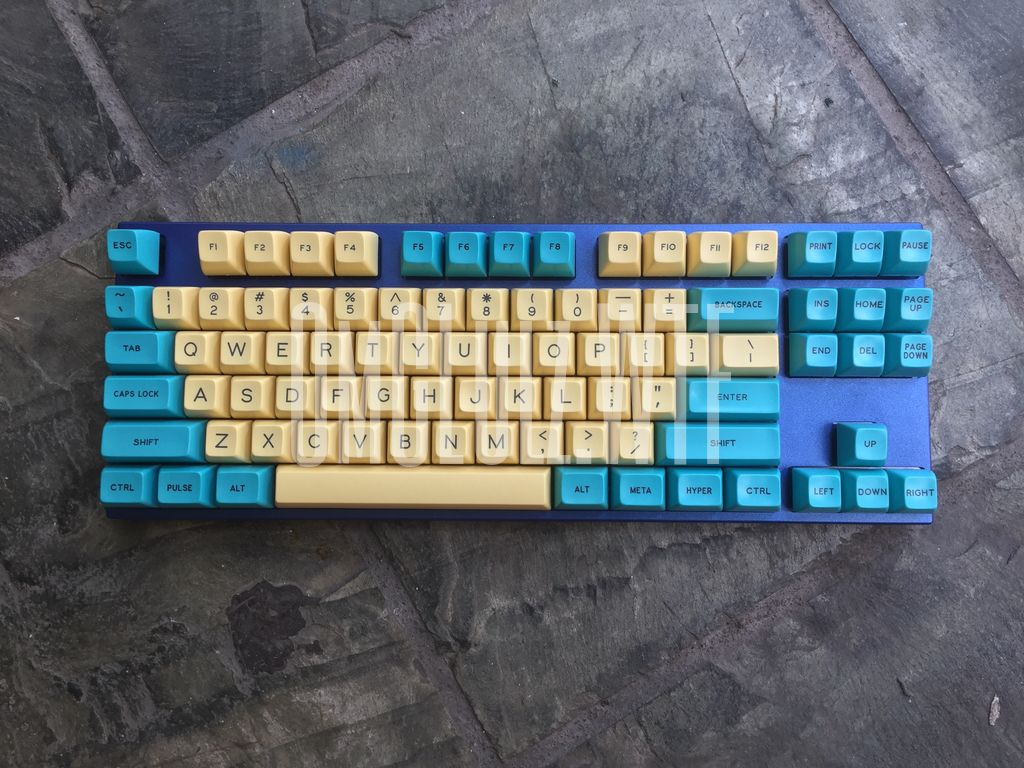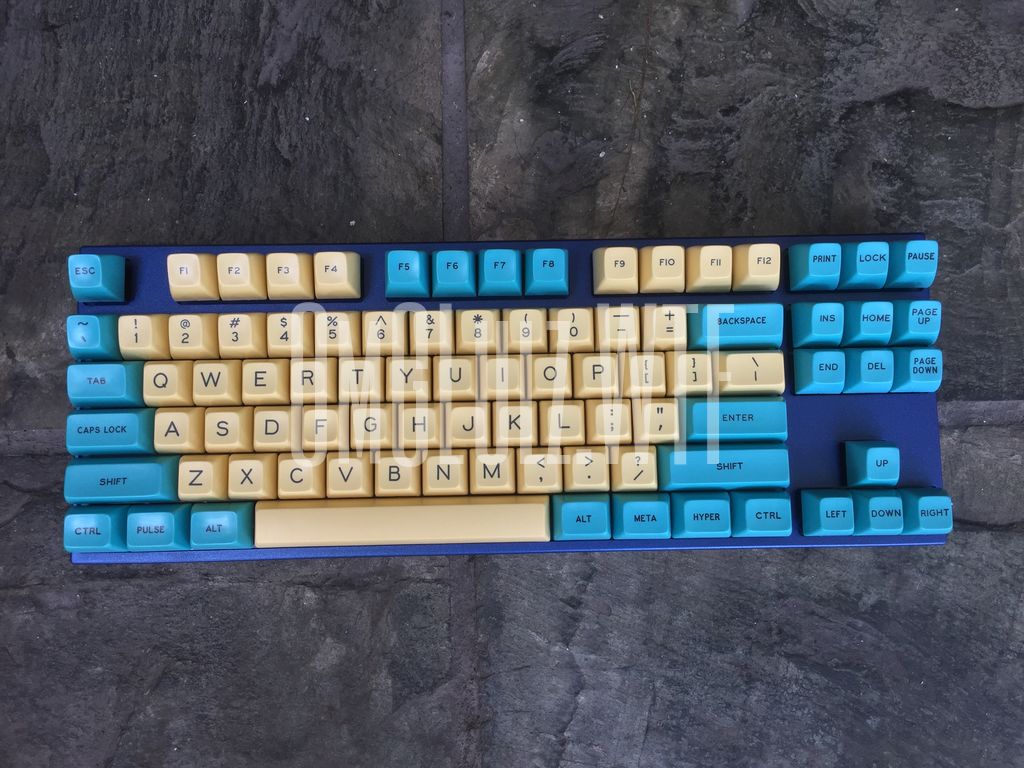 Please take note that I did this the fastest way I can….. sooo some keys might not be in the correct location as they should.