Recently decided to take out the keycool out of storage room retirement.
It has cherry mx reds and this board always reminds me how I wanted my keyboard to sound when I was just starting. Too bad the switch is too soft for me and it does not help that it is linear and feels dull when I am typing.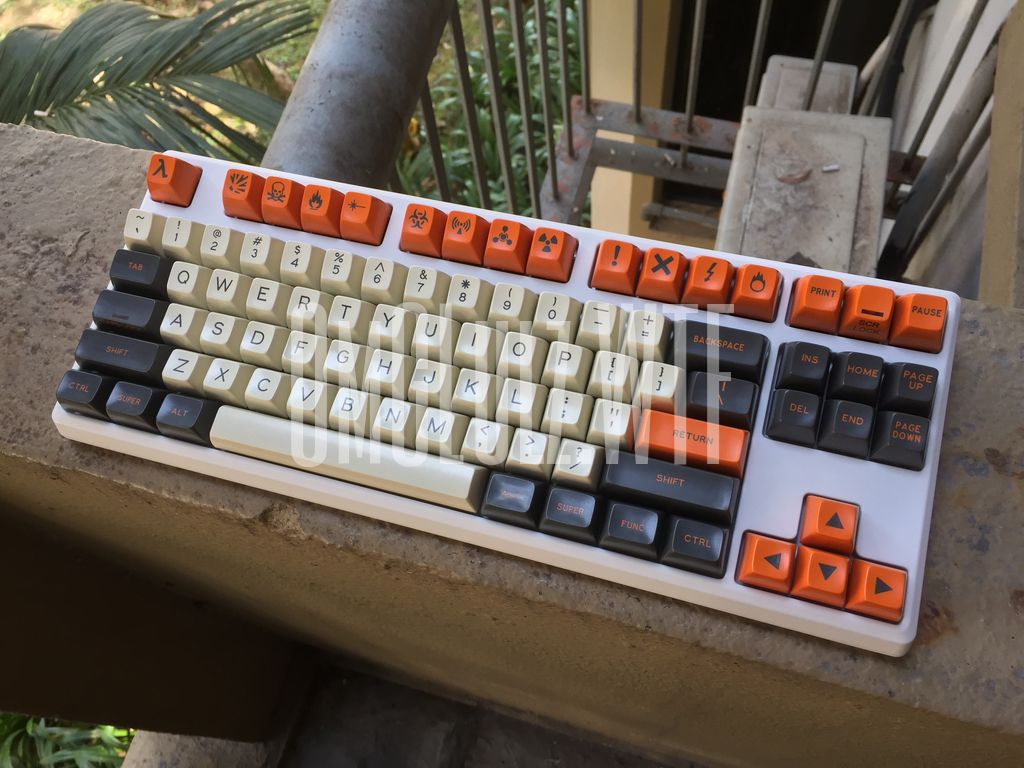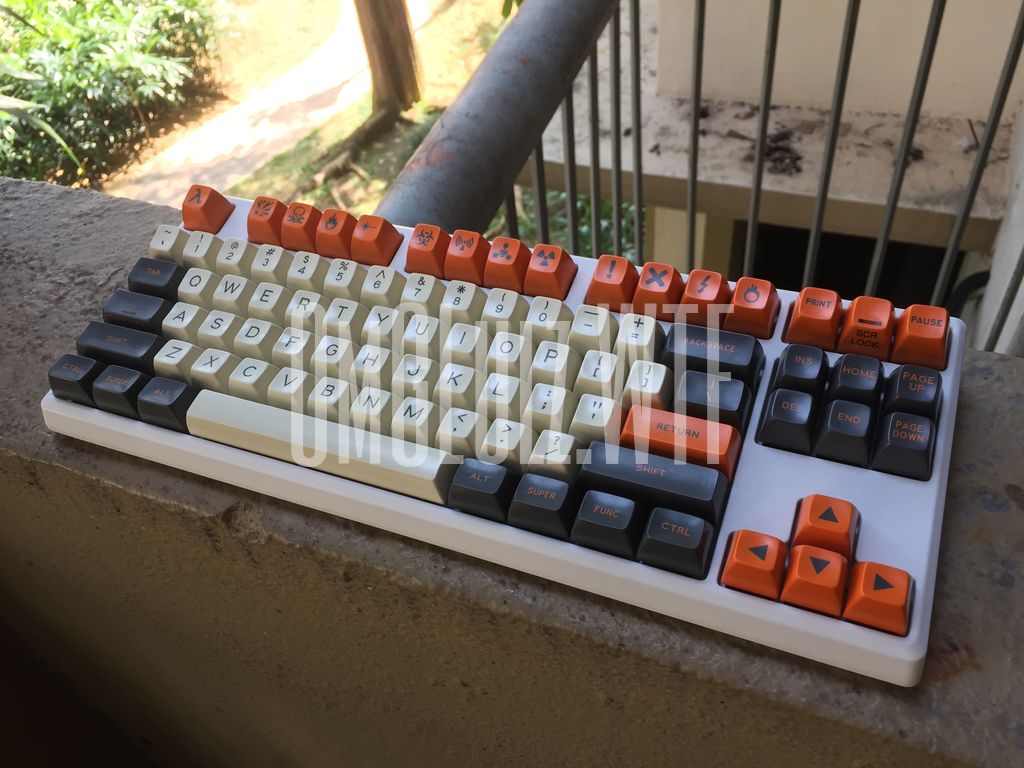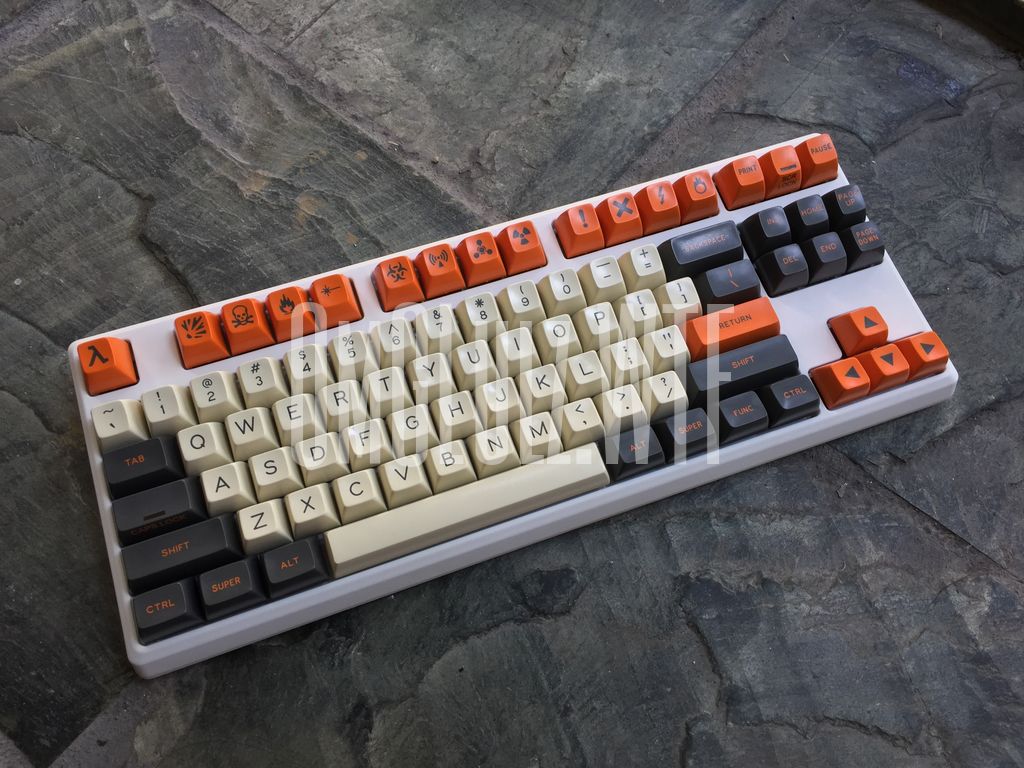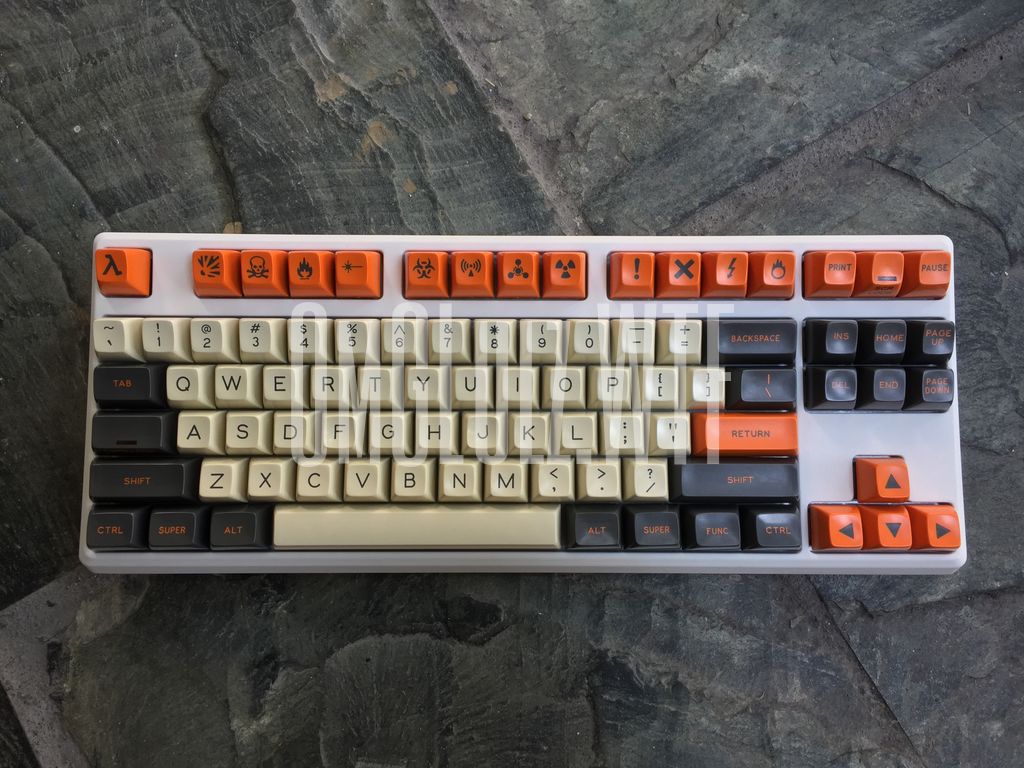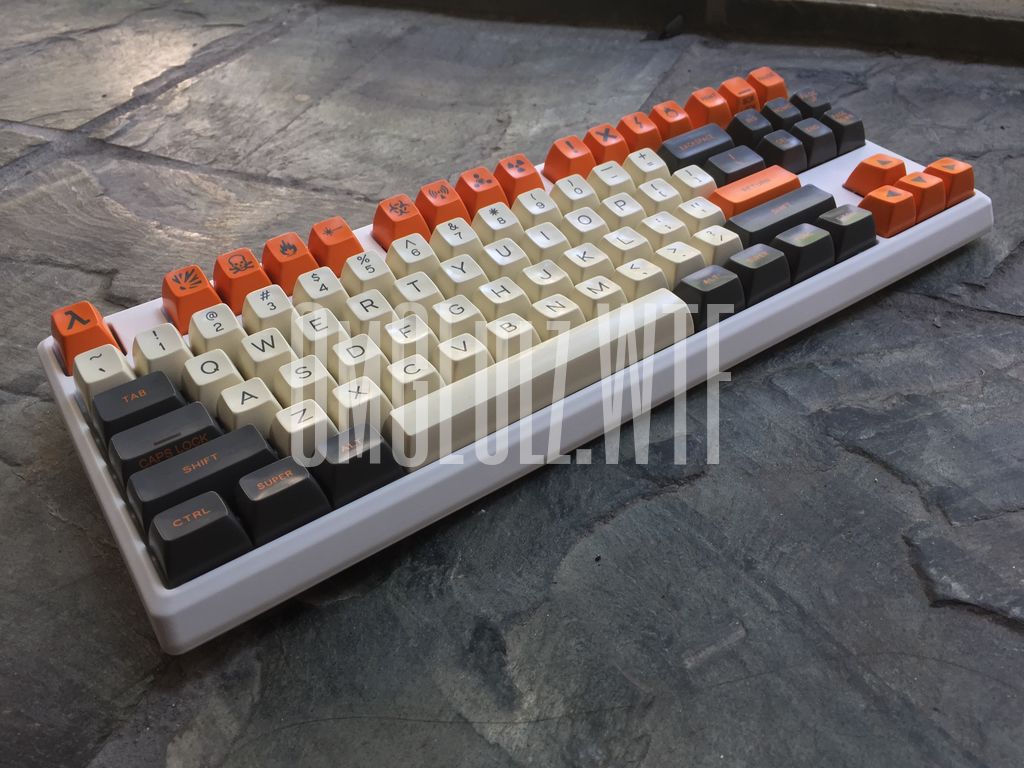 Not sure if the photos in the album above show justice for how this combination looks. Most of the time, people how have SA Carbon use the keycaps with a dark colored board and I have not seen anyone use the keycap set on a light colored board.