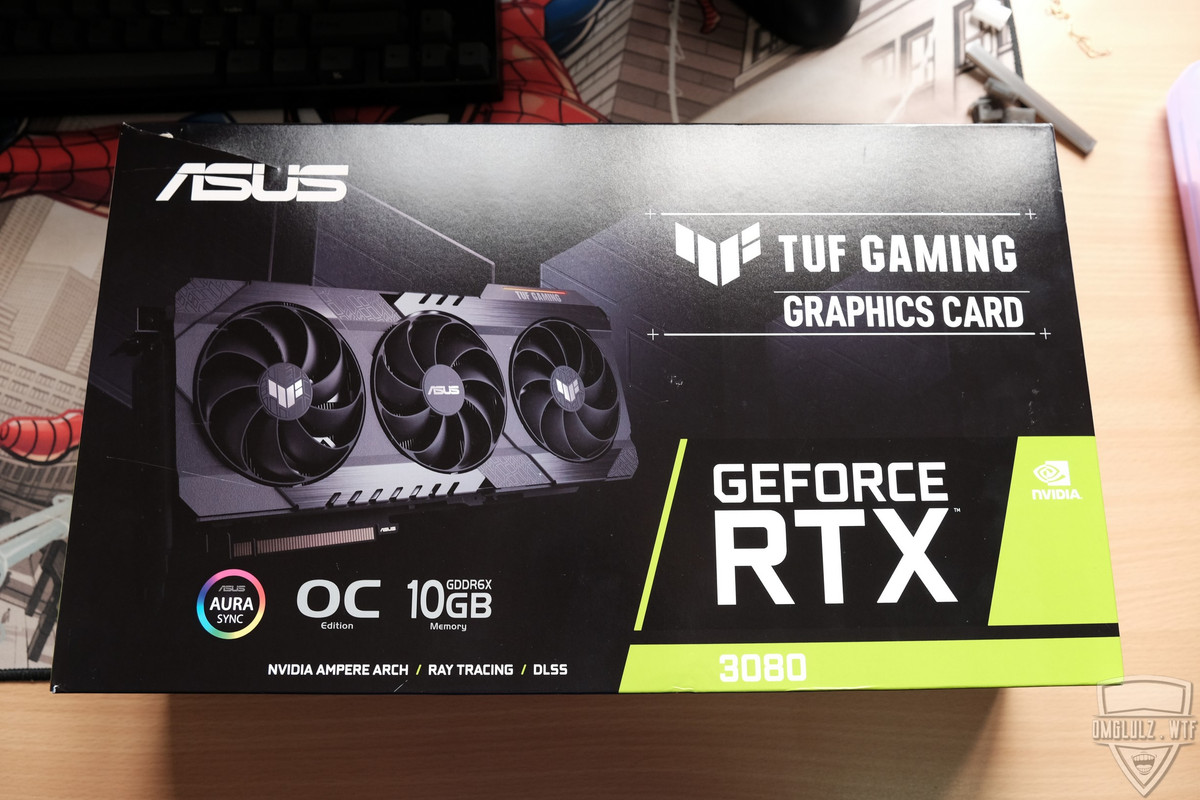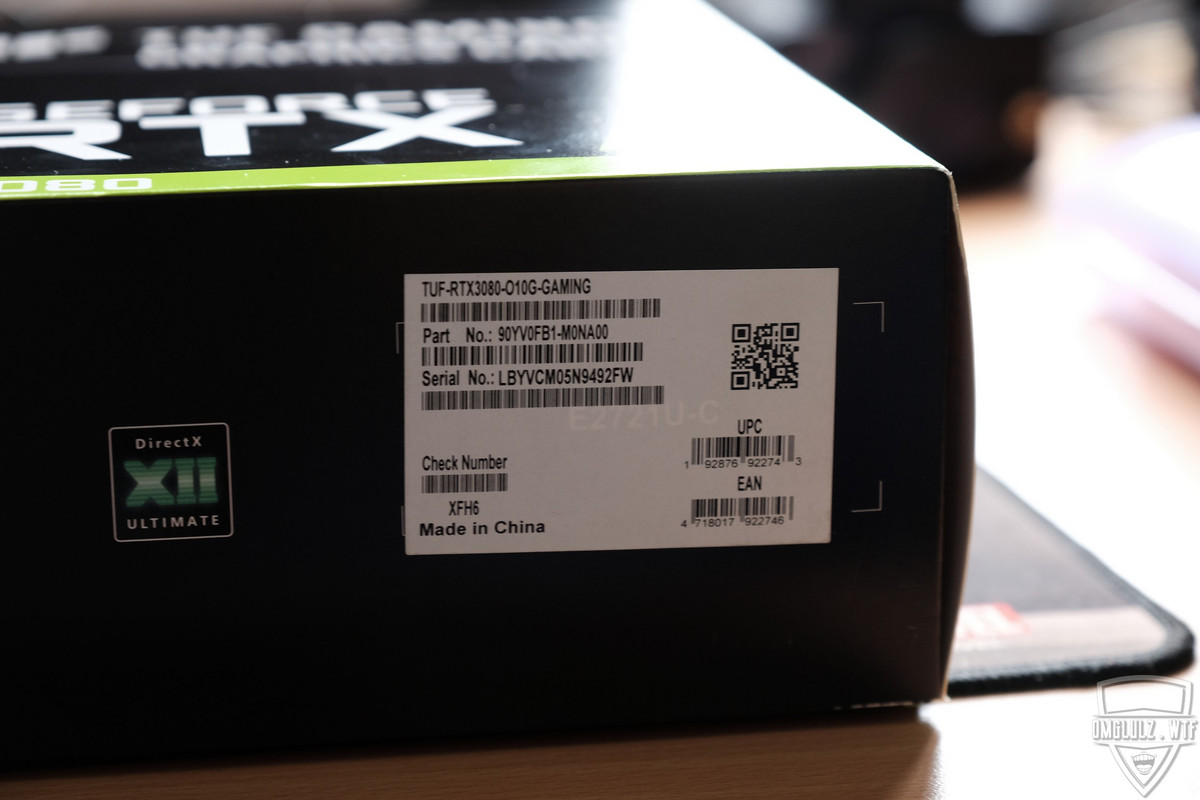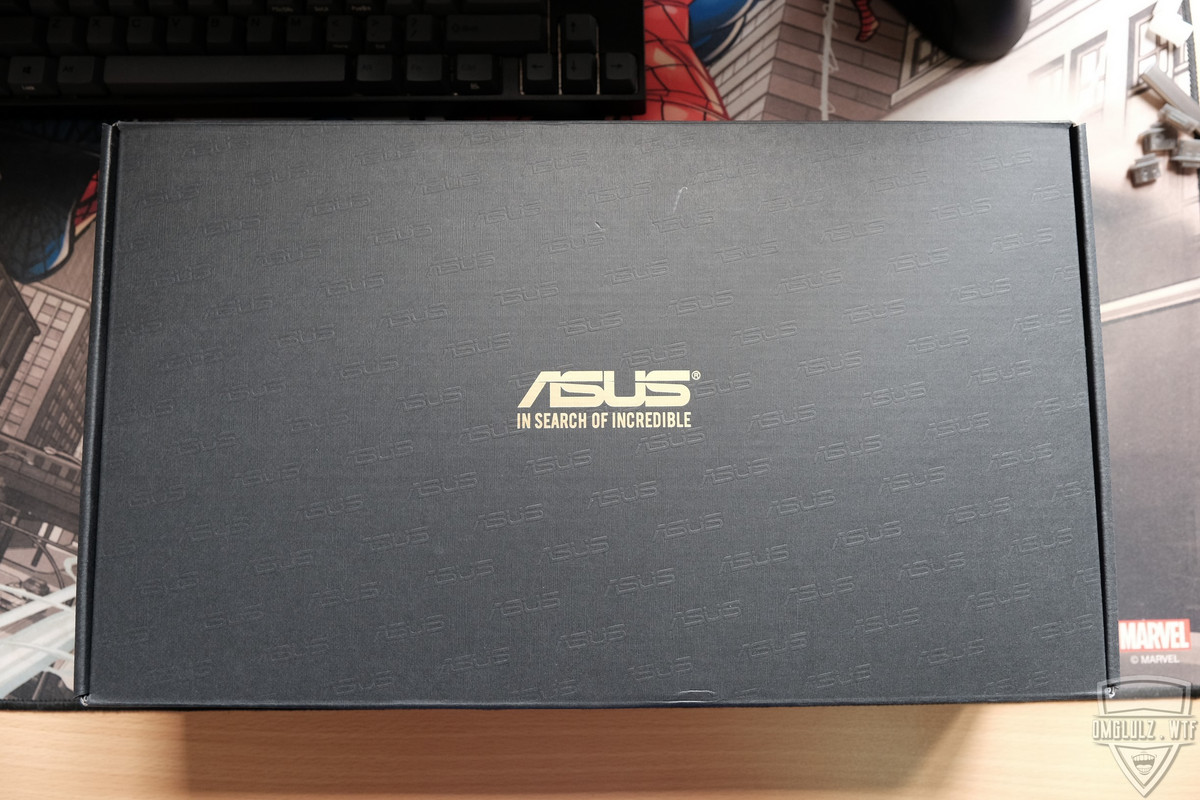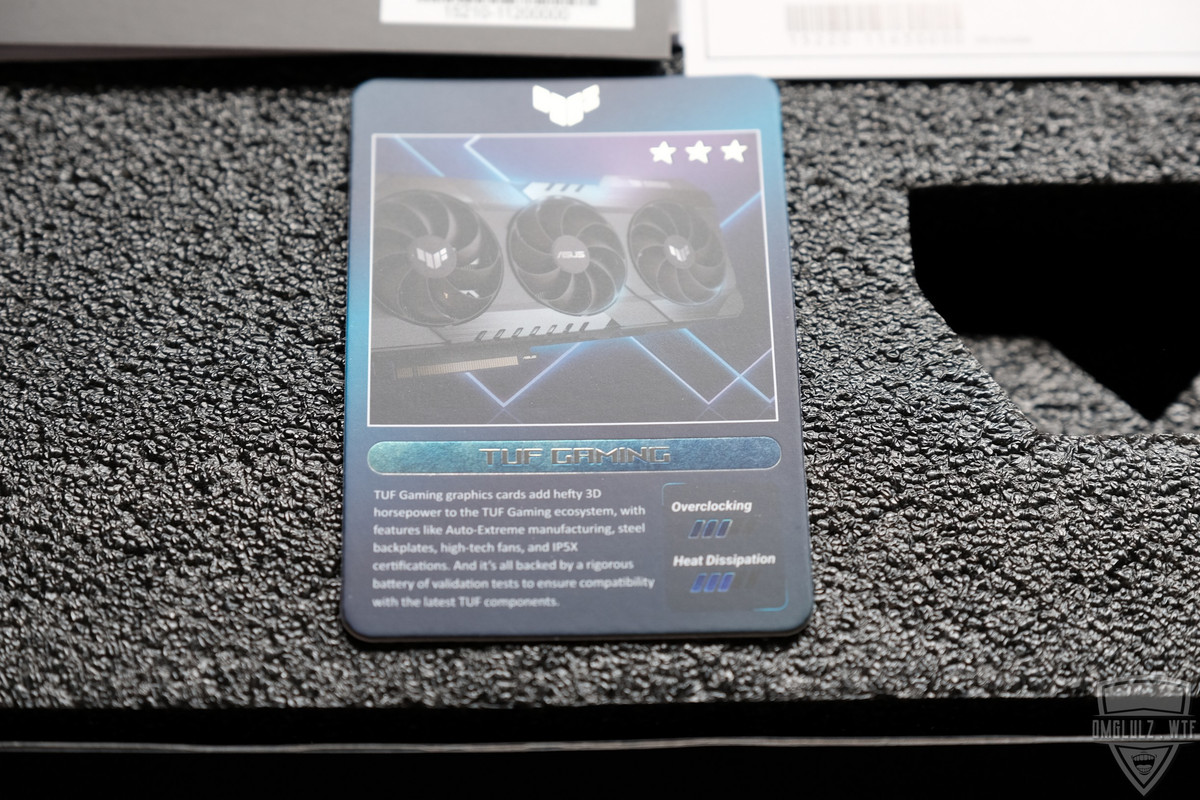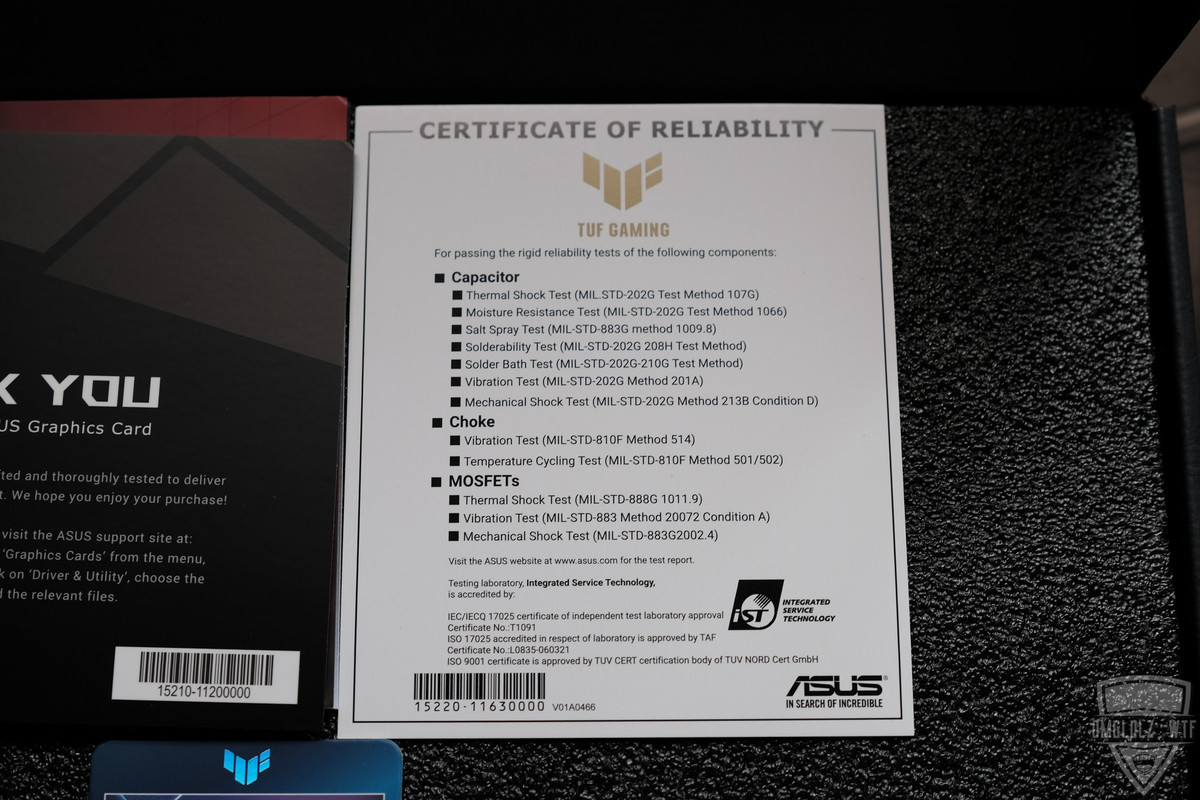 Right, so after using the PNY GeForce RTX 3080 10GB XLR8 Gaming UPRISING EPIC-X RGB Triple Fan Edition for a couple of months. I found someone to trade it with. By the title of the post you already know the card I swapped it with. There was really nothing wrong with the PNY card and it was a good card that served me well. It was on par with the most of the stock configured RTX3080's out in the market. Thermals were good and performance was what you would expect with a 3080 card.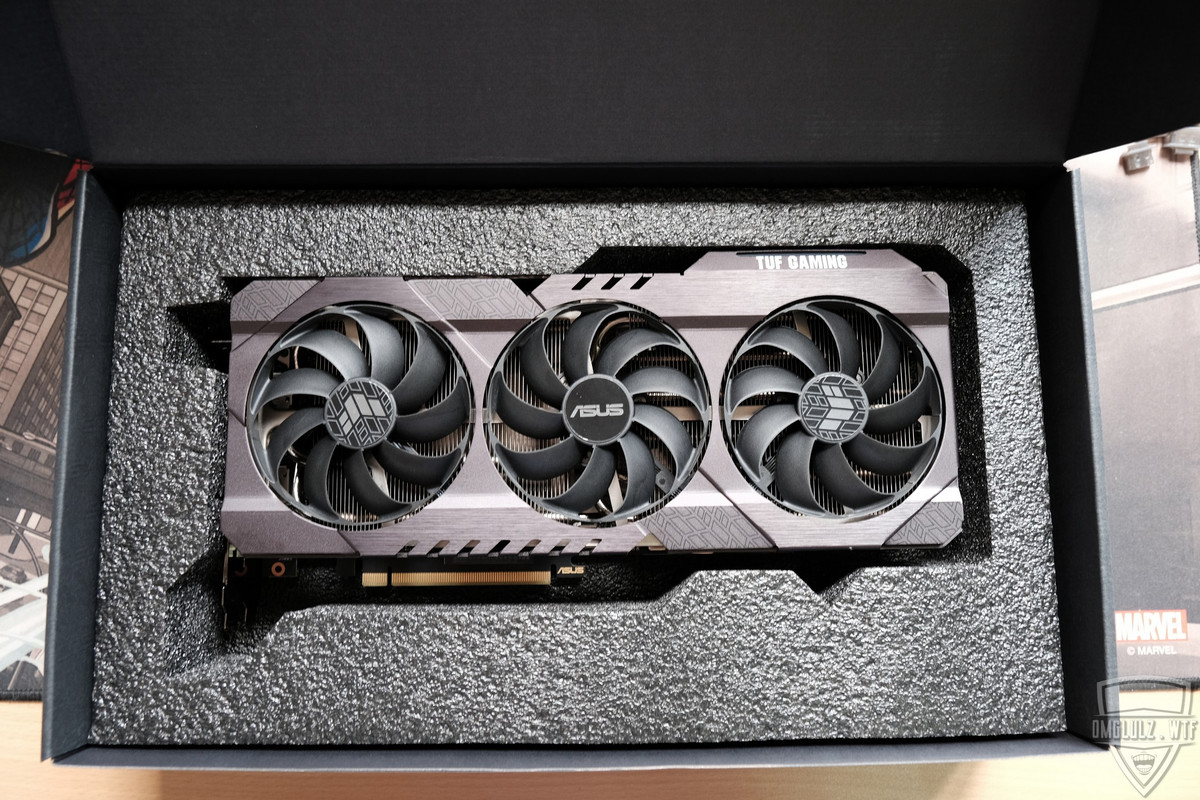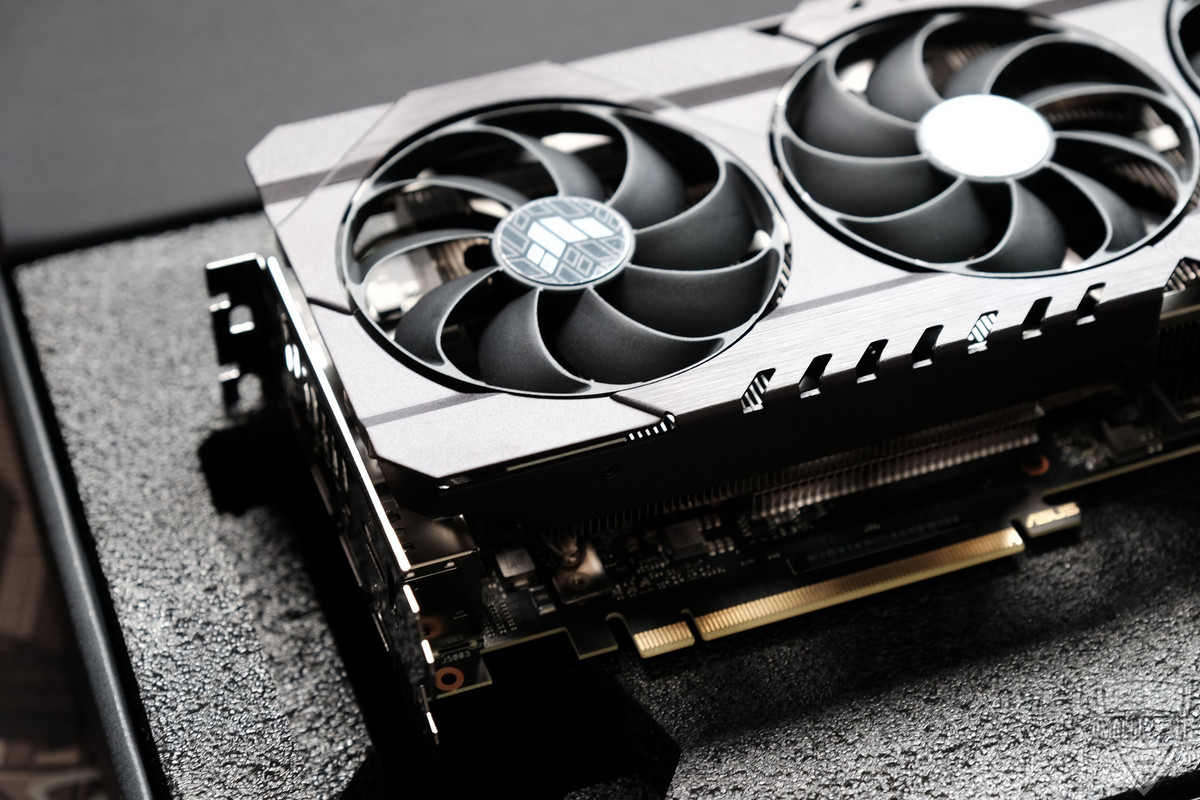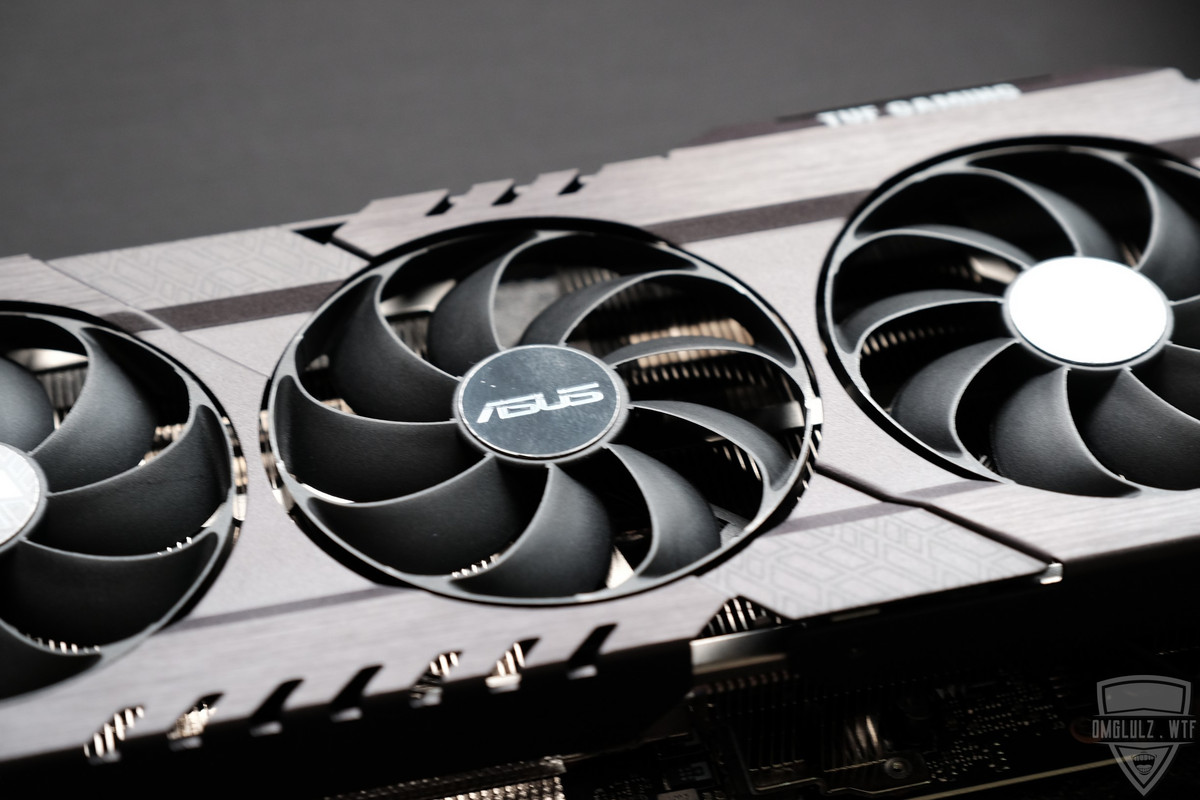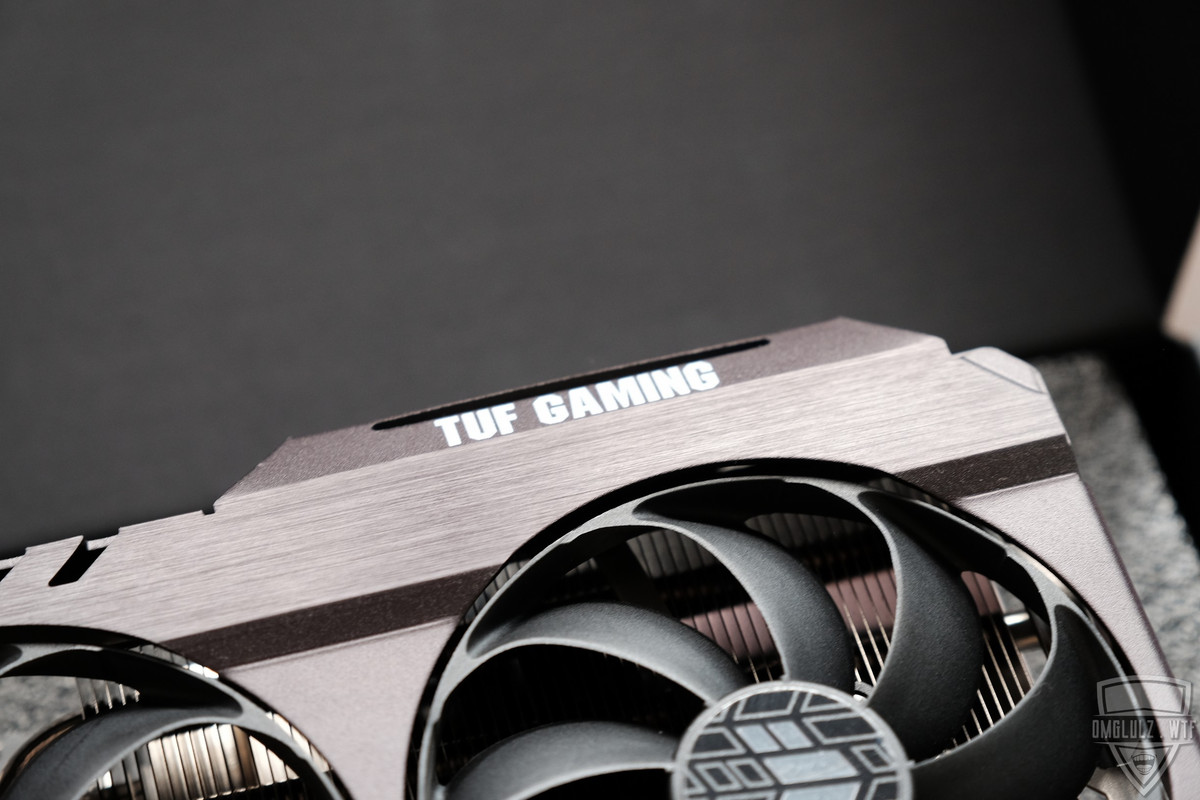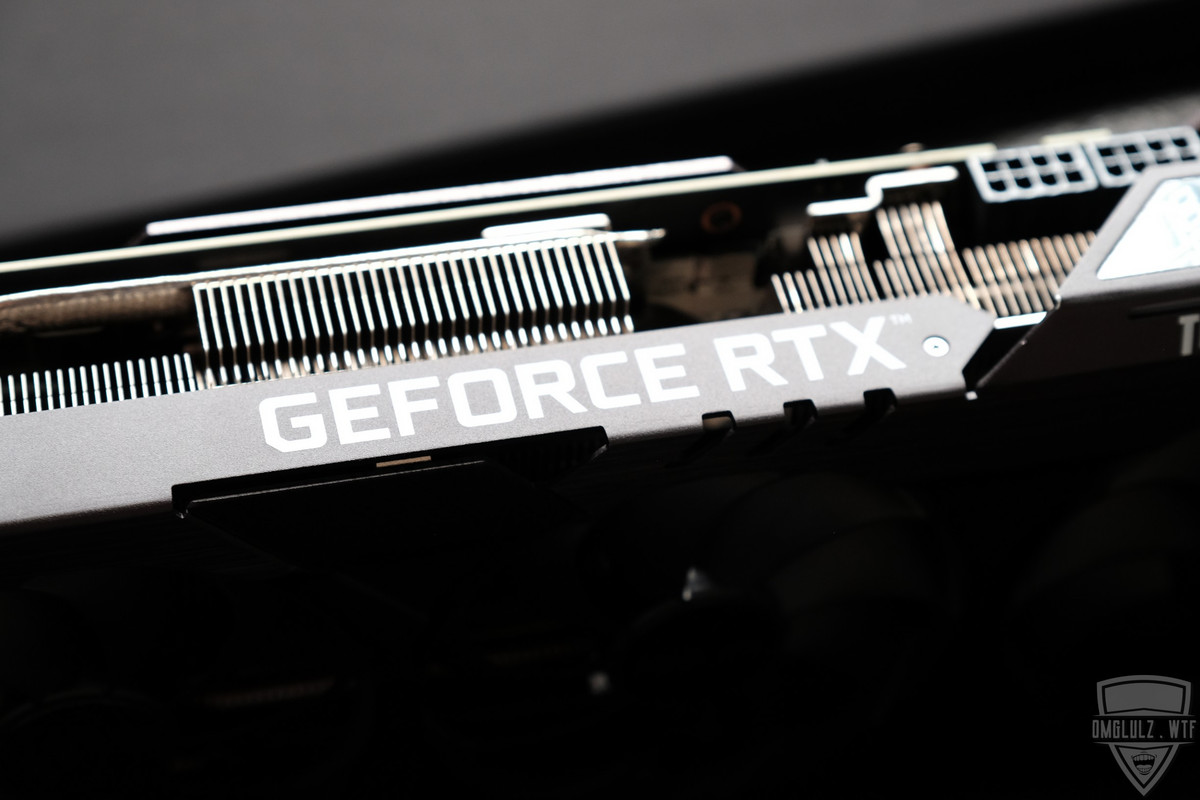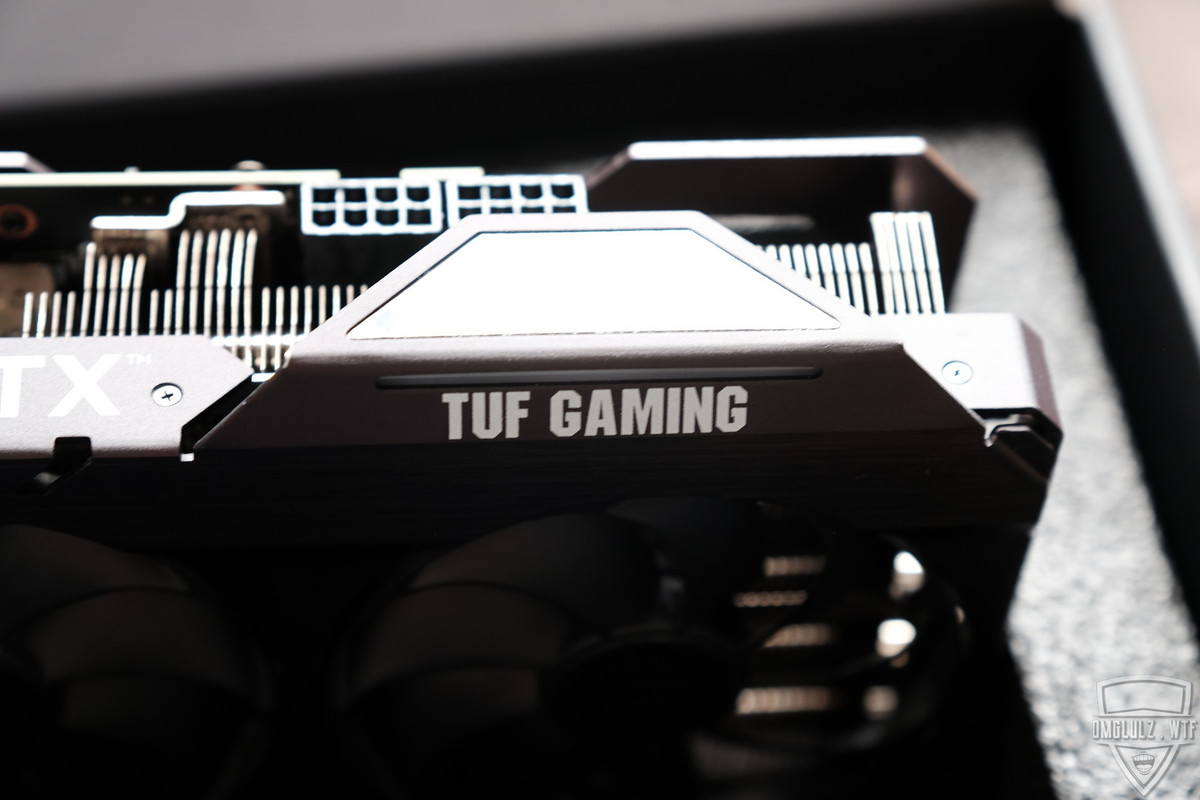 The one and only reason I needed to swap it with the Asus TUF Gaming OC RTX3080 was because I wanted to use a smaller (smaller than my Cooler Master NR200) sandwich style case. After holding both my PNY card and the Asus TUF, the size difference is very noticeable. With the Asus TUF RTX3080 being slimmer, I can now use new cases being released with support for 58-60mm width cards.
Nothing's bad with the NR200 it is a great ITX case and the cooling on this case is top notch. I guess I don't really have to say that with all the reviews the case got when it was launch and up to now you can't really go wrong with the case. I just go used to smaller A4 sandwich style cases. Having used the NR200 for quite sometime now, I realized the A4 style was for me specially having to use GEEEK A50 case before I changed to this.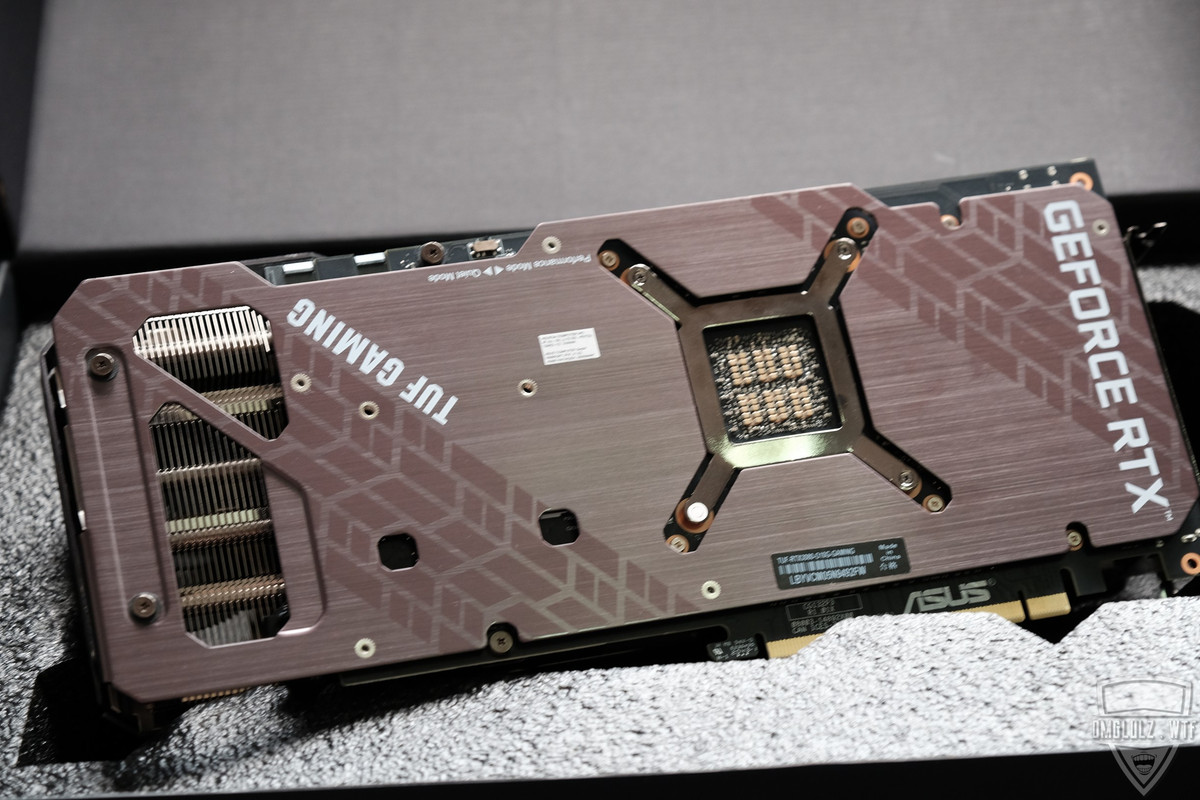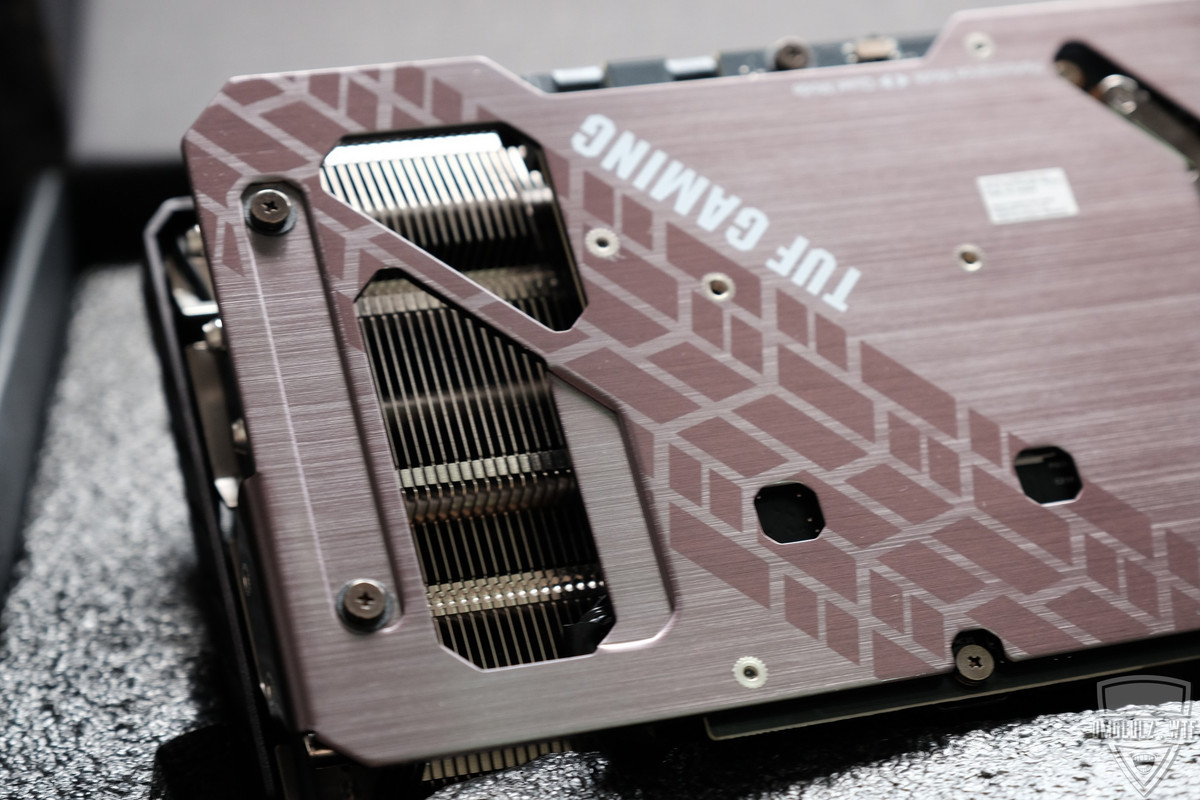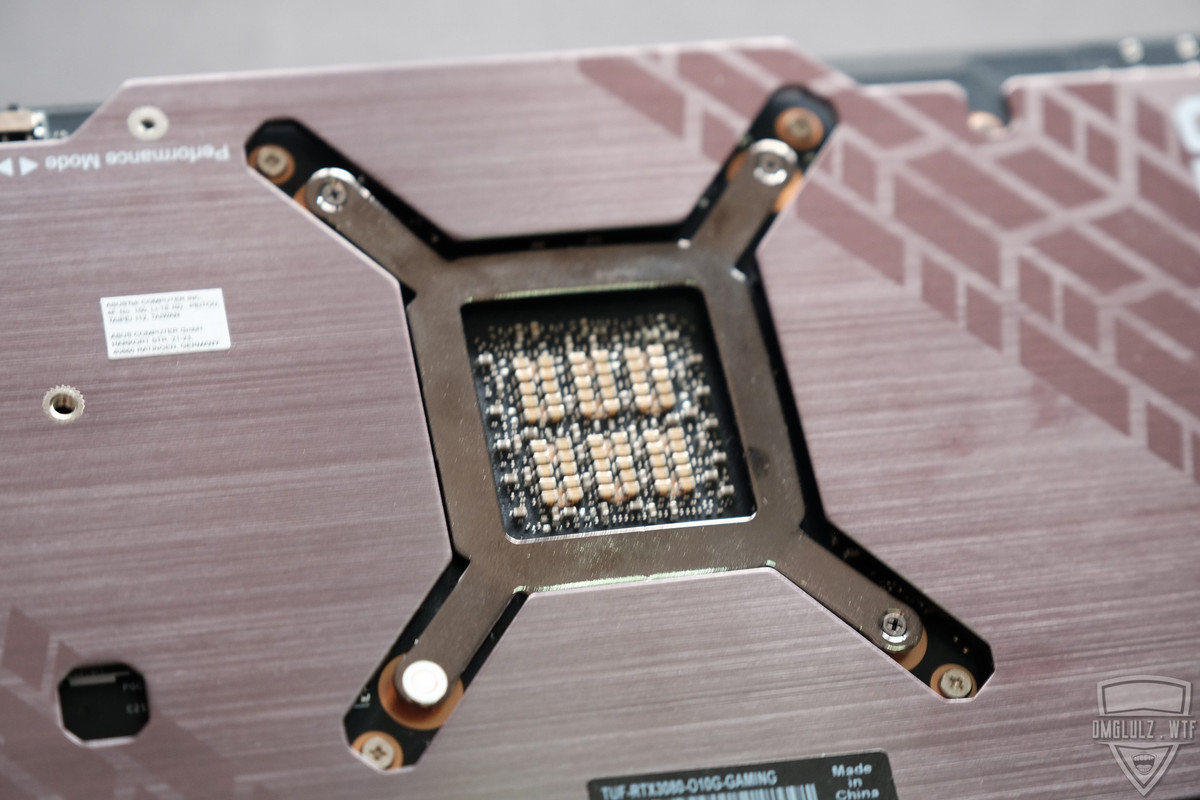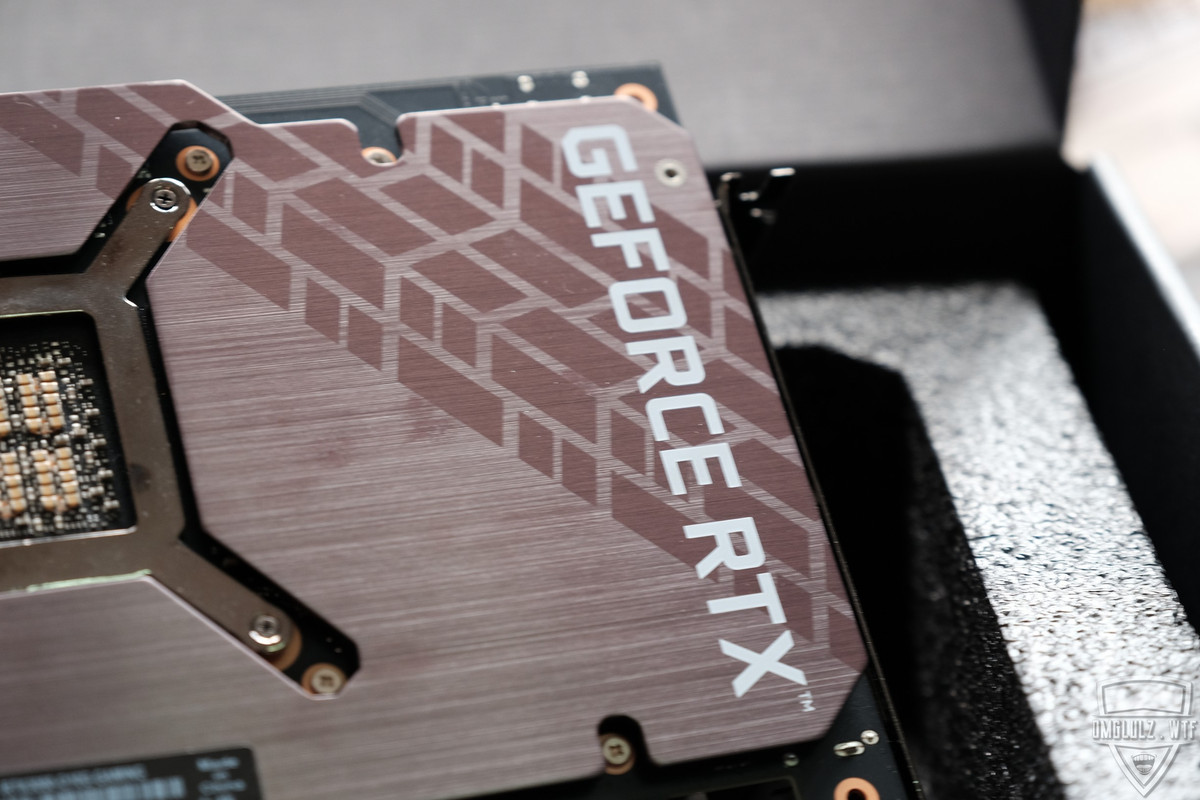 With new releases from Chinese case manufacturers in taobao for A4 style cases that has support for 3 slot GPU's (which I have been waiting for for sometime now) I thought it was about time to switch back. Some that come into mind would be ZSA4 V3, Sirius T80 and SGPC K55 Pro os name a few, I have been drawn back to sandwich style cases. I am actually leaning towards the SGPC K55 Pro which has support for normal 25mm thick fans for top exhaust, which means I can use my already existing Artic P12 PWM fans I am using in the NR200.
Cooling on the Asus TUF Gaming OC RTX3080 was significantly better than my previous PNY RTX3080 BUT I have noticed what most online reviews fail to mention is the GDDR6 temps. I have observed that for both cards the temps for the ram was really high during heavy usage. You'de be lucky to get around 80C, most of the time it's anywhere between 82c to 87c depending on the game or what you are doing. So to try and counter this, I have undervolted my Asus TUF RTX3080 and it now runs much cooler and I have never seen my GDDR6 temps go above 85C usually hovers around 80-84c when gaming triple A games in 3440x1440p Ultra settings (highest settings for each game) running at constant 1920Mhz. It now runs much cooler for low to no performance penalty.
If my plan for the case and other minor hardware update proceeds, the NR200 will be given to my wife. Not sure what hardware I will setup for her but she will be using it for her work from home stuff and light gaming.